One of the best ways to understand your own cultural heritage and the thought patterns that inform it is to compare them to cultures and languages that are different from your own. With the chance to step into another cultural space—through language, literature, art, and popular culture—we come to appreciate who we are. We also learn to look at the world from a different perspective and more fully comprehend the range and complexities of human expression.
Modern Languages and Literatures at Rhodes College aspires to take students on an exploratory voyage. The department offers instruction in Chinese, French, German, Russian, and Spanish, and each program challenges, charms, and offers new doors to the world. We welcome you to enter any one of them at any time.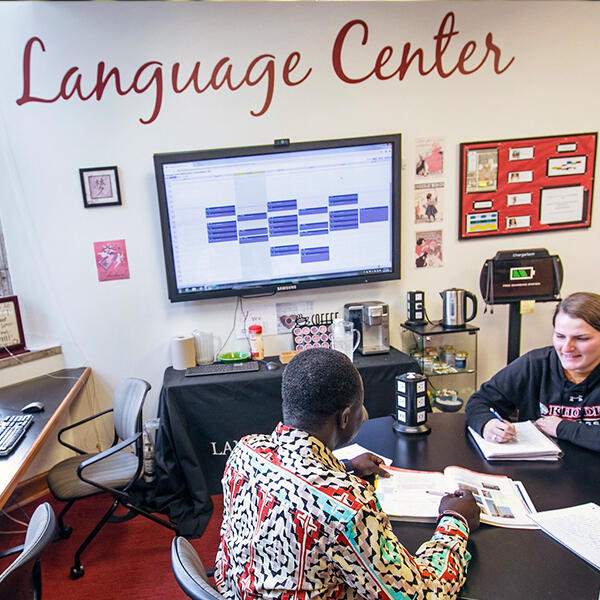 ​Rhodes requires every graduate to have developed intermediate proficiency in a second language, and we want to place you in the appropriate level if you are continuing with a language you have already studied.