Stay connected with the Rhodes College community by attending an event on campus, in Memphis, or in your area. 

Women's Breakfast and Business Cards
Please join President Marjorie Hass and other Rhodes alumnae and students
for a career networking event celebrating women in the Rhodes community
Wednesday, January 30, 2019 - 7:30 - 9:00 a.m.
McCallum Ballroom - Bryan Campus Life Center
Register today.
_______________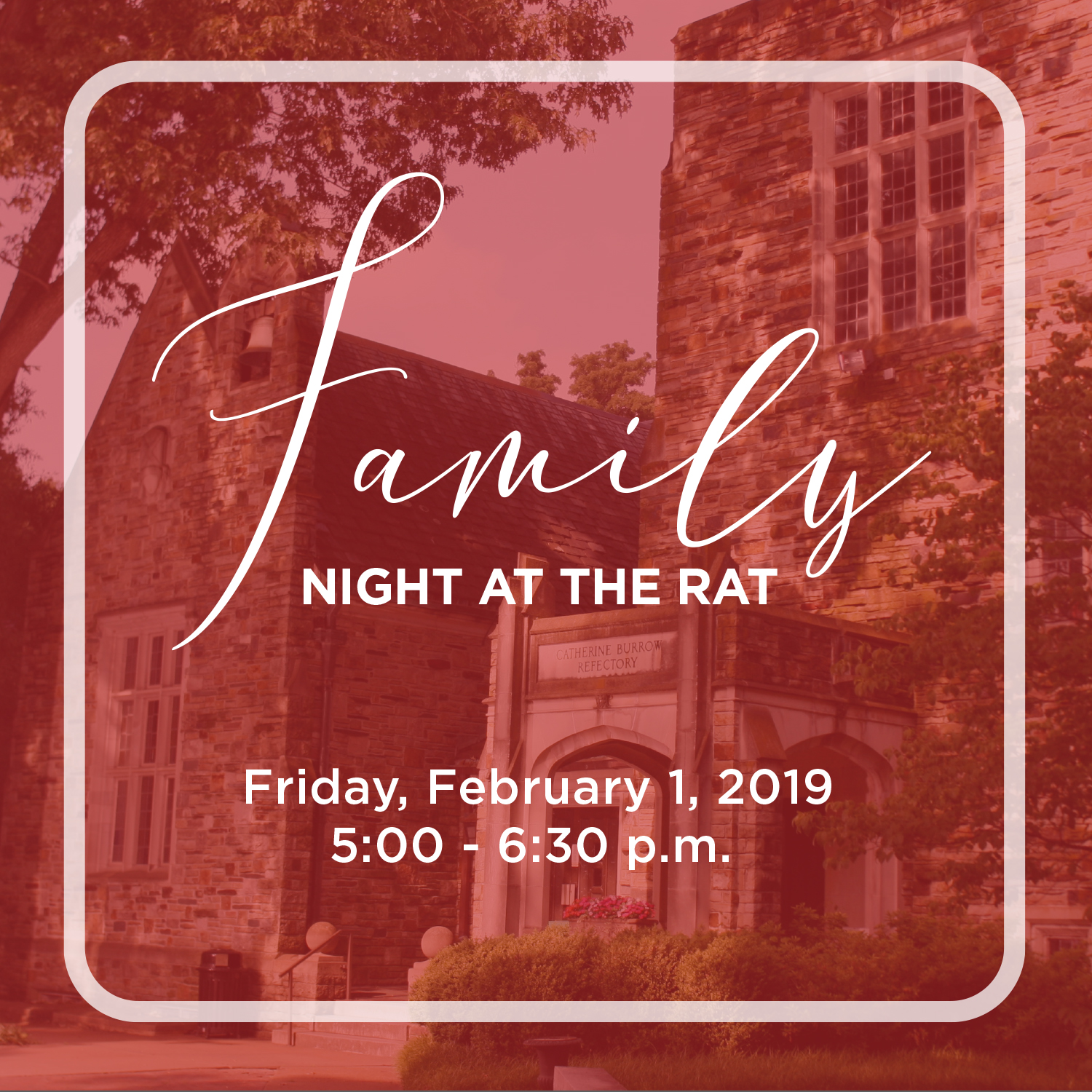 Join us on campus for Family Night at the Rat, followed by a double-header! Enjoy concession stand-style food (hot dogs, hamburgers, wings, loaded fries, and nachos) before you head over to Mallory Gymnasium to watch the Rhodes Lynx take on the Centre College Colonels!
The cost is $7.00 plus tax per person; $3.50 plus tax for children under 12. Pay at the door, cash and credit cards accepted. The women tip off at 6:00 p.m.; the men begin at 8:00 p.m. Admission to the games is free.
Register today.
_______________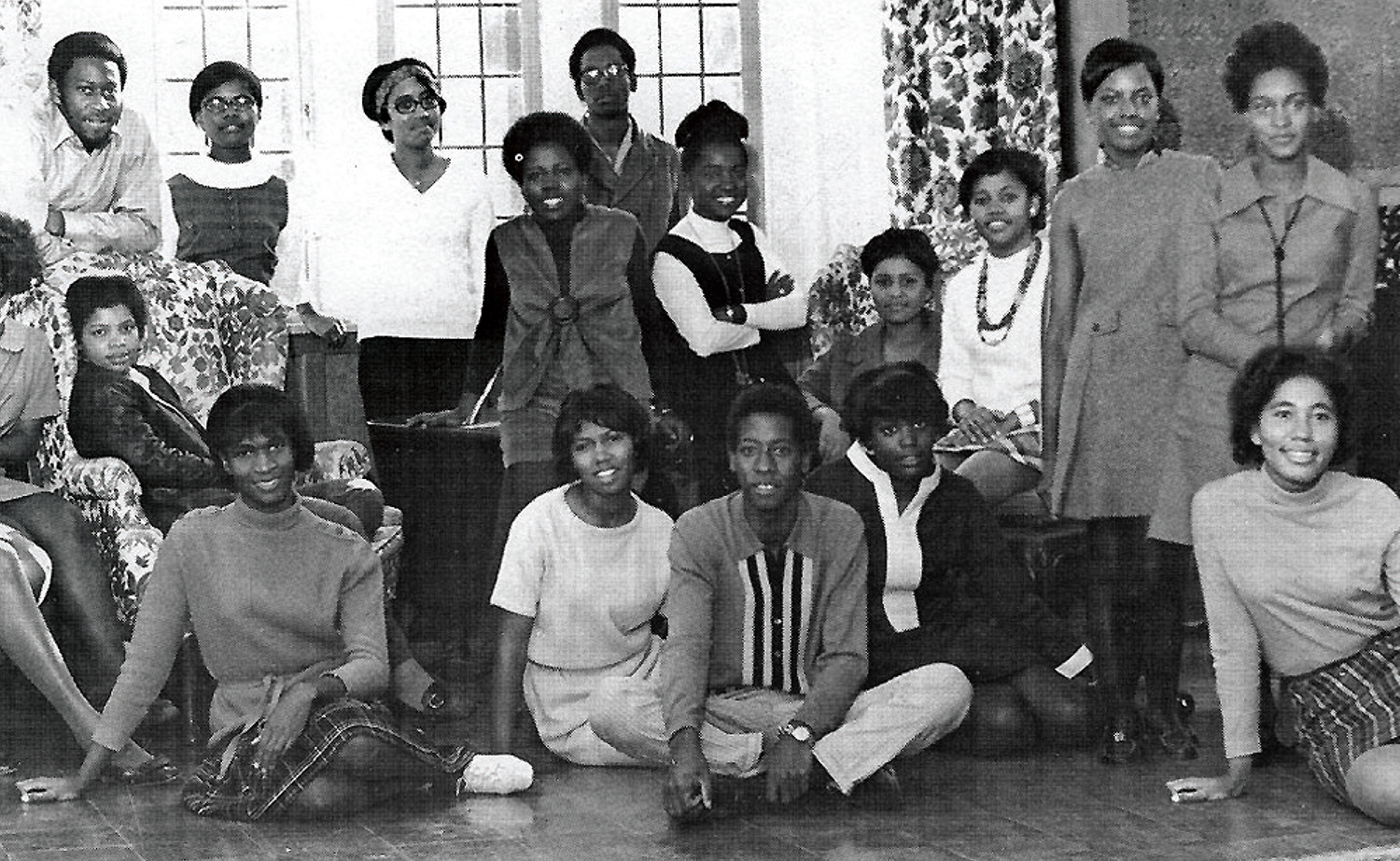 Save the Date!
Friday, April 12-14, 2019
We will be celebrating the 20th Anniversary of the chartering of Kappa Alpha Psi Fraternity, the 30th Anniversary of the chartering of Alpha Kappa Alpha Sorority, and the 50th Anniversary of the founding of the Black Student Association. 
_______________