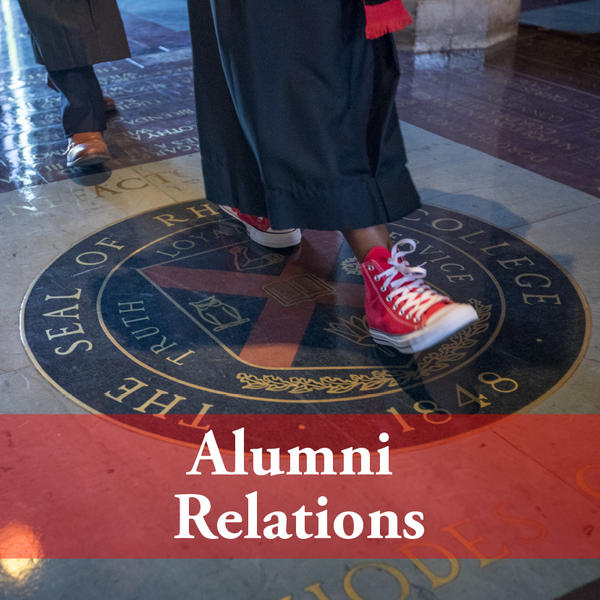 Engage with Rhodes College and your fellow Lynx Alumni! Use the links below to stay connected with the College, see what other alums have been up to, update your information, as well as letting us know if you are interested in getting involved!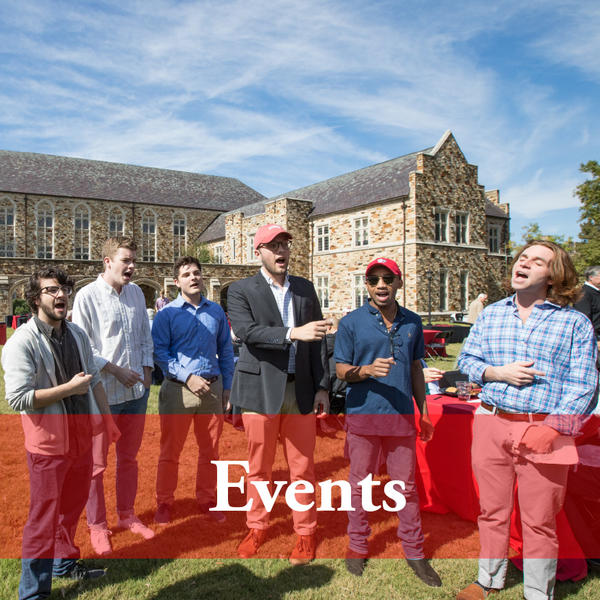 Stay connected with the Rhodes College community by attending an event on campus, in Memphis, in your area, or virtually! All times are Central.
Summer Send-Off Receptions in Dallas, Atlanta, Nashville, Houston, and Memphis – contact alumni@rhodes.edu for more information.
Living and Working in NYC Panel – August
Legacy Family BBQ – August 18
Family Weekend – September 8 – 9
Homecoming – September 28 - 30
Cajunfest – October 28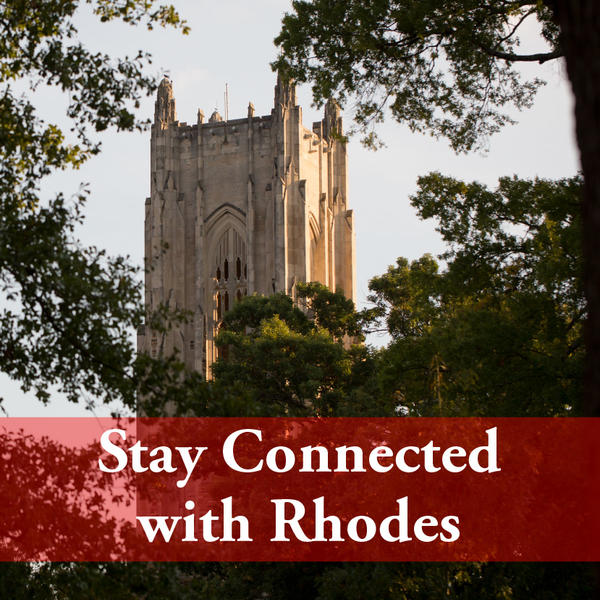 With the help of alumni, family, and friend volunteers, we are building robust alumni networks across interests, industries, and locations around the world.