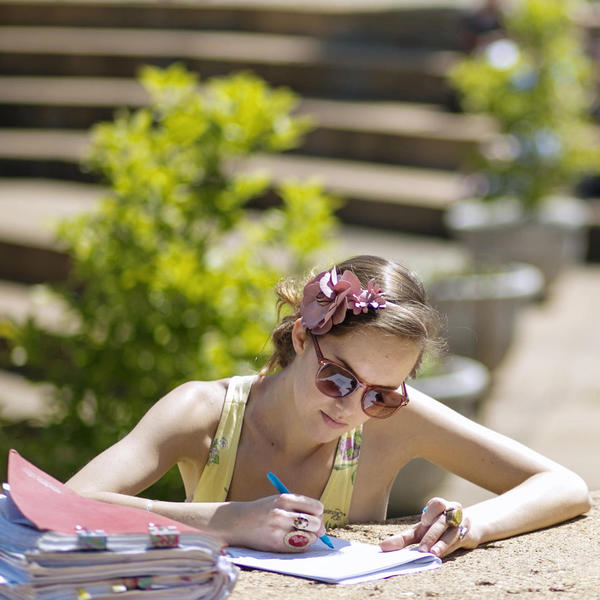 Summer Writing Institute is a summer academic program committed to developing the creative and critical thinking and writing skills of ambitious high school students.
Learn more about the 2-credit writing courses we will be offering in fiction, literature, political science, and psychology. Extracurricular activities include Writing Center Workshops, College Prep Events, and an Evening Lecture Series. Early enrollment pricing is available through March 1.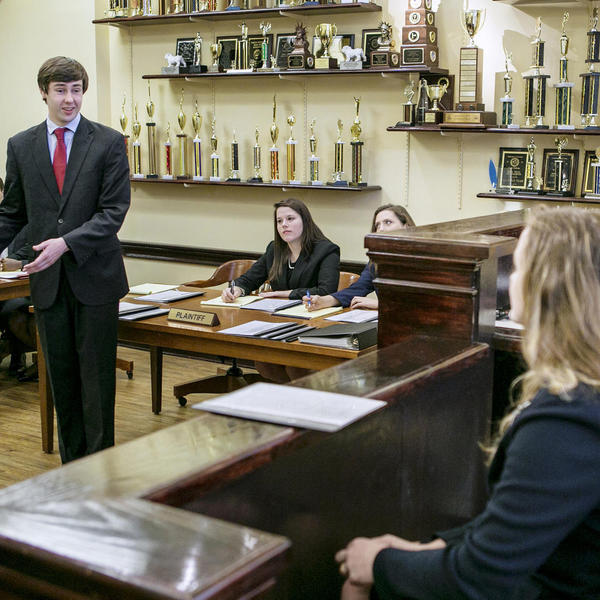 Mock Trial Academy is an intensive program led by the most successful collegiate mock trial program in the United States. Rhodes College has competed in 33 consecutive National Championship Tournaments, participated in 9 national championship rounds, won 4 national championship titles, produced more than 70 All-Americans, and earned 10 Reynoldson Coaching Awards.
At Rhodes' Mock Trial Academy, you will work with not only our exceptional faculty, alumni and students, but with other highly talented high school students from all over the country to develop your skills in trial advocacy. Students will receive course credit for this intensive mock trial experience designed to develop their understanding of criminal law, evidence, and justice.