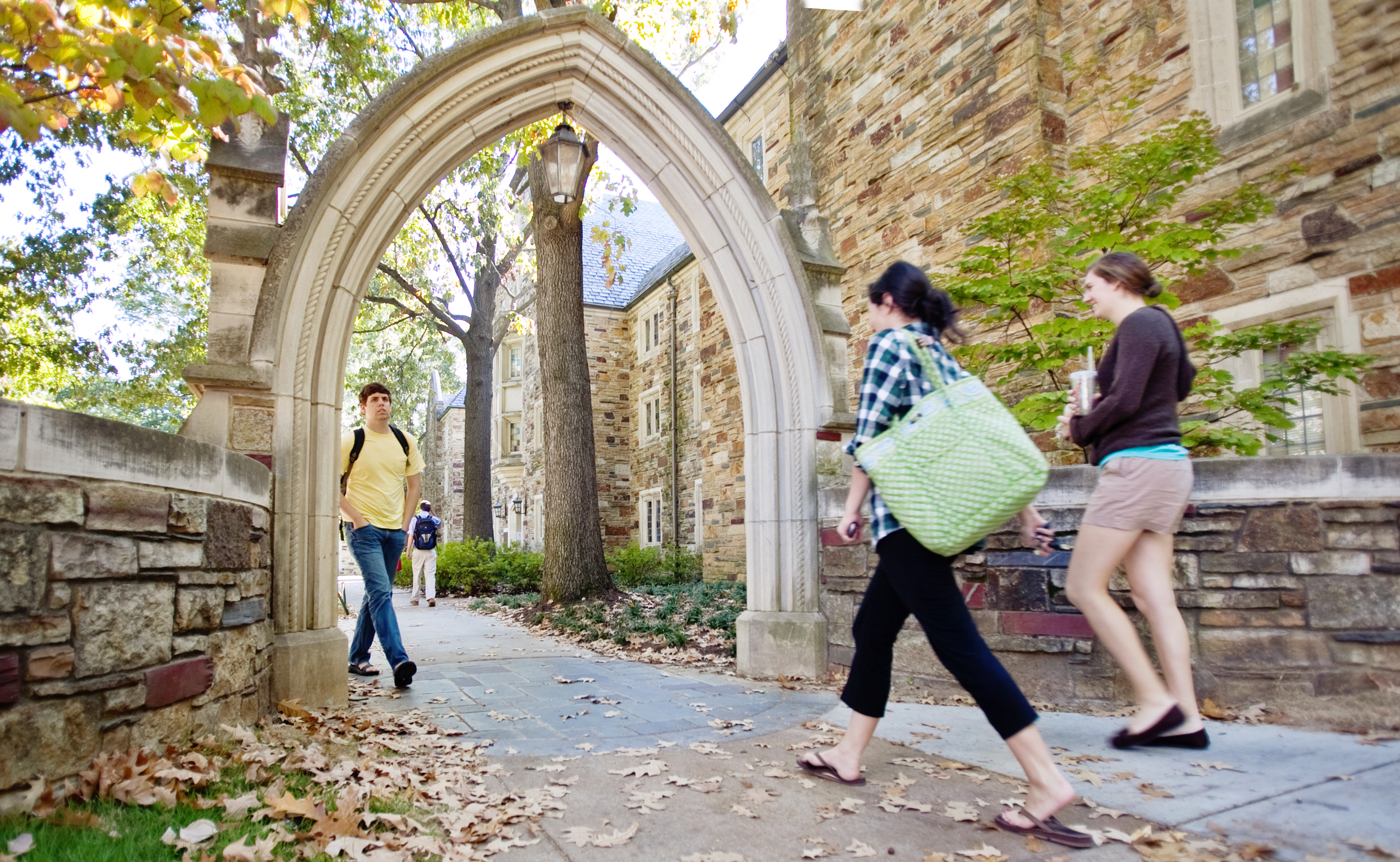 Rhodes is a national, highly selective college committed to the liberal arts and sciences. Our highest priorities are intellectual engagement, service to others and honor among ourselves. We enjoy one of the country′s most beautiful campuses in the heart of Memphis, an economic, political and cultural center, making Rhodes one of a handful of prominent liberal arts colleges in a major metropolitan area.
Rhodes has been named America's #1 Service-Oriented College by Newsweek, and has garnered accolades from The Princeton Review, U.S. News, Fiske Guide to Colleges and Forbes. Rhodes is also profiled in the prestigious Colleges That Change Lives and The Princeton Review's new Colleges That Create Futures: 50 Schools That Launch Careers By Going Beyond the Classroom.
As you explore our website, we especially encourage you to take time to read our Faces of Rhodes spotlights, check out our Viewbook and other admission publications, and to go to our Facebook and Twitter sites. We want you to get a good feel for the opportunities Rhodes offers. Most importantly, we invite you to visit campus and attend classes, meet faculty and students, and learn more about the college. If you are ready, learn more about applying for admission.