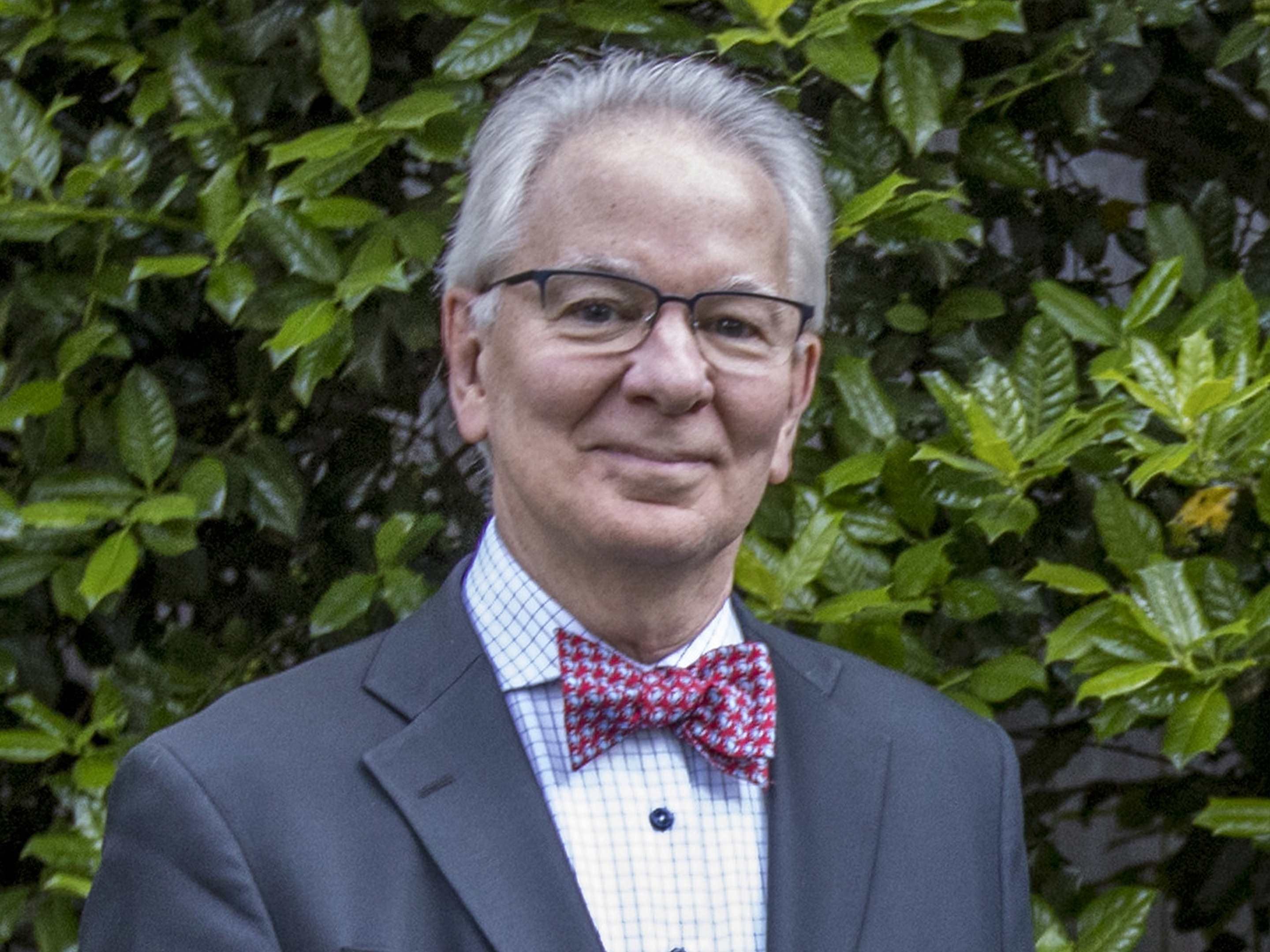 Interim President Carroll Stevens
Carroll Stevens, J.D. assumed the role of interim president of Rhodes College on July 1. A member of the Rhodes College Board of Trustees, President Stevens recently served as Vice President for Advancement at Claremont McKenna College, one the nation's foremost liberal arts colleges. From 1987-2005 he was Associate Dean of the Yale University School of Law, and prior to that Associate Dean of the College of Law at the University of Kentucky. He has served as an executive with the Stupski Foundation, whose multi-year commitment to K-12 public education extended to 23 communities across the country, among them Clarksville, Tennessee, and Jackson, Mississippi. Since 2013 he has served as president of the company foundation of Ardeo Education Solutions, a Public Benefit corporation that provides loan repayment assistance to students at over 200 U.S. colleges. 
President Stevens holds a B.A. degree from Georgetown College and a J.D. degree from the University of Kentucky. In 2006, Georgetown awarded him the degree Doctor of Laws honoris causa. He is an Honorary Fellow at Regent's Park College of Oxford University, a status conferred for his long service on the College's Governing Body.
President Stevens distinguished himself as one of the country's top innovative leaders in education. He has held leadership and advisory roles in education companies and nonprofits in the realms of technology, management consulting, and college affordability and access, focusing especially on children in poverty and children of color. He was the founding chairman of Achievement First, one of the nation's largest and finest public independent school systems, which operates over 40 charter schools in New York City; Providence, Rhode Island; and in three Connecticut cities.
President Stevens and his wife, Libby, a clinical laboratory scientist with specialties in reproductive endocrinology (Yale School of Medicine) and hematology-oncology (University of Kentucky College of Medicine) will reside in the President's home on Morningside Place.
Stevens will serve until replaced by the incoming 21st president of the college. The search for the 21st president began in March 2021. Dr. Cary Fowler and Mr. Greg Peters co-chair the search committee.
Stevens will not be a candidate for the permanent role.