Rhodes' rigorous approach to liberal arts and sciences inspires students to discover and cultivate lifelong passions, and to make a difference in the classroom, on campus, in the city of Memphis, and throughout the world. Simply put, our mission is to prepare students for life and career, wherever those journeys take them.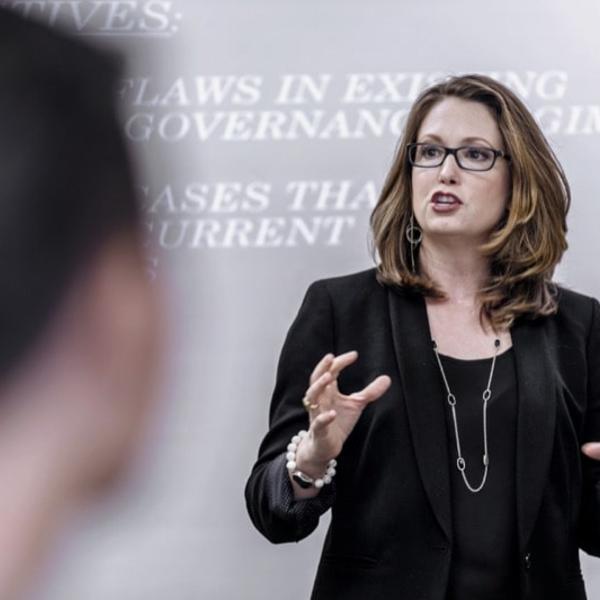 We value the type
 of engaging dialogue that arises when students and professors work together to investigate questions and problems they care about.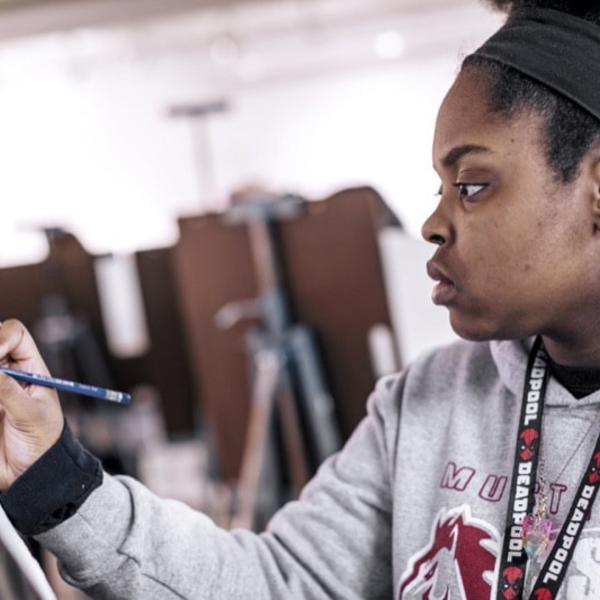 Through 18 academic departments and 13 interdisciplinary programs, Rhodes offers more than 50 majors, interdisciplinary majors, minors, and academic programs.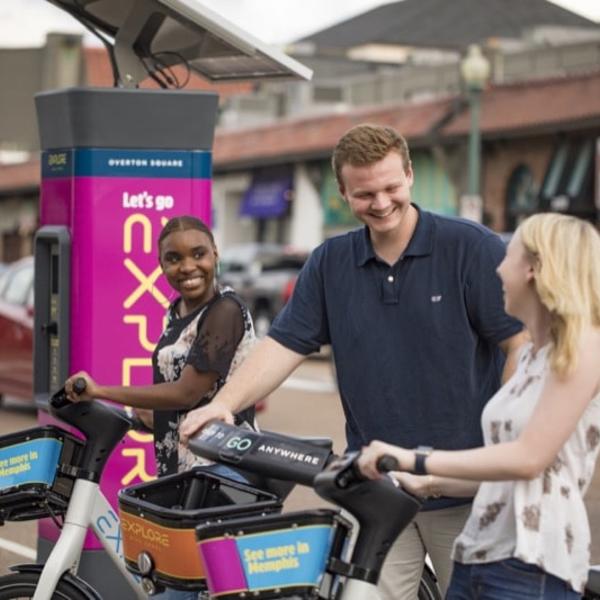 Memphis is more than what you know it to be. Yes, we're home of the blues and barbeque, Graceland, and the Grizzlies, but we're much more than that. 
Rhodes graduates are perceptive thinkers, creative problem solvers, and lifelong learners, and they have the skills and abilities that connect them to the country's top graduate and professional schools, interesting careers, and fulfilling lives.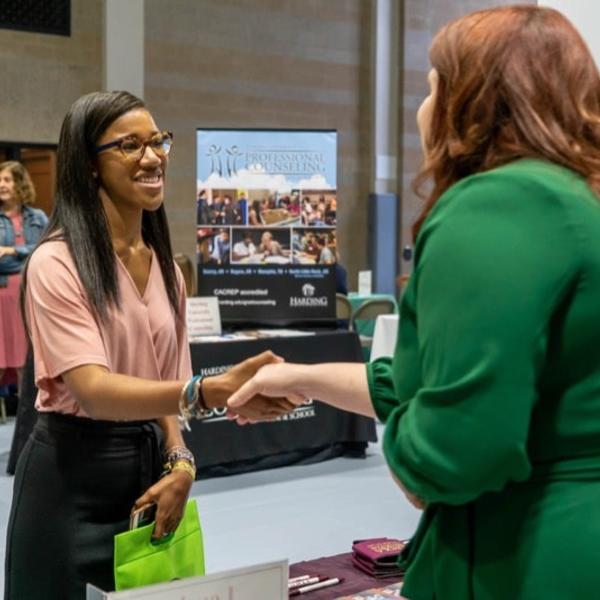 Rhodes students are conducting leading-edge research and creative activity that produces original intellectual or creative contributions to a wide range of fields of study.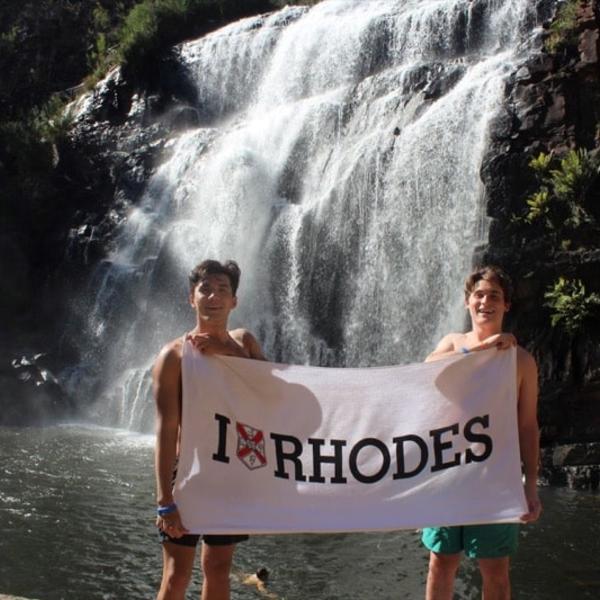 Rhodes College's commitment to overseas study is most powerfully expressed in the programs that it has created and developed.