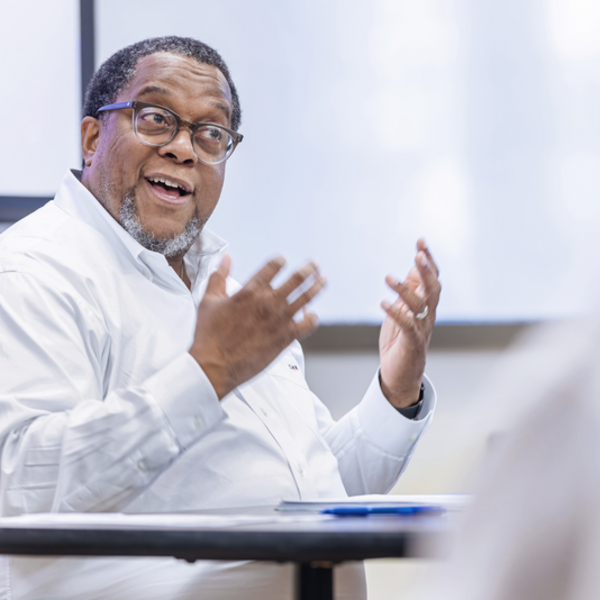 At Rhodes, we value the engaging dialogue that comes when students and professors work together to explore questions they care about. Our 9:1 student-to-faculty ratio and average class size of 14 allow our professors to be scholars by example. We believe learning should be an intellectual journey for everyone. Our faculty work closely with students, both in and out of the classroom, to challenge them to find their passion for knowledge, express creativity, and discover who they want to become.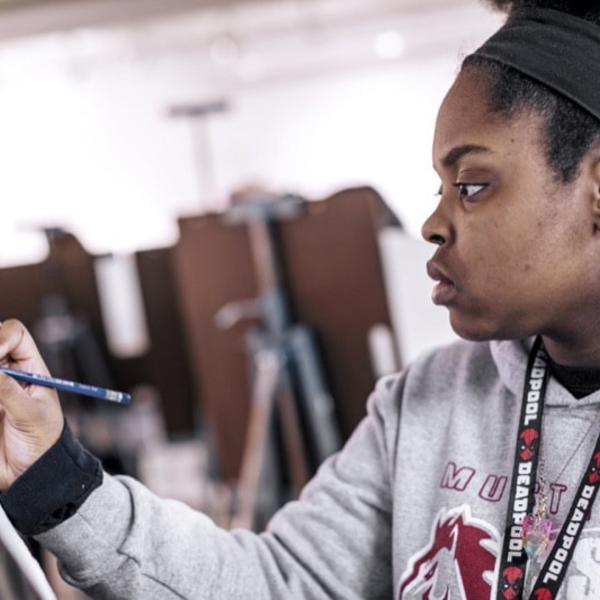 Through 18 academic departments and 13 interdisciplinary programs, Rhodes offers more than 70 majors, interdisciplinary majors, minors, and academic programs. Rhodes students sometimes design their own majors to suit their specific goals, and the college provides pre-professional advising for students who plan to work in the health professions, law, engineering, ministry, and education. Through partnerships with other universities, Rhodes also offers dual-degree programs in engineering, education, and nursing.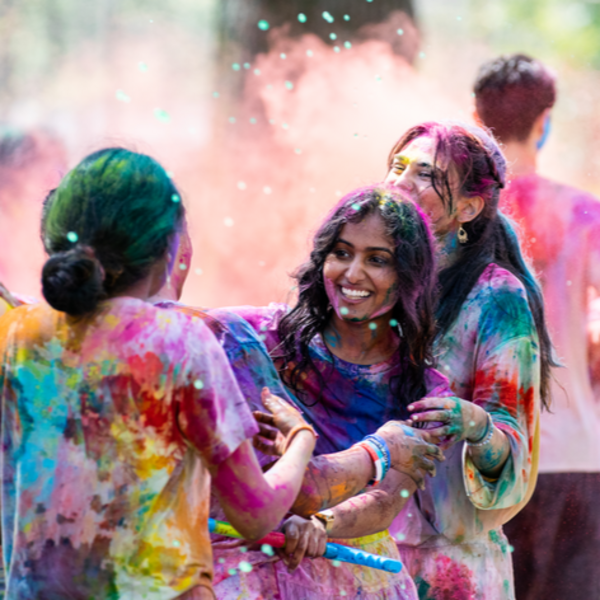 At Rhodes, campus life is as lively and varied as the wide array of interests and passions of our students. With more than 100 clubs and organizations—from the arts to advocacy to athletics and more—everyone finds a place they belong. Our performing arts programs encourage creativity and inspiration, and our national award-winning Mock Trial team sharpens minds. Here, students don't just learn; they learn to live fully.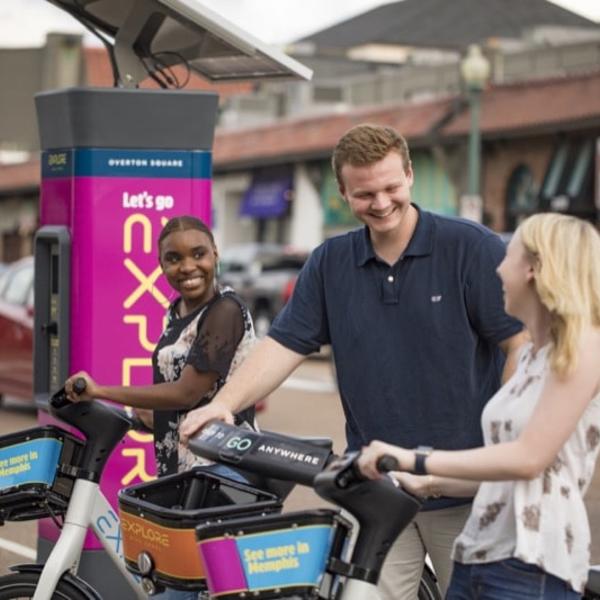 Memphis is more than what you know it to be. Yes, we're the home of the blues and barbeque, Graceland, and the Grizzlies, but we're much more than that. The city's independent spirit makes it a fertile ground for arts and culture, nonprofits, community service, and leaders of all kinds.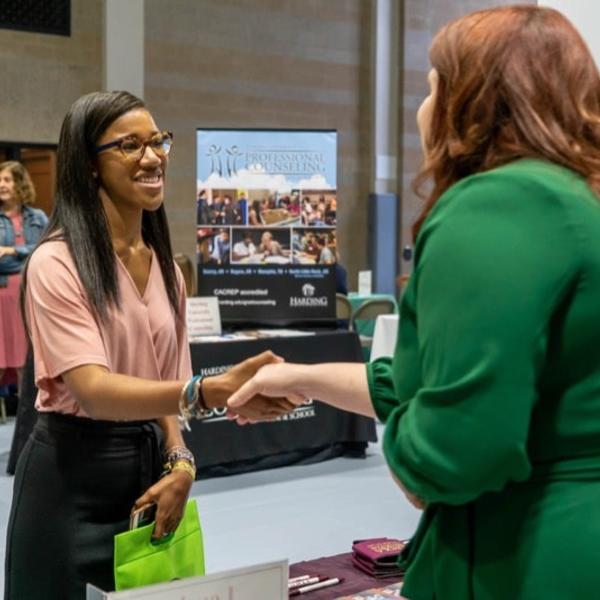 Rhodes students conduct leading-edge research and creative activity that produces original intellectual or creative contributions to a wide range of fields of study. Seventy-five percent of our students complete internships, tapping into Memphis Fortune 500 companies like FedEx, International Paper, and AutoZone, as well as the wealth of experiences offered by Memphis' 11,500 nonprofits. Pre-health students can take advantage of the college's relationships with world-class medical facilities such as Baptist Memorial, Le Bonheur, and St. Jude Children's Research Hospital. These connections and many more offer the Rhodes community myriad opportunities to make a meaningful difference.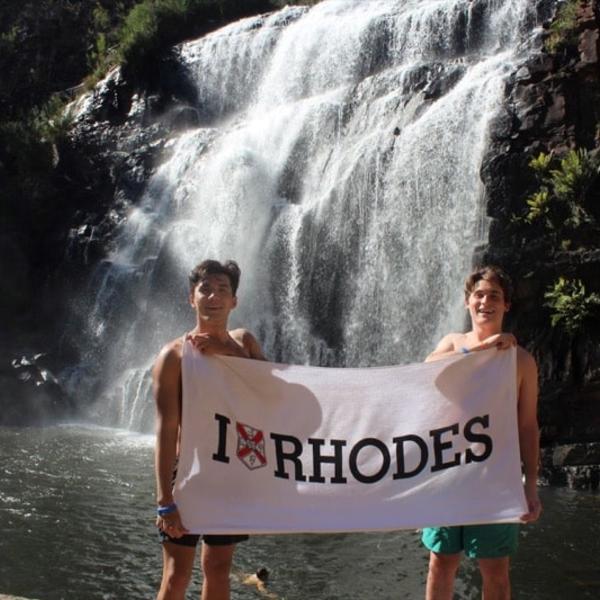 Rhodes College's commitment to overseas study is most powerfully expressed in the programs that it has created and developed. More than 65 percent of Rhodes students take advantage of learning opportunities off-campus and in other countries, and while language and culture are common subjects of study, specialized programs in anthropology, politics, and archaeology, to name a few, help students develop real-world skills in their discipline.
Rhodes graduates are perceptive thinkers and creative problem solvers, equipped for top graduate schools and fulfilling careers. The skills and mentorships they gain at Rhodes pave the way for success. For example, our placement rates into medical and veterinary schools far exceed the national average, and every student working with our pre-law advisors gains law school admission. In addition, our students are regularly awarded highly competitive and prestigious postgraduate scholarships to help further their studies or research endeavors. In 2022, DegreeChoices ranked Rhodes #13 among liberal arts colleges for economic return, reflecting our commitment to lifelong learning and achievement.