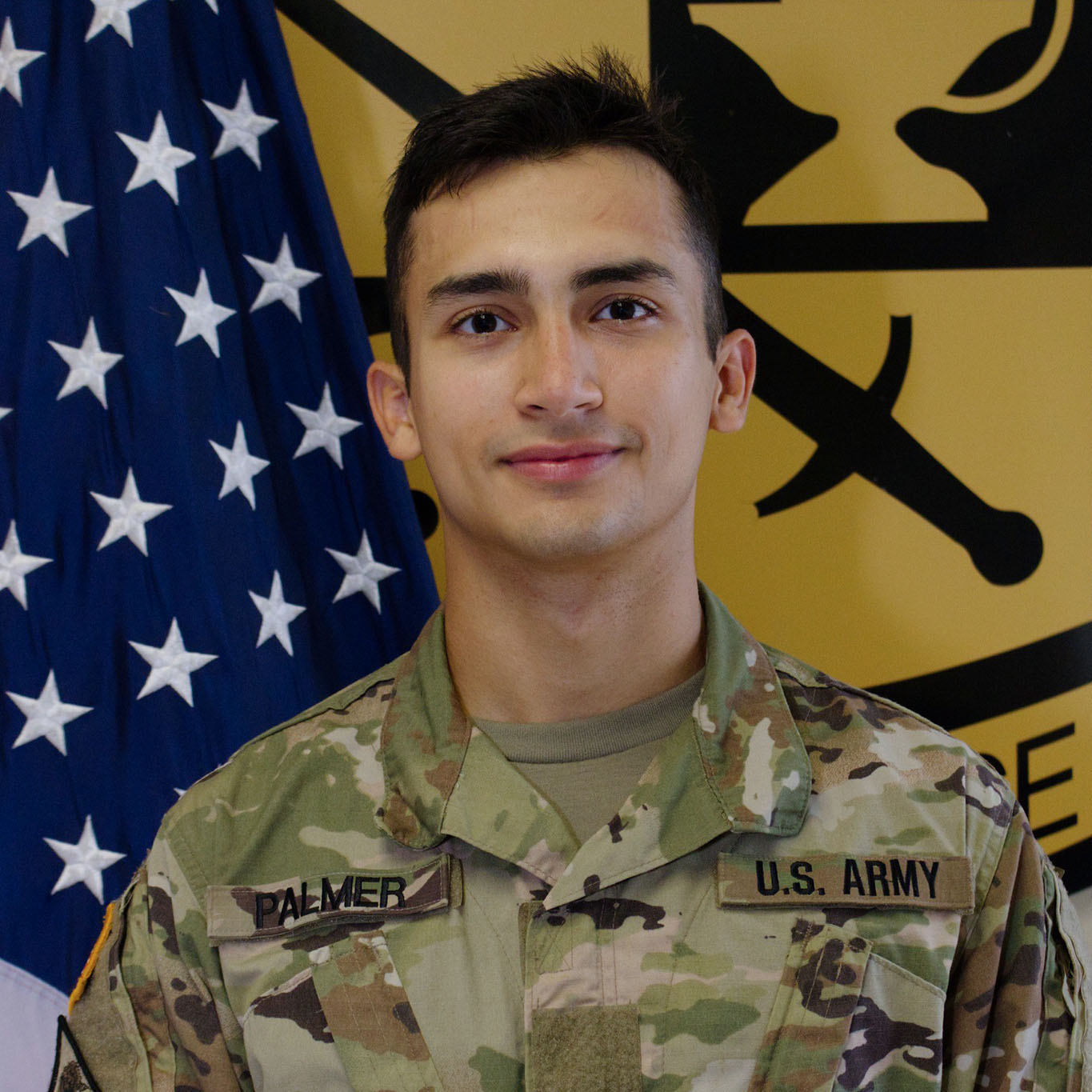 Russ Palmer '21 says lessons learned from the philosophy department have been influential in his development as a leader in the ROTC program.  Read More >>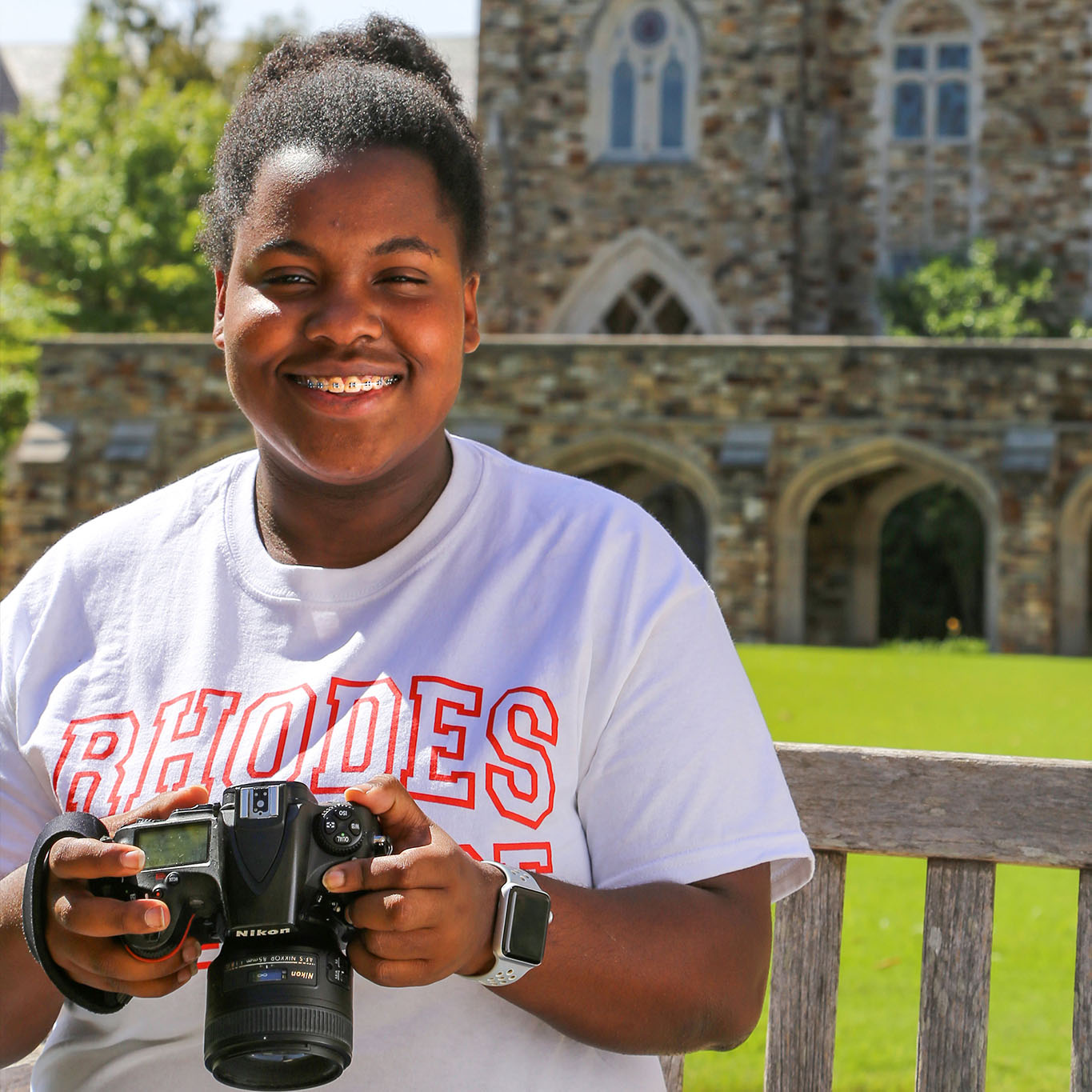 Right at Home: Priscilla Foreman '23 Sees a Bright Future in Memphis after City Leadership Internship. Read More >>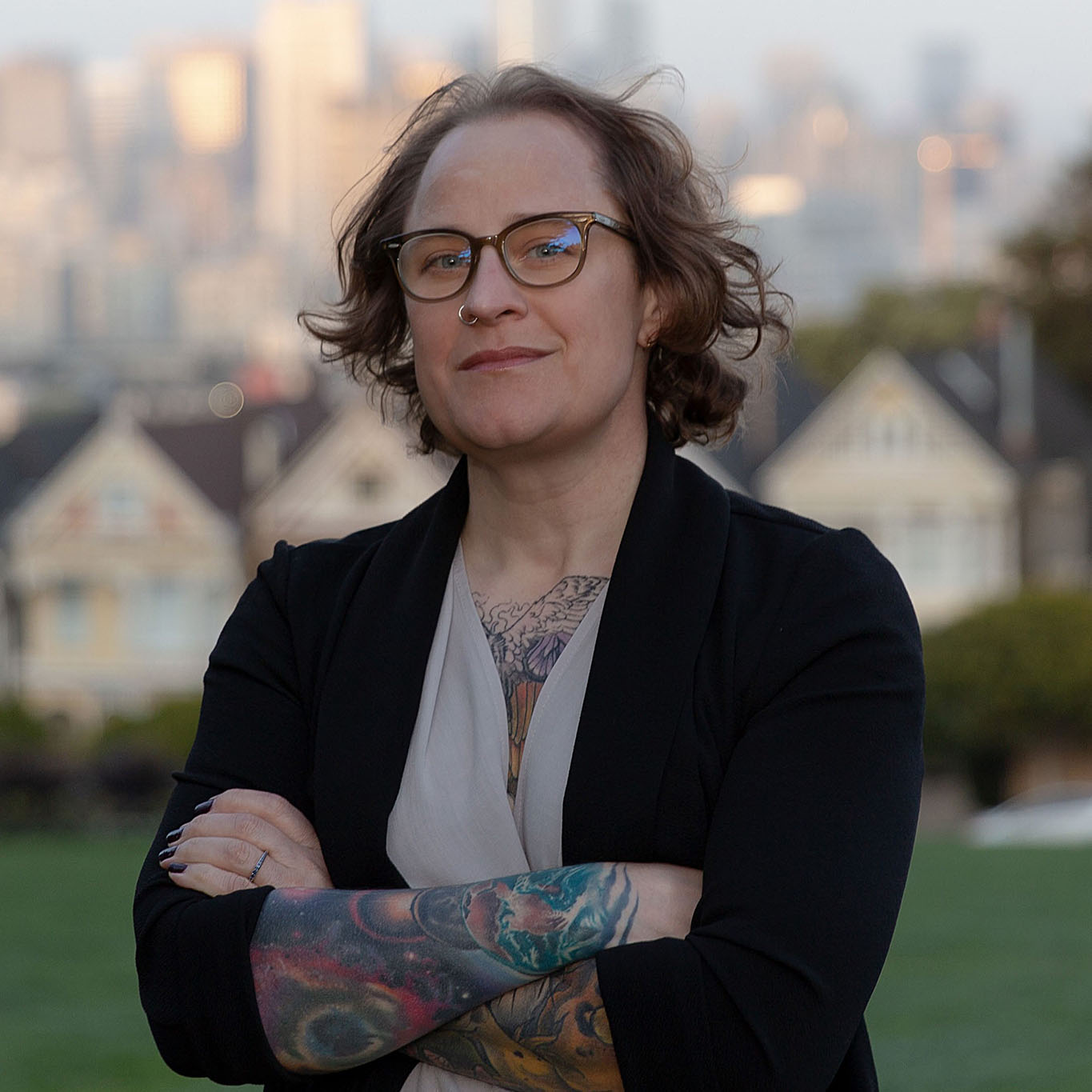 Balancing Research and Teaching: At Google, Dr. Marion Lang is conducting computer science research at industry scale. Read More >>
college news
Dr. Jennifer M. Collins took office today as the 21st president of Rhodes College. She joins the national liberal arts college after serving as the Judge James Noel Dean and professor of law at Southern Methodist University in Texas. "I am truly honored to be joining the incredible community at Rhodes College today," says President Collins. "I am very much looking forward to partnering with our wonderful faculty, staff, students, alumni, and community partners in the great city of Memphis to enhance the outstanding educational experience we provide and champion our commitments to service and inclusive excellence."
Rhodes College is being awarded a National Science Foundation (NSF) Research grant in the amount of $639,165 to continue research performed by Professor of Chemistry Loretta Jackson-Hayes and Professor of Biology Terry Hill with students in their labs. The research explores cell growth and division of fungi and has potential to find more effective antifungal drugs.
Twenty Rhodes College students recently immersed themselves in the sights and sounds of Ecuador through the SPAN 209/309: Spanish in Latin America course taught by Dr. Eric Henager and Dr. Bruce Milton Jackson Jr. of Rhodes Spanish Studies, in coordination with professors from Ecuador.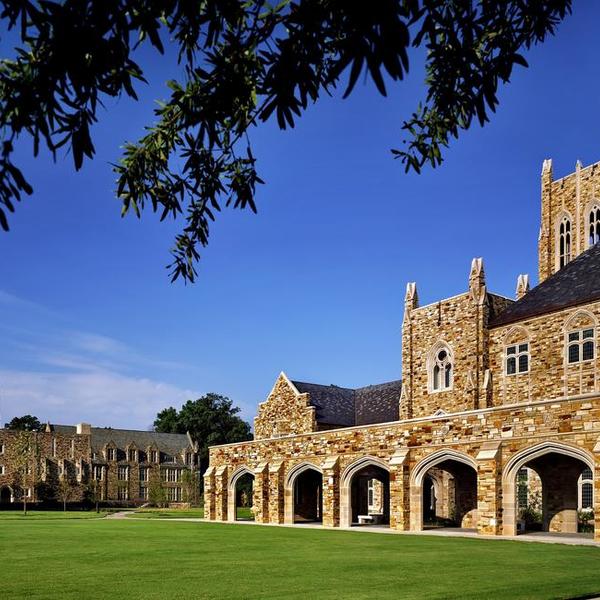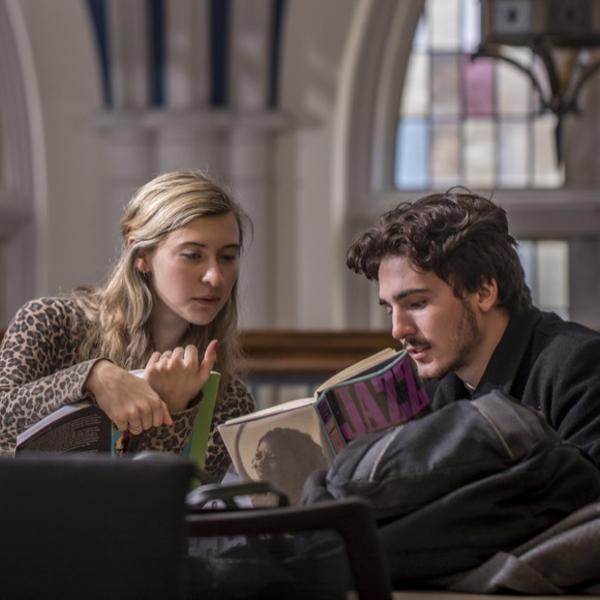 We're excited that you're ready to enroll at Rhodes, and can't wait for you to join us!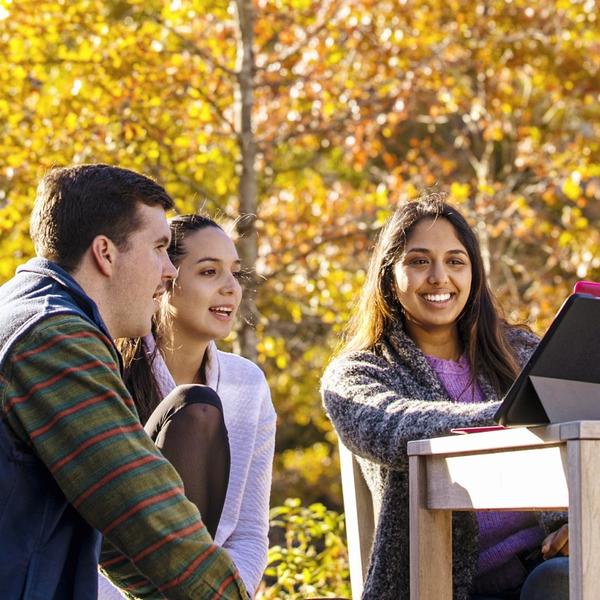 Rhodes is now open for scheduled visits and even if you can't make it to campus, virtual visit options are available.