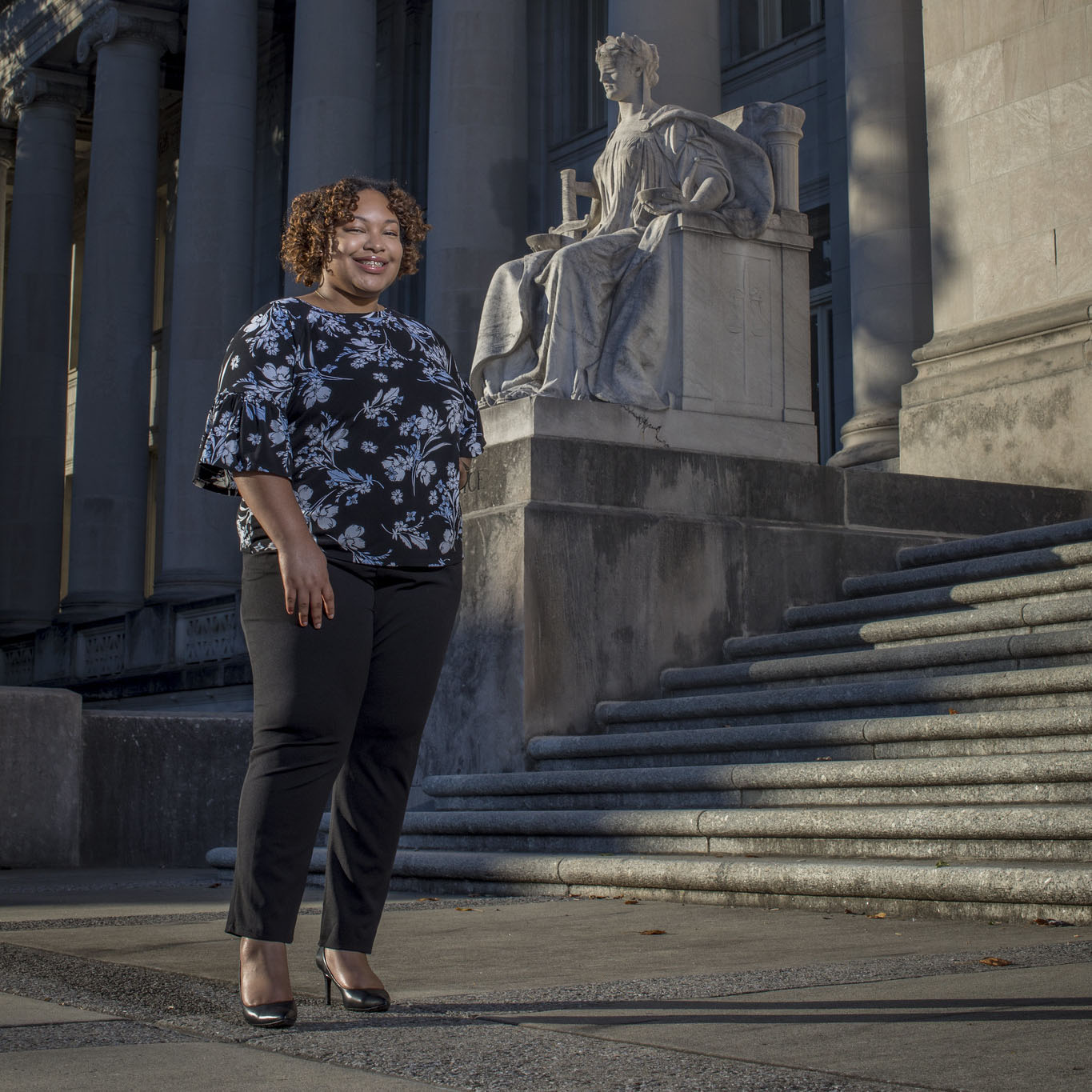 Working from her home in Atlanta, GA, rising senior Sydney Jones remained committed to making an impact in Memphis through Rhodes' Summer Service Fellowship Read More >>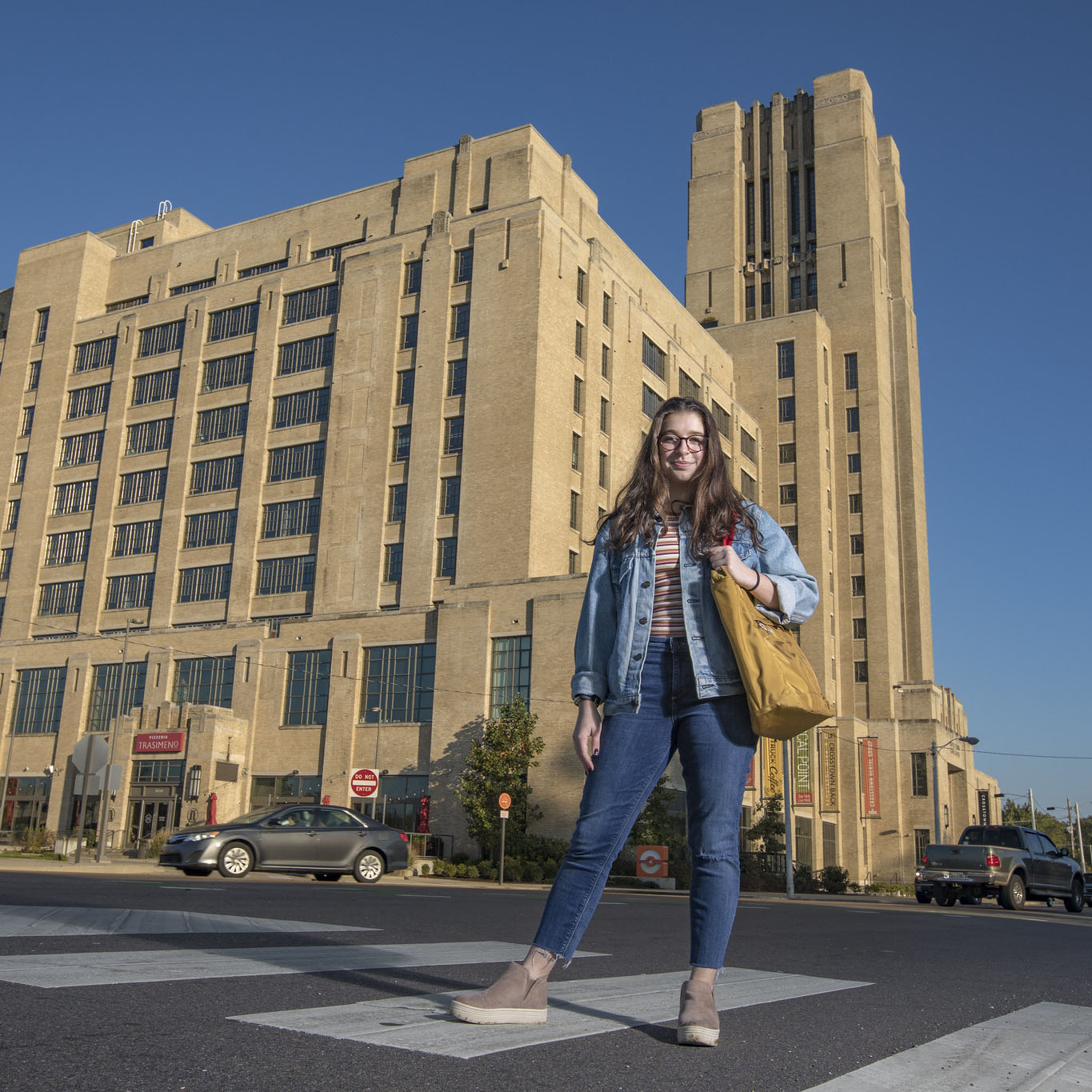 Volunteering on the front lines of a COVID-19 testing site, Demi Shamisi-Basha has borne witness to the realities of the pandemic in Memphis Read More >>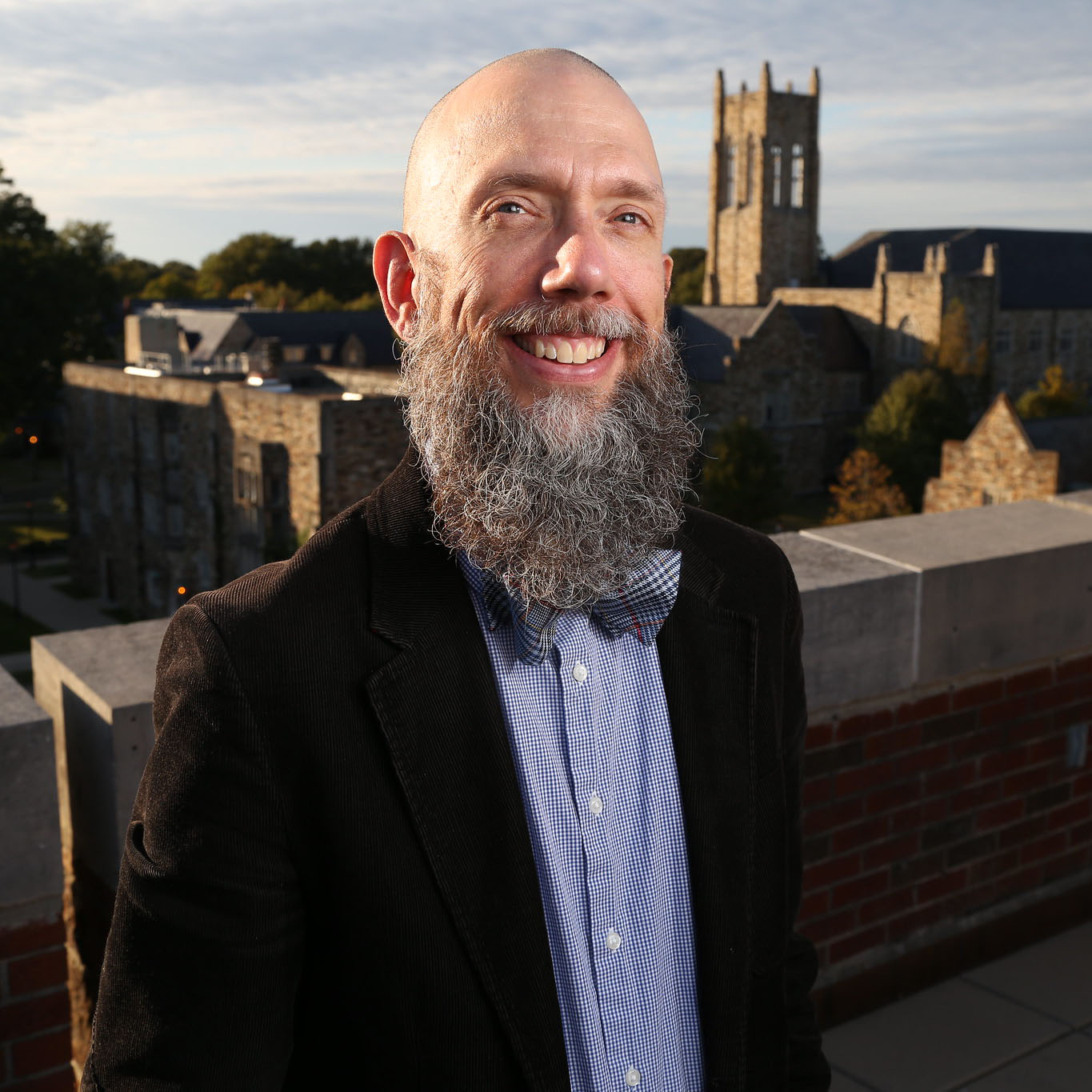 At the heart of the Rhodes education is the mentorship relationship between faculty and students. Read More >>
college news
In her 41 years at Rhodes College, retiring Professor of Psychology Dr.
The 2021 Clarence Day Awards for Outstanding Teaching and for Outstanding Research and Creative Activity are awarded to Dr. Brian Larkins and Dr. Scott Newstok, respectively. The Clarence Day Awards, presented to two faculty members each year, are two of the college's highest honors for its faculty.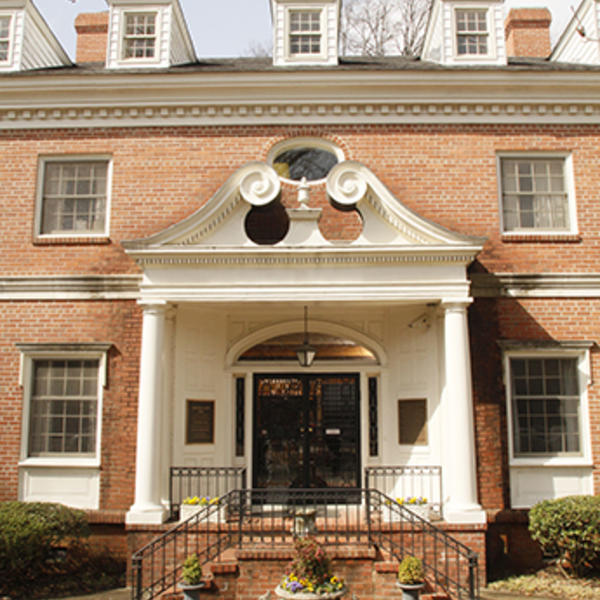 Spring 2021 class schedules are available for the Meeman Center for Life Long Learning
Learn about the decision plans available and start your Common Application today.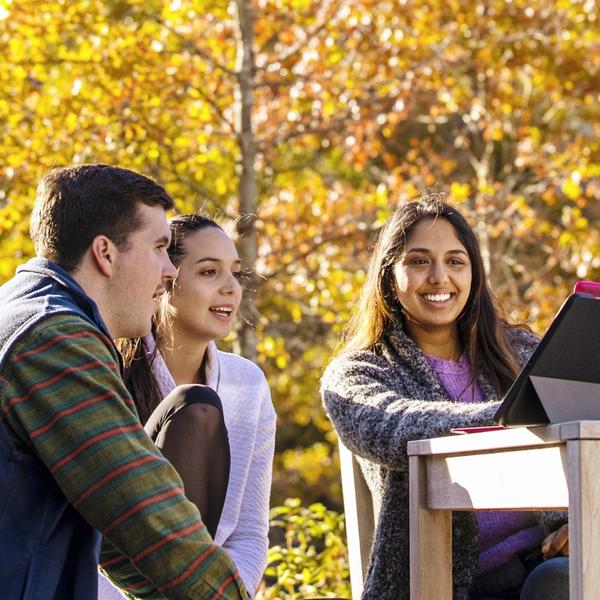 Rhodes is now open for scheduled visits and even if you can't make it to campus, virtual visit options are available.