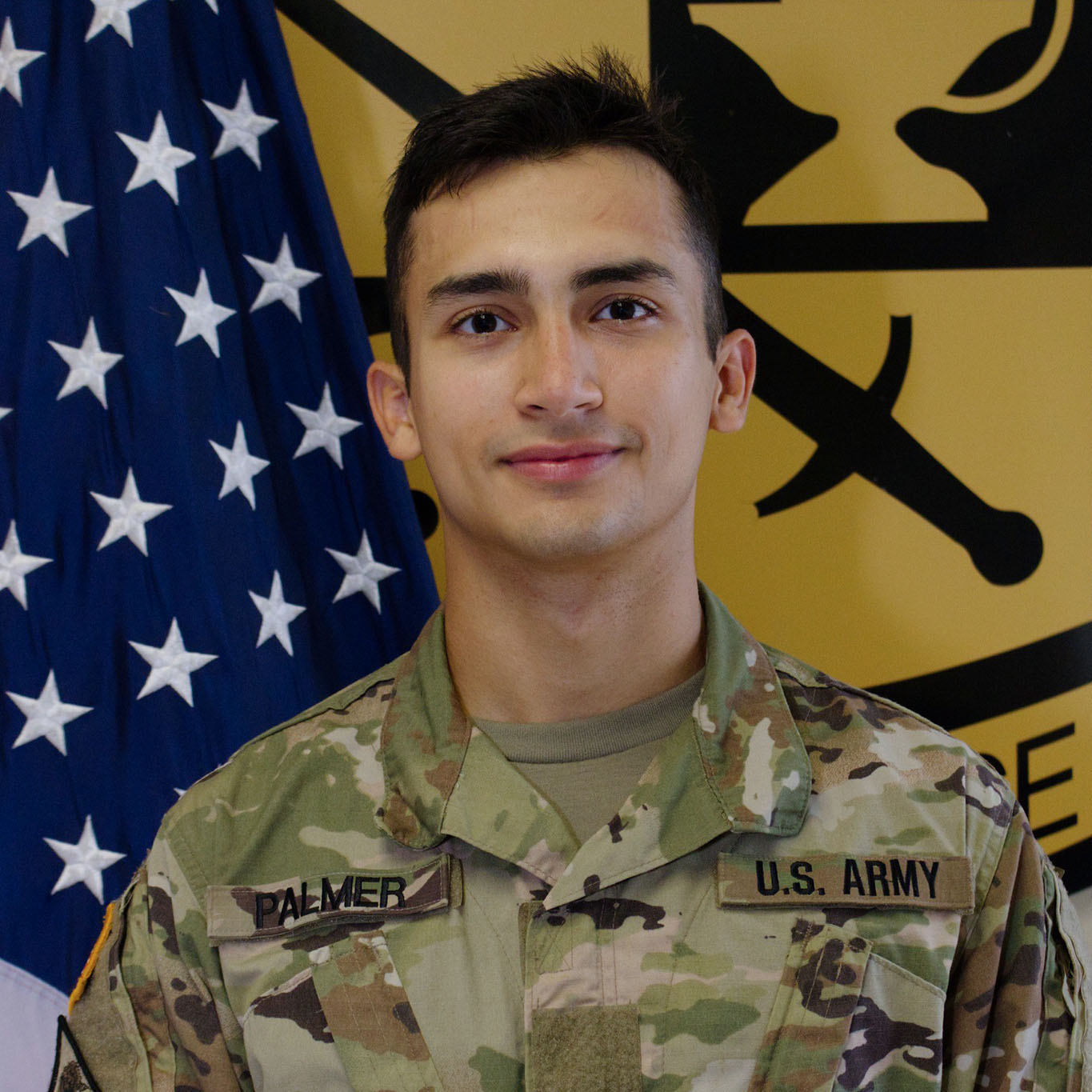 Russ Palmer '21 says lessons learned from the philosophy department have been influential in his development as a leader in the ROTC program.  Read More >>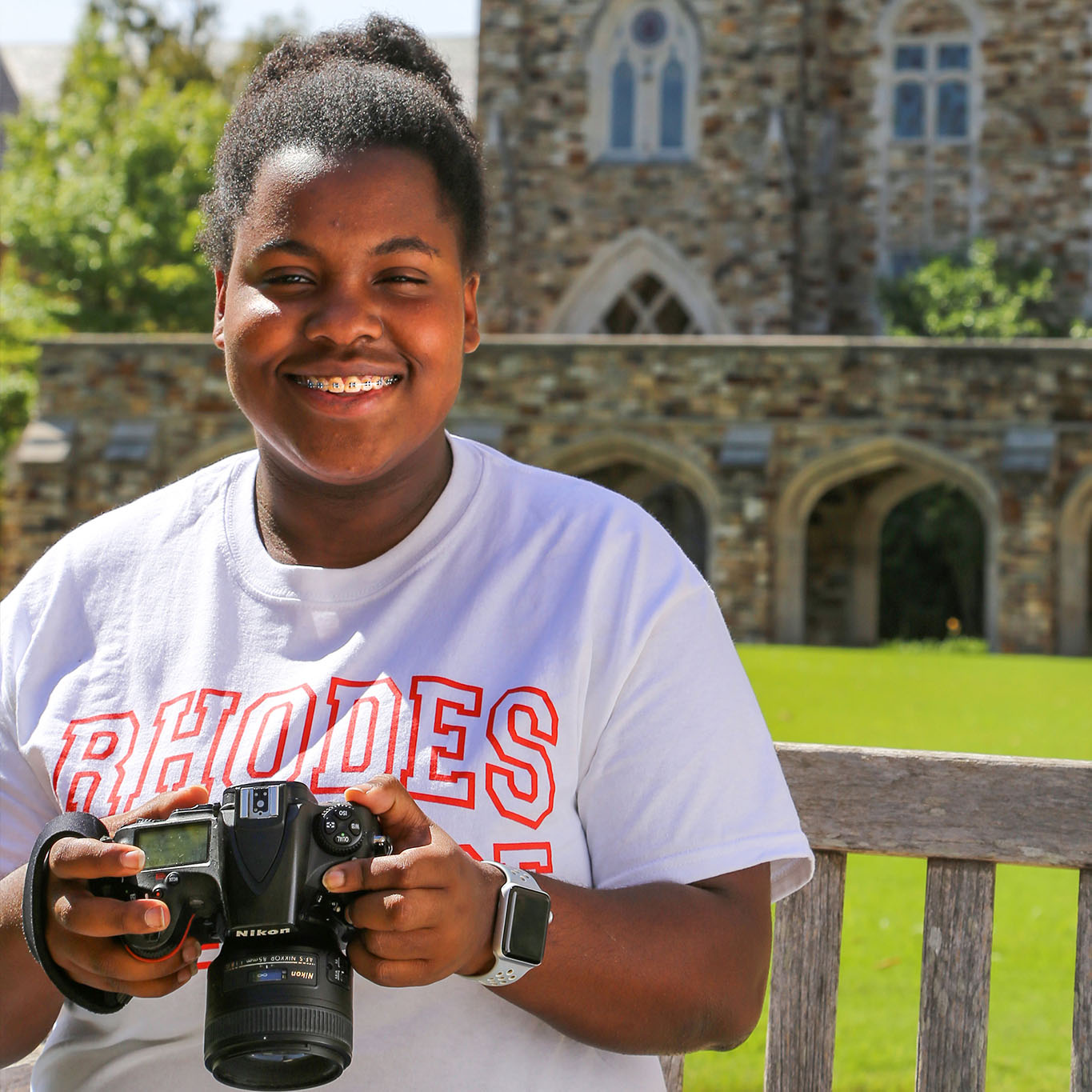 Right at Home: Priscilla Foreman '23 Sees a Bright Future in Memphis after City Leadership Internship. Read More >>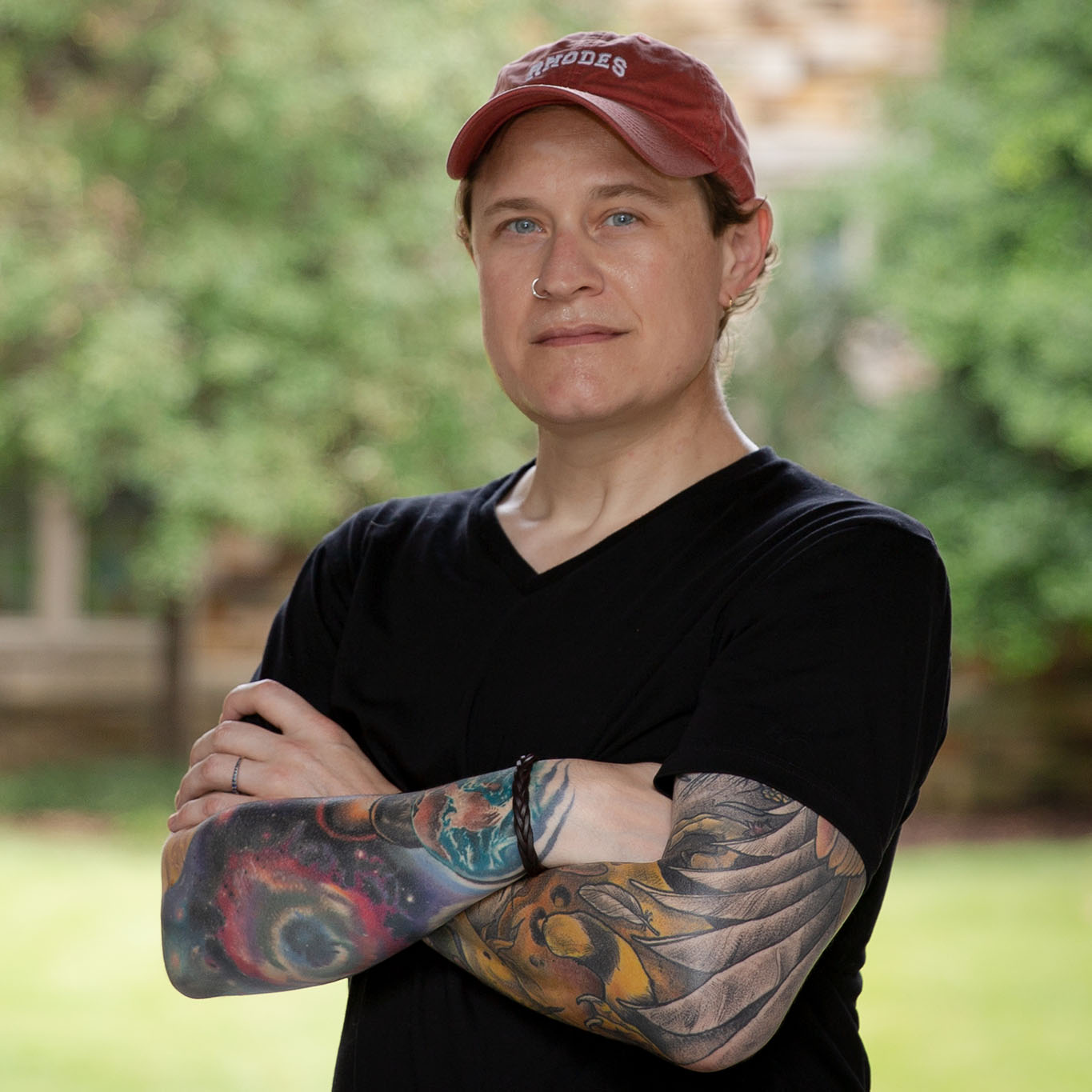 Balancing Research and Teaching: At Google, Dr. Matt Lang is conducting computer science research at industry scale. Read More >>
college news
Rhodes College has become a member of the Association for the Advancement of Sustainability in Higher Education (AASHE), an organization that empowers faculty, administrators, staff, and students in making strides for a more sustainable future. AASHE defines sustainability in an inclusive way that encompasses human and ecological health, social justice, secure livelihoods, and a better world for all generations. Membership covers every individual at an institution so that the entire campus can take advantage of member benefits.
Rhodes College faculty continuously explore topics in their areas of expertise and produce publishable work. The roundup shares their latest research.
Erika Pope, musical arts coordinator for the Rhodes Department of Music, serves as the 39th National President of Tau Beta Sigma, which is a co-educational National Honorary Band Sorority. Dr. Carole Blankenship, chair of the Rhodes Department of Music, is finishing up a two-year term as president of the National Association of Teachers of Singing.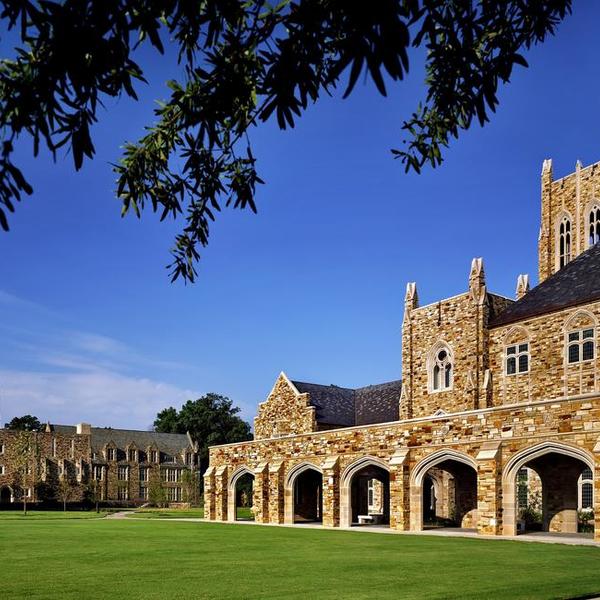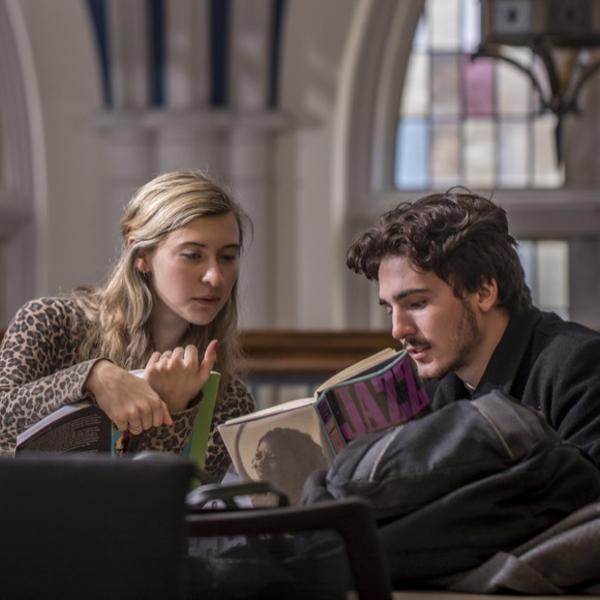 Learn about the decision plans available and start your Common Application today.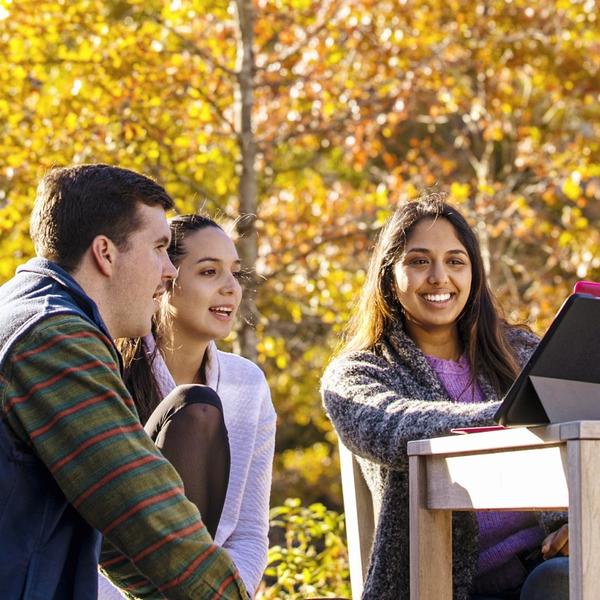 Rhodes is now open for scheduled visits and even if you can't make it to campus, virtual visit options are available.