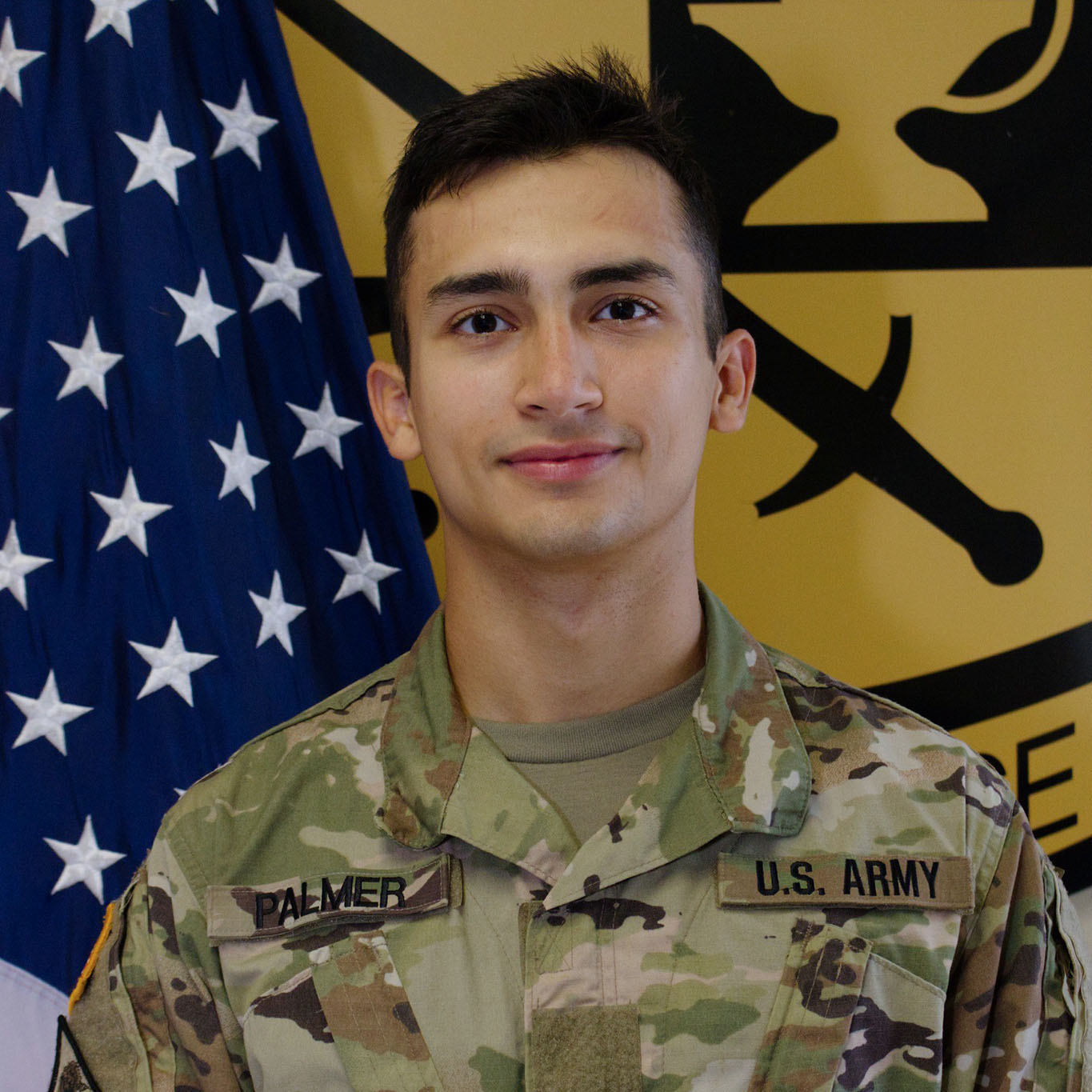 Russ Palmer '21 says lessons learned from the philosophy department have been influential in his development as a leader in the ROTC program.  Read More >>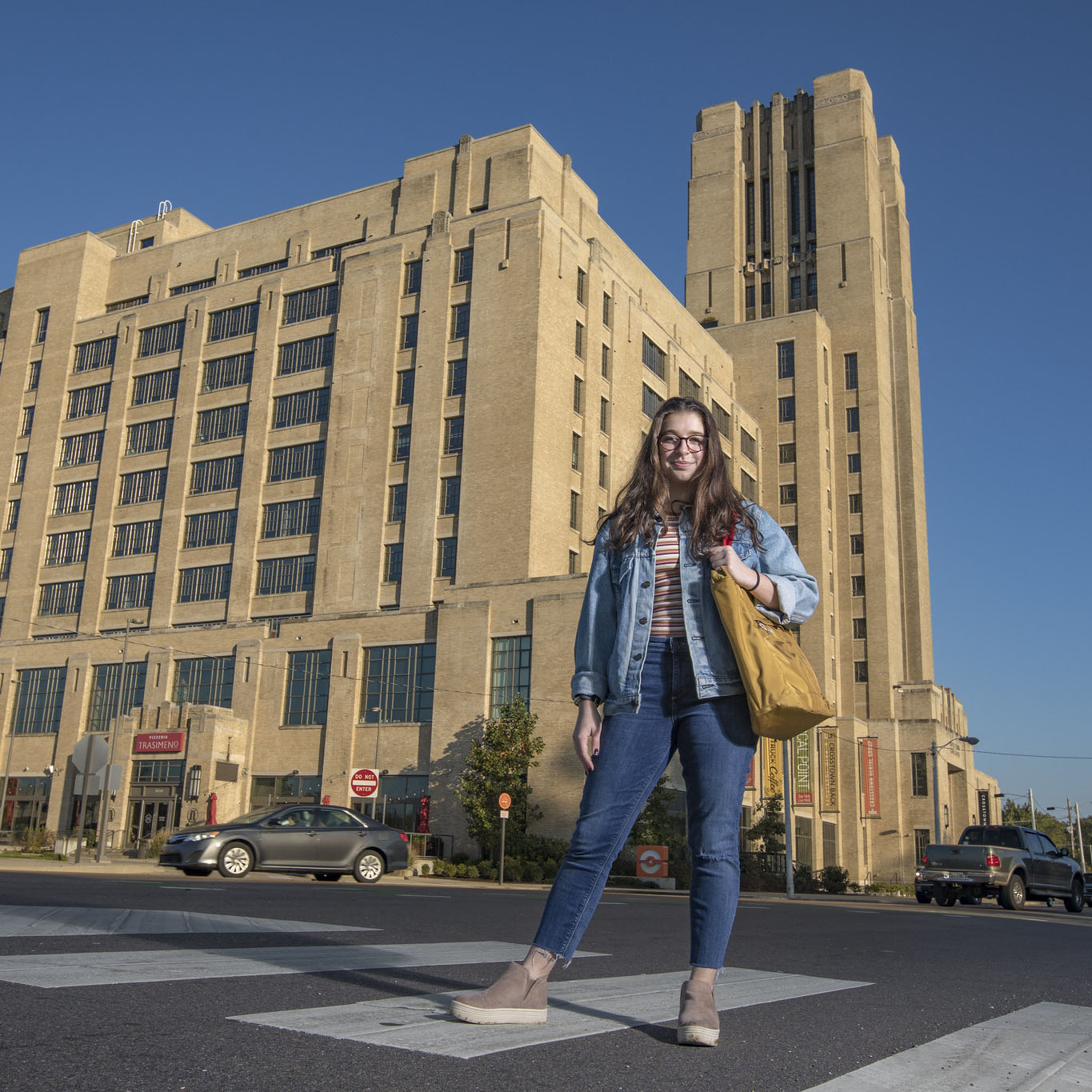 Volunteering on the front lines of a COVID-19 testing site, Demi Shamsi-Basha has borne witness to the realities of the pandemic in Memphis Read More >>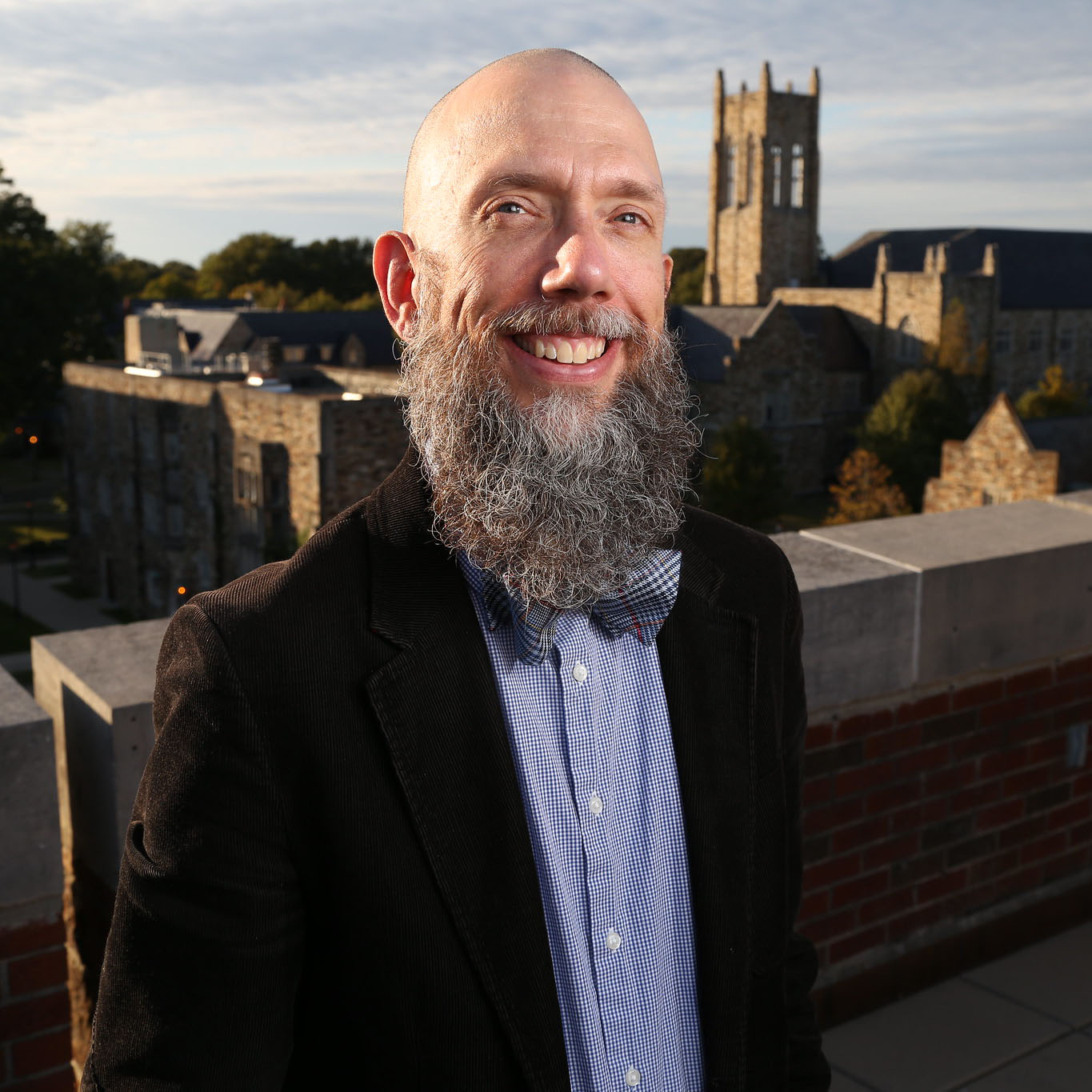 At the heart of the Rhodes education is the mentorship relationship between faculty and students. Read More >>
college news
Senior Brendan Fusco's commitment to varsity sports hasn't stopped the international studies and Spanish major from engaging the opportunities offered by Rhodes. "As a year-round student-athlete competing in cross country and track, I don't have as much time to complete traditional programs in internships and study abroad," says Fusco. "Because of this, the Mertie Buckman program over the summer was the perfect way for me to get to do both . . . I believe that the work experience, linguistic opportunities, and independent travel [of the Mertie Buckman program] make for an invaluable combination in terms of professional development."
Rhodes College faculty continuously explore topics in their areas of expertise and produce publishable work. The roundup shares their latest research.
Former Rhodes president Dr. Marjorie Hass has published a new book, A Leadership Guide for Women in Higher Education, with John Hopkins University Press. The leadership guide, which was released August 10, offers wisdom and practical lessons in professional identity, negotiating power and conflict, finding joy in your work, growing as a leader, crafting a vision, building skills, and winning the job of president or senior college leader.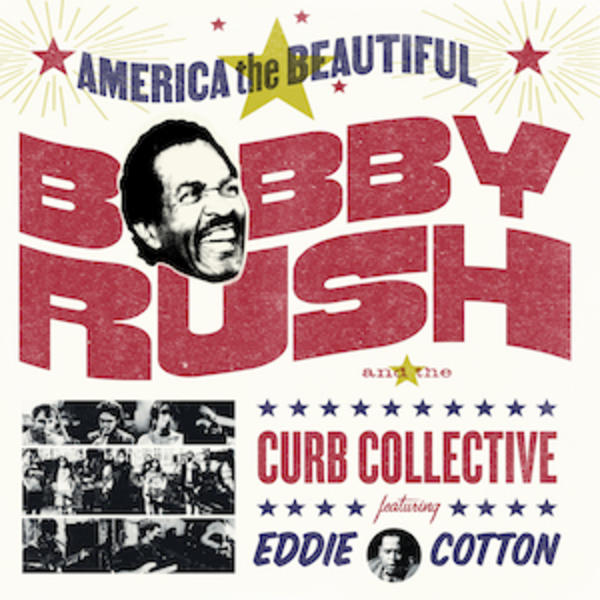 A roots version of  "America the Beautiful" featuring Bobby Rush, Eddie Cotton, and students from Rhodes College drops June 29th.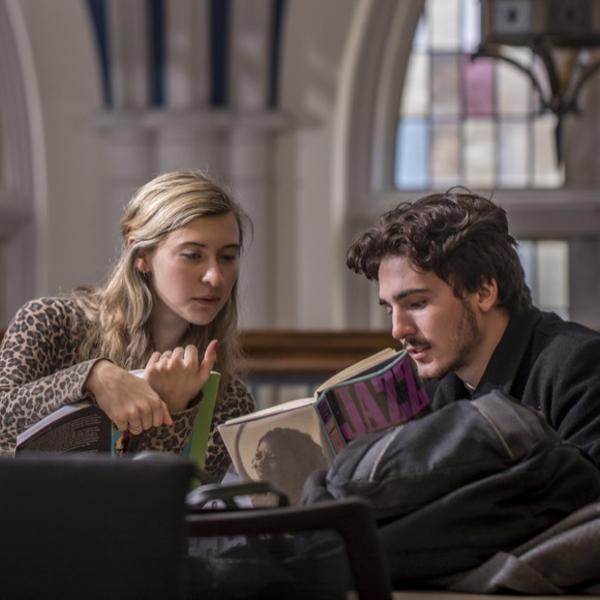 Learn about the decision plans available and start your Common Application today.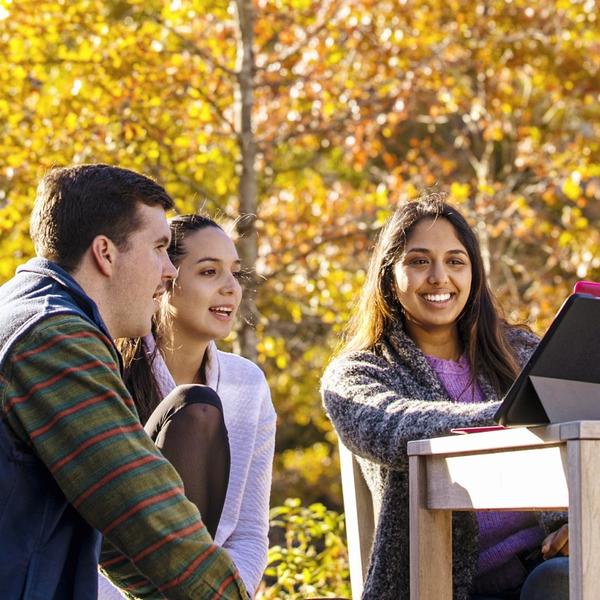 Rhodes is now open for scheduled visits and even if you can't make it to campus, virtual visit options are available.