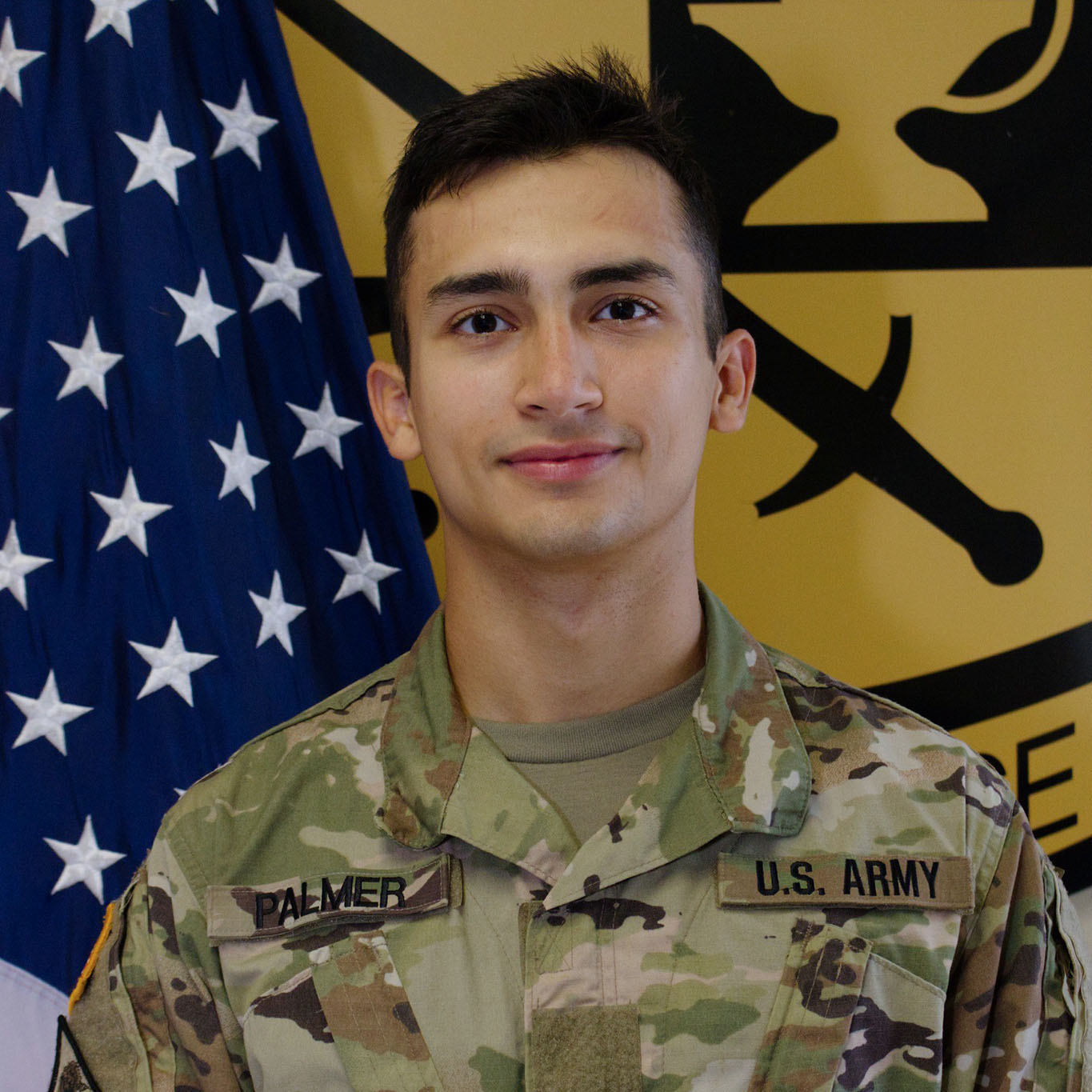 Russ Palmer '21 says lessons learned from the philosophy department have been influential in his development as a leader in the ROTC program.  Read More >>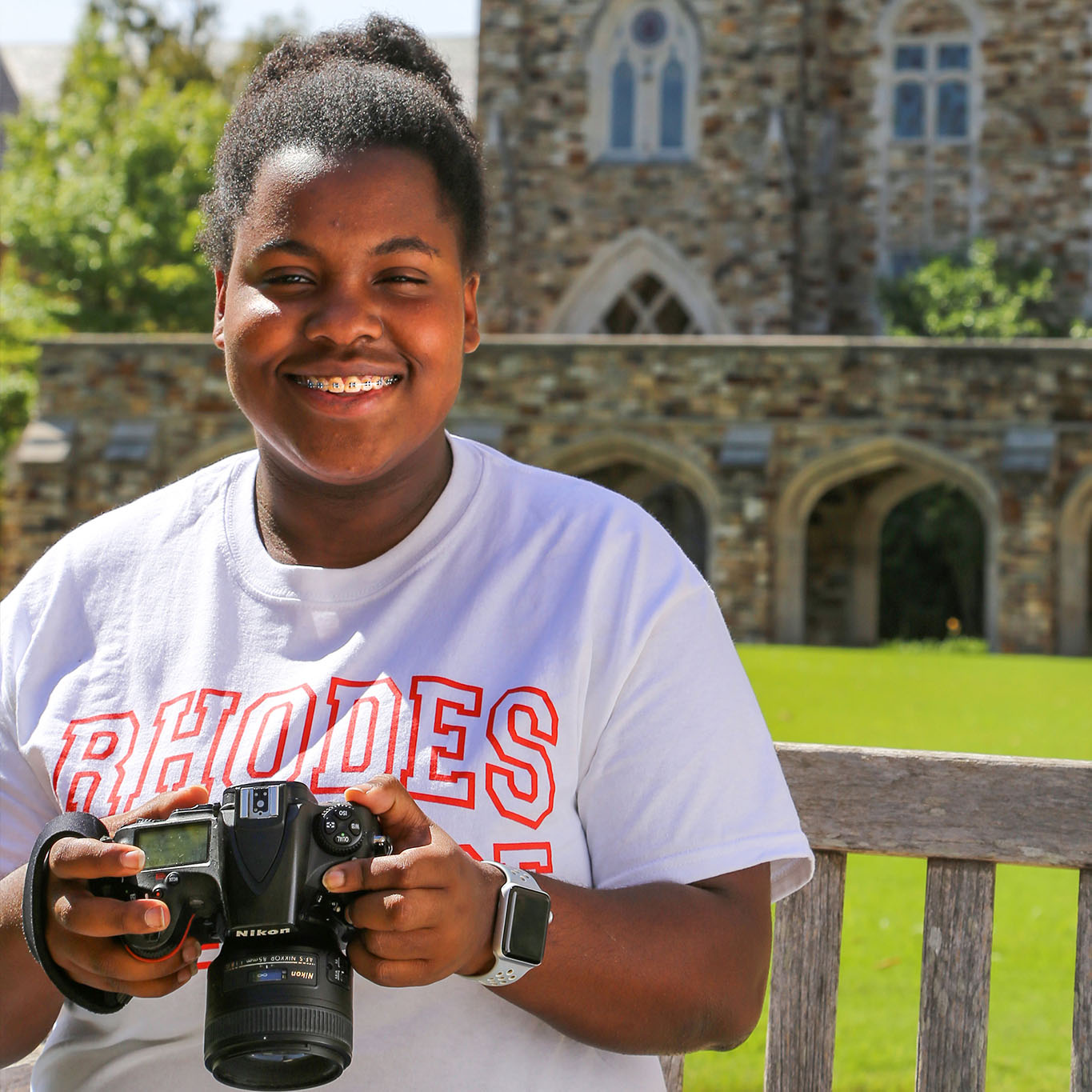 Right at Home: Priscilla Foreman '23 Sees a Bright Future in Memphis after City Leadership Internship. Read More >>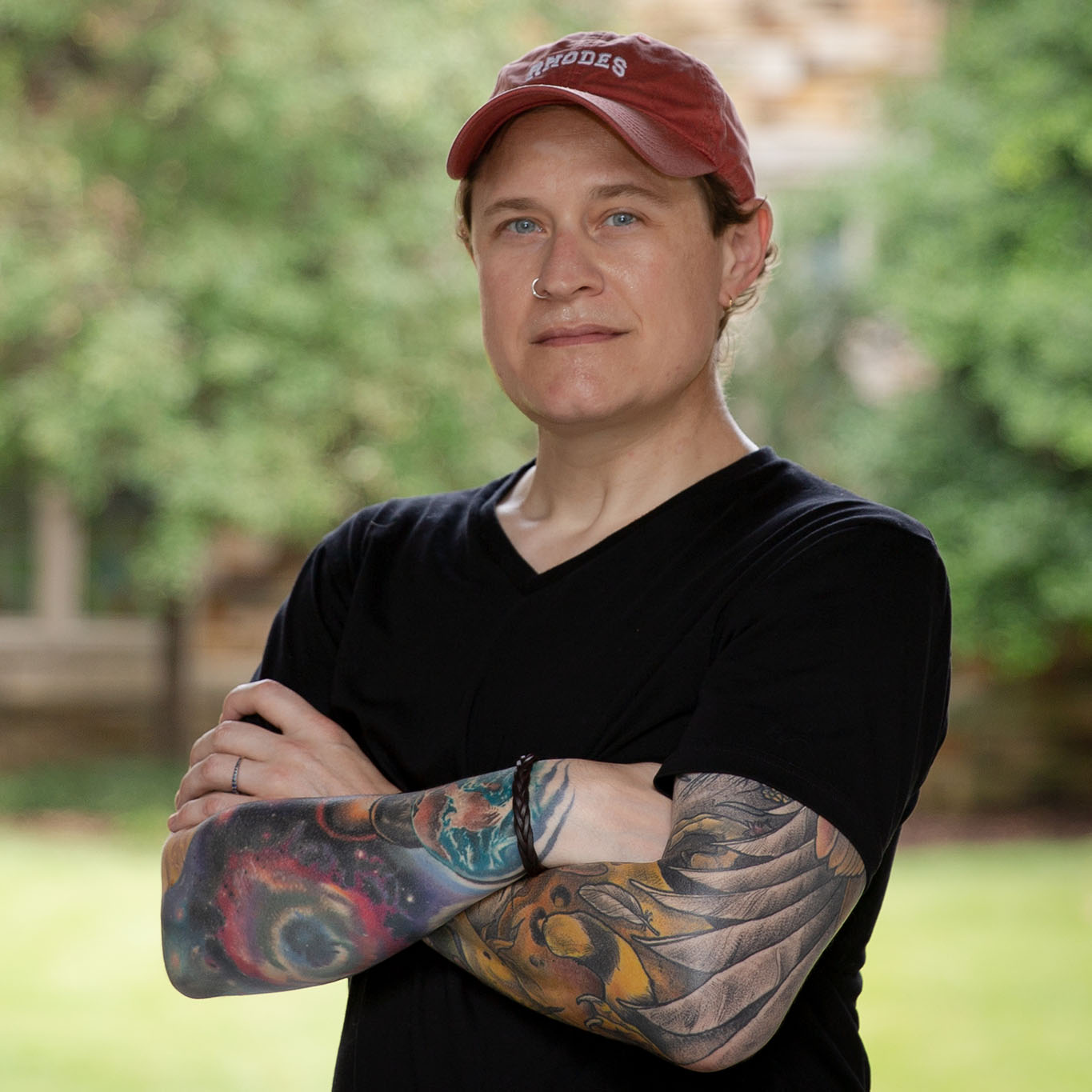 Balancing Research and Teaching: At Google, Dr. Matt Lang is conducting computer science research at industry scale. Read More >>
college news
Rhodes College alumni Adam Wyatt '21 and Veronica Kilanowski-Doroh '21 recently presented research at the annual meeting of the Society for Classical Studies, which is the national association for classical studies. Their papers were written in conjunction with Ancient Mediterranean Studies courses at Rhodes in the fall of 2020 and selected by anonymous reviewers appointed by Eta Sigma Phi, the honorary society for the discipline.
Rhodes College faculty continuously explore topics in their areas of expertise and produce publishable work. The roundup shares some of their research and creative activity in the last three months.
Sinead Eksteen '22, a biology major from Vienna, VA, won the annual scholarship presented by the Memphis Area Geographic Information Council. The $2,000 award was announced at the group's Geospatial Conference recently held at the Memphis Botanic Garden. Eksteen submitted a written research proposal and then gave a 20-minute research talk titled "Benthic Biodiversity and Vulnerability to Sea Level Rise in the Chesapeake Bay" at the conference.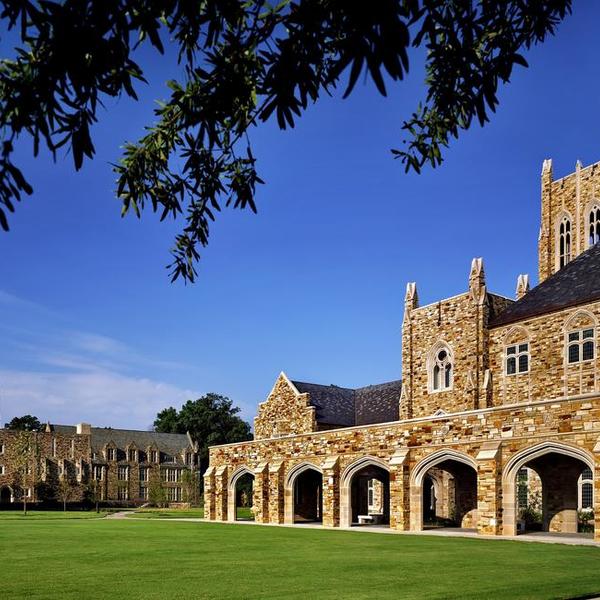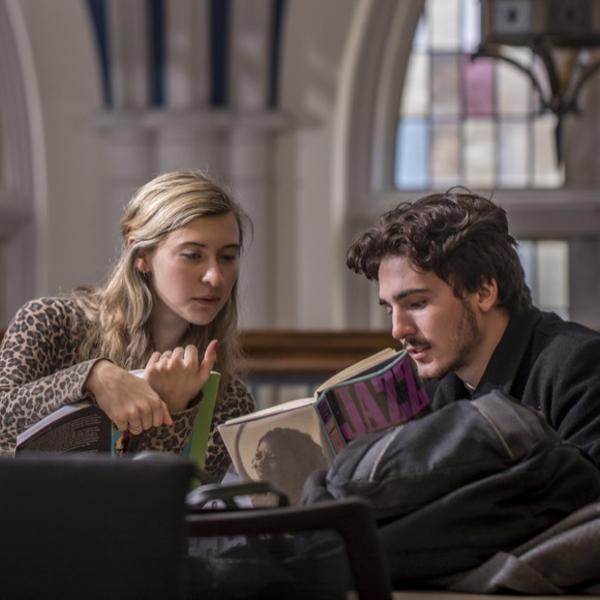 Learn about the decision plans available and start your Common Application today.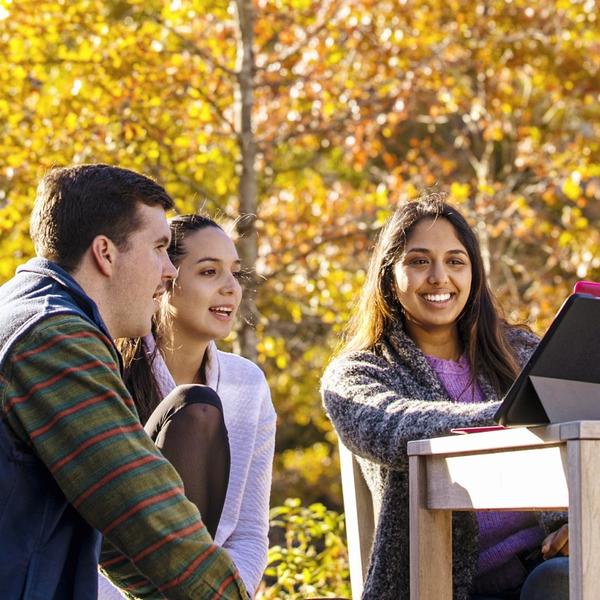 Rhodes is now open for scheduled visits and even if you can't make it to campus, virtual visit options are available.