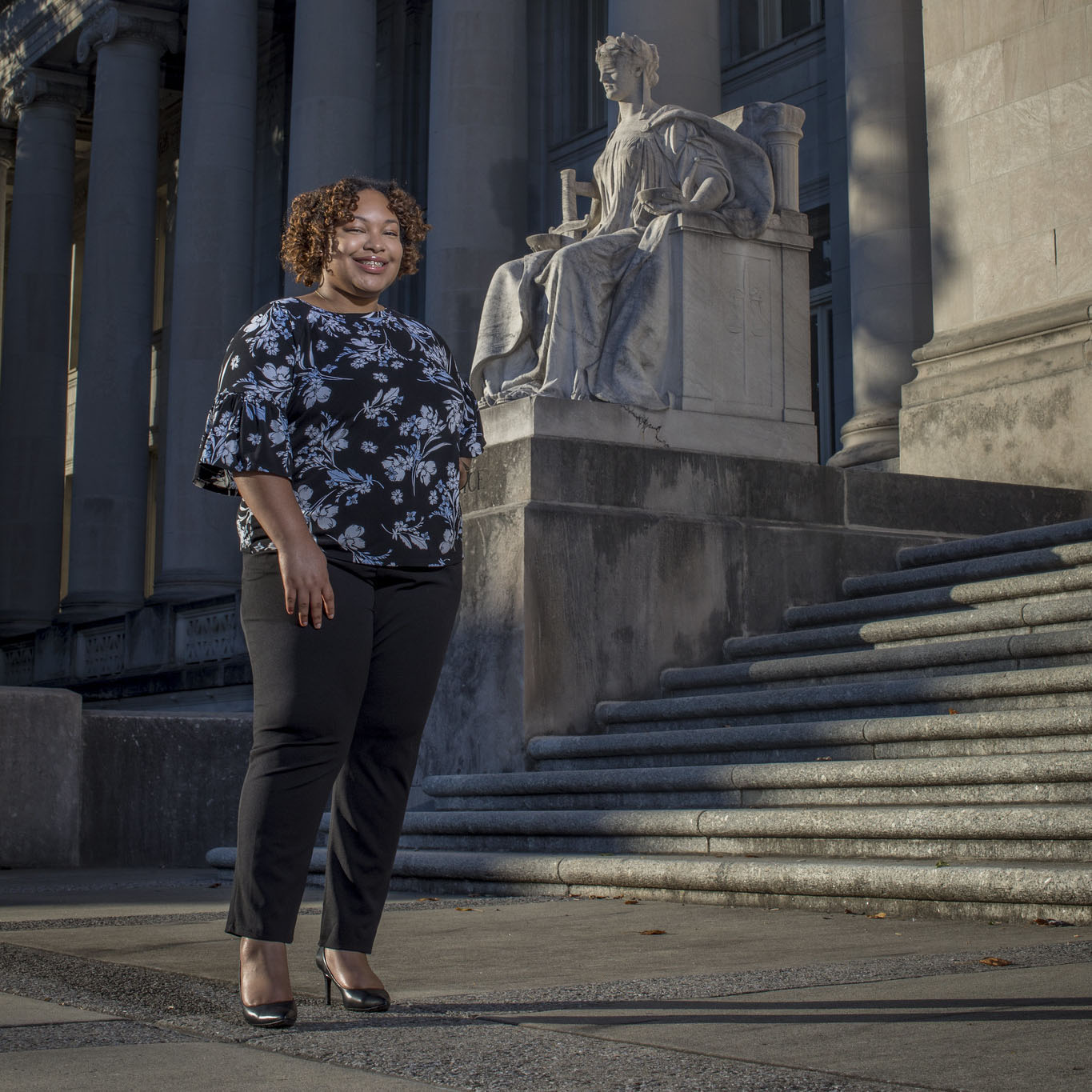 Working from her home in Atlanta, GA, rising senior Sydney Jones remained committed to making an impact in Memphis through Rhodes' Summer Service Fellowship Read More >>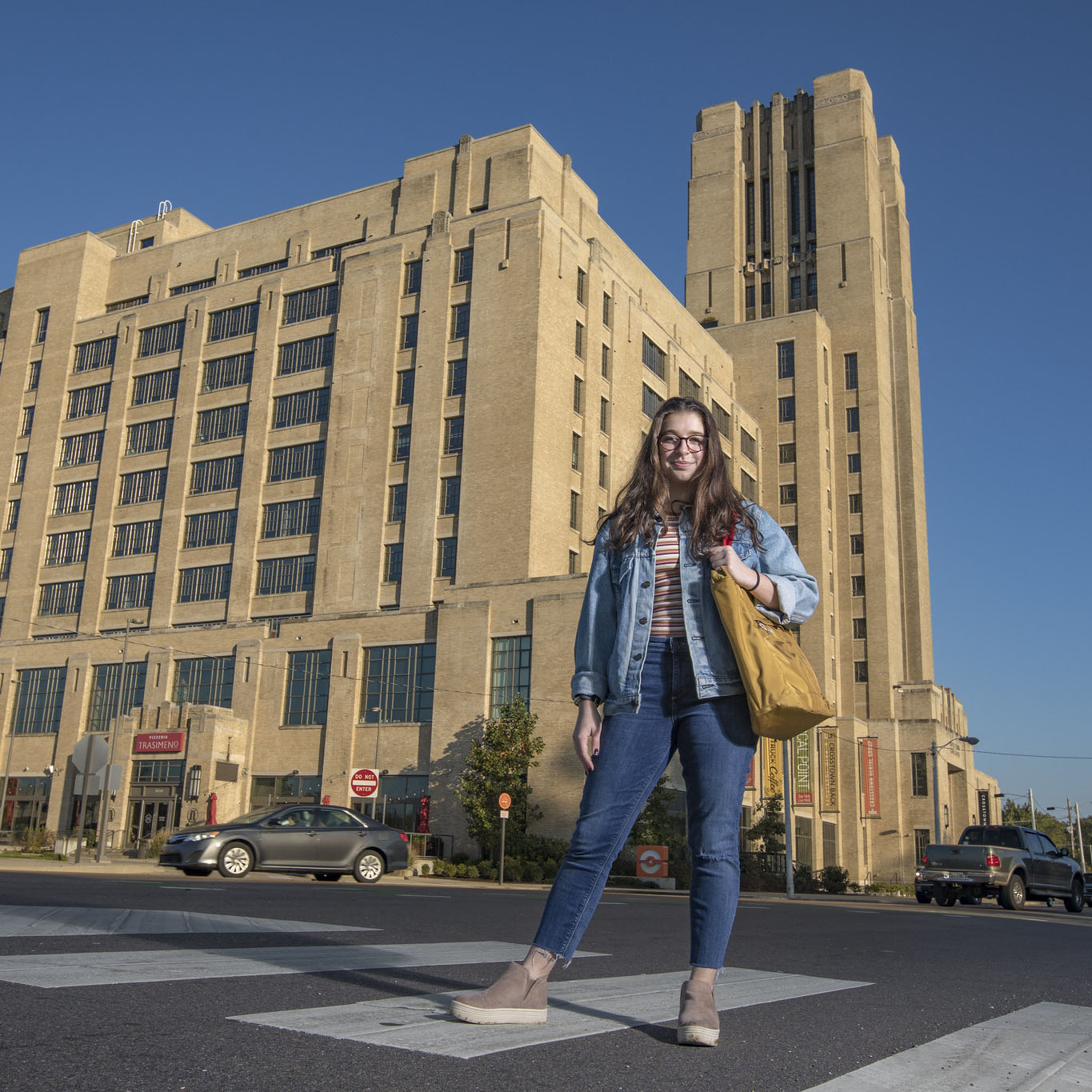 Volunteering on the front lines of a COVID-19 testing site, Demi Shamsi-Basha has borne witness to the realities of the pandemic in Memphis Read More >>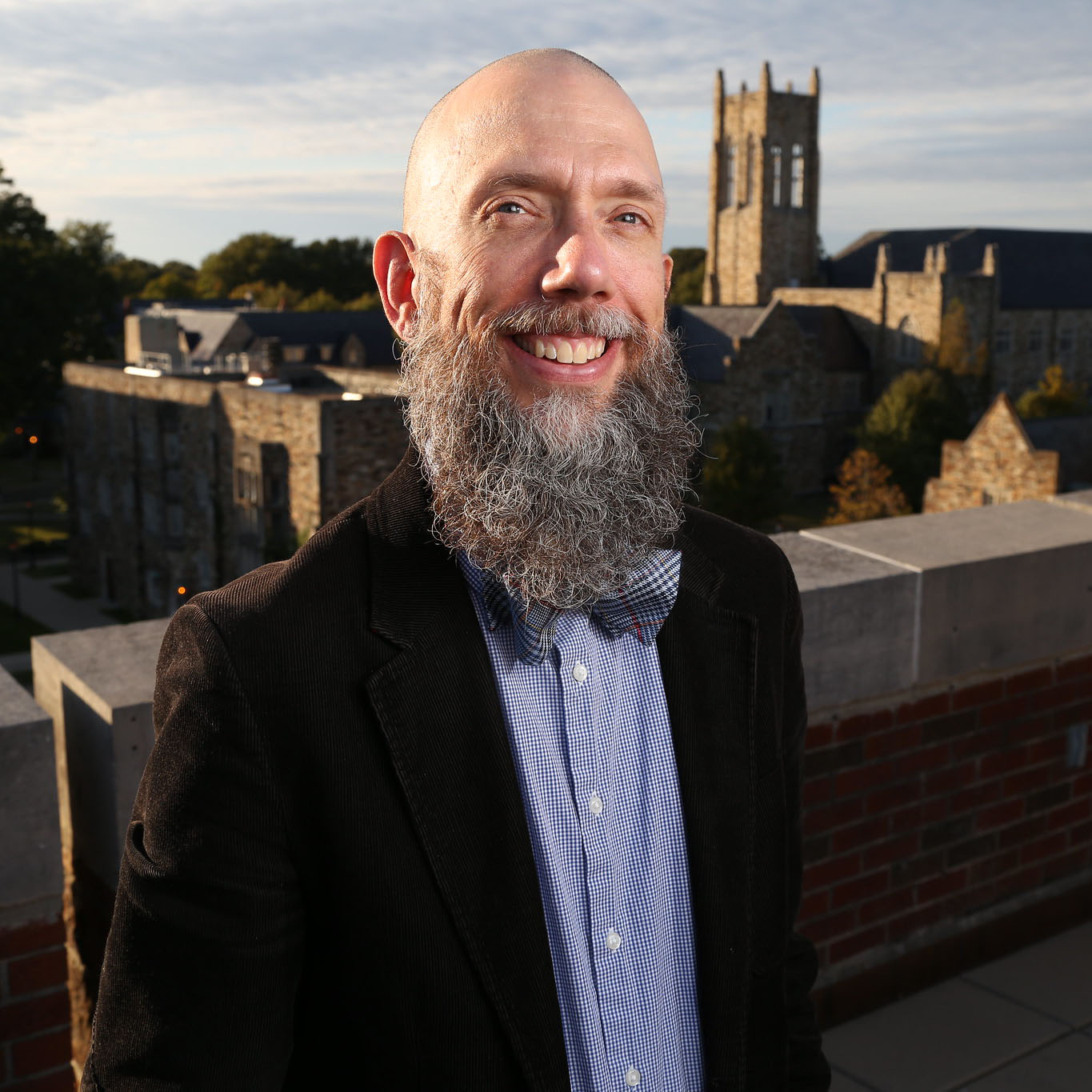 At the heart of the Rhodes education is the mentorship relationship between faculty and students. Read More >>
college news
Rhodes College President Emeritus Willliam E. Troutt has written a book titled A President's Guide to Effective Board Leadership. Published by the Association of Governing Boards of Universities and Colleges, this new resource details actions and attributes that will yield effective, mutually beneficial partnerships between higher education presidents and governing boards while elevating institutions' long-term strategies.
The Rhodes College Orchestra is a finalist in the college/university division of The American Prize national non-profit competitions in the performing arts. The orchestra is being recognized for a 2018 performance of Terry Riley's In C, including video by Karl Erickson, assistant professor of art at Rhodes, and lighting work by alumnus Marcus Tate '19.
Dr. Timothy Huebner, associate provost and the Irma O. Sternberg Professor of History at Rhodes College, has been admitted into the 2021–2022 Senior Leadership Academy of the Council of Independent Colleges and the American Academic Leadership Institute. Up to 40 participants from independent colleges and universities are selected for the competitive year-long program, which is intended for administrators advancing in responsibilities in college administration or seeking senior leadership positions.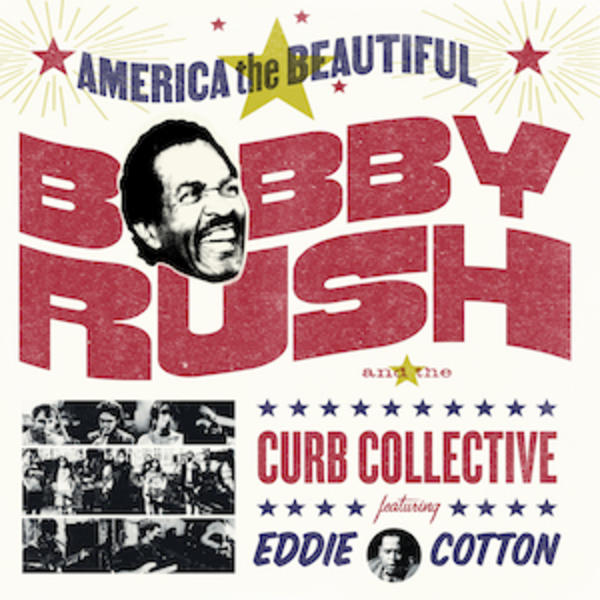 A roots version of  "America the Beautiful" featuring Bobby Rush, Eddie Cotton, and students from Rhodes College drops June 29th.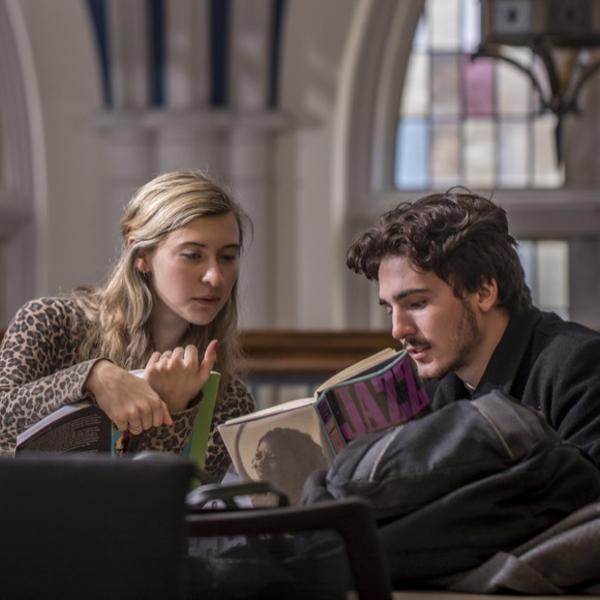 Learn about the decision plans available and start your Common Application today.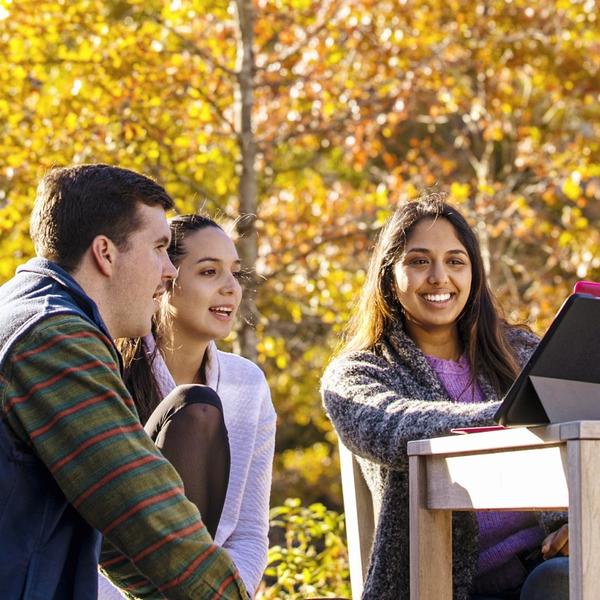 Rhodes is now open for scheduled visits and even if you can't make it to campus, virtual visit options are available.