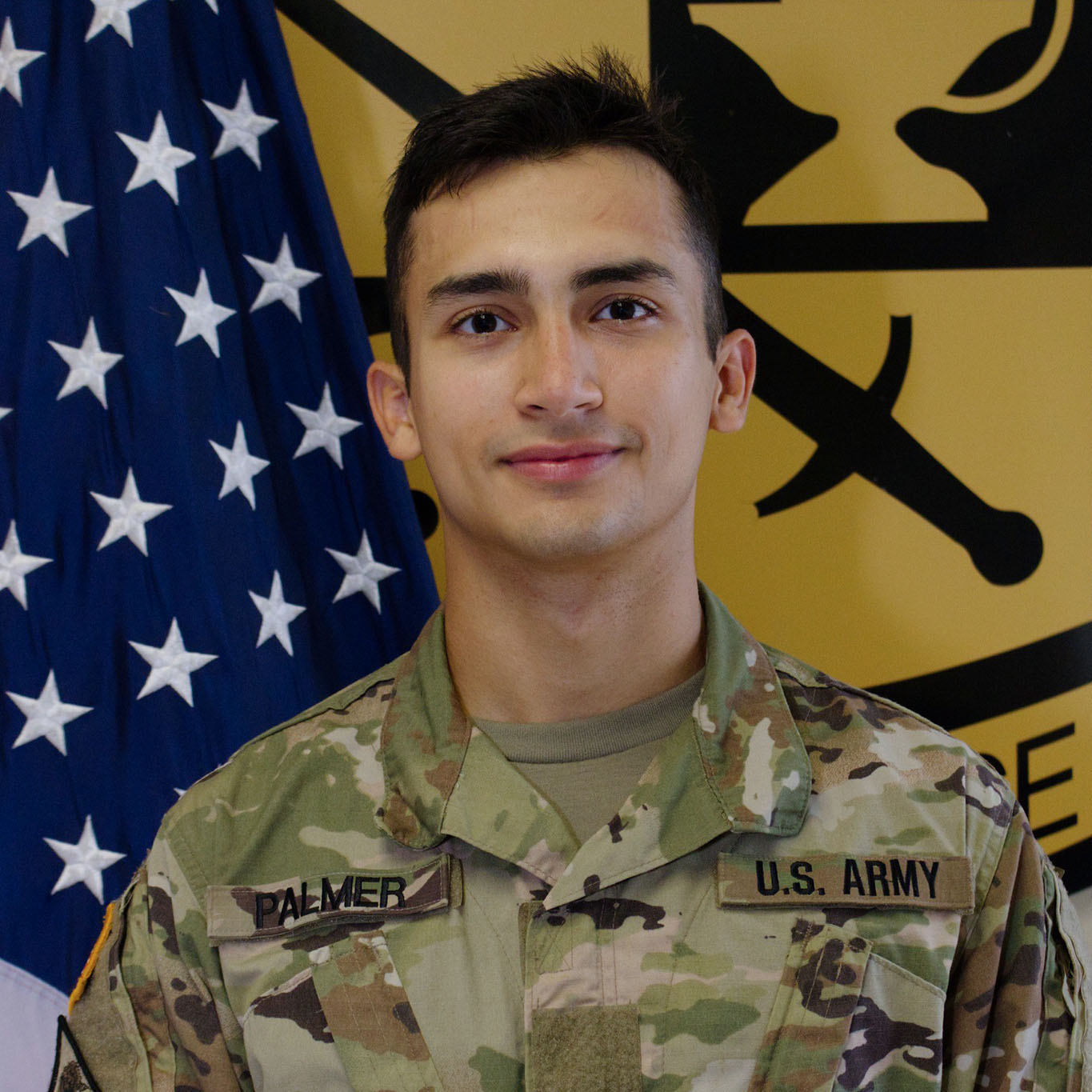 Russ Palmer '21 says lessons learned from the philosophy department have been influential in his development as a leader in the ROTC program.  Read More >>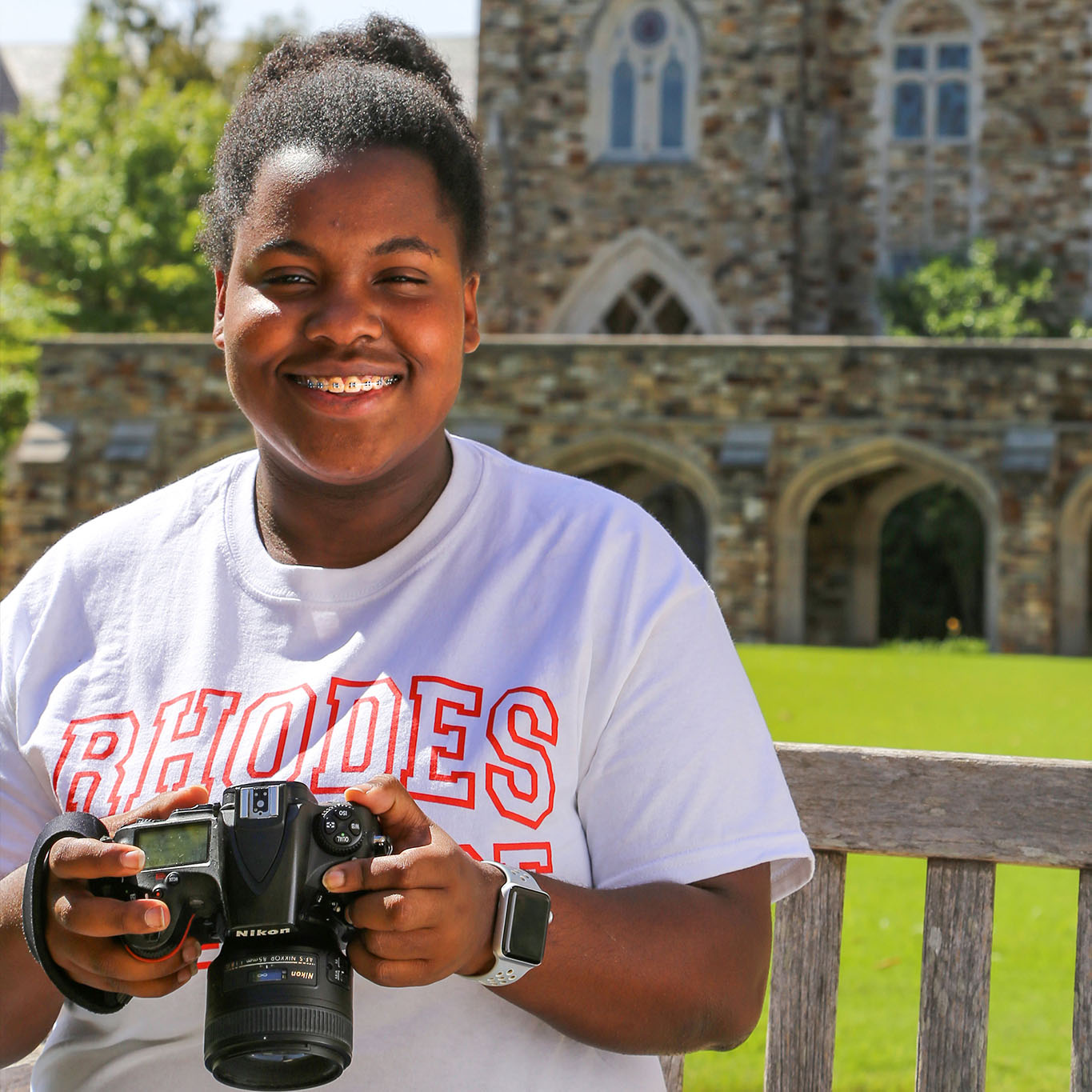 Right at Home: Priscilla Foreman '23 Sees a Bright Future in Memphis after City Leadership Internship. Read More >>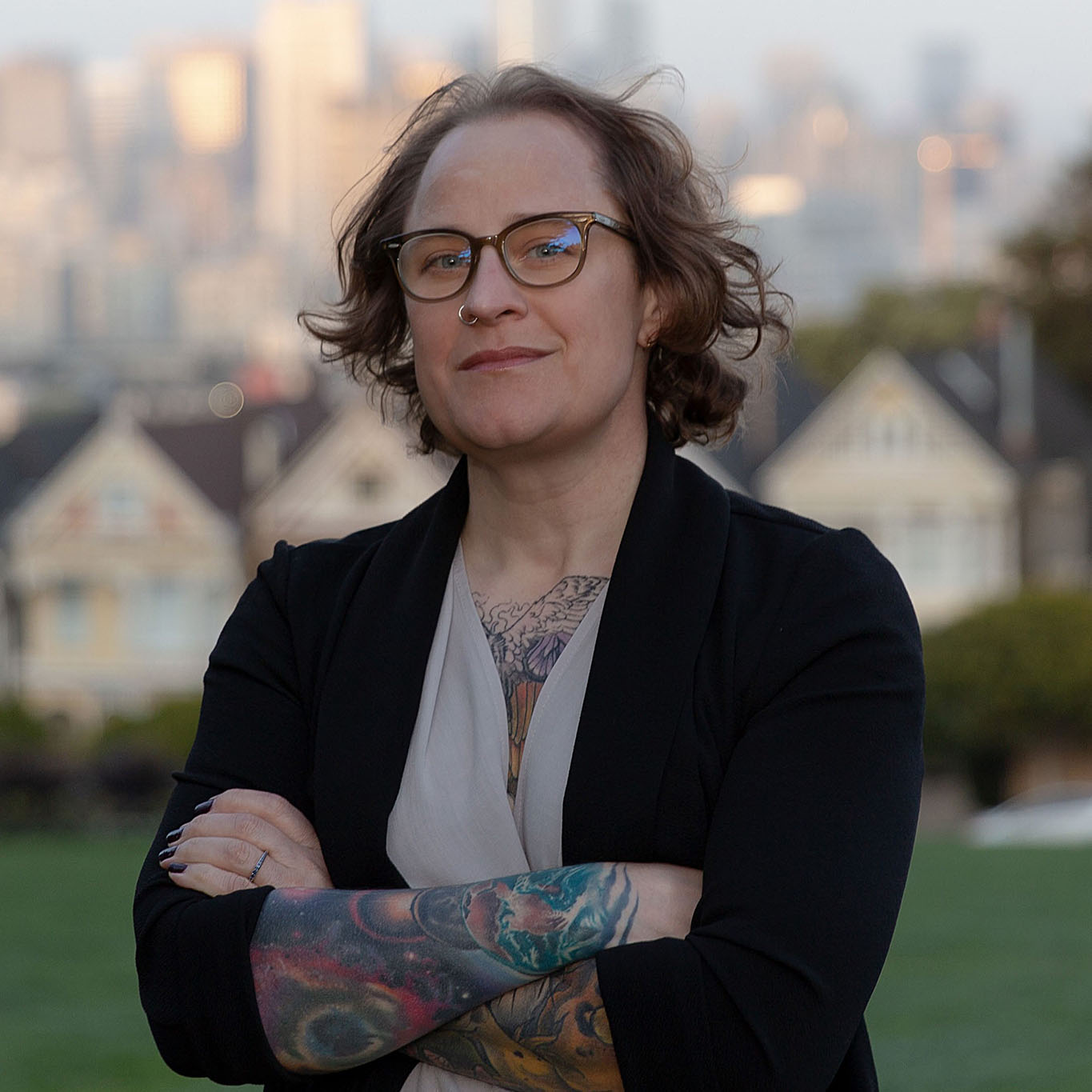 Balancing Research and Teaching: At Google, Dr. Marion Lang is conducting computer science research at industry scale. Read More >>
college news
Linda Bonnin, senior vice president for marketing and strategic communications at Abilene Christian University, has been named vice president for marketing and communications at Rhodes College. She will assume the role on July 5, after President-elect Jennifer Collins takes office. Bonnin will head the college's newly formed Division of Marketing and Communications and serve on the Senior Leadership Team, providing high-level strategic direction to advance the visibility and reputation of the Rhodes brand and to achieve the college's strategic objectives.
Annual awards were presented at the 173rd Commencement Exercises of Rhodes College held May 14 on campus. Natalie L. Smith received the Peyton Nalle Rhodes Phi Beta Kappa Prize. The college presented Rhodes professors Dr. Gary J. Lindquester and Dr. Michael Drompp each the Distinguished Service Medal. The 2022 Algernon Sydney Sullivan Awards were presented to graduating seniors Mi'Destini Victorian and Dulce Maria Salcedo and Christy Weir Krueger '85 of the Make-A-Wish Foundation of the Mid-South.
Financial expert and community leader Vicki R. Palmer '75 of Atlanta, GA, will receive an honorary Doctor of Humanities degree at the 173rd Commencement of Rhodes College on Saturday, May 14. Palmer is president of The Palmer Group LLC, a general management consulting company which she started after retiring from Coca-Cola Enterprises Inc. in 2009 as executive vice president for financial services and administration. Her career with Coca-Cola spanned more than 25 years.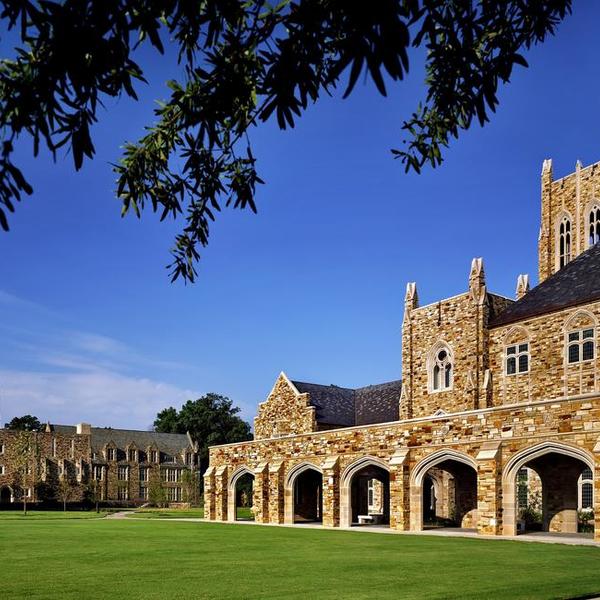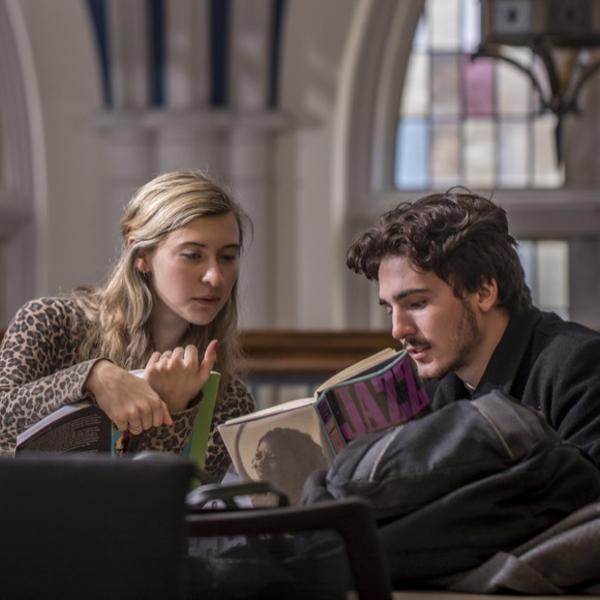 We're excited that you're ready to enroll at Rhodes, and can't wait for you to join us!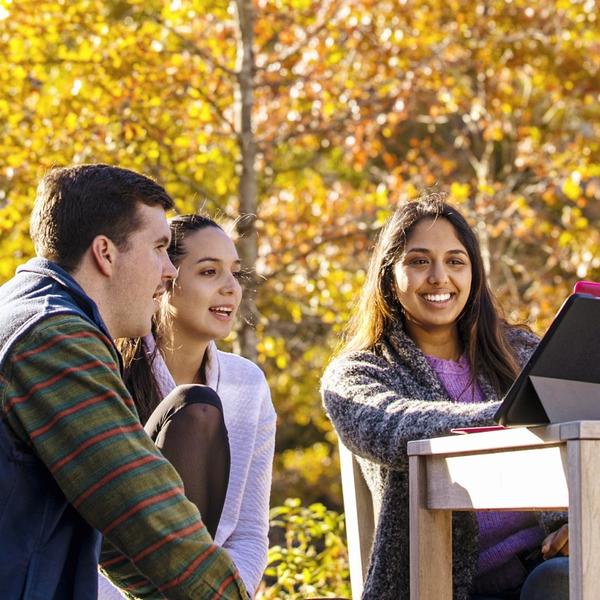 Rhodes is now open for scheduled visits and even if you can't make it to campus, virtual visit options are available.