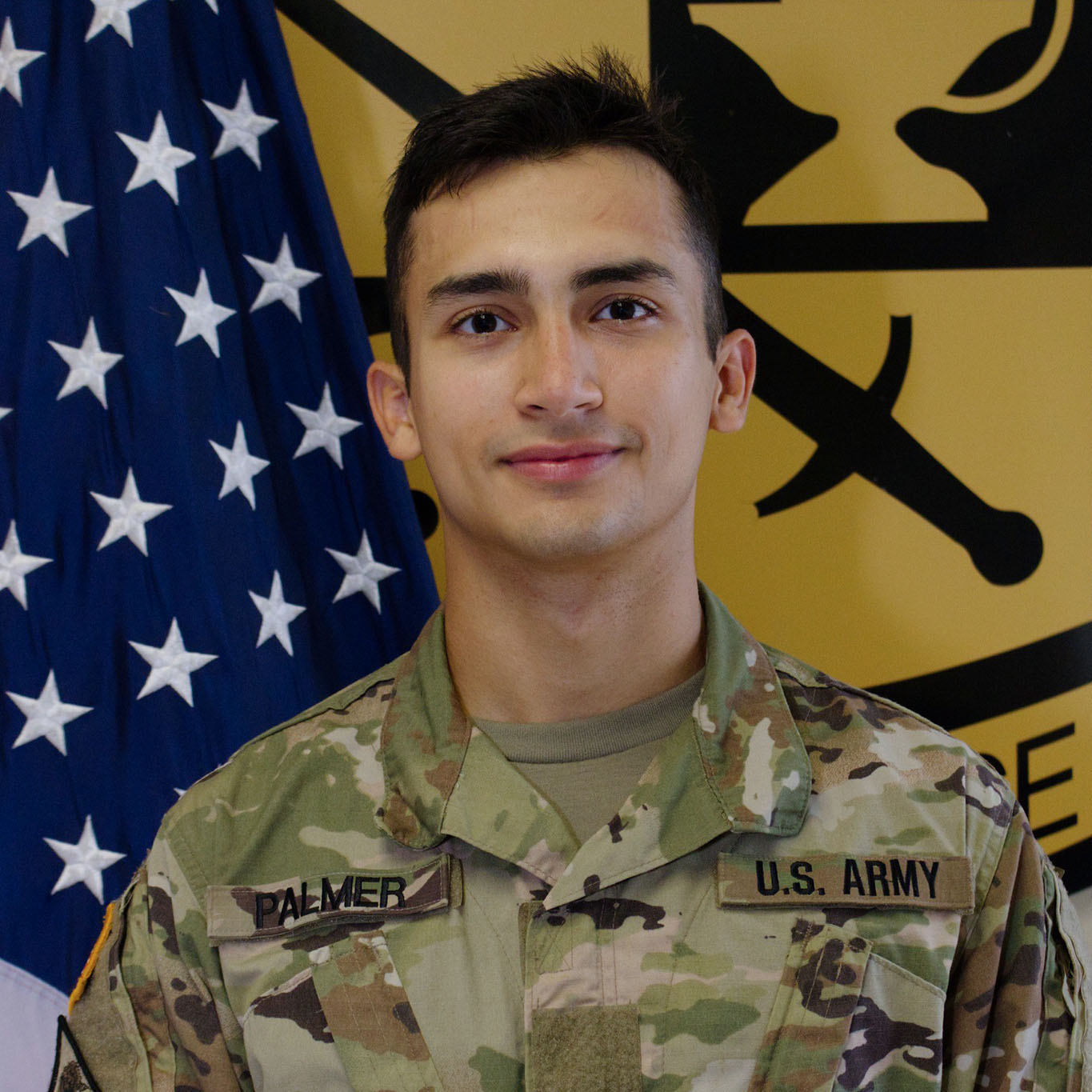 Russ Palmer '21 says lessons learned from the philosophy department have been influential in his development as a leader in the ROTC program.  Read More >>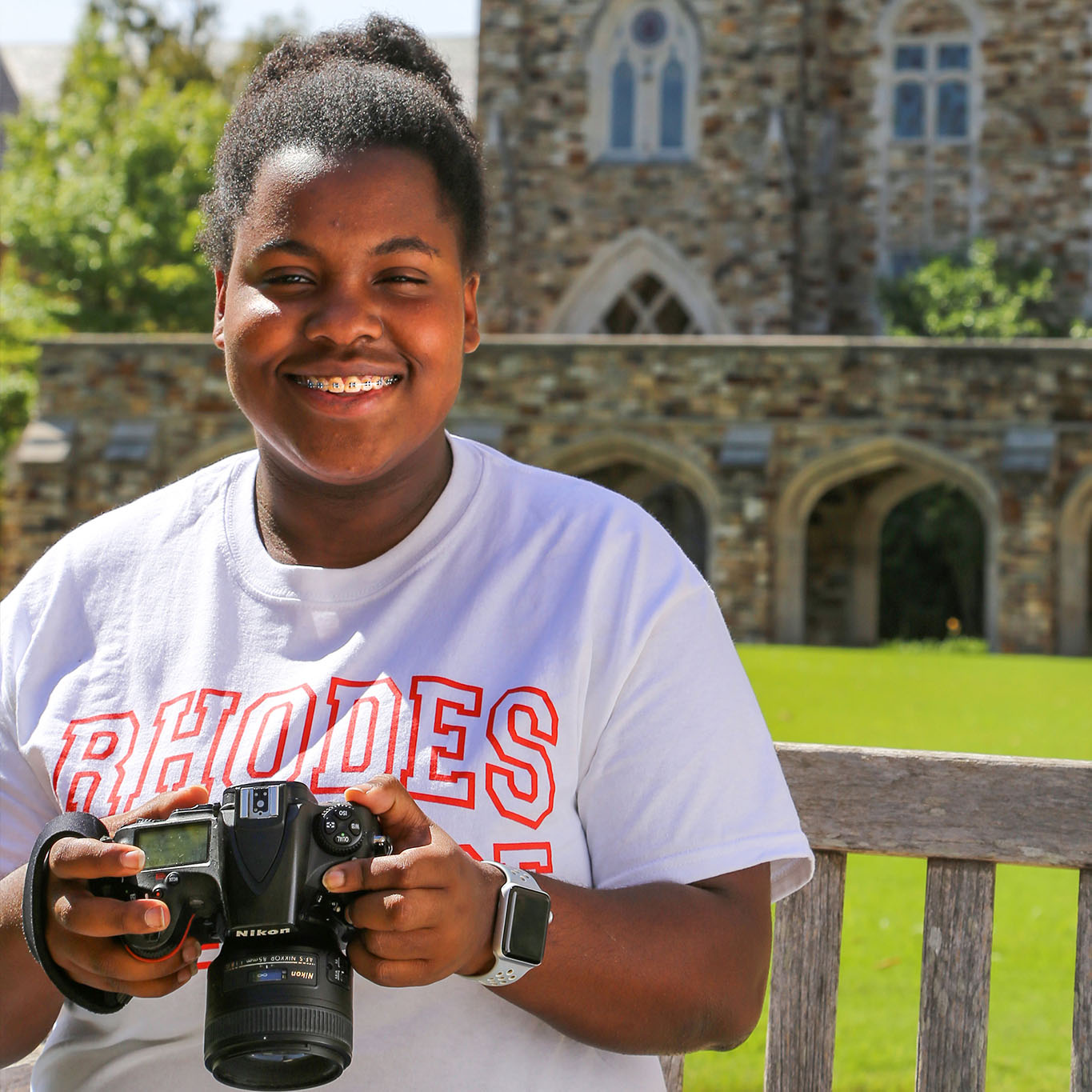 Right at Home: Priscilla Foreman '23 Sees a Bright Future in Memphis after City Leadership Internship. Read More >>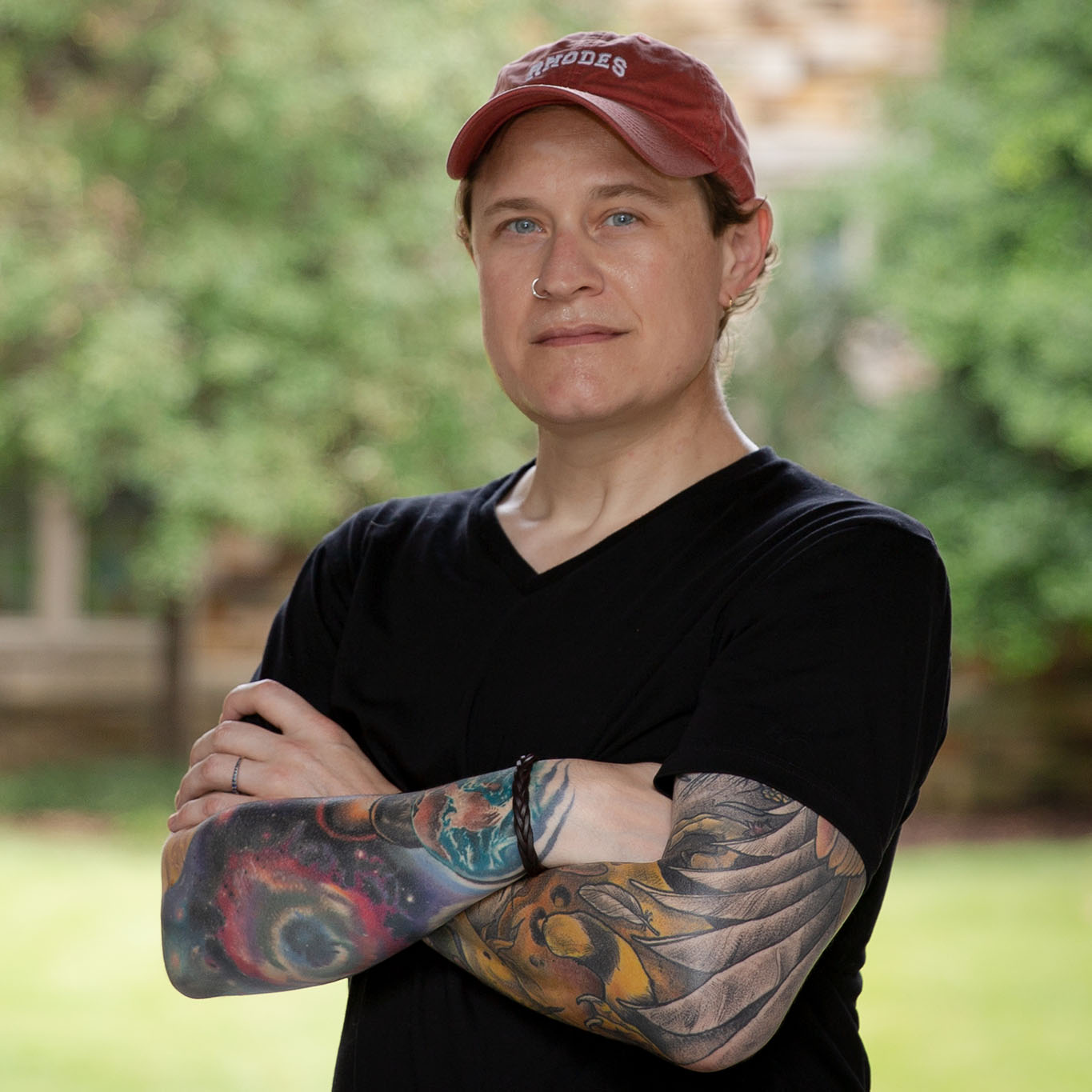 Balancing Research and Teaching: At Google, Dr. Matt Lang is conducting computer science research at industry scale. Read More >>
college news
Dr. Elizabeth Thomas, professor of psychology and Plough Chair of Urban Studies at Rhodes College, was presented the 2021 Jameson M. Jones Award for Outstanding Faculty Service at the college's Opening Convocation held Oct. 21 in Fisher Memorial Garden. Opening Convocation was postponed until after fall recess to allow the campus community to be fully vaccinated against COVID-19. This ceremony marks a new academic session and welcomes the new Rhodes class.
Working toward a more equitable healthcare system in the United States means understanding the social and cultural determinants of health. Rhodes College, thanks in part to a three-year grant received from The Andrew W. Mellon Foundation in 2019, has been robustly incorporating issues of health equity into its liberal arts curriculum; developing health equity education in Memphis hospitals for current and future physicians; and deepening partnerships with healthcare, cultural, and social justice organizations.
The New York City Internship Program runs through mid-December for a total of 16 academic credits. It is made up of an eight-hour academic internship and two courses. One course focuses on the theater industry, on and off Broadway, as well as the personal, cultural, and professional value of theater. The other course delves into the history of the people of New York. Fieldtrips and walking tours to New York City's neighborhoods, museums, and other cultural venues are part of the course content.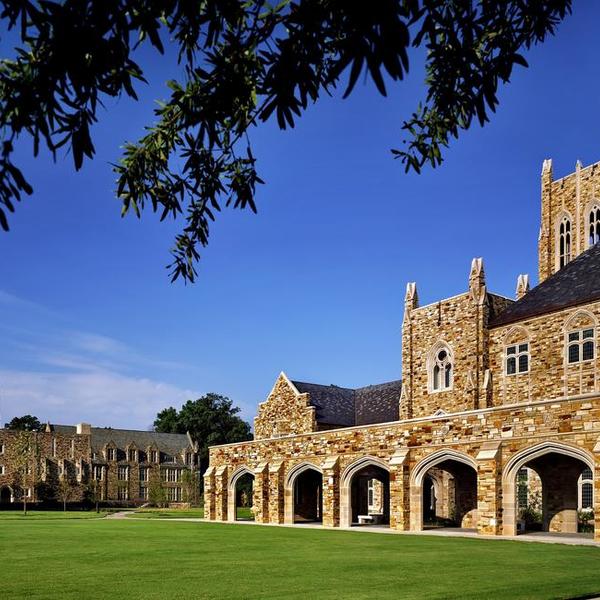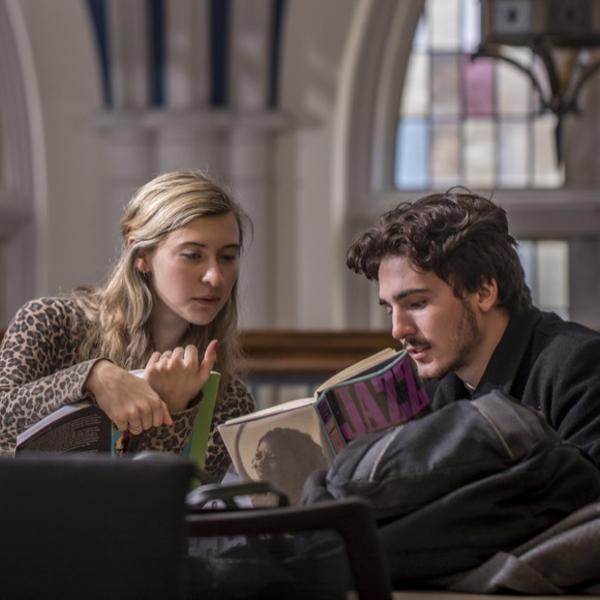 Learn about the decision plans available and start your Common Application today.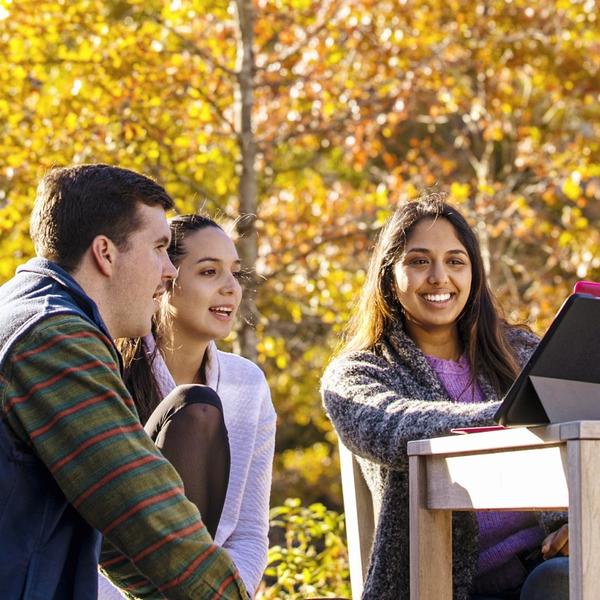 Rhodes is now open for scheduled visits and even if you can't make it to campus, virtual visit options are available.