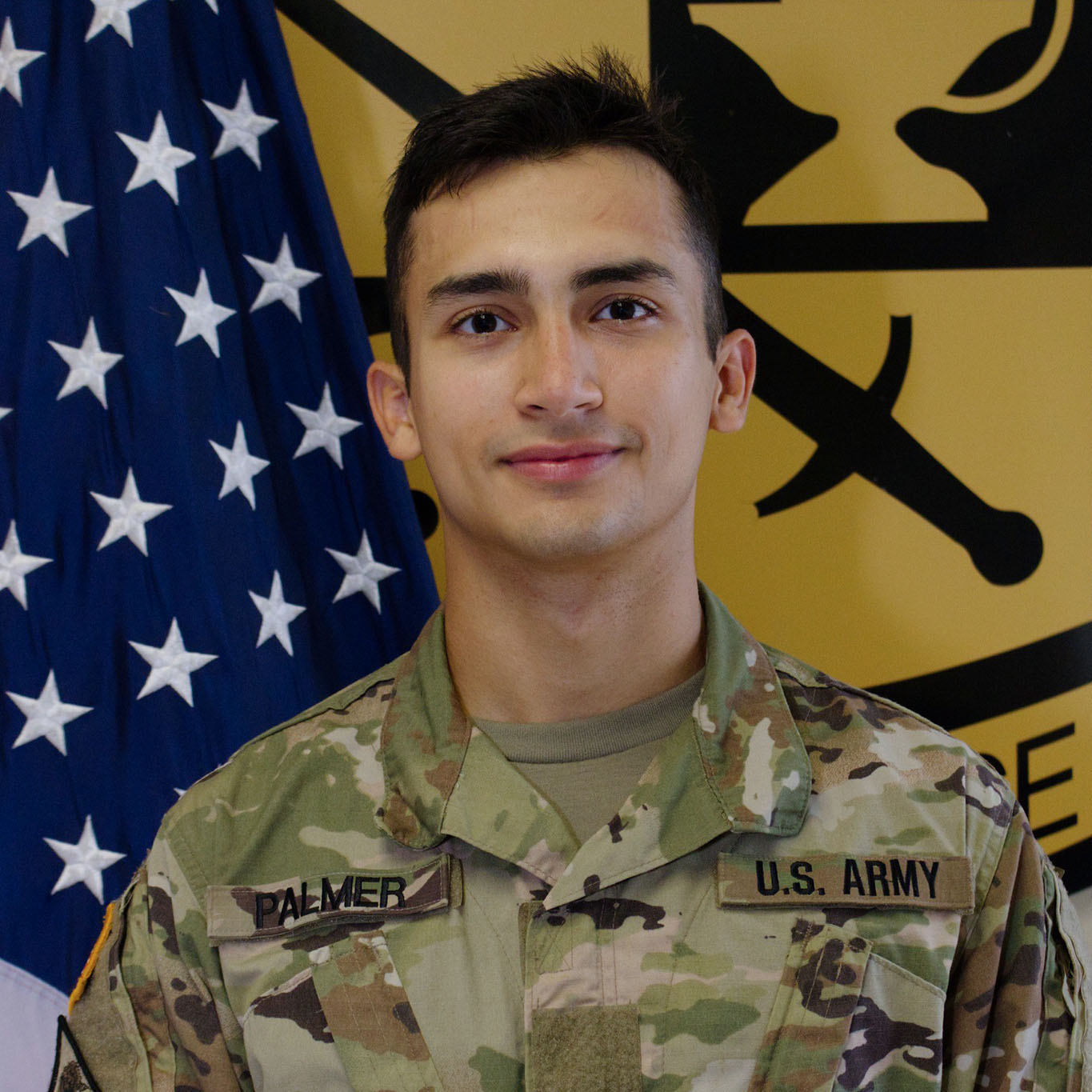 Russ Palmer '21 says lessons learned from the philosophy department have been influential in his development as a leader in the ROTC program.  Read More >>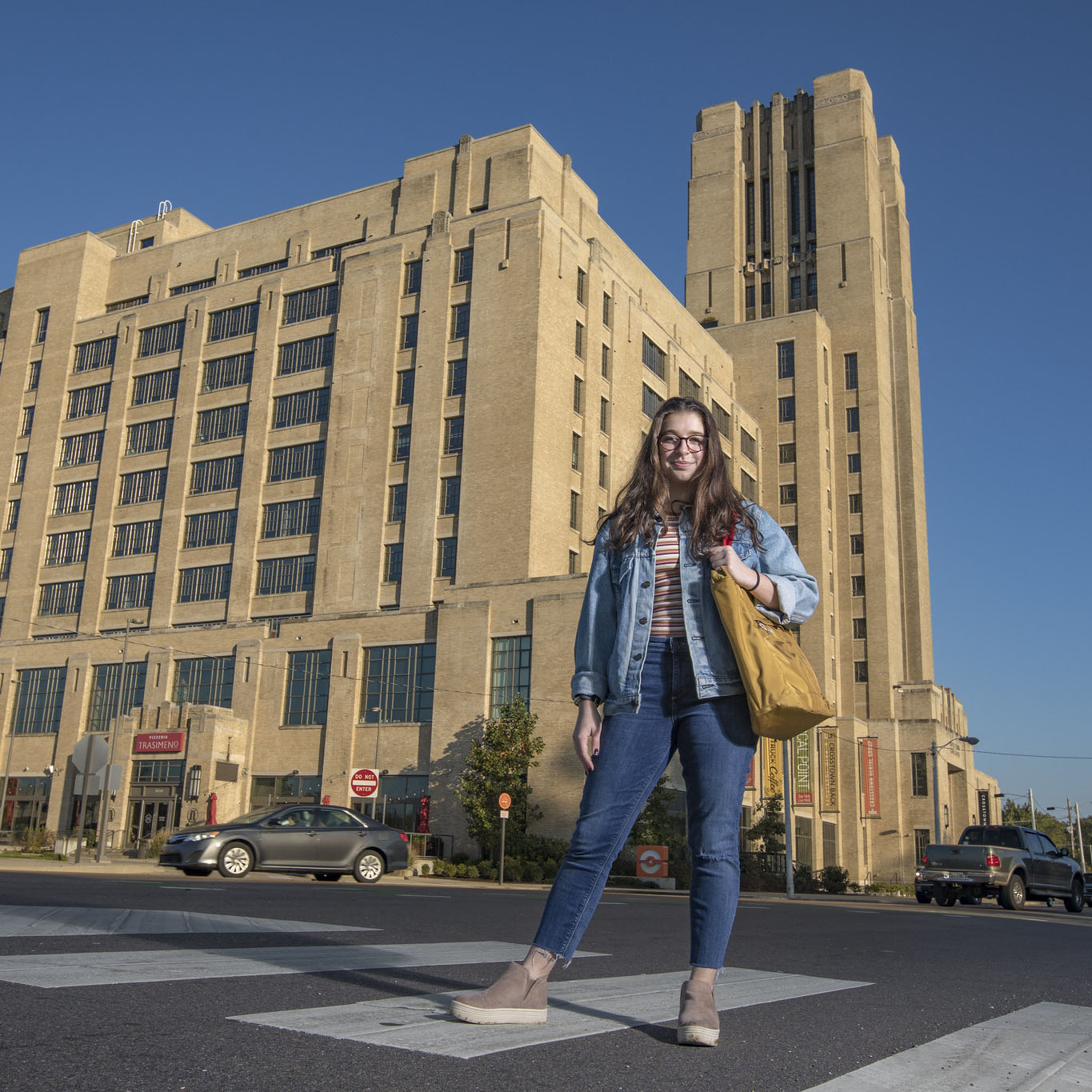 Volunteering on the front lines of a COVID-19 testing site, Demi Shamsi-Basha has borne witness to the realities of the pandemic in Memphis Read More >>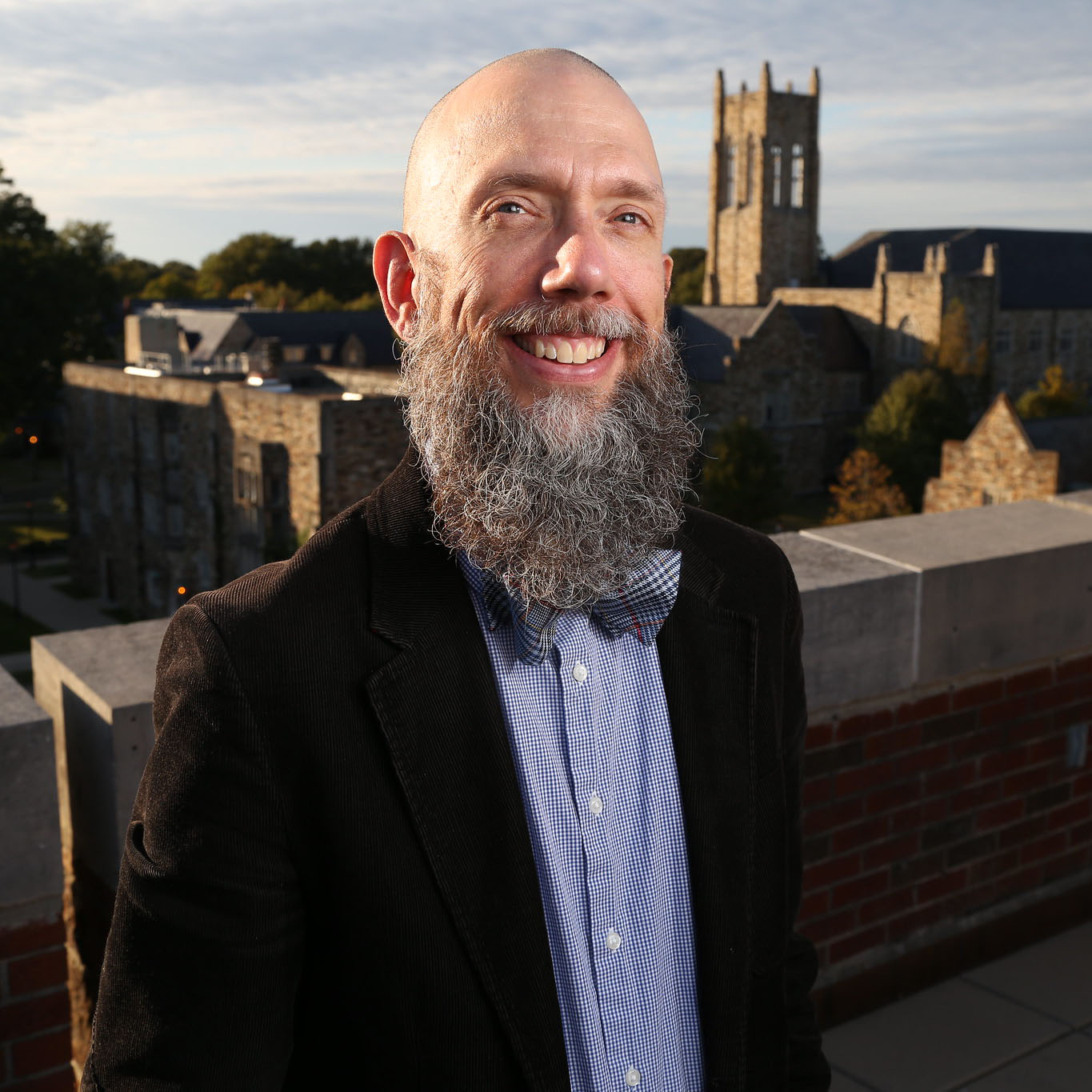 At the heart of the Rhodes education is the mentorship relationship between faculty and students. Read More >>
college news
Mia Harris '23, a biology major from Hermitage, TN, got to have a unique experience this summer as an Animal Behavior and Conservation Fellow at the Memphis Zoo. As part of this Rhodes fellowship, she was involved in daily behavioral data collection on four female African elephants. Harris became interested in the zoo's art enrichment activities for animals and was provided with an art piece painted by Gina, matriarch of the zoo's African elephant herd. Harris then painted around Gina's work to create the face of Tyranza, who was the herd's previous matriarch and the oldest female elephant in North America when she passed away in 2020 at age 56.
Rhodes College welcomes 20 new faculty to its distinguished roster for the 2021-2022 academic year in the areas of anthropology and sociology, biology, chemistry, mathematics and computer science, modern languages and literatures, neuroscience, political science, psychology, religious studies, and urban studies.
Dr. Charles L. Hughes, director of the Lynne and Henry Turley Memphis Center at Rhodes College, conducts research, publishes articles, and gives talks on topics related to the recording industry of the U.S. South. Now he has published a new book, Why Bushwick Bill Matters, about a member of the Houston hip-hop trio Geto Boys who gained mainstream popularity in the late 1980s.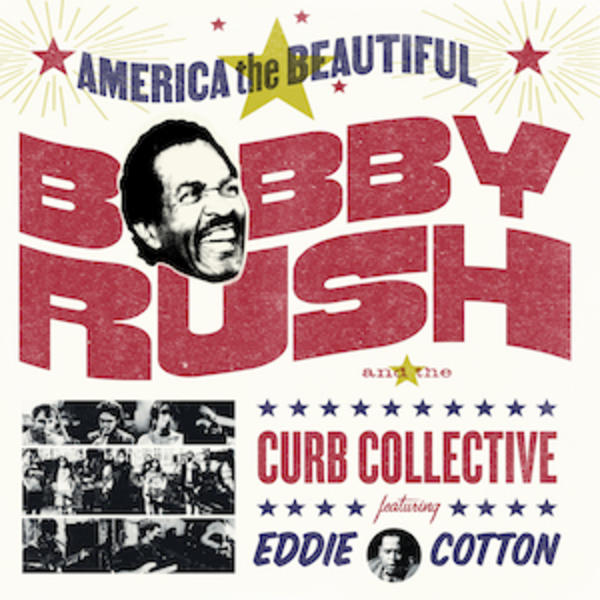 A roots version of  "America the Beautiful" featuring Bobby Rush, Eddie Cotton, and students from Rhodes College drops June 29th.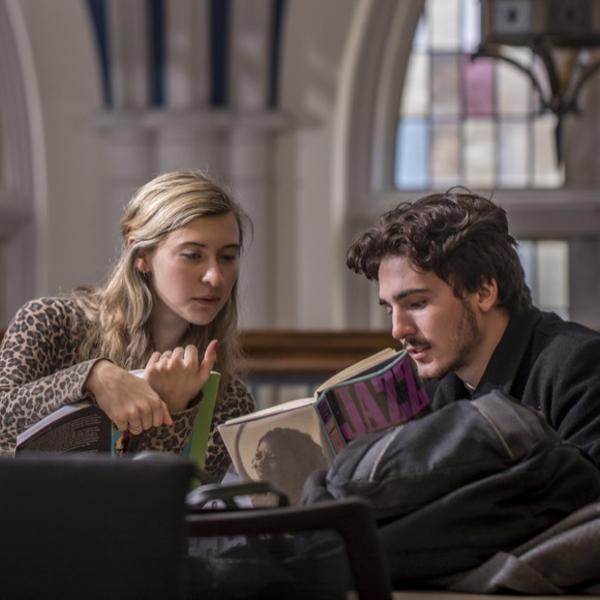 Learn about the decision plans available and start your Common Application today.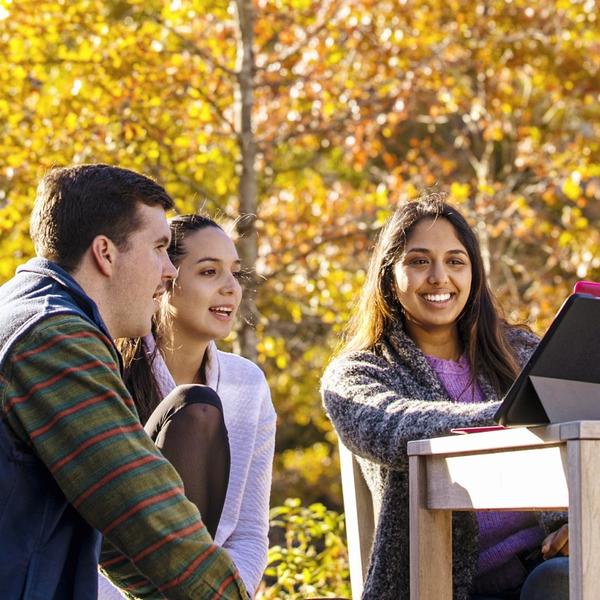 Rhodes is now open for scheduled visits and even if you can't make it to campus, virtual visit options are available.