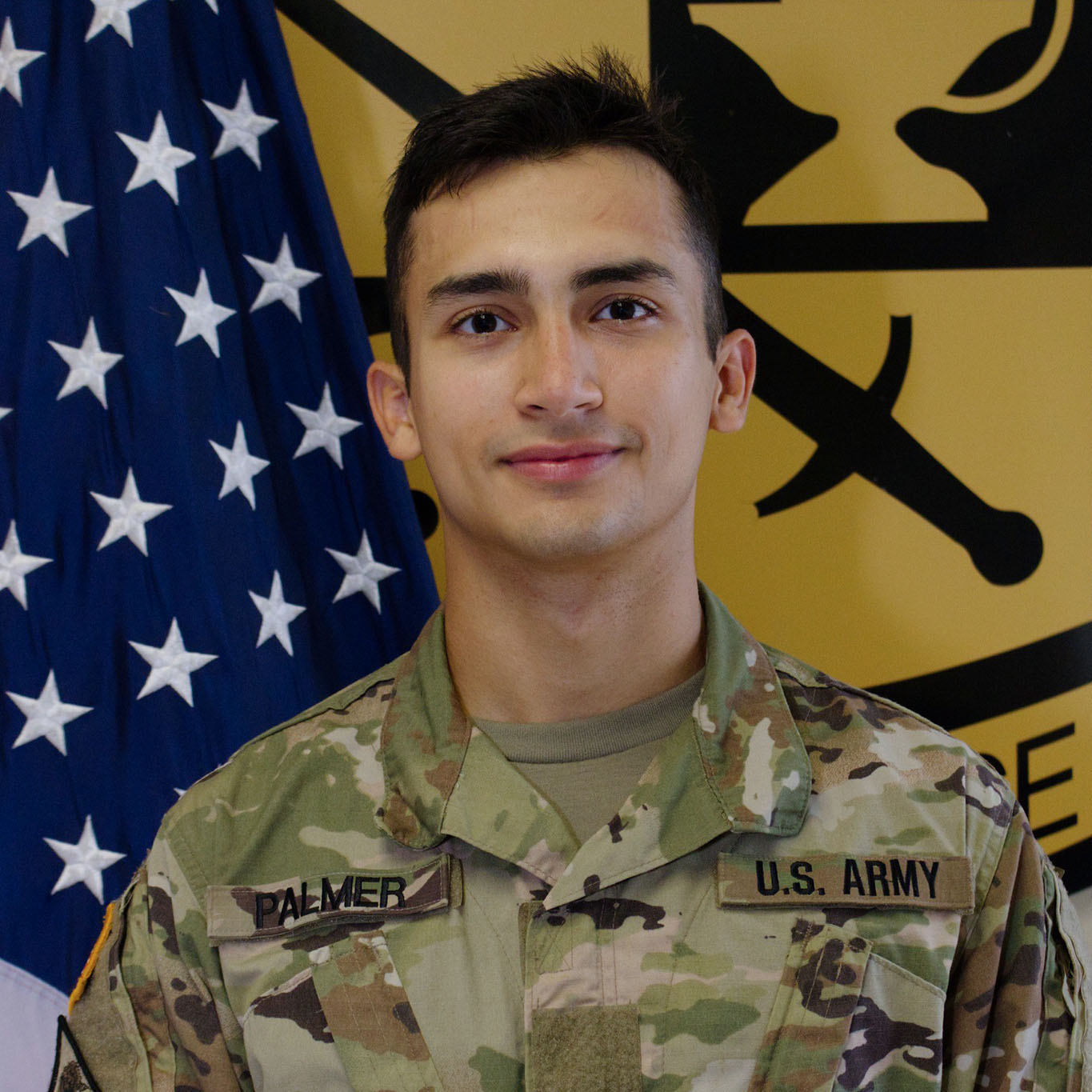 Russ Palmer '21 says lessons learned from the philosophy department have been influential in his development as a leader in the ROTC program.  Read More >>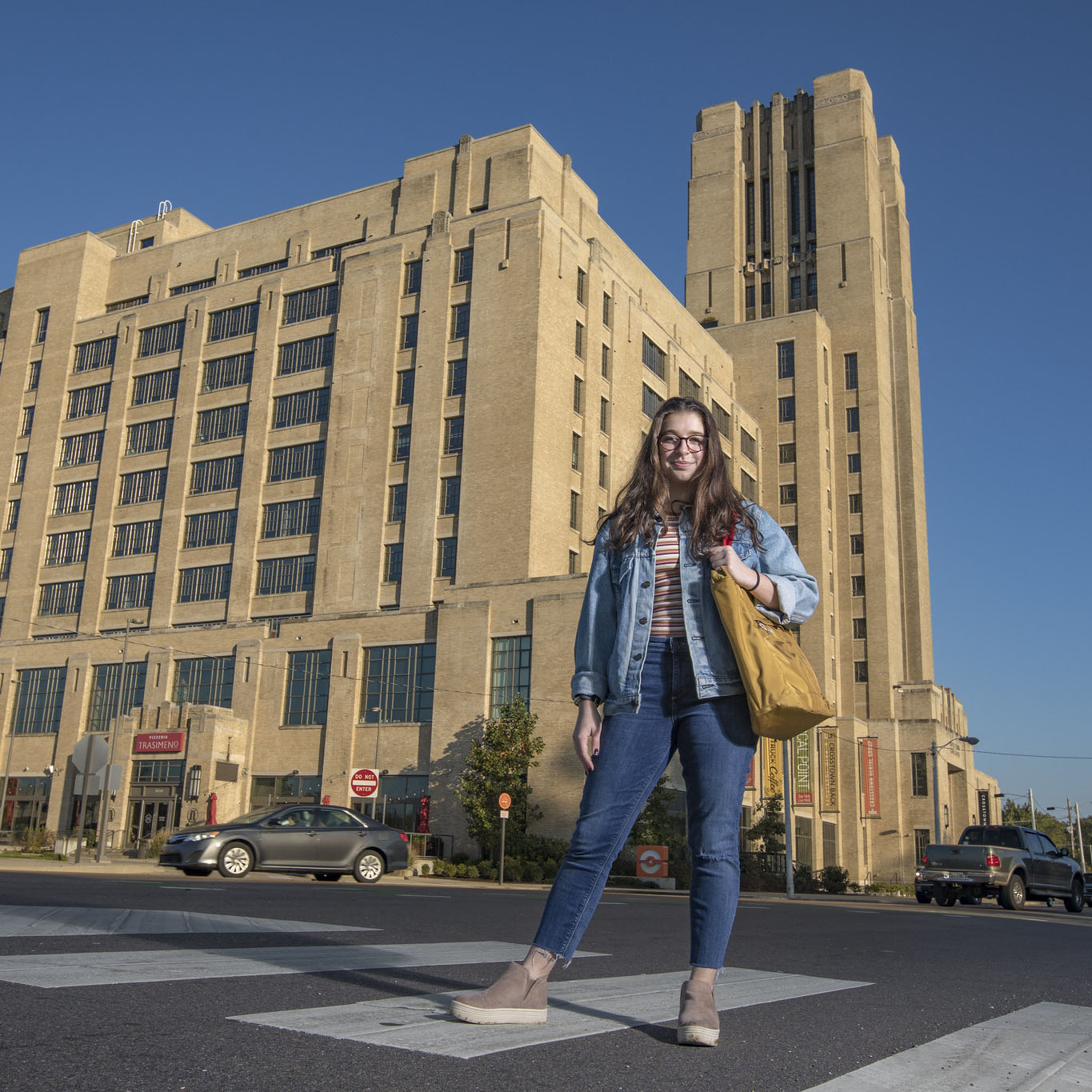 Volunteering on the front lines of a COVID-19 testing site, Demi Shamsi-Basha has borne witness to the realities of the pandemic in Memphis Read More >>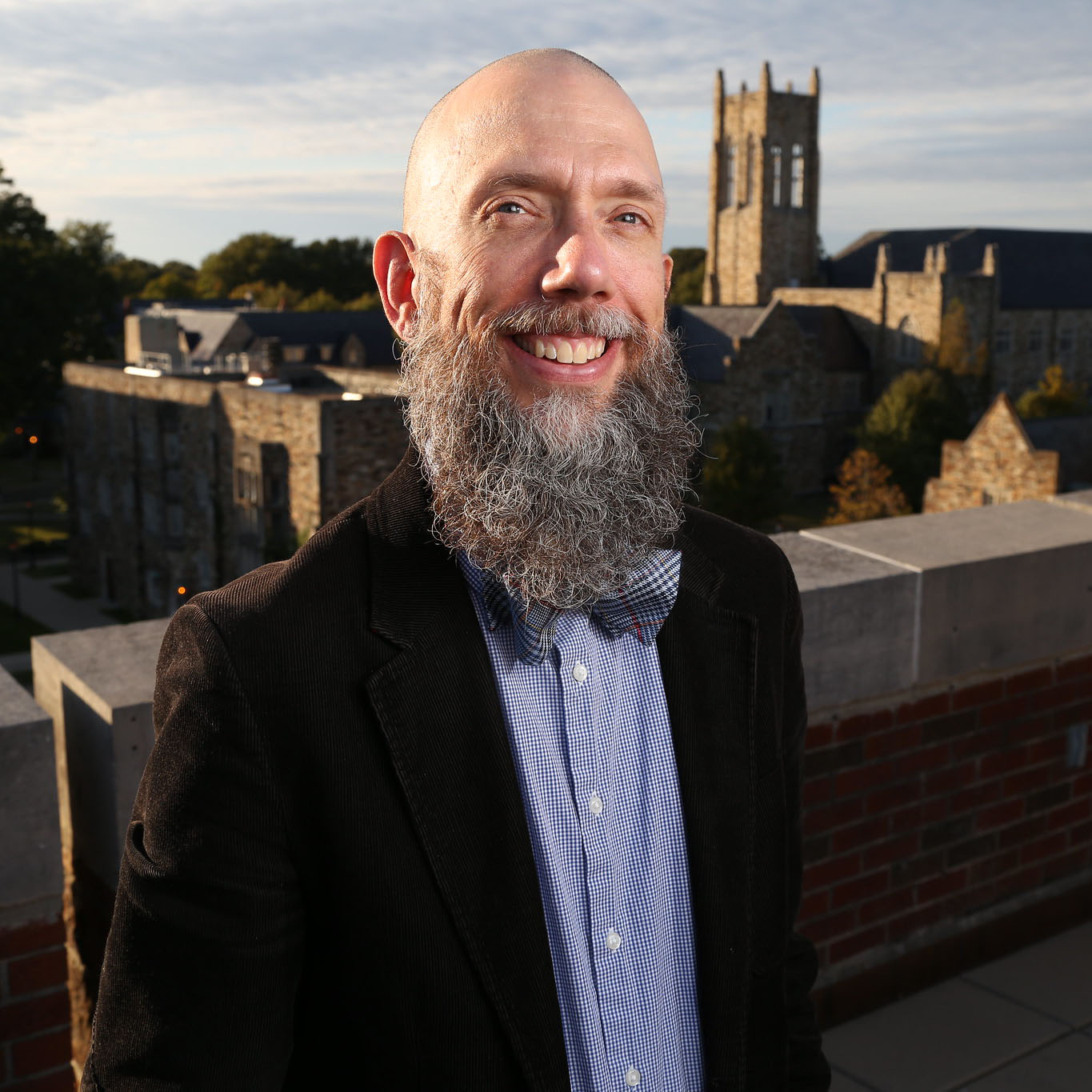 At the heart of the Rhodes education is the mentorship relationship between faculty and students. Read More >>
college news
U.S. News and World Report has released its 2022 Best Colleges Rankings. Now in its 37th year, the rankings evaluate more than 1,400 colleges and universities on measures of academic quality. Rhodes College ranked No. 29 among national liberal arts colleges recognized for Best Undergraduate Teaching. It is one of only four national liberal arts colleges that made U.S. News' Best Colleges for Veterans based on participation in federal initiatives helping veterans and active-duty service members pay for their degrees.
Meet four Resident Advisors at Rhodes College— Emma Dove '23, English and chemistry major from Baton Rouge, LA; Sujung Hwang '22, educational studies and English major from Seoul, South Korea; Liam McDade '23, chemistry major from New Orleans, LA; and Jasmine DuMaine '23, biology major from St. Louis, MO.
Dr. Shana Stoddard, the new director for student mentoring, understands the importance of having a network of mentors. When she joined the Rhodes' Department of Chemistry in 2015 as a William Randolph Hearst Teaching Fellow, she received dynamic mentoring from Professors of Chemistry Darlene Loprete, Jon Russ, and Loretta Jackson-Hayes. The intentional and supportive trio promoted Stoddard's own development as a teacher-scholar-mentor. At Rhodes, Stoddard has become a mentor herself, making herself available to students, bolstering their confidence and encouraging their pursuit of postgraduate work, especially women and students of color.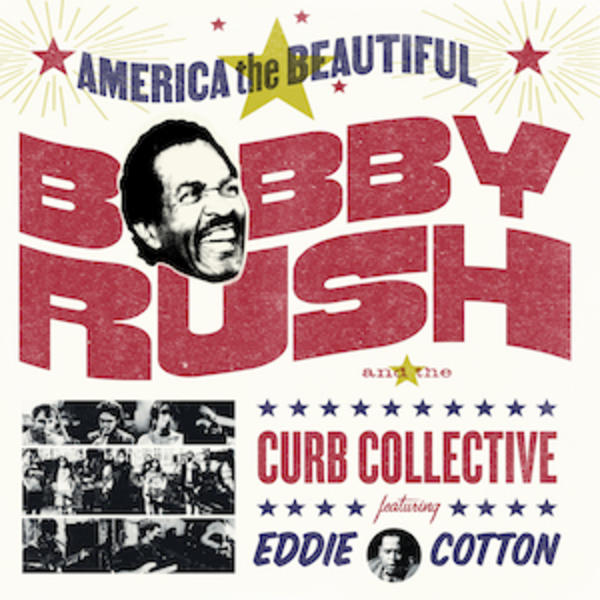 A roots version of  "America the Beautiful" featuring Bobby Rush, Eddie Cotton, and students from Rhodes College drops June 29th.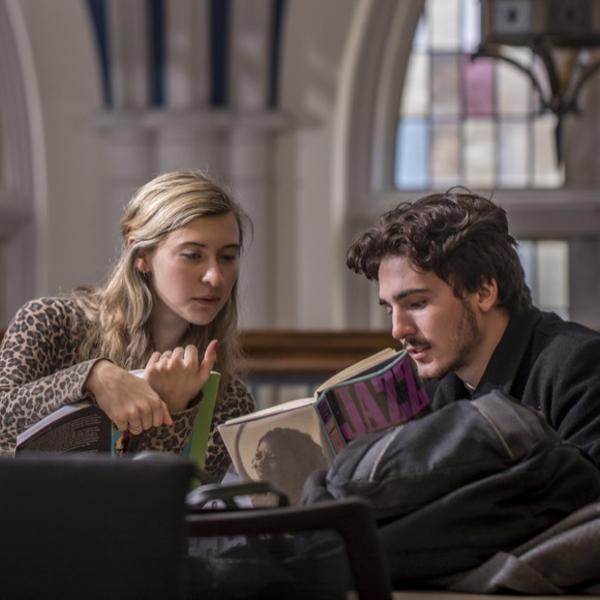 Learn about the decision plans available and start your Common Application today.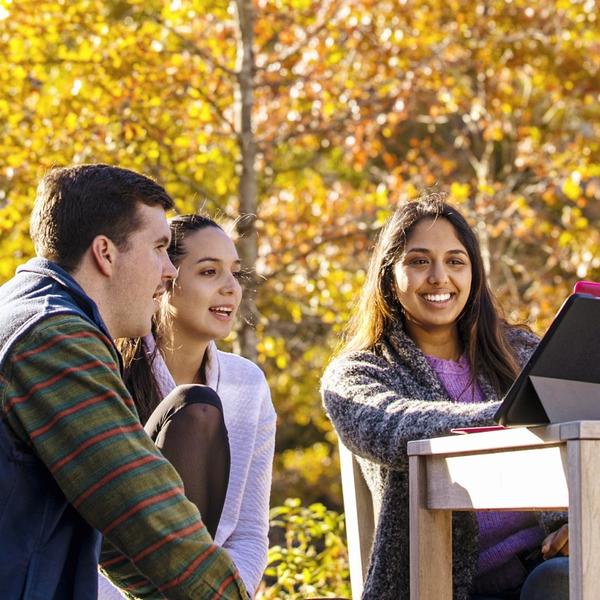 Rhodes is now open for scheduled visits and even if you can't make it to campus, virtual visit options are available.