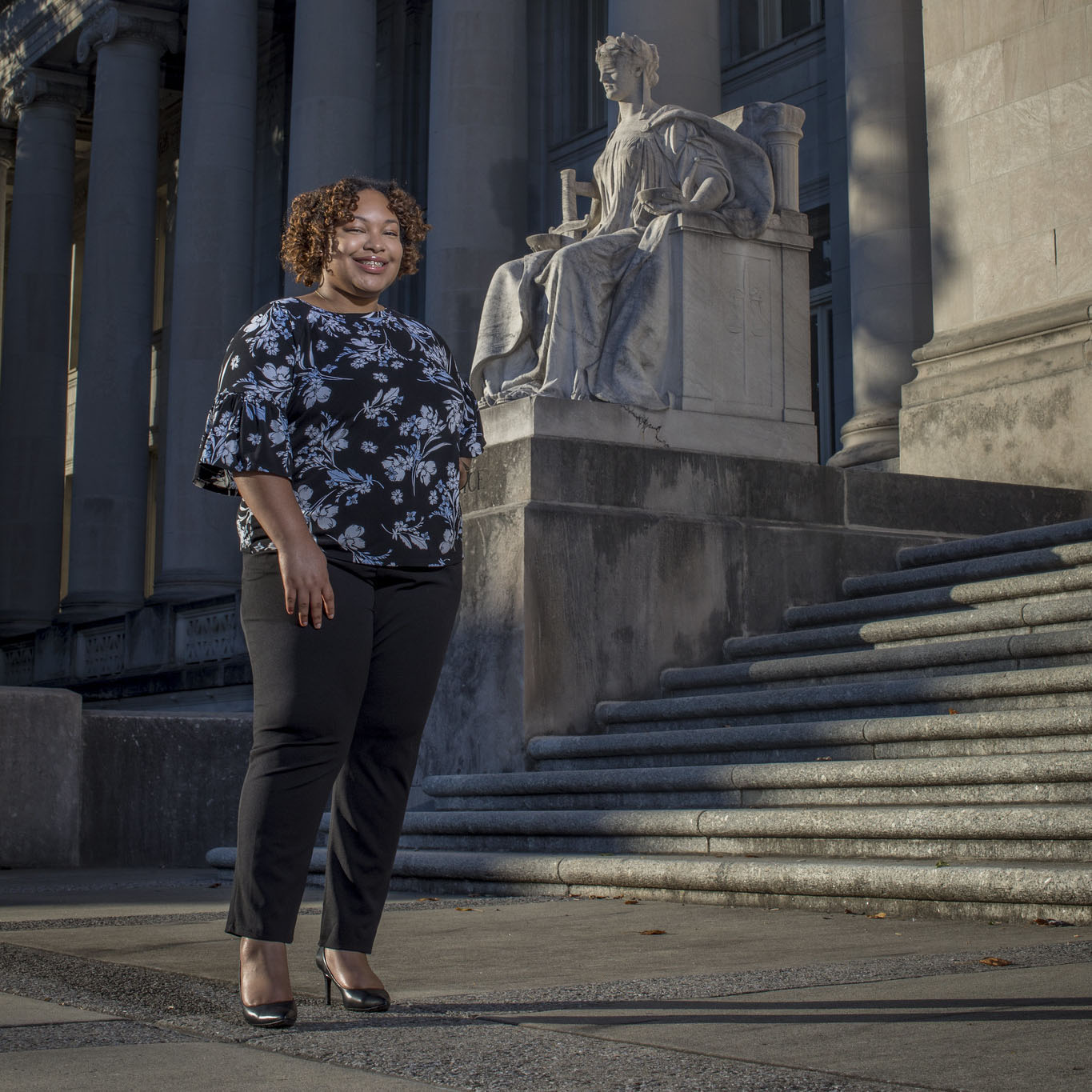 Working from her home in Atlanta, GA, rising senior Sydney Jones remained committed to making an impact in Memphis through Rhodes' Summer Service Fellowship Read More >>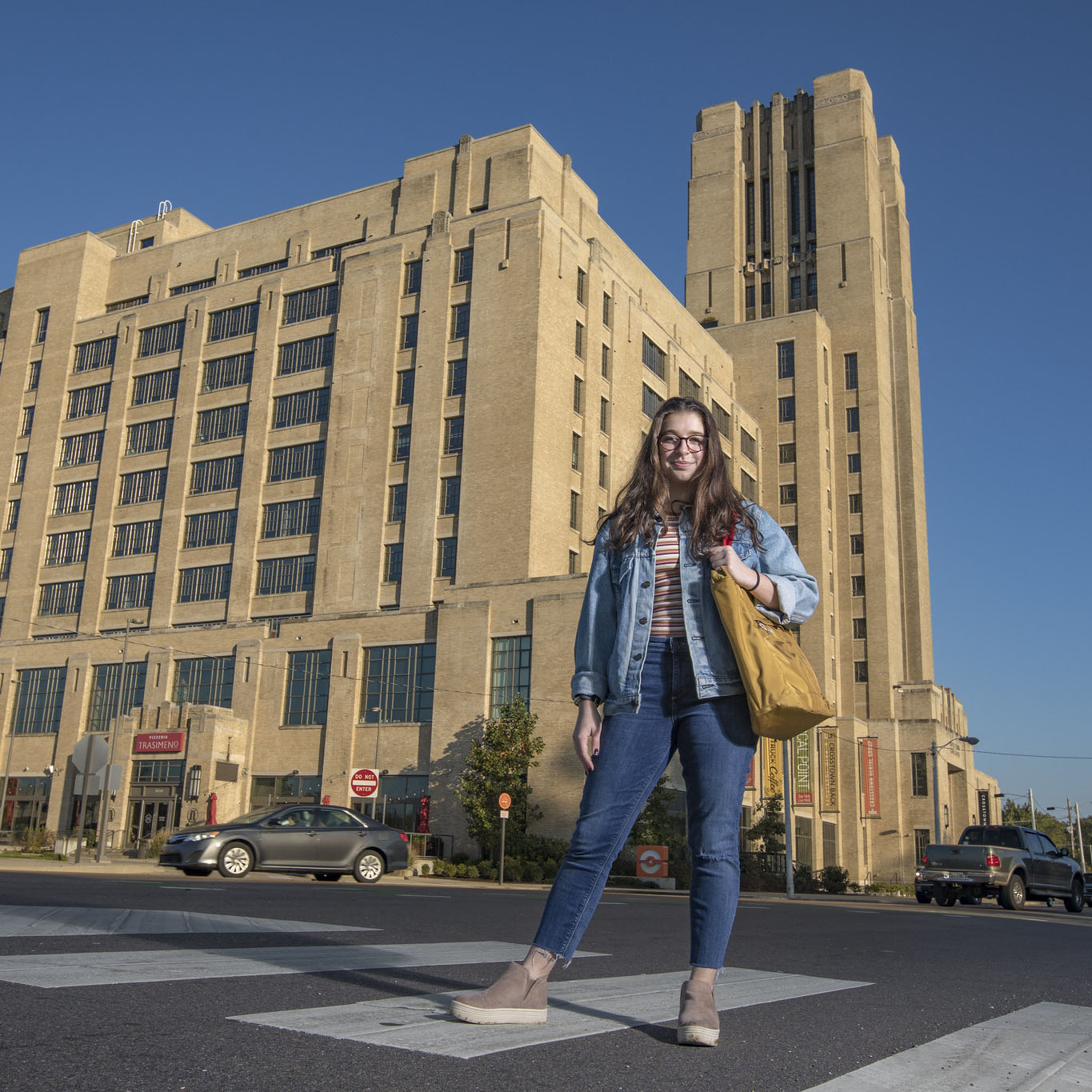 Volunteering on the front lines of a COVID-19 testing site, Demi Shamisi-Basha has borne witness to the realities of the pandemic in Memphis Read More >>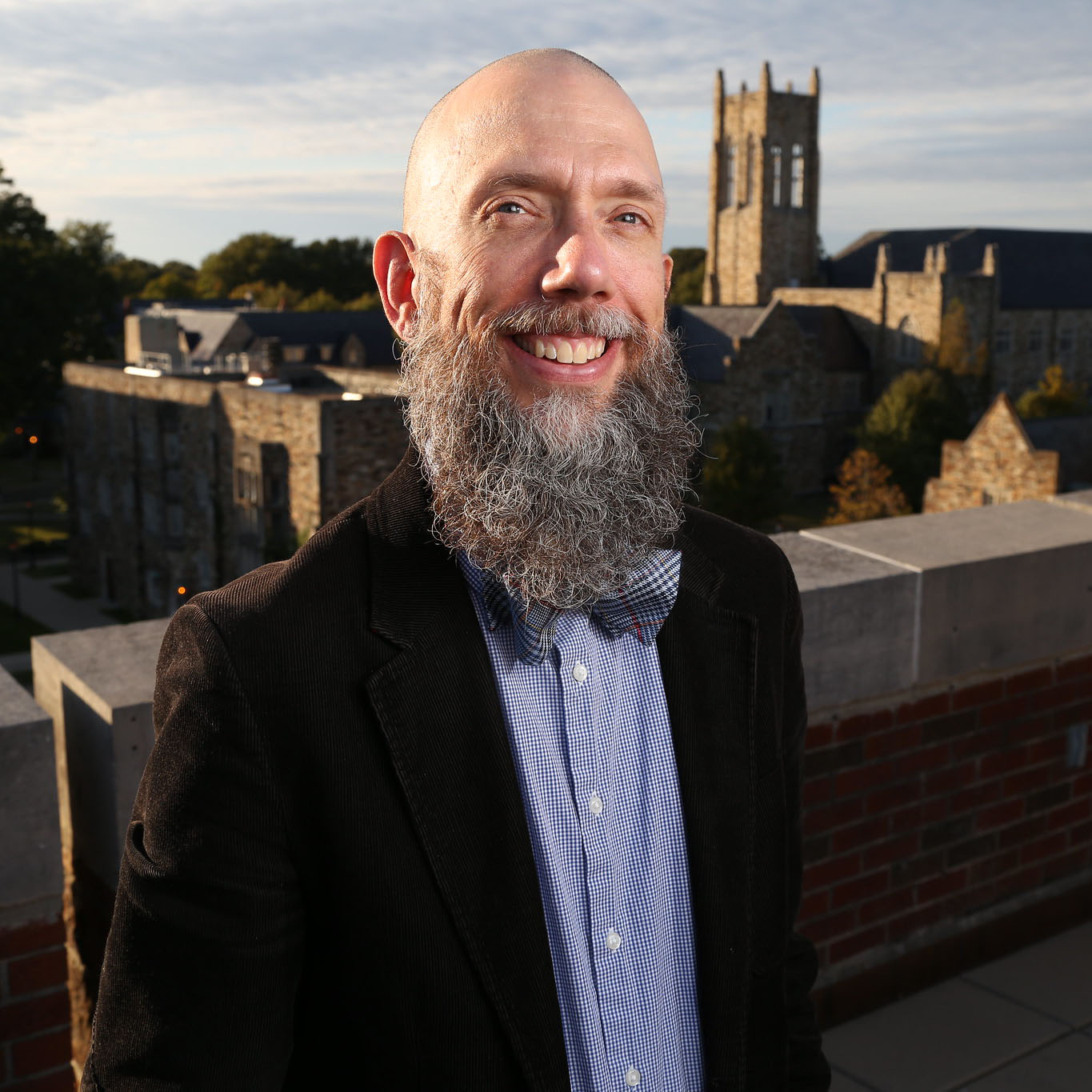 At the heart of the Rhodes education is the mentorship relationship between faculty and students. Read More >>
college news
With the support of the Mike Curb Institute for Music at Rhodes, Emma Jane Hopper '22 and Elijah Matlock '21 have been making quite a splash with Beyond Beale. The student-run podcast focuses on illuminating the underrepresented narratives of the Memphis music scene. In their first season, Matlock and Hopper took a deep dive into the integrated Memphis Country Blues Festival held at Overton Park Shell in the late 1960s; they also produced a mini-episode about the festival that garnered an honorable mention in NPR's 2021 Student Podcast Challenge: College Edition.
Becca Risman '21 has used her passion for community engagement in Memphis as an Urban Fellow; studied urban planning in Sevilla, Spain; and will soon serve as a Work First Fellow in New York City with America Works, a nonprofit that seeks to alleviate poverty in major cities.
Ryan D. Mire '93, MD, FACP has been named President-elect of the American College of Physicians. Dr. Mire earned his Bachelor of Science degree in biology from Rhodes. He also serves on the Rhodes College Board of Trustees, is a past member of the Rhodes Alumni Executive Board, and previously received the Black Student Association's Distinguished Alumni Award.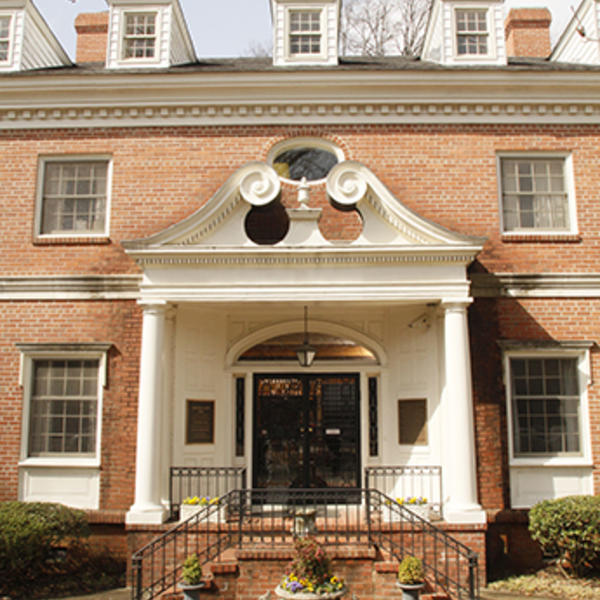 Spring 2021 class schedules are available for the Meeman Center for Life Long Learning
Learn about the decision plans available and start your Common Application today.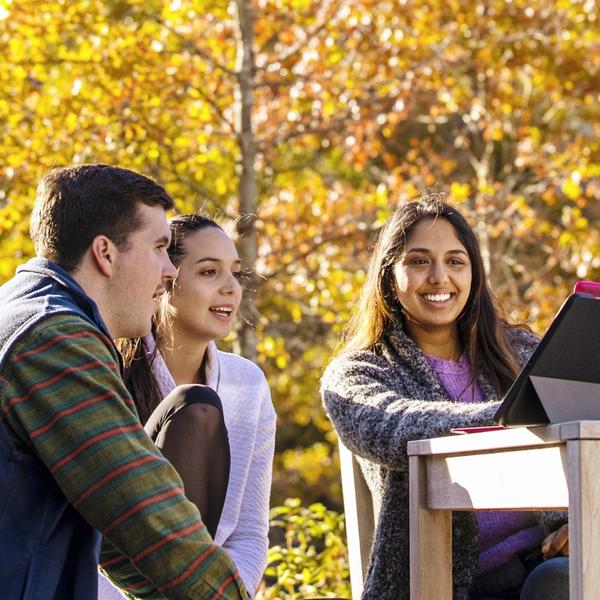 Rhodes is now open for scheduled visits and even if you can't make it to campus, virtual visit options are available.