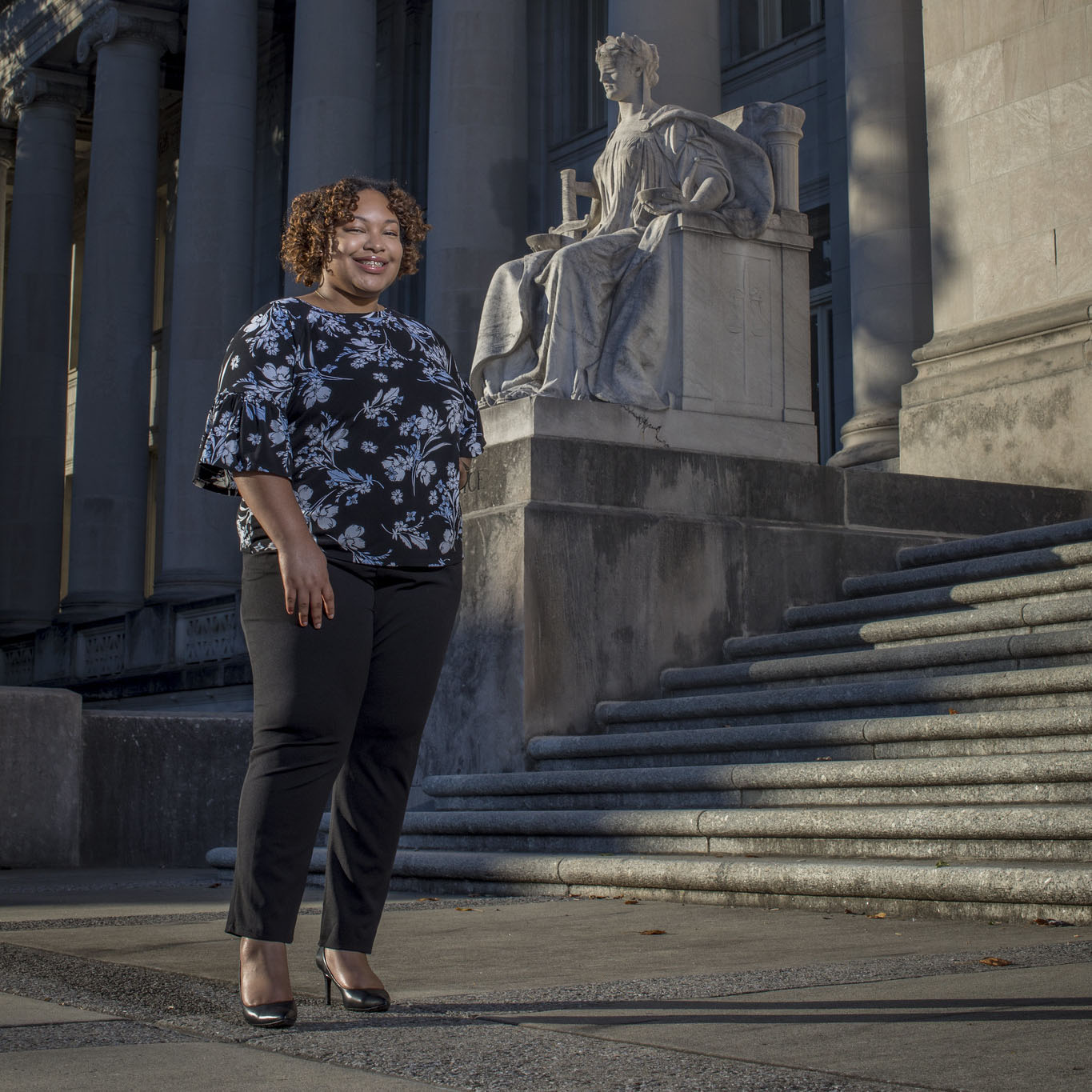 Working from her home in Atlanta, GA, rising senior Sydney Jones remained committed to making an impact in Memphis through Rhodes' Summer Service Fellowship Read More >>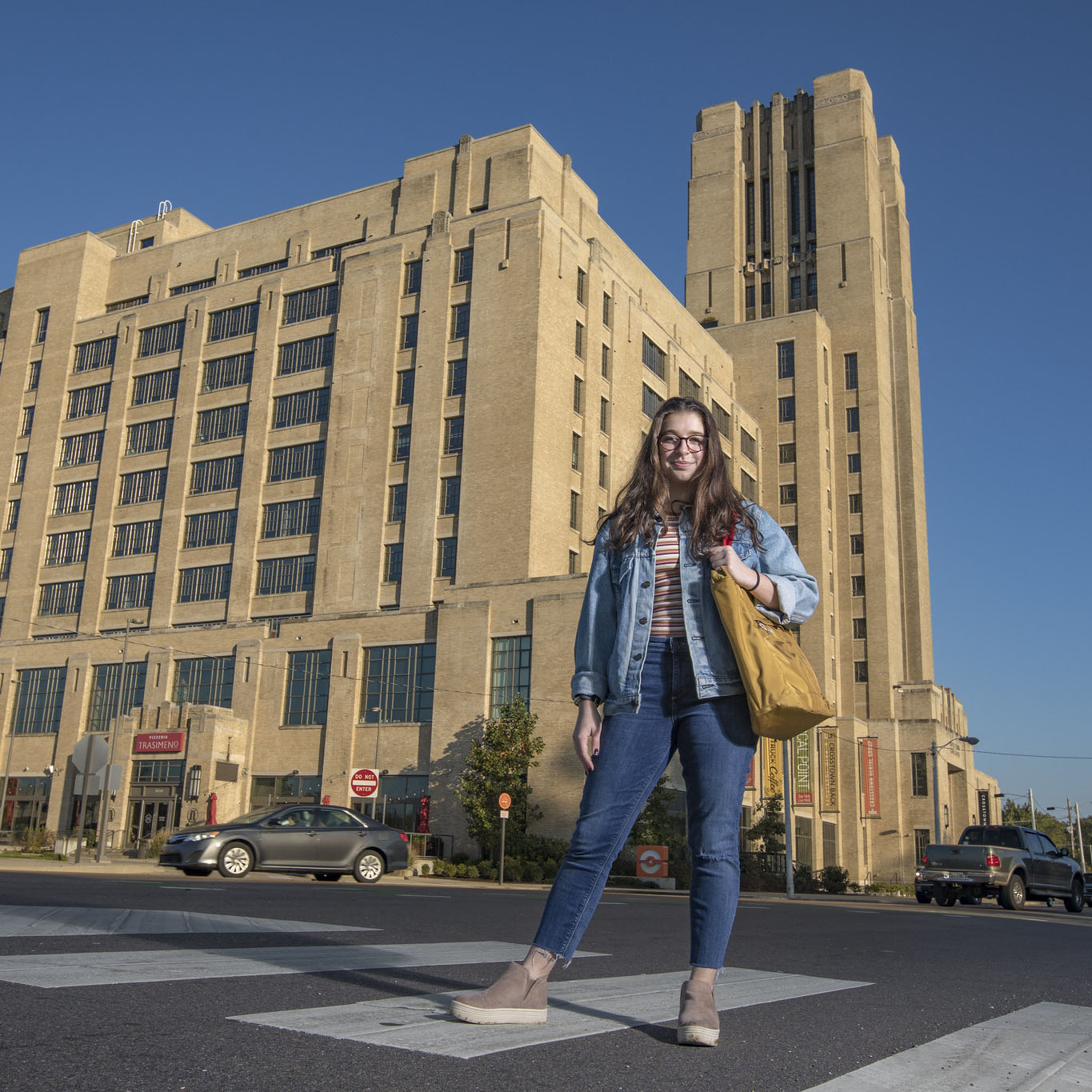 Volunteering on the front lines of a COVID-19 testing site, Demi Shamisi-Basha has borne witness to the realities of the pandemic in Memphis Read More >>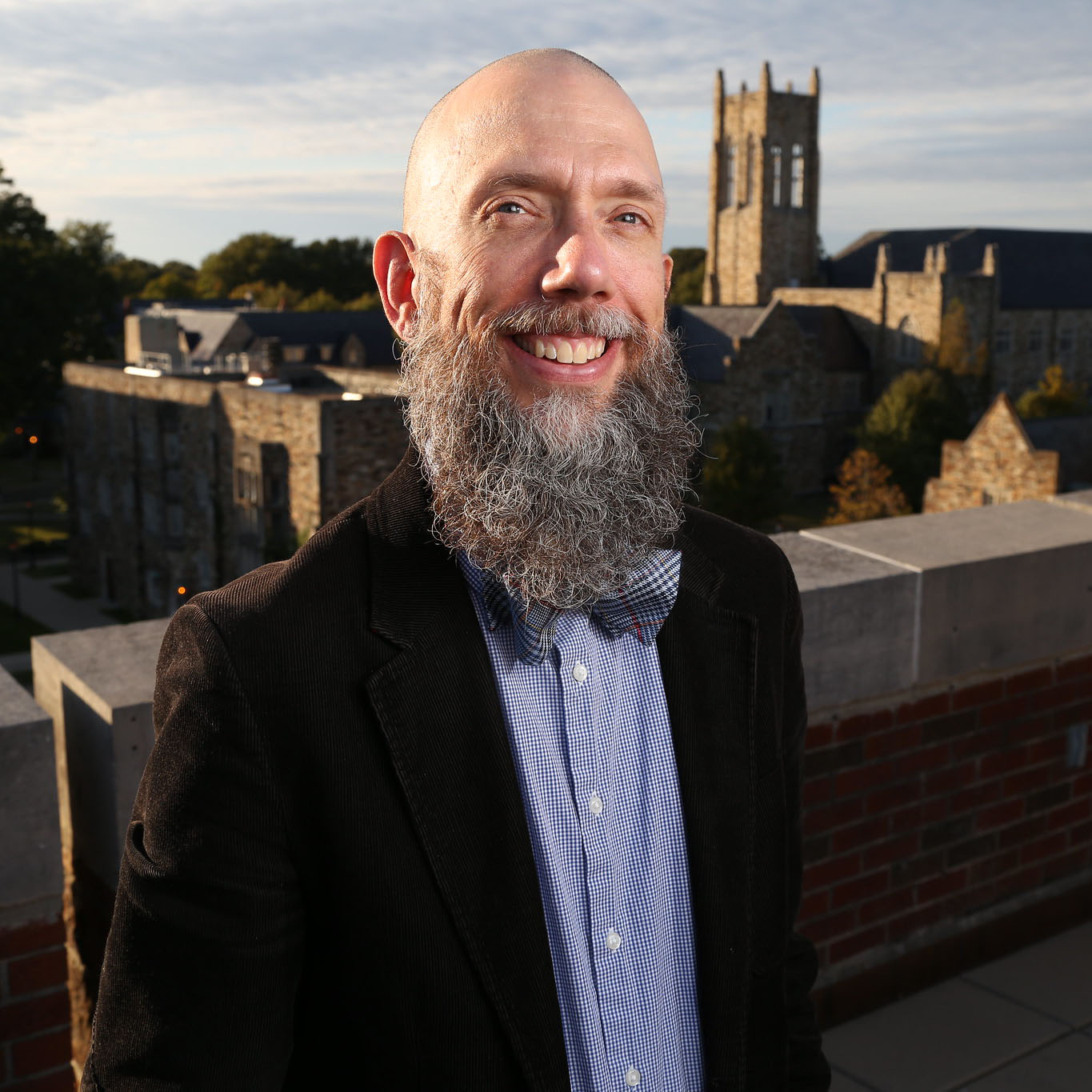 At the heart of the Rhodes education is the mentorship relationship between faculty and students. Read More >>
college news
Dr. Evan Williams, assistant professor of music and director of instrumental activities at Rhodes College, was selected from a group of talented and diverse active composers worldwide. He plans to compose a fantasia-like piece of many moods, reflective of the poetry of Claude McKay, a key figure in the Harlem Renaissance.
National enrollment and admission leader Lee Ann Backlund has been appointed interim vice president for enrollment and dean of admission. Backlund will serve through the 2021-2022 school year as the college searches for a permanent enrollment leader.
Rhodes College's McCoy Theatre will present "A Celebration of Jeanine Tesori" April 16, featuring Rhodes students and community members performing songs by award-winning composer Jeanine Tesori. The virtual showcase, premiering at 7:30 p.m. CST, is directed by Joy Brooke Fairfield, assistant professor of theatre at Rhodes. Local musician and theatre artist Eileen Kuo serves as music director.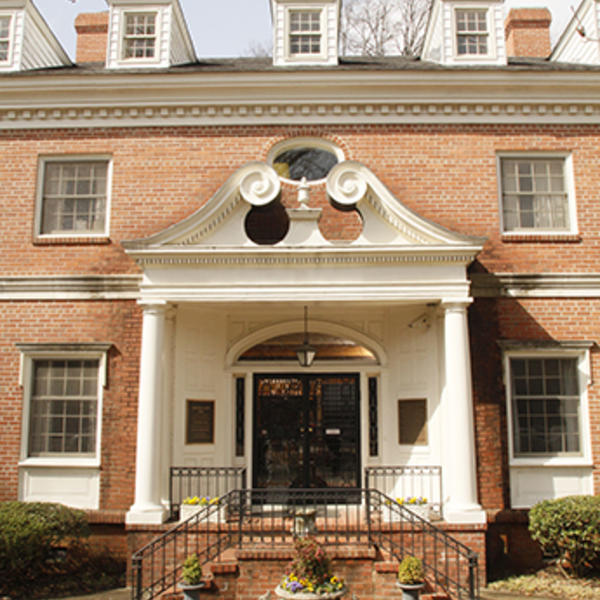 Spring 2021 class schedules are available for the Meeman Center for Life Long Learning
Learn about the decision plans available and start your Common Application today.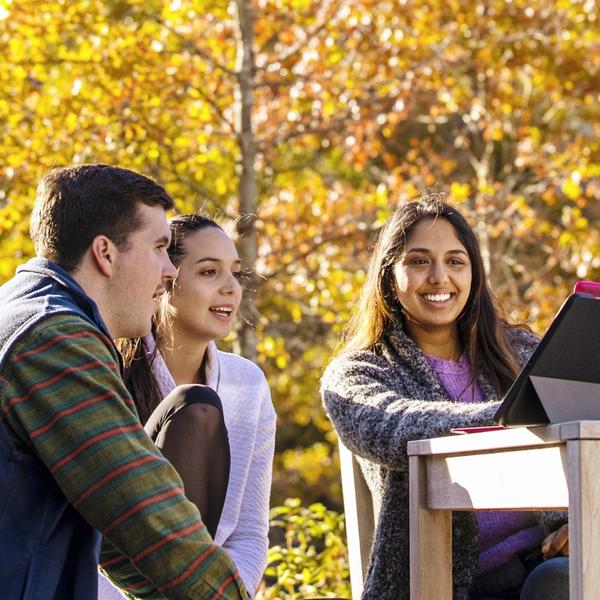 Rhodes is now open for scheduled visits and even if you can't make it to campus, virtual visit options are available.