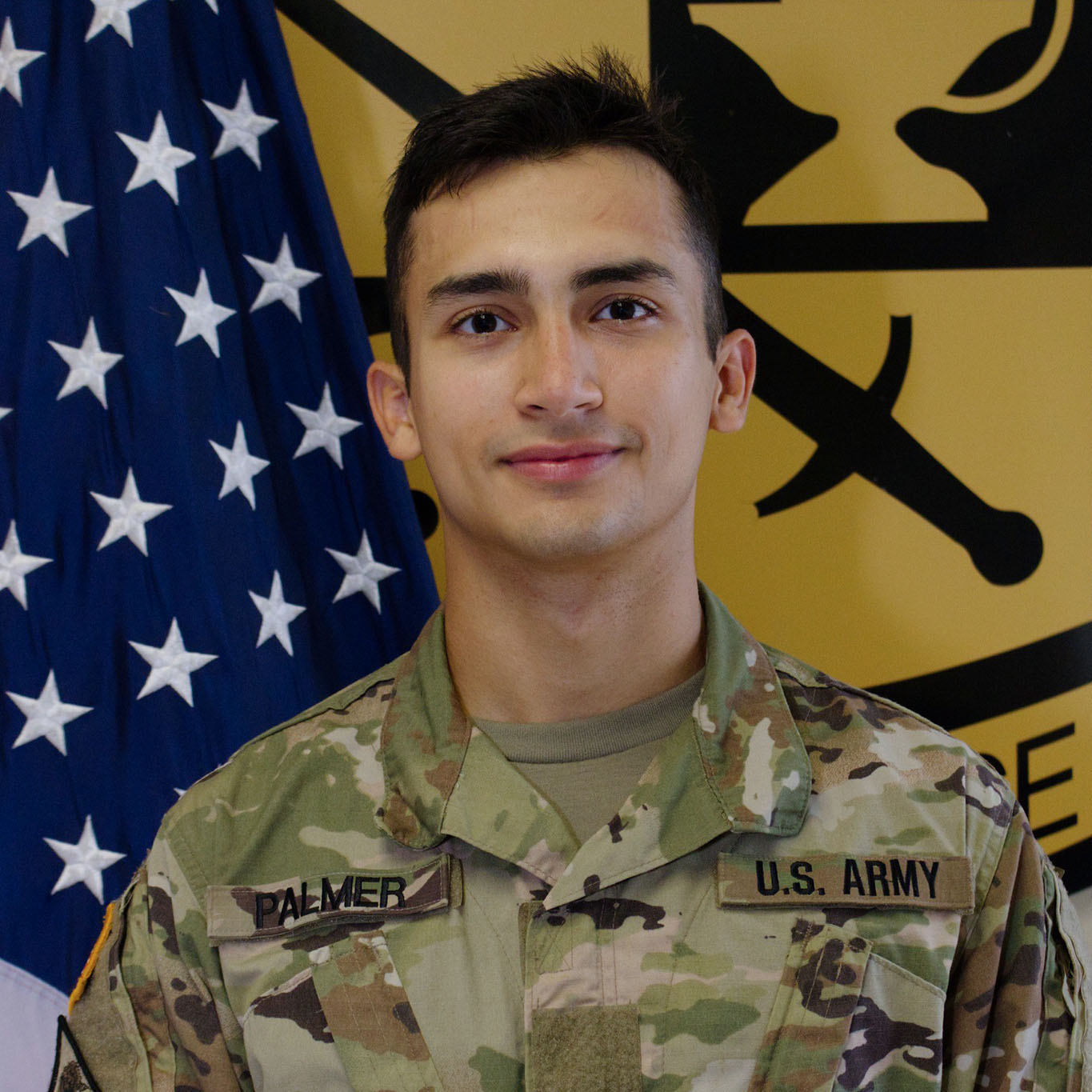 Russ Palmer '21 says lessons learned from the philosophy department have been influential in his development as a leader in the ROTC program.  Read More >>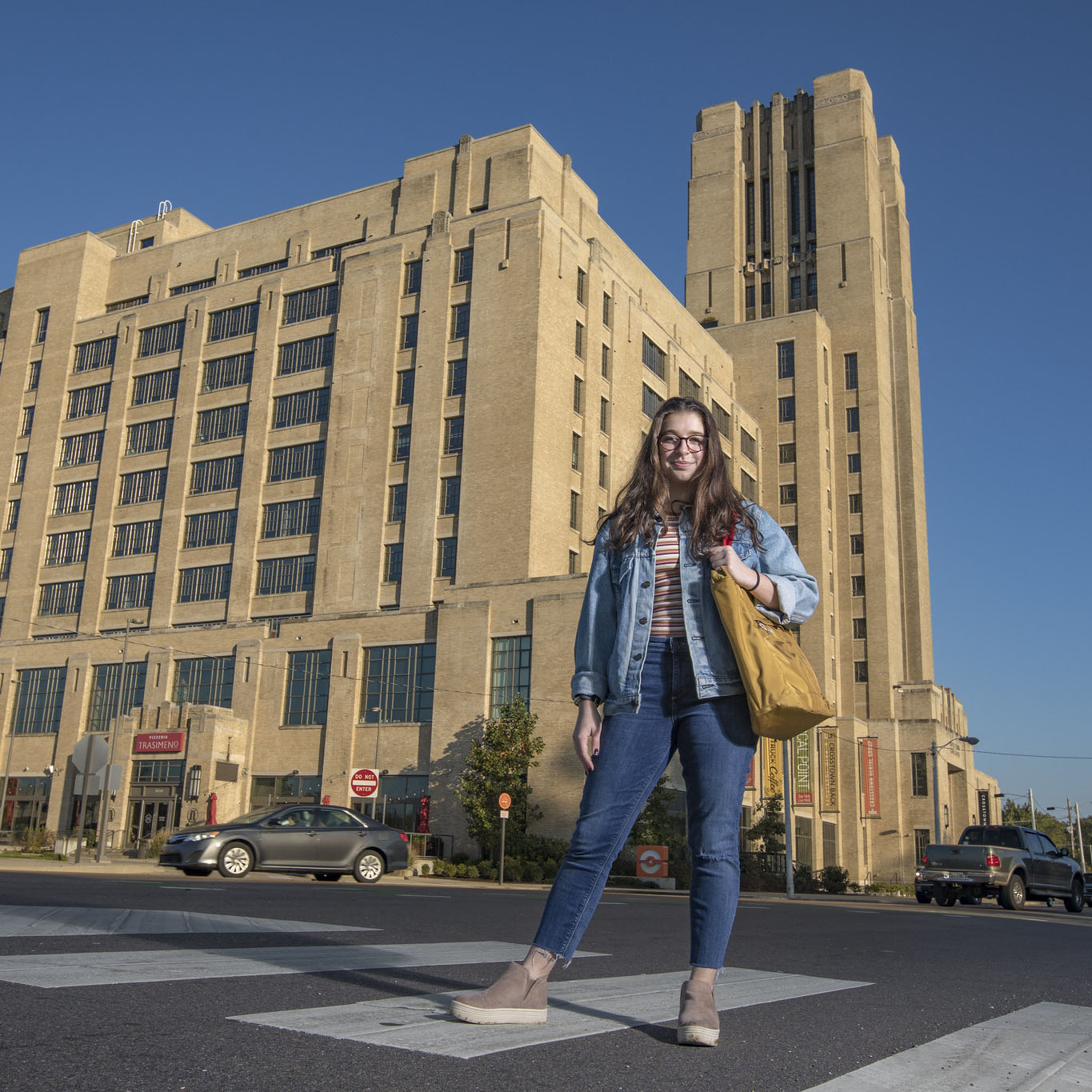 Volunteering on the front lines of a COVID-19 testing site, Demi Shamsi-Basha has borne witness to the realities of the pandemic in Memphis Read More >>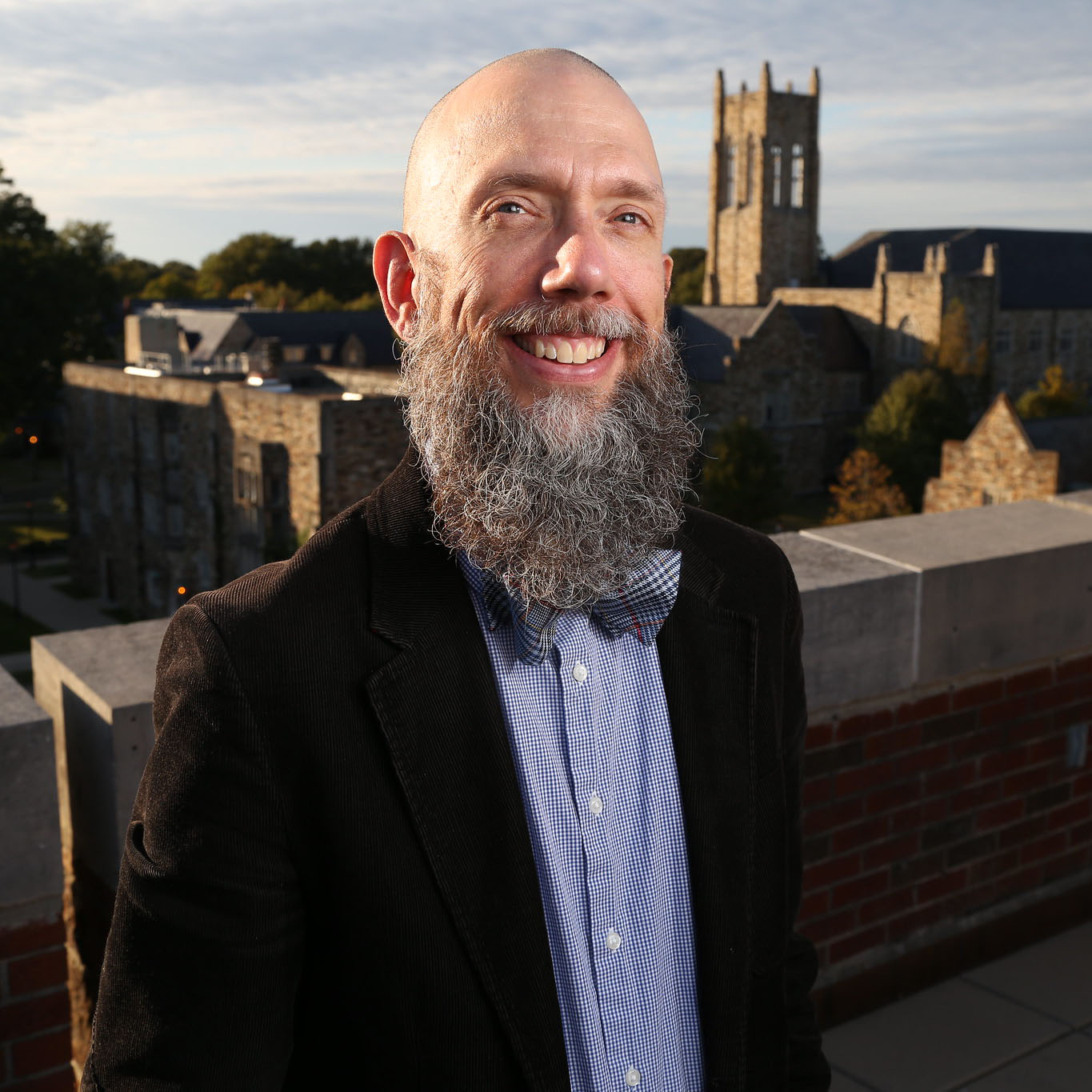 At the heart of the Rhodes education is the mentorship relationship between faculty and students. Read More >>
college news
"Cemeteries are as much for the living as they are for the dead," says Rhodes Institute for Regional Studies fellow, artist, and economics major Elizabeth Mueller '23, who has been conducting research this summer on how local history is revealed by grave symbols and iconography in Memphis' historic Elmwood Cemetery. "When a loved one dies, family and friends make decisions about how form, symbolism, and epitaph will embody the deceased for eternity. This emotional imprint left on graves grants us insight into beliefs and values and perceptions of mortality that were most important to a certain time and people."
Maddie Kennell '21, a health equity major, has earned a spot in the 2021-2022 Teaching Assistant Program in France, a program of the French Ministry of National Education. In October, she will travel to Évreux, a town in Normandy, to work until April 2022 as part of The Teaching Assistant Program in France. Recruiting and promotion are managed by the Cultural Services of the French Embassy in the United States, and the program's goal is to strengthen English-language instruction in French schools by establishing a native speaker presence.
Julia Beckel '22 and Patrick Reddick '23 are working as BGCM interns as part of Rhodes' Summer Service Fellowship, an intensive program designed to help students gain real work experience with a local nonprofit. "I do feel like I have made an impact," says Reddick, "and I feel more connected to the Memphis community. Meeting with the Summer Service Fellows once a week has also been a great experience, as I have learned more about the challenges that face Memphis and the ways that different nonprofits combat these issues."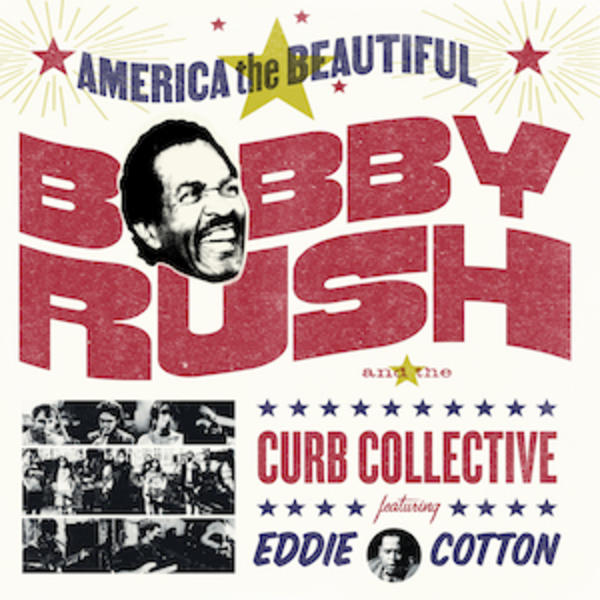 A roots version of  "America the Beautiful" featuring Bobby Rush, Eddie Cotton, and students from Rhodes College drops June 29th.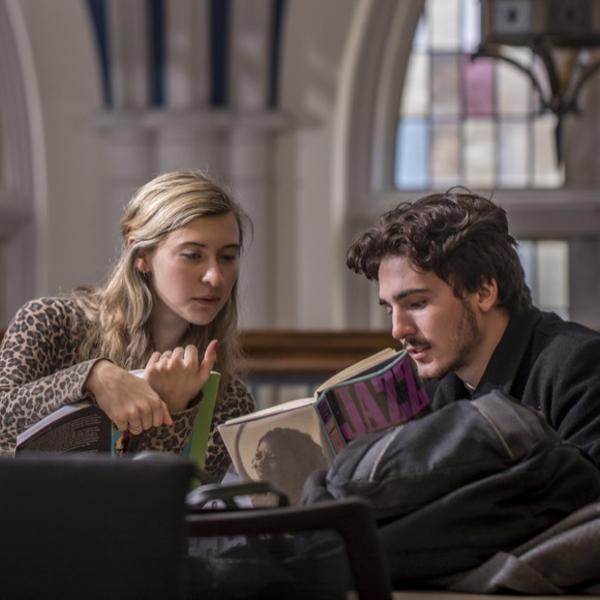 Learn about the decision plans available and start your Common Application today.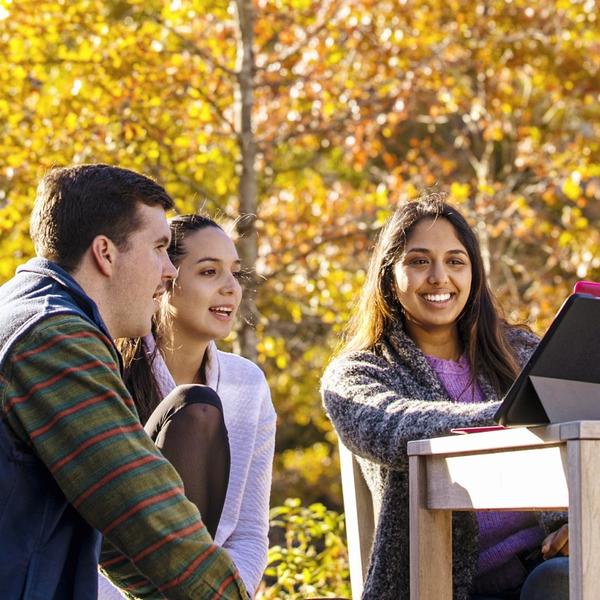 Rhodes is now open for scheduled visits and even if you can't make it to campus, virtual visit options are available.