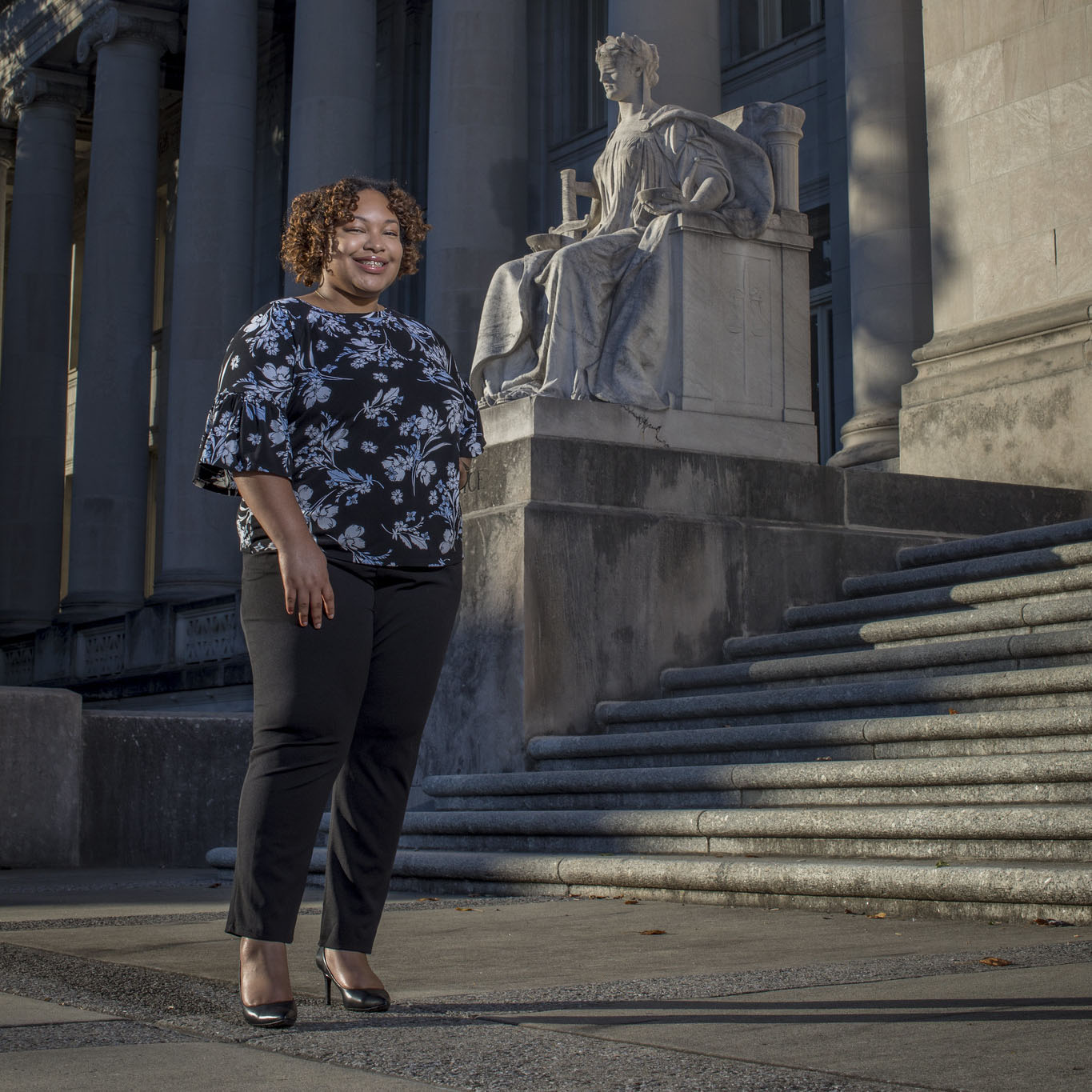 Working from her home in Atlanta, GA, rising senior Sydney Jones remained committed to making an impact in Memphis through Rhodes' Summer Service Fellowship Read More >>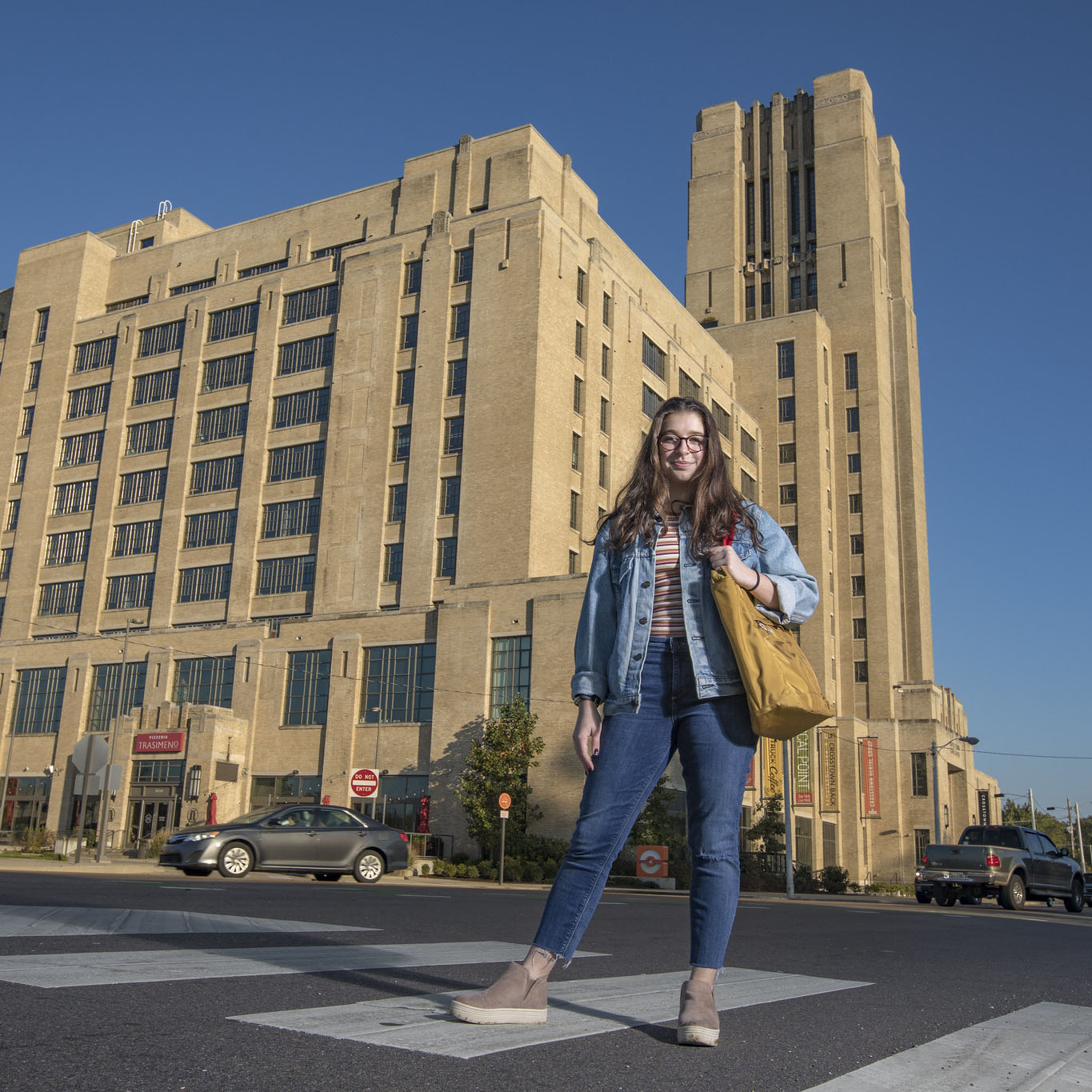 Volunteering on the front lines of a COVID-19 testing site, Demi Shamisi-Basha has borne witness to the realities of the pandemic in Memphis Read More >>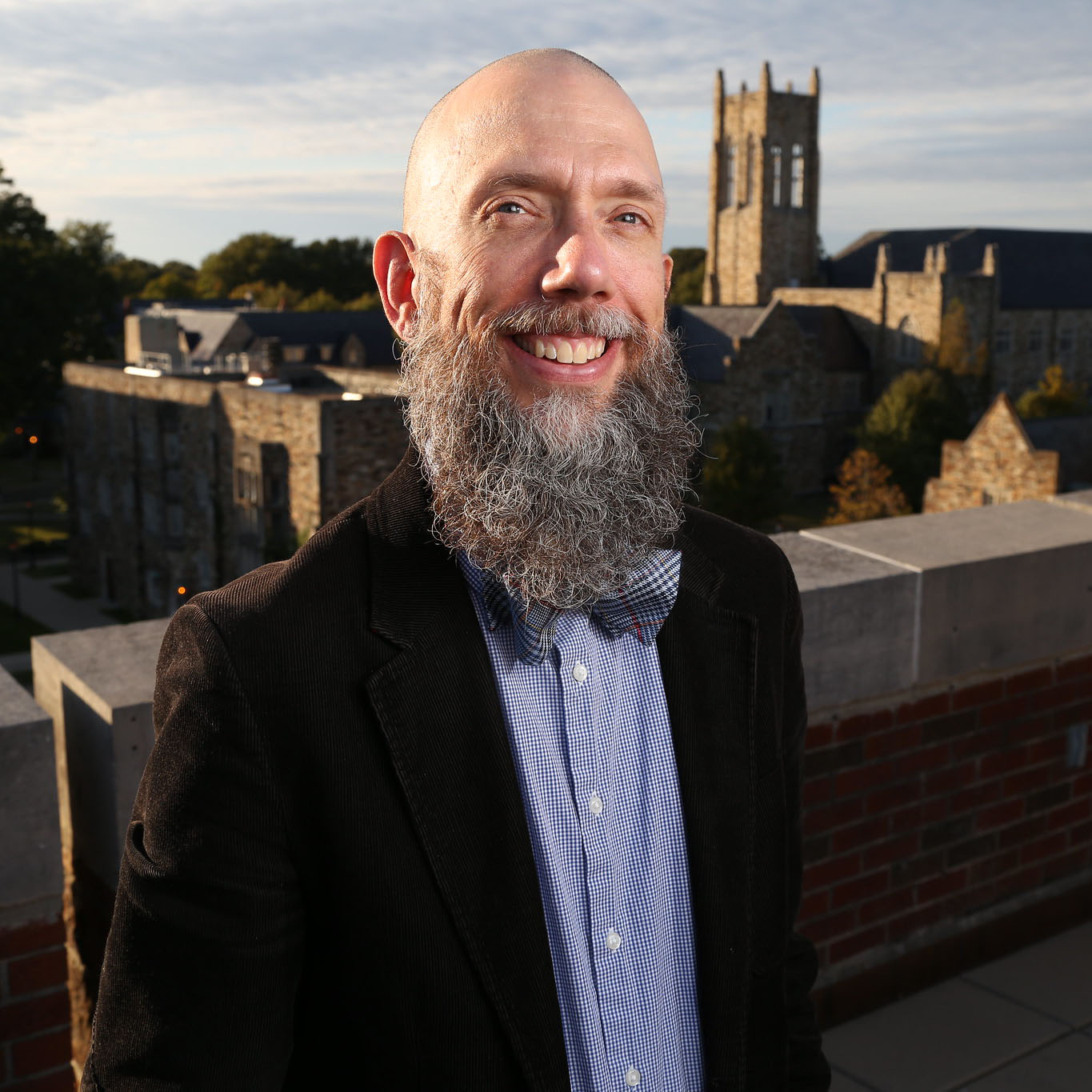 At the heart of the Rhodes education is the mentorship relationship between faculty and students. Read More >>
college news
As a result of being a runner-up in last year's John Quincy Adams Society's student foreign policy essay contest, political economy major Connor Lambert '22 had his essay published in The National Interest. He says his advisor Prof. Stephen Ceccoli told him about the contest and helped him research his topic. "One of my favorite things about the political economy major is its interdisciplinary nature. I've enjoyed being able to pursue my academic passions across departments," says Lambert. "Professors Ceccoli, Collins, Sciubba, Wirls, and Cullen all have provided invaluable guidance in their courses."
Rhodes College faculty have a strong investment in training future scientists, according to Dr. Larryn Peterson, associate professor of chemistry. With a National Science Foundation grant, she and her team of students have been conducting research that is yielding big benefits. Erykah Starr '20, Alexa Alana '20, Ryan Marasco '21, and Skyler Cochrane '18 share their experiences on the team.
Clarence Day Scholar Russ Palmer '21 earned the title of Battalion Commander in the ROTC program by the start of his senior year and was named cadet of the month last October, a national recognition that acknowledges the outstanding performance of an individual both in the classroom and in training.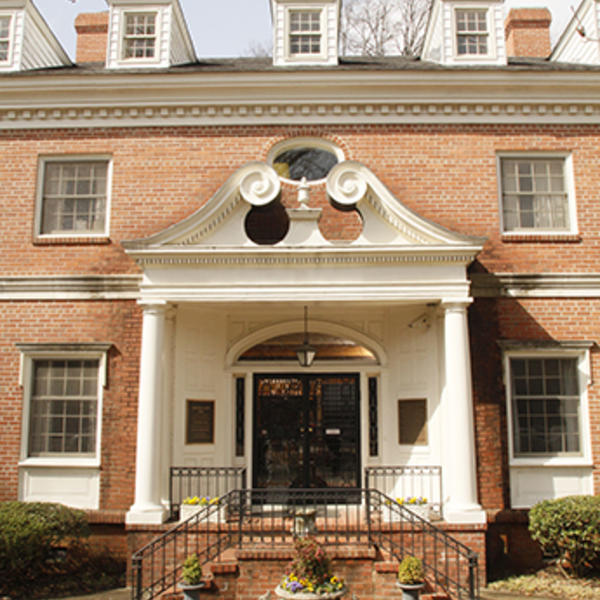 Spring 2021 class schedules are available for the Meeman Center for Life Long Learning
Learn about the decision plans available and start your Common Application today.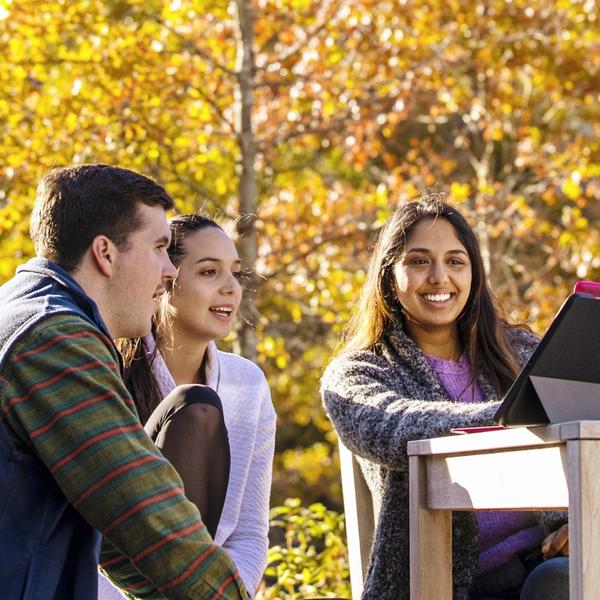 Rhodes is now open for scheduled visits and even if you can't make it to campus, virtual visit options are available.