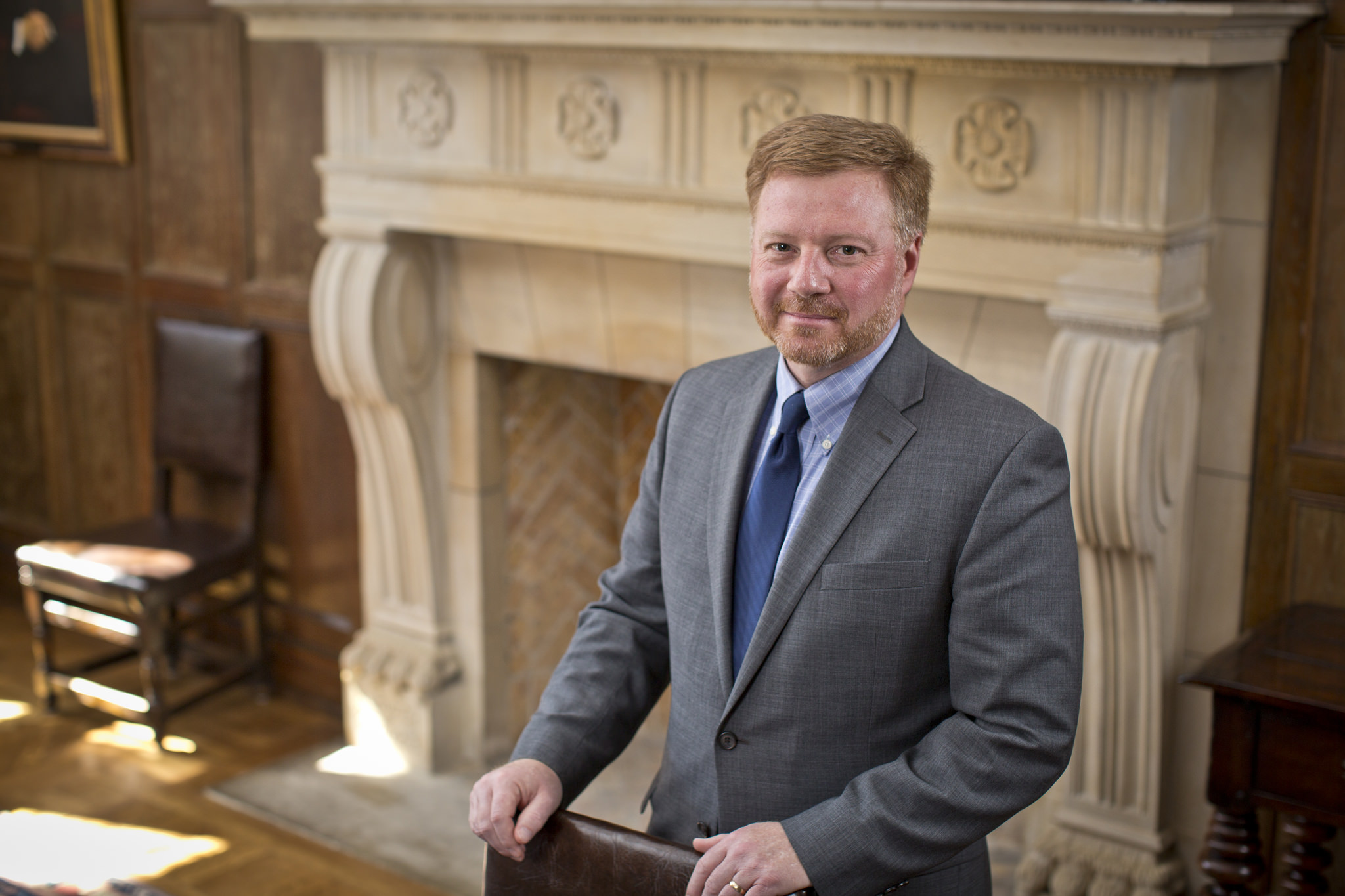 Dr. Milton Moreland, Provost and Vice President for Academic Affairs, is the chief academic officer of the college and the "go-to-person" for all matters that affect student learning at Rhodes. He is charged with enhancing the quality of undergraduate education through promotion of excellence in teaching, the development of scholarship, and close student-faculty interactions. In addition, he works with academic department chairs and interdisciplinary program directors in addressing curricular, personnel, and budgetary matters. Dr. Moreland, Professor of Religious Studies, has served as the Director of the Rhodes Institute, Chair of the Archaeology Program, and Director of the Memphis Center at Rhodes College. He was the 2012 recipient of the Jameson M. Jones Award for Outstanding Faculty Service.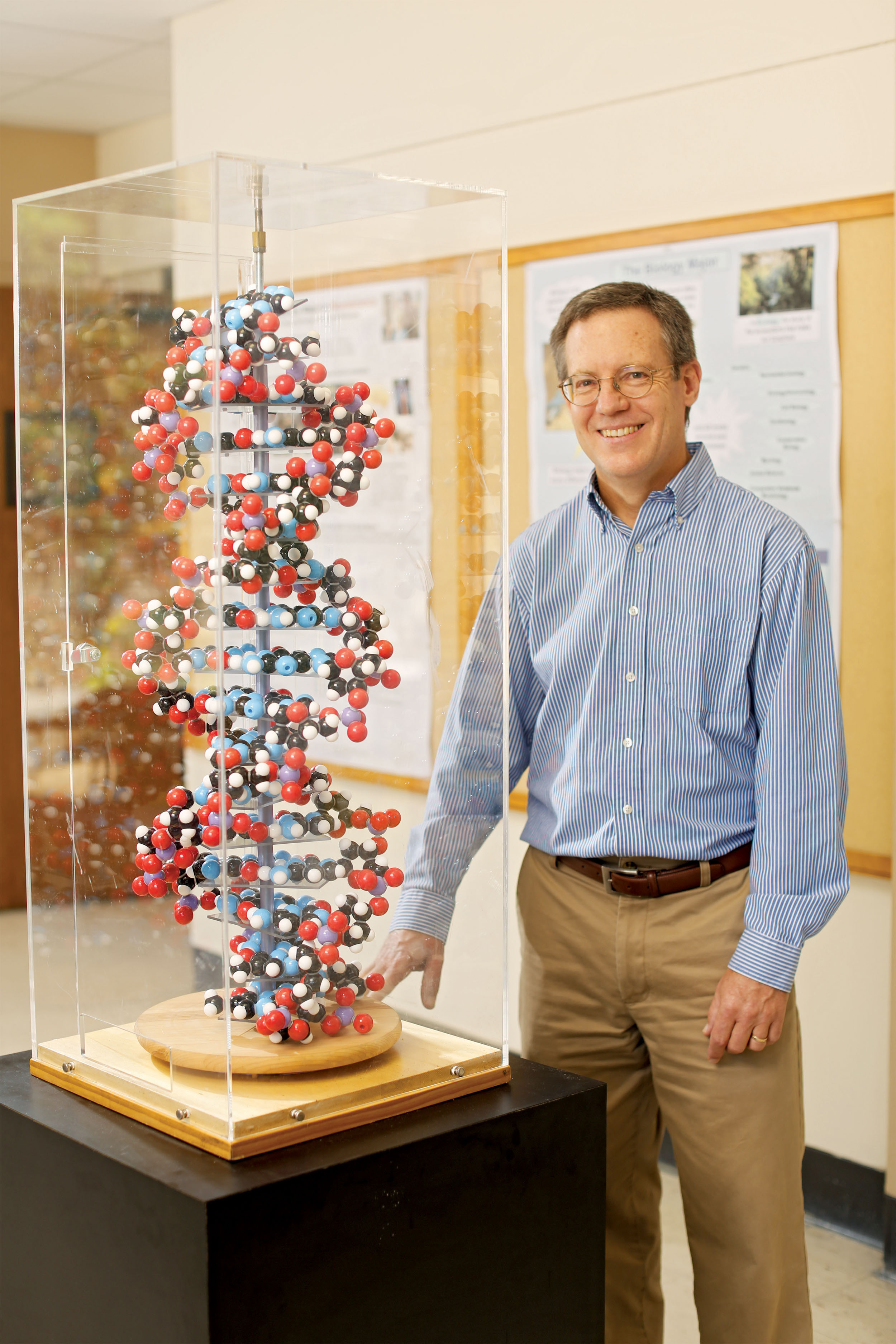 Dr. Gary Lindquester, interim Associate Provost, joined the Rhodes faculty in 1988 and during his tenure at Rhodes has served as the department chair for Biology, as well as serving on and chairing many key committees at the College in the past three decades. His work in the Provost Office this year will include the areas of academic budgeting, space, curricular support and faculty hiring, among other duties. His vast experience in the sciences and his work with campus space initiatives will be a great benefit.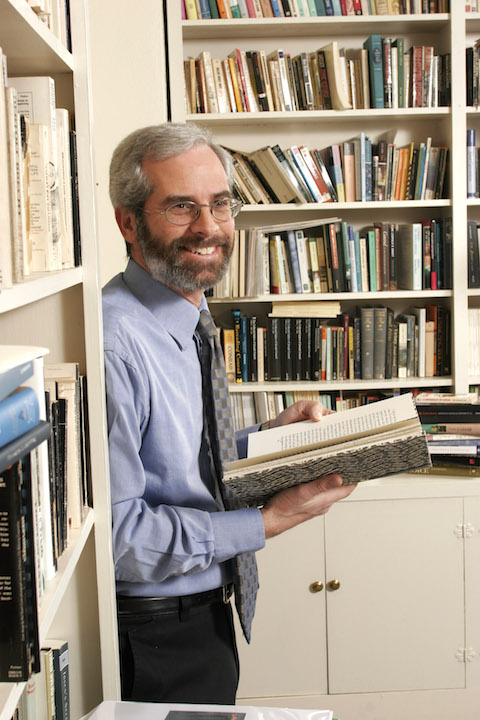 Dr. Brian Shaffer, Associate Dean of Academic Affairs, assists the Dean of the Faculty in matters related to tenure and promotion, fourth-year faculty reviews, second-year reviews, post-tenure faculty reviews, and faculty development programs.  An Associate Dean since 2000, Dr. Shaffer began his career at Rhodes in the English Department, which he joined in 1990.  His primary area of scholarship is twentieth-century British and Irish fiction.  Dr. Shaffer continues to teach in the Department of English in addition to his administrative duties. He is a past winner of both the Clarence Day Award for Outstanding Research (1995) and the Clarence Day Award for Outstanding Teaching (2000).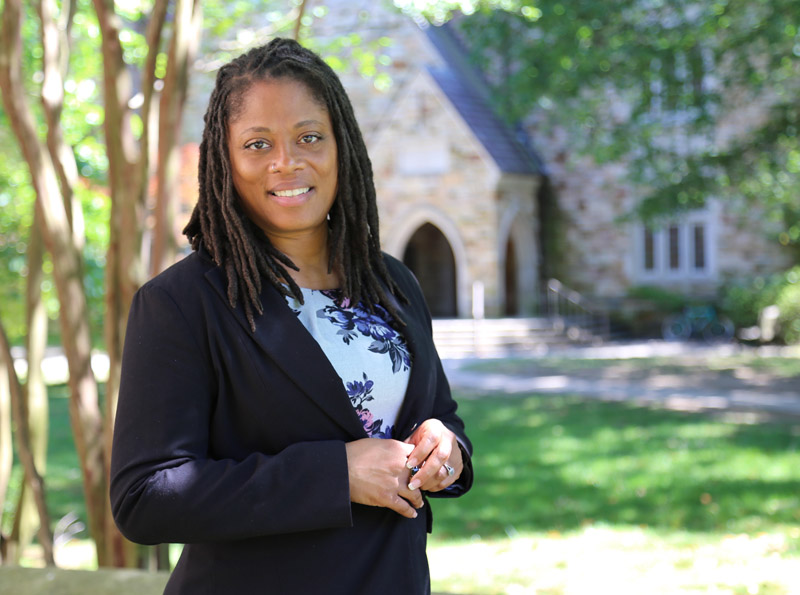 Dr. Noelle Chaddock has joined the Rhodes College staff as Associate Dean of Academic Affairs for diversity and inclusivity, which is a new position at the college. Dr. Chaddock also will be a faculty member in the Africana studies program and will teach the course The Making of Race in the Americas. Prior to joining the Rhodes staff, she served as chief diversity officer at the State University of New York at Cortland. Dr. Chaddock received her degrees from the State University of New York at Binghamton. In her new position, she will work closely with the president's office, dean of faculty, student affairs, and other areas on institutional strategies to ensure the college is a diverse and welcoming community.