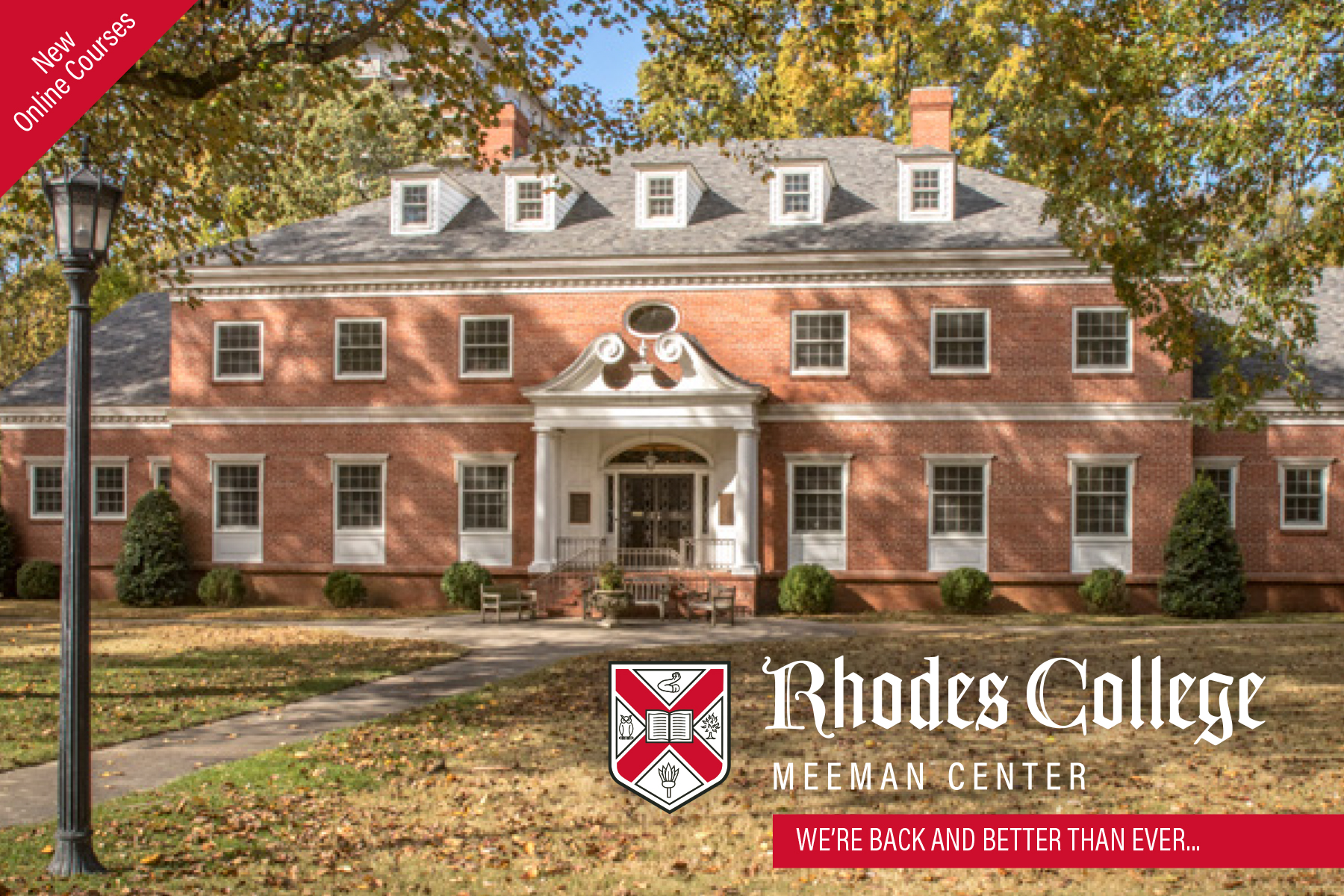 In recognition of the ongoing COVID-19 risks, Fall 2020 courses will be taught via Zoom in hour-long sessions that preserve the hallmark of past Meeman Center offerings: the opportunity for you to interact personally with and learn from some of the College's finest faculty.
Details on the individual courses can be found on the course description webpage.
You can register for any course from our registration page.