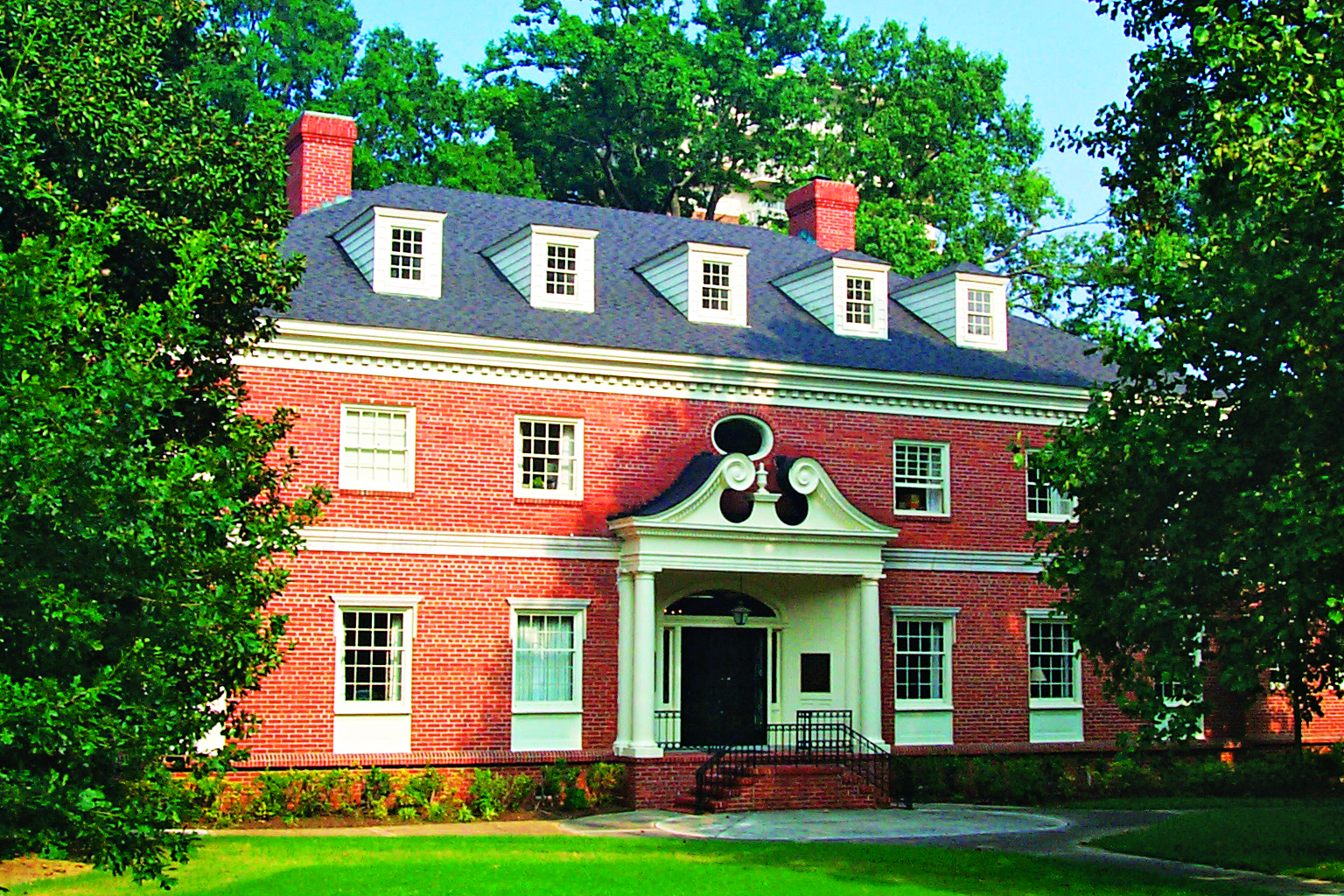 Since its inception in 1944, the Meeman Center for Lifelong Learning has fulfilled Rhodes' commitment to learning as a lifelong process by engaging adults from the Mid-South and beyond in liberal education. Meeman Center promotes personal and professional development to individuals and businesses through programs, courses and trips distinguished by their academic excellence.

Visit our registration form to signup for any course or any series offered this fall.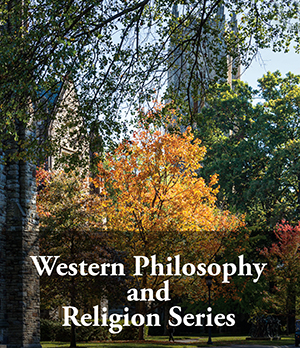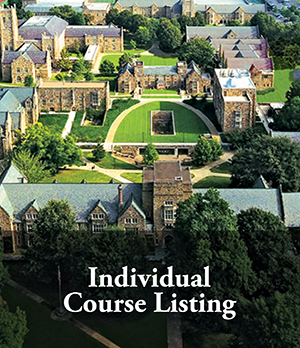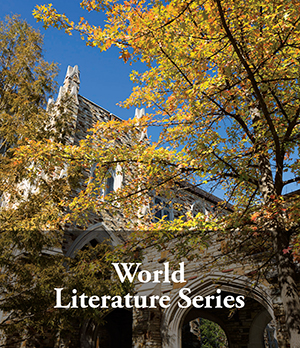 Refund Policy

To receive a full refund, cancellations must be received no later than the day before the first class meeting. 
Class Cancellation Policy

Should inclement weather or illness force us to cancel a class, enrolled students will be contacted by phone and email. For this reason, please be sure to provide the most up to date phone number and email address.