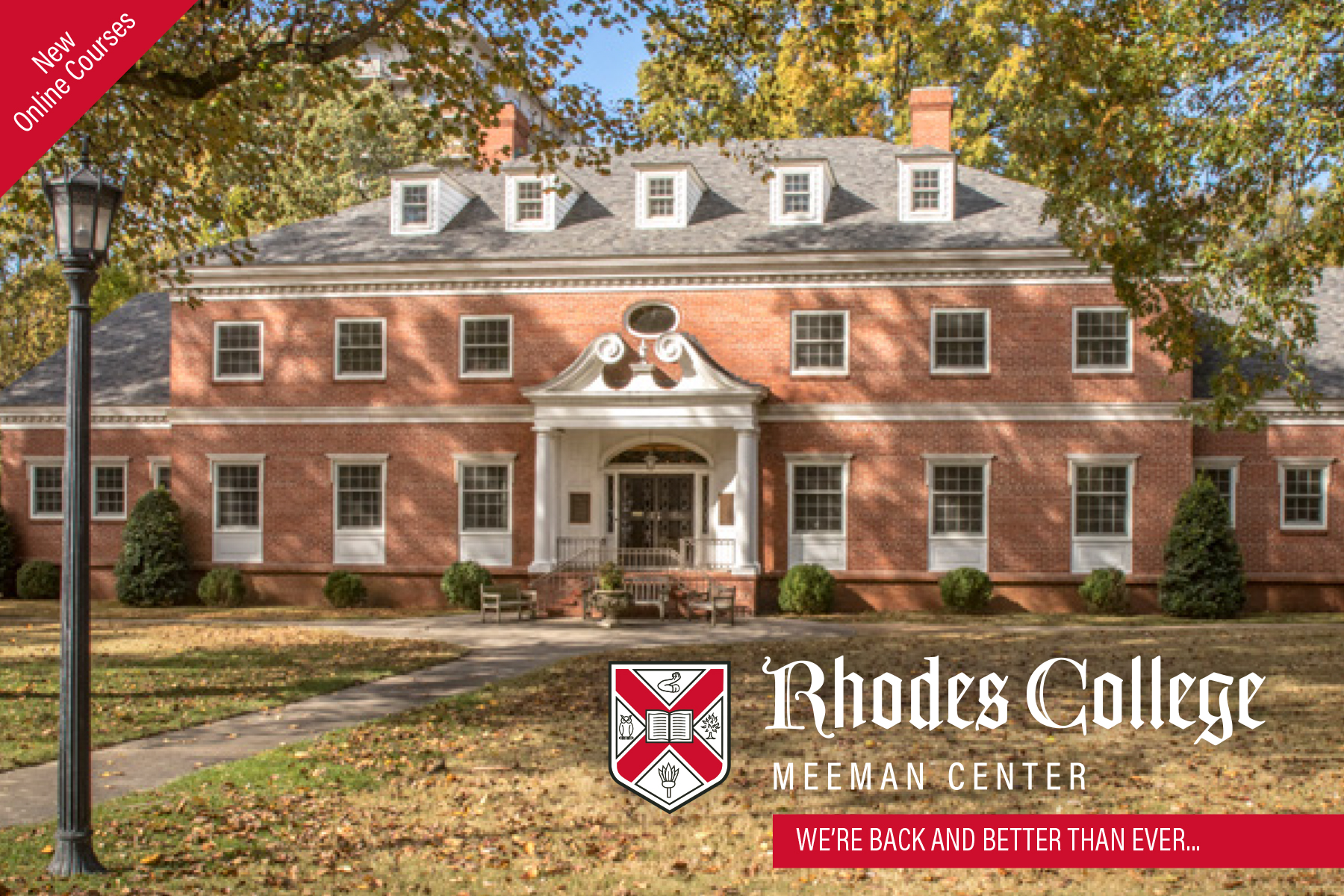 In recognition of the ongoing COVID-19 risks, Fall 2020 courses will be taught via Zoom in hour-long sessions that preserve the hallmark of past Meeman Center offerings: the opportunity for you to interact personally with and learn from some of the College's finest faculty.
Details on the individual courses can be found on the course description webpage.
You can register for any course from our registration page.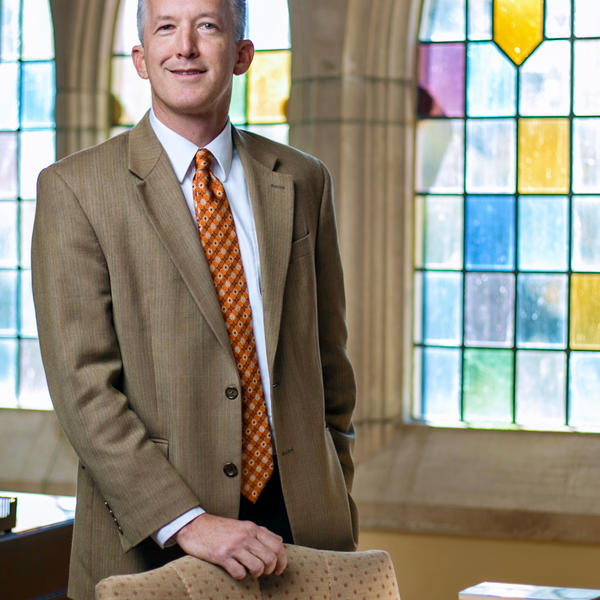 Presidential Leadership in a Nation Divided: Lincoln, the Constitution, and the Civil War
Lecture by Professor Tim Huebner
Monday, October 5, 7-8 P.M CDT

Register for this free virtual webinar
The presidential election of 1860 forever changed America. When Abraham Lincoln won, seven states of the Deep South refused to accept the results and seceded from the rest of the country. When the seceded states fired on a federal fort, Lincoln responded by going to war. Although the eleven Southern states that ultimately seceded did so to protect slavery, Lincoln and the North went to war to preserve the Union. And yet, as the war unfolded, African Americans helped turn the conflict into a war for emancipation. This talk examines Lincoln's leadership in the midst of the "many-threaded drama" of the American Civil War. As Lincoln acted and reacted to wartime developments, he found a way to remain true to his principles and remain true to the Constitution, while simultaneously defeating the rebels and redefining the nation. Abraham Lincoln's wartime leadership is a great American story of courage, conviction, and national transformation.