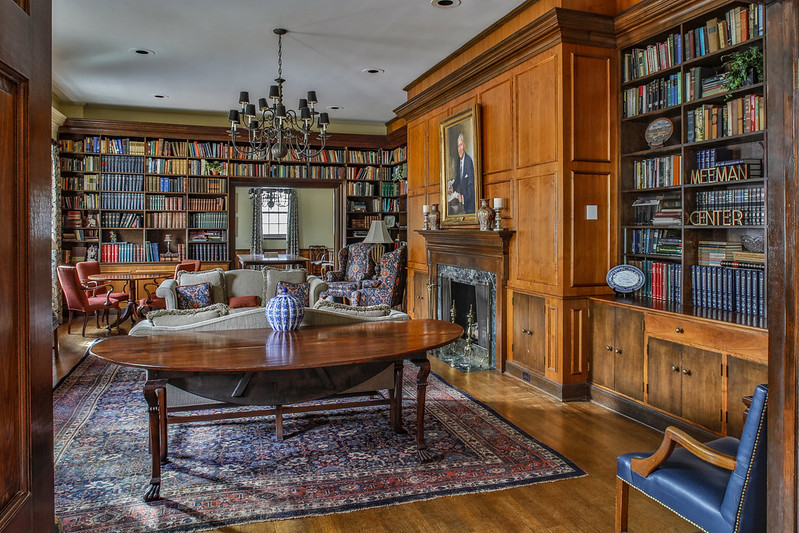 Since its inception in 1944, the Meeman Center for Lifelong Learning has fulfilled Rhodes' commitment to learning as a lifelong process by engaging adults from the Mid-South and beyond in liberal education. Meeman Center promotes personal and professional development to individuals and businesses through programs, courses and trips distinguished by their academic excellence.
Visit our Course Listing webpage for complete descriptions of Spring 2020 courses.
Spring 2020 Courses at a Glance
January 21    Alexander the Great's Conquest of Spain: The Book of Alexander   
January 22    Witch Lit: Subversive Women in French and Francophone Literature          
January 27    Religion and Politics in the Middle East
January 30    Who Knew? Extraordinary Molecules, Science, and History              
February 4    Globalization and Discontent in the Trump Era
February 19  Dietrich Bonhoeffer: Then and Now
February 20  Russian Literature: Bulgakov's Heart of a Dog
March 2         Fiori Musicali: Popular Music in the Baroque Era
March 3         Performing American Identity in the Broadway Musical: Show Boat and Oklahoma!
March 4         The Archaeology of Slavery and its Legacy in the US South             
March 19       The Memphis Women's Legacy Trail
March 25       Word Freaks
April 7            The Mathematics of Politics
April 15          Pagans and Christians in Late Antique Alexandria
April 20          Medieval Pilgrimage
Refund Policy

To receive a full refund, cancellations must be received no later than the day before the first class meeting. 
Class Cancellation Policy

Should inclement weather or illness force us to cancel a class, enrolled students will be contacted by phone and email. For this reason, please be sure to provide the most up to date phone number and email address.