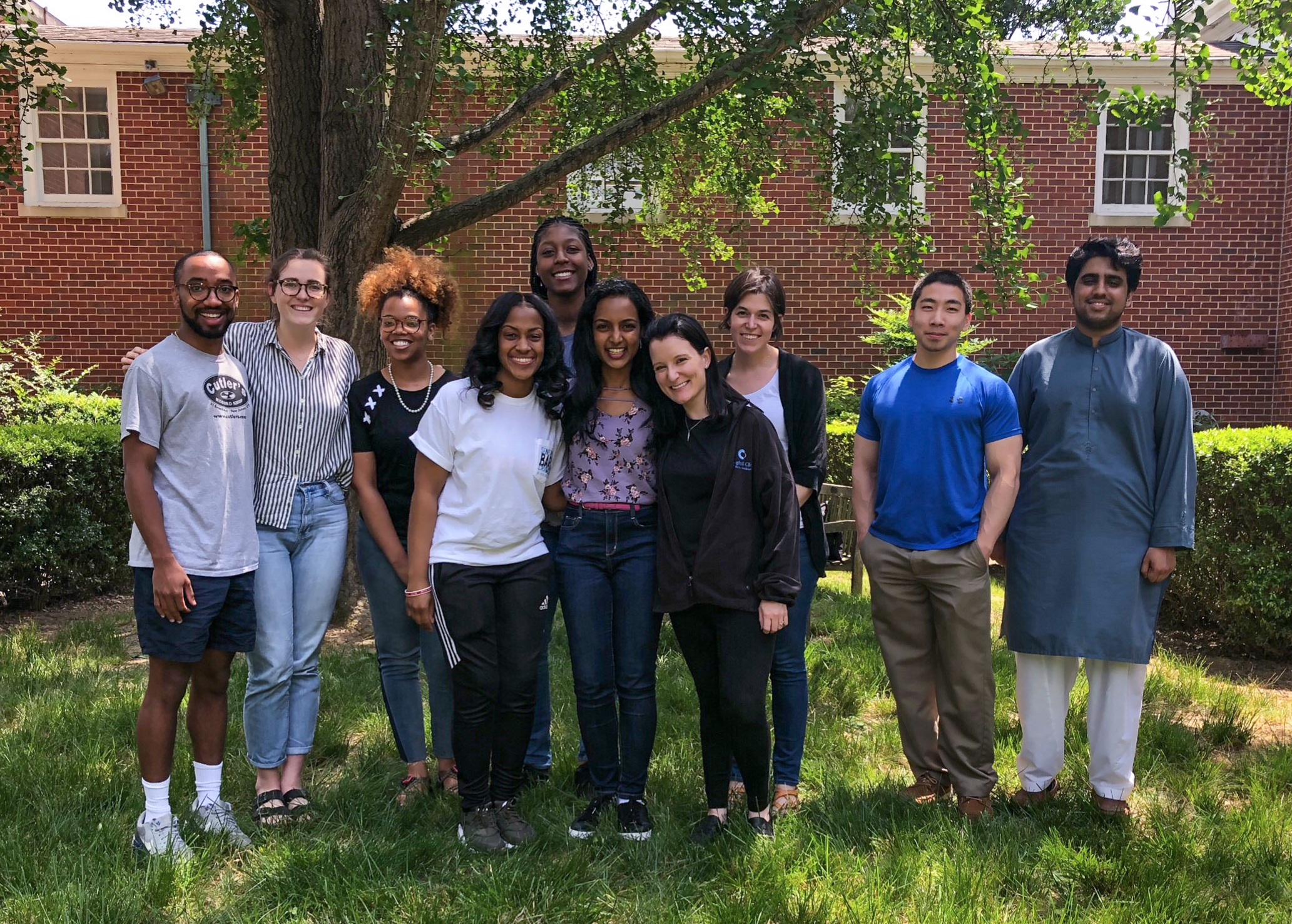 The Post-Baccalaureate Certificate in Health Equity prepares students to become skilled and compassionate healthcare providers committed to working with underserved populations. By developing a critical understanding of how social determinants shape health outcomes, program participants will enhance their ability to:
Understand how unjust social conditions cause illness and disease for stigmatized populations
Understand how unconscious bias leads to unequal care
Learn to practice person-centered care that helps individuals seeking clinical services feel valued and welcomed
Learn how policy affects health and how to advocate for better policies and practices
Program Structure and Curriculum 
Students can complete the certificate program on a full-time basis in one year or part-time over the course of two years by taking one course each semester.
Summer:
HLEQ 410 Health Equity and Health Disparities (4 credits)
HLEQ 425 Elective (4 credits)
Fall:    
HLEQ 440 Politics of Health and Healthcare Policy (4 credits)
HLEQ 430 Narrative Medicine and Inequality (4 credits)
Spring:           
HLEQ 420 Developing Cultural Humility (4 credits)
HLEQ 445 Research Methods in Health Disparities (4 credits)
Scribes Program
Students seeking scholarship funding for the certificate program and professional experience in health care are encouraged to apply for the Scribes Program. Students who are admitted to the certificate program through the Scribes Program are paired with a mentor physician in the Methodist Le Bonheur system to work as a scribe. This opportunity provides program participants with a chance to shadow a health care provider and offer support in their medical decision making by taking notes during patient interviews, managing the flow of patients and other related tasks.
Scribe scholarship recipients will work as scribes for up to 40 hours per week and will receive a $15,000 tuition scholarship as well as a living stipend of $15,000.