Register Here for the Symposium
Disability Justice & Disability Studies Symposium
Friday, September 30th 9:00 am – 4:30 pm
"Nothing about us without us." The central demand of the disability-rights movement remains crucial to understanding disabled experiences in the 21st century, as well as what those experiences teach us about intersecting systems of inequity and resilience in the United States. On September 30th, Rhodes College hosts Disability Justice & Disability Studies, a day-long symposium featuring keynote addresses from nationally recognized speakers Rebecca Cokley and Dr. Sami Schalk along with smaller breakout sessions. Our conversations will focus on historical and contemporary issues and innovations in access, advocacy, education, equity, health care, politics, and scholarship, as well as how these questions can be addressed on our campus and in our community. It is sure to be a transformative event. 
Agenda
9:00 AM Networking Breakfast
9:45 AM Welcome
10:00 AM Keynote by Rebecca Cokley - Disability Justice
11:30 AM Disability Studies Workshop - Lead by Dr. Sami Schalk
12:30 PM Networking Lunch
2:00 PM Disability Justice Workshop - Lead by Rebecca Cokley
3:30 PM Keynote by Dr. Sami Schalk - Disability Studies
4:30 PM Closing
The Lynne & Henry Turley Memphis Center′s Mission
The Lynne & Henry Turley Memphis Center empowers people to create social change in Memphis. The Lynne & Henry Turley Memphis Center provides opportunities that empower Rhodes faculty, staff, and students to address issues of public concern in Memphis and the Mid-South. The Lynne & Henry Turley Memphis Center creates social change by raising public awareness about social issues, encouraging deliberate and reflective dialogue, and community-based research, teaching, and scholarship.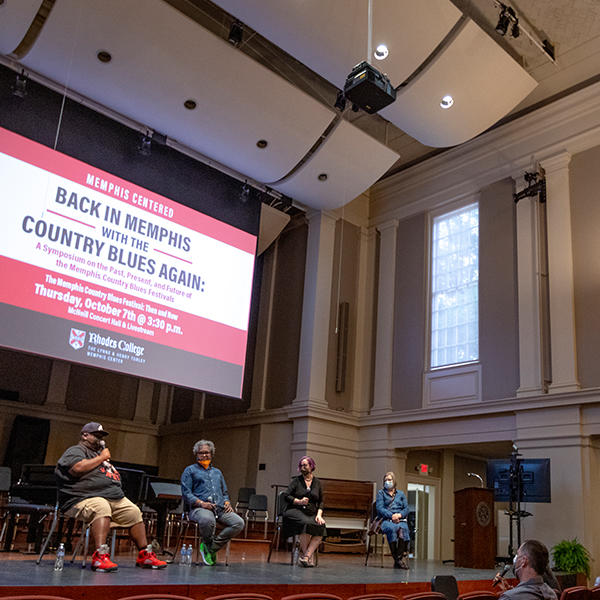 Our Memphis Centered Lecture Series is a public lecture series geared toward promoting understanding and scholarship happening in and about Memphis and the region. The Lynne & Henry Turley Memphis Center collaborates with community partners and other institutions of higher education in the region to promote research, teaching, and scholarship.
Upcoming Memphis Centered Series: Memphis Proud Intergenerational Conversation Panels 
In partnership with the Museum of Science and History (MoSH), The Lynne & Henry Turley Memphis Center presents a live webinar series where panelists come together to discuss important topics in the local and national LGBTQ+ community. This series is a part of the Memphis Proud: The Resilience of a Southern LGBTQ+ Community on exhibit at MoSH until September 26th. 
These virtual conversations will be live at 6 PM CT on the second Thursday of each month from July to September. Register for the July 14, August 11, and September 8 events to receive more information.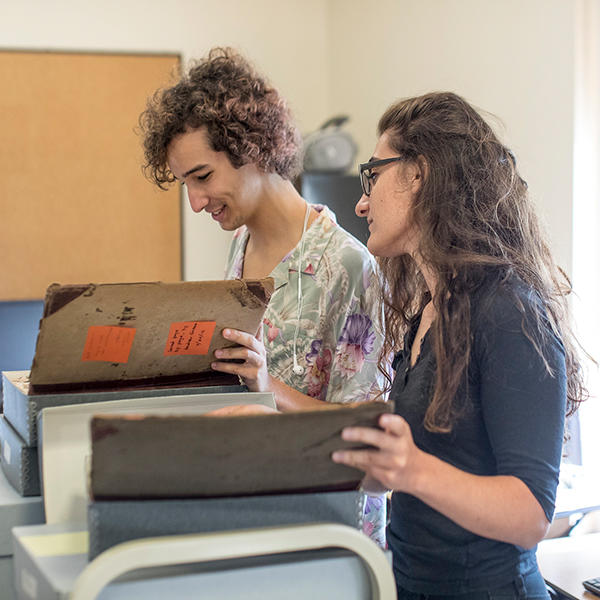 In partnership with department liaisons, The Lynne & Henry Turley Memphis Center supports faculty curriculum development centered around activities that expand connections between the classroom and hands-on learning in Memphis communities.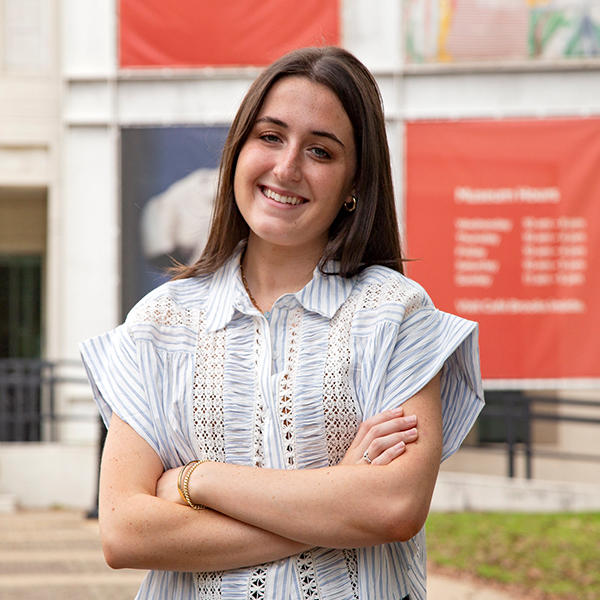 The Lynne & Henry Turley Memphis Center offers two student fellowships. 
The Fellowship in the Arts is a paid, project-based fellowship designed to promote creative works of art in partnership with local artists or arts organizations. Students work with faculty mentors to complete projects in studio art, performing art, or digital art. Faculty mentors also receive a stipend.  
The Turley Scholars Fellowship is an immersive, community-engagement fellowship designed to collaborate with community-based organizations to promote positive, lasting social change. Students may receive academic credit for participating in activities that expand connections between classroom experience and real-world experience.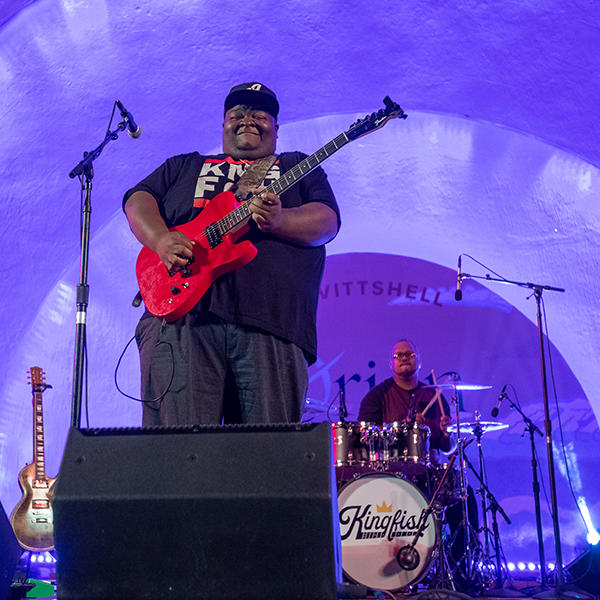 The Lynne & Henry Turley Memphis Center Conferences and Events
The Lynne & Henry Turley Memphis Center has hosted several conferences and events geared towards empowering people to create social change in Memphis and the Mid-South. Below are some examples: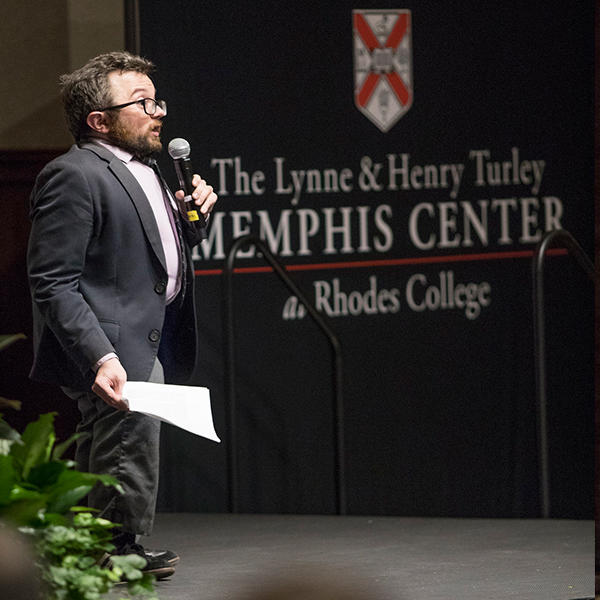 The Lynne and Henry Turley Memphis Center in the News
Academic Connection Examples
Beale Street: Past and Present
Elvis Presley and America
The History of LGBTQ+ Memphis
Intro to Memphis
Experiential Learning Examples
The Lynne and Henry Turley Memphis Center in the News
Event coverage can be found across the following websites: