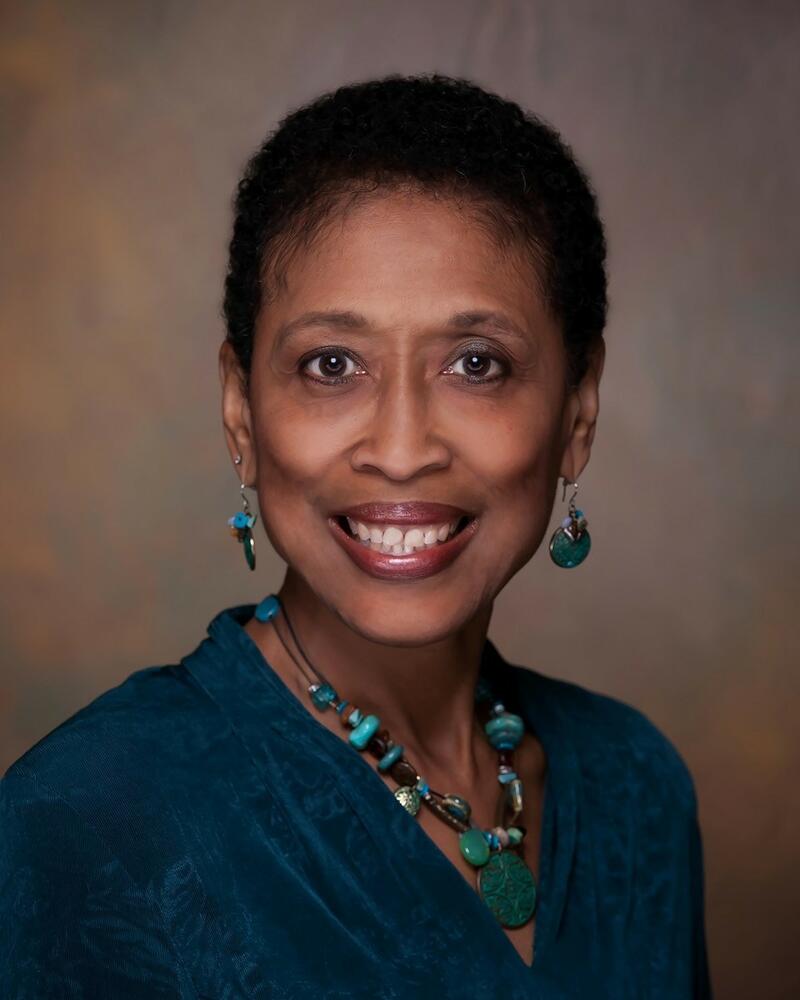 Kathy Moore Cowan '78 has held a deep love for Memphis since her childhood, so applying to Southwestern at Memphis as one of the top schools in the city was the obvious choice for her college education. Cowan was initially on the pre-law track, but after a conversation with professor Dr. Michael Kirby in her first political science class, her undergraduate path was forever changed. According to Cowan, "he is the very first person who told me that I could write, and I took that into every job." This sparked a new passion that tied closely with her heart for community service, both of which laid down the foundation of her future career in urban planning. After graduating with a degree in Political Science and Anthropology/Sociology, she then completed her master's in Urban Planning at the University of Tennessee at Knoxville.
Yet, Cowan believes she became more connected with Rhodes after graduation than while she attended as a student. While working in community development at The Works, Inc. she was able to train several interns who were students of Dr. Kirby's, and has been a major influence in bringing up the next generation of urban planners in Memphis. Cowan's work at the Beale Street Historic Foundation, Federal Reserve Bank of St. Louis, and Regions Bank have led to her current position as the first executive director of Local Initiative Support Corporation (LISC) Memphis. Excelling in neighborhood revitalization, transportation planning, and grant writing, Cowan has made a significant impact on Memphis as we see it today. She says, "if I can finance it, I can do it!"
When asked what her advice is for young people first setting off into the world, Cowan shared a few words of wisdom: "Don't be scared. Don't be afraid to explore what you love. You're not going to get any more time, so shake the haters. Don't let anyone tell you how to live your life."
Rhodes is honored to have strong, wave-making alumni like Kathy Moore Cowan, and we are delighted that she was a winner of the 2022 Alumni Award, presented at the Alumni Convocation during Homecoming/Reunion weekend on October 28-30, 2022!