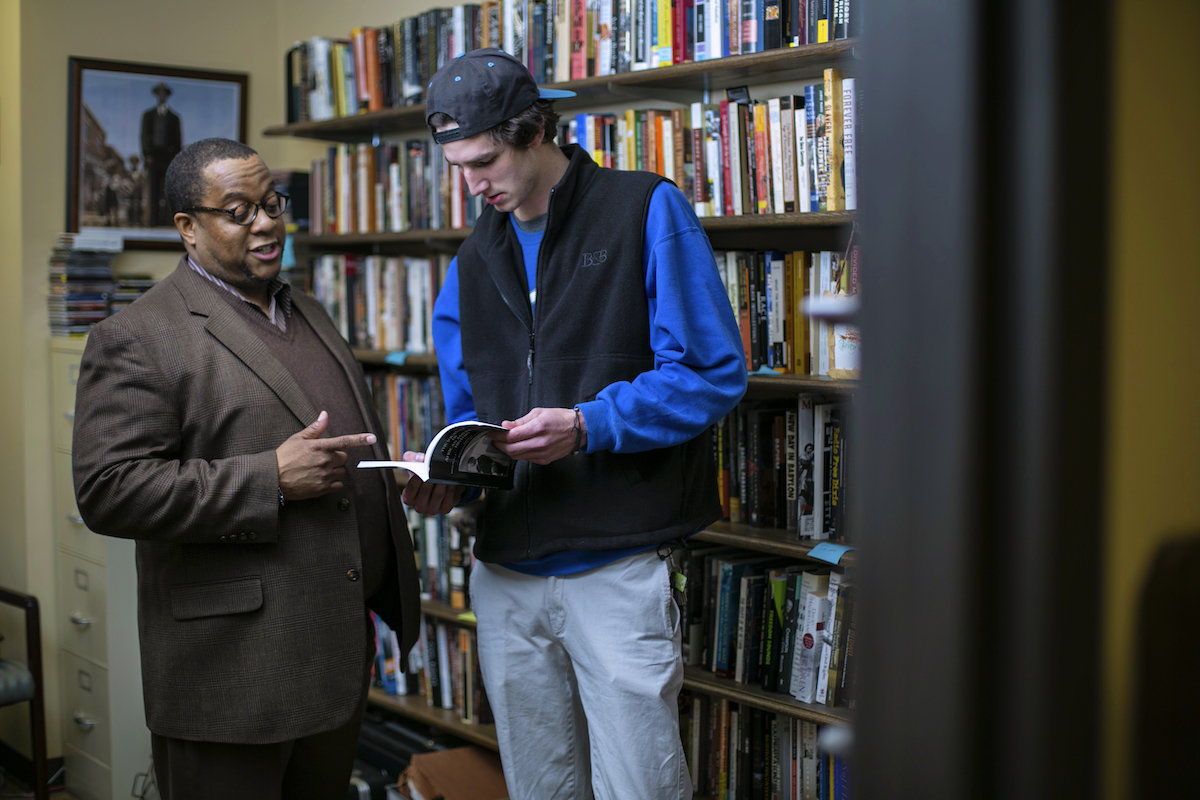 The Rhodes College Career Network
We aim to create a community of engaged Rhodes alumni that champion students and alumni, advocating the value of a liberal arts education from Rhodes College. Our alumni and parents are our greatest resources and we value your vast and diverse knowledge of careers.
Rhodes Connect
Join us on the new Rhodes directory and networking platform. Rhodes Connect is a dynamic tool for networking with alumni and students. Helpful capabilities include a job board where you can post opportunities at your workplace or in your field, the ability to self-identify the ways in which you are willing to help fellow alumni and current students, as well as a directory to connect with alumni in your field, your area, or major.
We look forward to seeing you on Rhodes Connect!
Connect with Alumni
Join us on LinkedIn! In addition to the main Rhodes Alumni Career Network group, we also have groups for the following chapter cities: Atlanta, North Texas, NYC, and Washington, DC.
Please contact Liz Moak '11 for information on using the Rhodes Community to find your next networking connection or career opportunity!
Rhodes College Career Services
In addition to counseling appointments, participation in campus workshops, and the interview program, Career Services offers numerous online resources such as Handshake, where you can search the latest job postings. If you have a job you′d like to post, please email the description to careers@rhodes.edu.