The purpose of the New Alumni Council is to promote Rhodes College, to deepen the loyalty of alumni from the last decade, and to encourage mutually beneficial relationships for the alumni with faculty, staff, students and family of Rhodes College while fostering the development of future leaders.
The Council consists of two seats for each of the last ten graduating classes;
Members are elected for two year terms;
Members are expected to support the college by attending local alumni events and programs, recruiting prospective students, assisting with the career network, and providing financial support;
The Council meets four times a year—three via conference call and one in-person during Commencement Weekend.
Council members are encouraged to attend and participate in Homecoming activities.
NOW ACCEPTING NOMINATIONS
If you would like to nominate someone (or yourself) for the New Alumni Council, fill out the form below.
Officers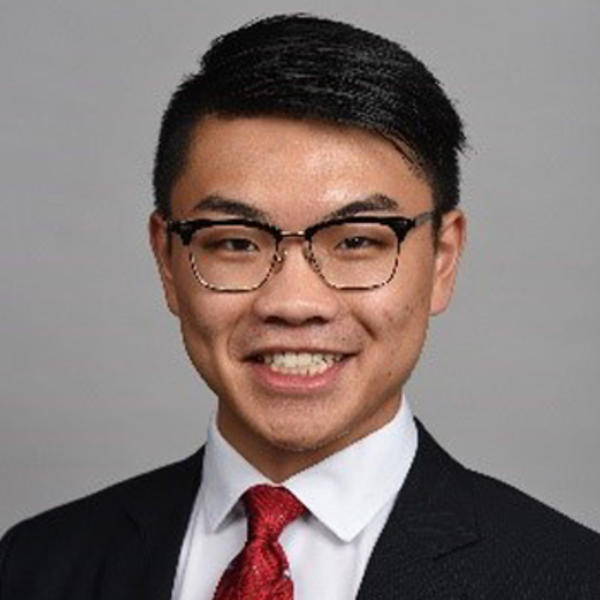 Vice-President
Germantown, TN