"Answer the Call!"
Welcome to the Department of Politics and Law at Rhodes College. The mission of our department is to cultivate informed, critically engaged, and politically active servant-leaders. We do so by offering a major and a minor in political science composed of engaging courses taught by an exceptionally strong and diverse faculty. Our courses focus on American politics, political and moral thought, and the law. We also offer our students opportunities to learn outside of the classroom by interning in offices and organizations related to public affairs and political advocacy, as well as local, state, and national politics. Our faculty also direct the national award winning Mock Trial program, and advise the Tennessee Intercollegiate State Legislature.
The department can help open doors to careers and higher educational opportunities for students. We have sent our students to the top law and graduate schools, but many of our majors head straight to Washington, D.C., and others find rewarding employment in a wide variety of career fields including data analytics and mass media. Be sure to read about how our alum have gone on to Answer the Call!
We invite and encourage you to browse through the pages of our site. You′ll find information about the political science major and minor, get examples of what some of our graduates are doing today, and so much more, including the Honors in Political Science; our Study in Washington, D.C., program; and postgraduate careers. You should also feel free to contact any of us to learn more about our program and the college.
We hope that you will join us as we Answer the Call!
~ Faculty and Staff of the Department of Politics and Law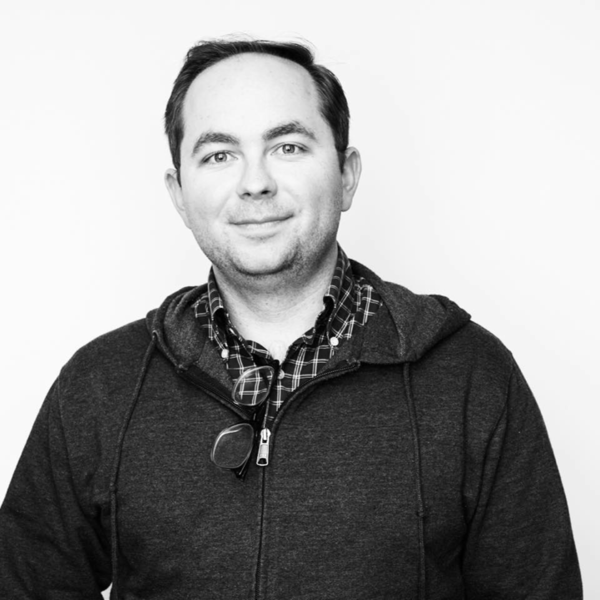 Sean Evins '08
Middle East & Africa Region, Facebook, Head of Politics & Government Outreach Team for Europe
"Rhodes was transformational for me, as it is for many if not most. I had originally intended to major in economics, but those plans were quickly derailed after taking political science courses first semester sophomore year. I have always been interested in history and government, but it wasn't until studying political philosophy and also American government at Rhodes that I found out it was my real passion. I looked for summer internships at the epicentre of politics – Washington, DC – and spent my sophomore and junior summers there interning for the House and then the Senate. I was hooked." Read more >>
The mission of the Department of Politics and Law at Rhodes College is to cultivate an informed, critically engaged, and politically active servant-leader. We aim to accomplish this by offering a dynamic and diverse educational experience that critically explores the political and legal ideas, institutions, and processes through which a people govern themselves and create meaningful change; thereby, providing students with the ability to translate academic study and personal concern into effective leadership and action in their communities and the world.