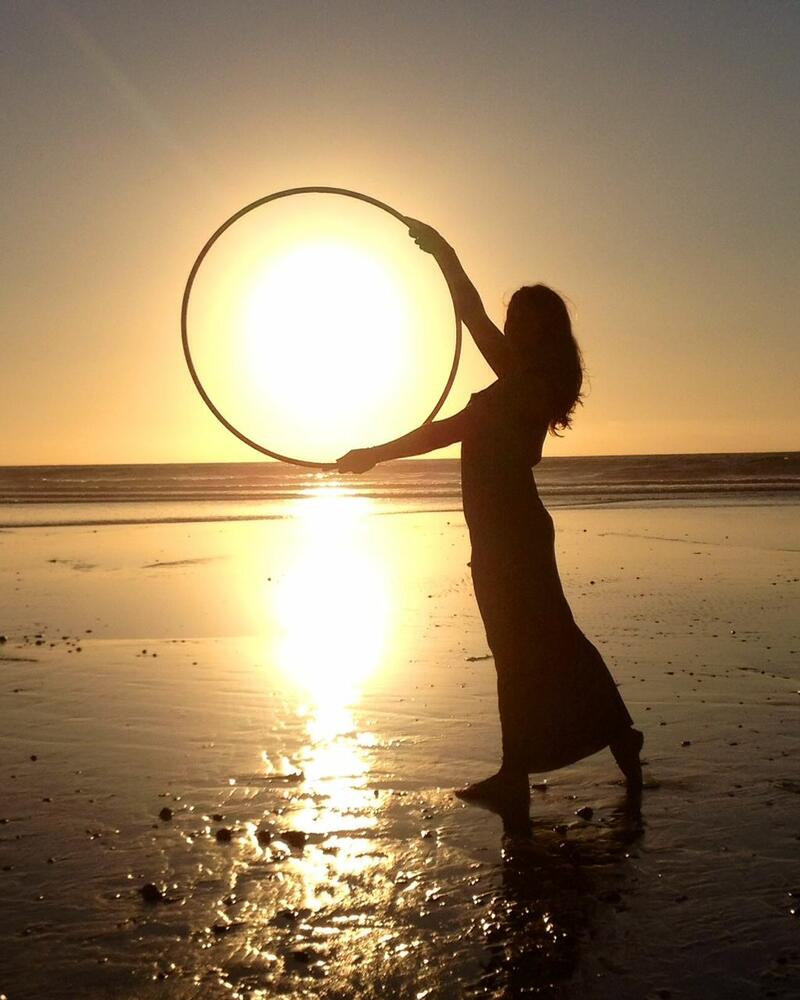 Karen Dobyns '05, is an Occupational Therapist living in Southern California. She received her Master's in OT from the University of Tennessee Health Science Center, and in 2015 finished her post-professional clinical doctorate in OT from the Rocky Mountain University of Health Professions. Professionally known as Miss Awesomeness, Dobyns recently published her first children's book, The Centipede Who Couldn't Tie His Shoes. She was kind enough to answer some questions for Alumni Relations. This is part of that exchange.
Alumni Relations: How did you decide on attending Rhodes College and did you know you were going to be an Occupational Therapist while in undergrad?
Karen Dobyns: I was considering moving to Memphis to live with family, but only if there was an awesome college. I researched and found Rhodes, and set up a tour. Even though it was 106 degrees the day I visited, the campus was so beautiful, the people so nice, the statistics so impressive, that I fell in love with the college instantly. It sounds like I was paid to say that, but seriously, it's true.
While at Rhodes, there was a dean who had a young daughter with special needs. He sent out an e-mail asking for volunteer "play therapists" and I was intrigued. I started volunteering with the little girl, Celia, several times a week, at her house. During that time, an occupational therapist (OT) came to work with her, and that was my introduction to occupational therapy. I had no idea the field existed.
The OT would "play" with Celia without Celia even realizing she was actually developing important skills! For example, fun activities that were actually working on fine motor skills that would help her use her hands more effectively in her daily life. I have always been interested in psychology, but also wanted more of a functional approach. To me, OT was the best of both worlds.
While at Rhodes, I took all sorts of interesting and helpful courses, and luckily, many of them counted as prerequisites for graduate school in OT. This was good since I didn't learn of OT until rather late in my undergraduate time. I have fond memories of my time at Rhodes College.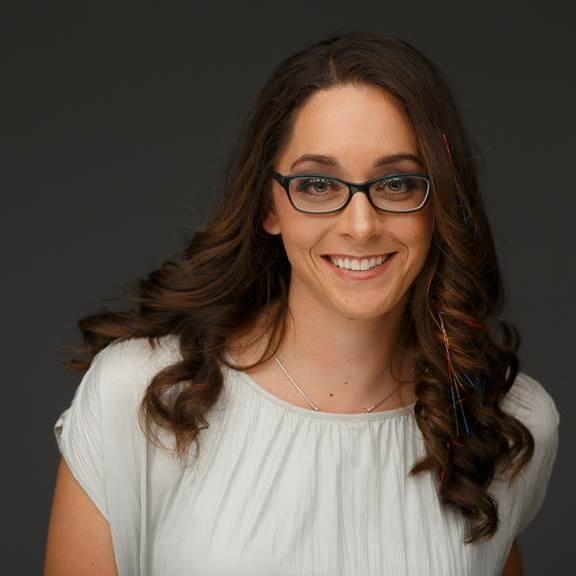 AR: Tell us the story of how you became known as Miss Awesomeness!
KD: I have the whole story on my website, missawesomeness.com - the name "Miss Awesomeness" sounds super narcissistic, but it started out as a joke. I was a pediatric OT, working in four elementary schools. I had a kindergartener (who would like his pseudonym to be "Rex") who could never remember my name (Miss Karen). Finally, one day, as a joke, I whispered to him, my name is actually Miss Awesomeness. I actually forgot I said this to him.
But the next week, when I picked him up from class and asked him my name, as I always did, he answered "Miss Awesomeness." I was floored. He could remember that but not Miss Karen? Anyway, as it turned out, because he remembered me as Miss Awesomeness, his teacher had to call me that, and it snowballed from there…at several schools the kids/teachers all referred to me as Miss Awesomeness, and I became somewhat of a character.
When I went into private practice, I made it my company name. It's been years, and it still cracks me up to get checks written to Miss Awesomeness.
AR: The Centipede Who Couldn't Tie His Shoes is the first book that you have written, was the intention of the book to be used as a therapeutic tool?
KD: Yes, from the beginning I wanted any books I write to involve OT in some way. There are many tools used in occupational therapy for children with special needs that also help mainstream children. ALL children would learn how to tie their shoes easier when half the shoelace is one color and half is another, because it allows for the color-contrast. Think about it…white on white, for example, is harder to distinguish than white on black.
There are many books about kids with disabilities, but often the disability is the focus, and/or it's written in a way that the typical child wouldn't find interesting. I wanted to write a book that would be engaging to children with or without special needs, but one that would still introduce therapeutic tools and disability. I like to think I succeeded!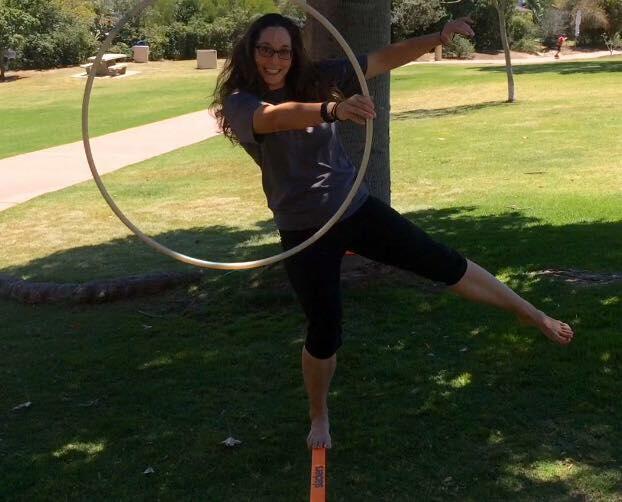 AR: Can you talk about the process of getting the book published?
KD: I am a member of the Society of Children's Book Writers & Illustrators (SCBWI) and Children's Book Insider (CBI). Many people try to write children's books and don't realize there are a lot – A LOT – of behind-the-scenes rules. Even if your friends and family say it's a great book, you need to ask professionals. If you want to go through a typical famous publishing company, it's a long process and the chances are extremely slim you'll get published. (And do NOT have your book illustrated before submission, they choose the artist.)
I also looked into self-publishing, which used to be considered more of a vanity thing (like your book wasn't good enough to be published the traditional route), but now more and more authors are going that route for a plethora of reasons.
There are also hybrid publishers, and that's the route I took. In some ways it's like self-publishing, and in other ways you get the benefits and assistance of typical publishing companies. I'm over-simplifying things dramatically of course.
AR: You have a lot of interests and research topics, can you talk about the flow arts, and how do you incorporate them into your practice?
KD: I'd actually love to write a picture book about the flow arts! I have been doing "hoop dance" (Google it!) for about five years, and that was my first exposure to flow arts, which also includes poi, staff, contact ball, and more. I love how calming and grounding it is, it's almost like meditation in that you don't have to think about anything else. Plus, it can be a good workout. I like to use "flow arts" with clients of any age, as it can be used to work on balance, self-esteem, frustration tolerance, coordination, focus, and much more. Plus, flow arts are unusual enough that other people are impressed/intrigued by it, and some of the coolest-looking tricks are actually the simplest ones to learn.
AR: With all these amazing projects, what is next?
KD: I'm currently taking a course in nonfiction writing for children, so I may try for a picture book or magazine articles in that area. I start teaching again (mental health to Occupational Therapy Assistant students) in a few weeks. I'd love to continue to write picture books, and I have some book festivals and a book signing coming up soon for my first book. I guess we'll see what happens!