The mission of the Department of Music at Rhodes College is to serve as a catalyst for lifelong learning and appreciation for music. Our mission is to generate a comprehensive, diverse, flexible program of excellence in music, appealing to students of all walks of life at the college. Our intention is to help students develop aural, analytical and aesthetic intelligences and abilities, and prepare them for professional careers and/or graduate work in music, as desired. Our purpose is to create true appreciators of music as an art form and discipline, and to facilitate the human and spiritual growth of all who connect and engage with the department, whether by participating or observing.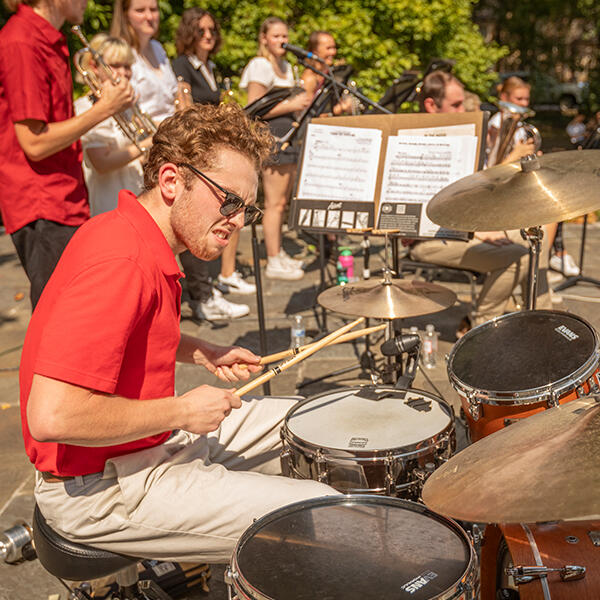 The Department of Music presents concerts and special events throughout the year, featuring the Rhodes Singers, Jazz Ensemble, Rhodes Orchestra and more.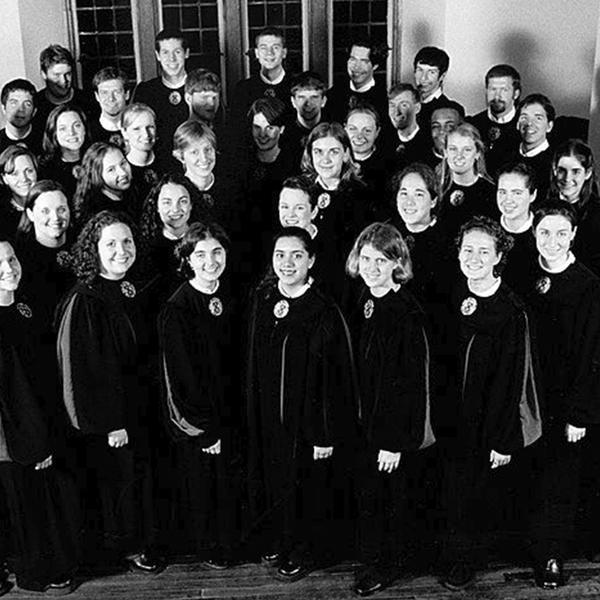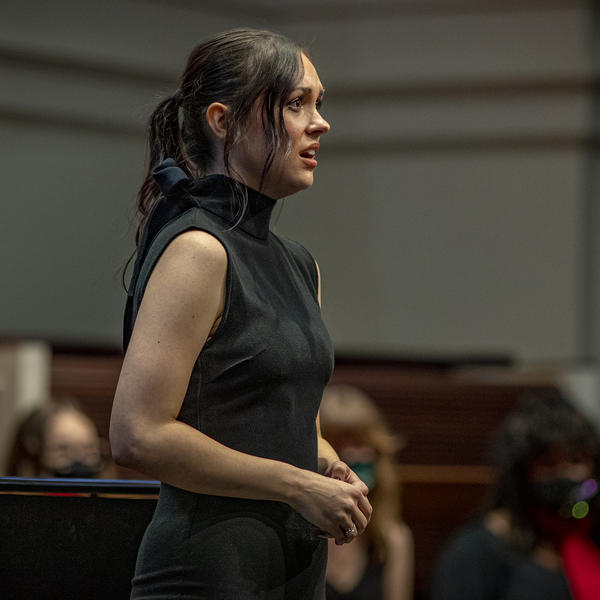 Music Department Awards are presented each year to the outstanding music major and in the areas of instrumentalists, singing, and more.