The Mike Curb Institute for Music, recognized by Billboard as a "Top Music Business School," was founded in 2006 through a generous gift from the Mike Curb Family Foundation to foster awareness and understanding of the distinct musical traditions of the South and to study the effect music has had on its culture, history, and economy. In the context of Rhodes' liberal arts environment, the Curb Institute works on campus and with community partners in Memphis to give students real-world opportunities that enhance what they learn in the classroom and give them experiences that will benefit them as they make the transition from college to graduate school or the professional world.
The Mike Curb Institute for Music uses Rhodes' strong liberal arts focus as a foundation for music and entertainment-based education that allows graduates to learn not only how to work in the industry, but how to think broadly about the world so they can become the next generation of leaders. The college is intentional about centering the historically rich and artistically vibrant city of Memphis in its students' experiences. A grounding question we ask and build curriculum around is: "how is it different studying this topic in Memphis?"
The Curb Institute has evolved as a program that explores what Mike Curb calls the "Tennessee Music Miracle" and offers students experiential and high-impact opportunities where students work on real-world projects with professionals in Memphis and around the country.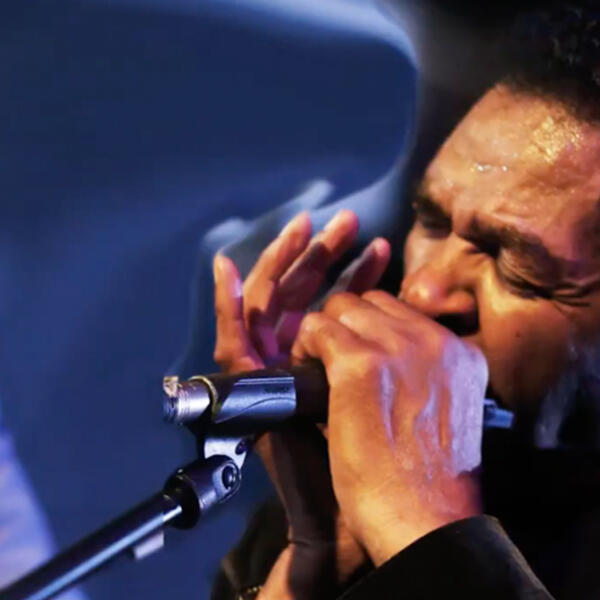 Blues Hall of Famer and Grammy Award-winner Bobby Rush has partnered with Rhodes, including as a Curb Visiting Scholar in the Arts and on a recording of an original blues version of "American the Beautiful."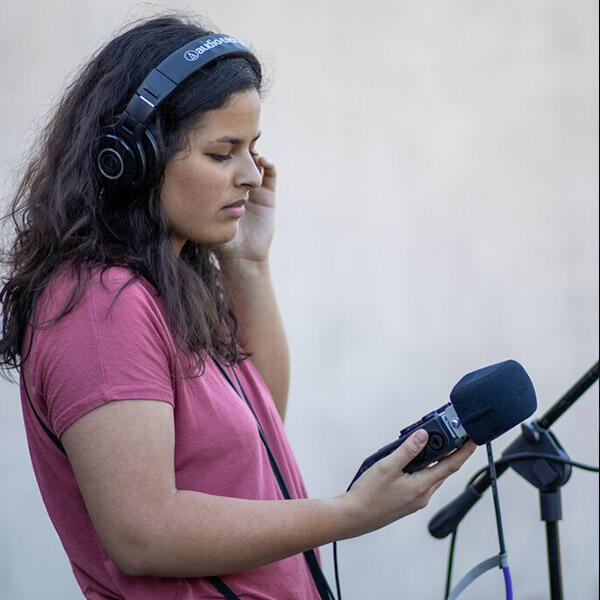 The Mike Curb Institute for Music at Rhodes College offers students the chance to learn about everything from sound editing and video production to marketing and community engagement.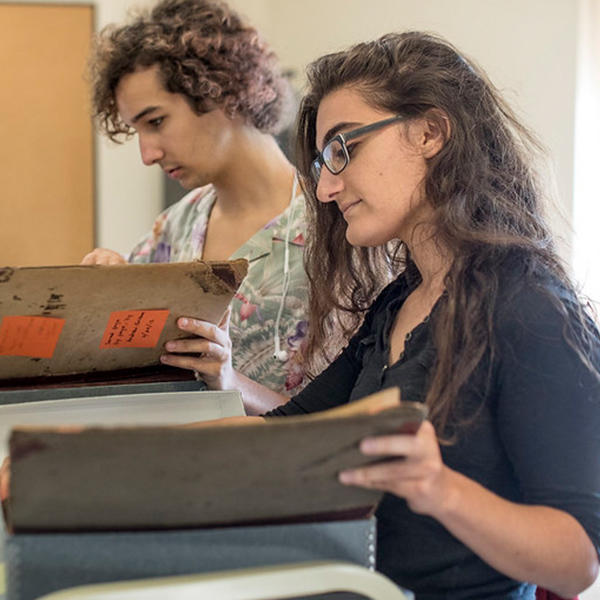 Students working with the Curb Institute have done great work in archiving and collecting oral histories from a variety of sources to better understand the Memphis music story.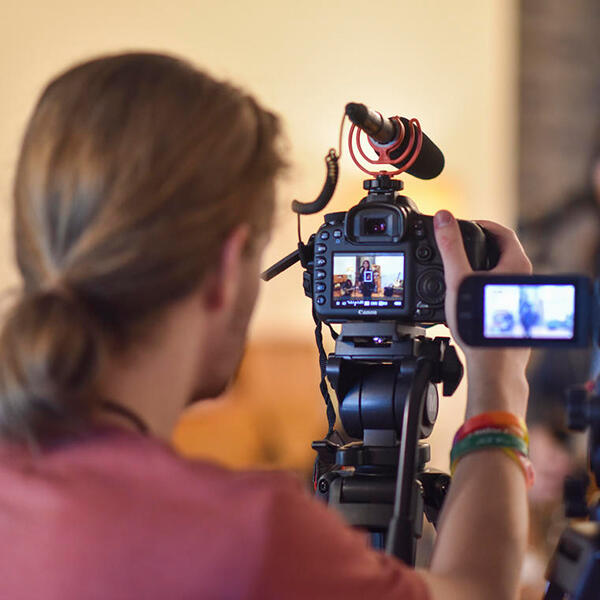 Curb fellowships are designed to provide real-world experiences to students interested in exploring the breadth of the Memphis music tradition. Student fellows work with community partners and professionals on real projects that connect with and expand the liberal arts experience of Rhodes into the community.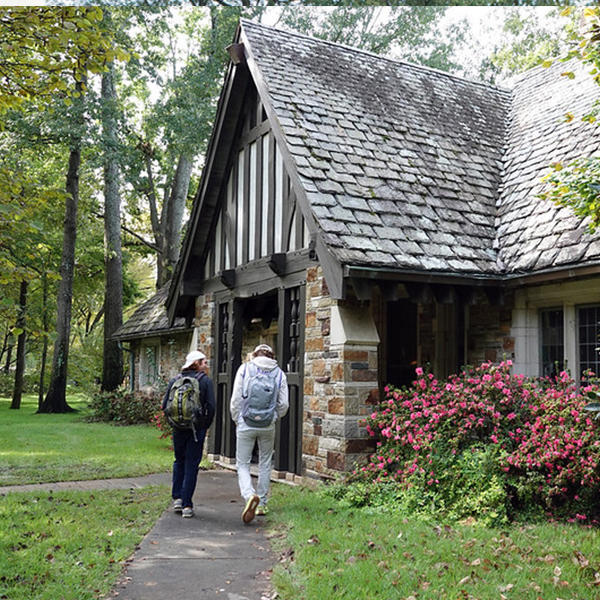 Harris Lodge is home to the Mike Curb Institute for Music, providing a space for Curb Fellows to meet and work on projects. The lodge includes a collaborative recording space for students.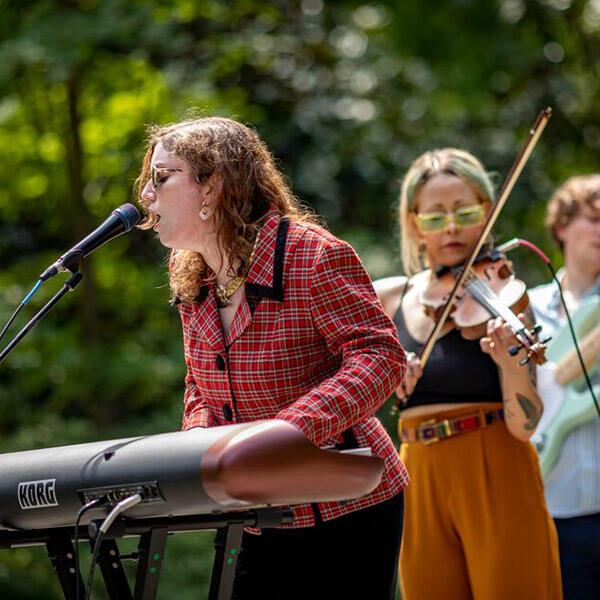 The Curb Institute has hosted some of the South's most innovative musical artists, producers, and scholars and works with venues and community partners in Memphis to sponsor concerts and events featuring guest artists and students performing.
Mike Curb gifted 1034 Audubon Drive—the first home Elvis bought in Memphis—to Rhodes College as a resource for the newly founded chapter of the Mike Curb Institute for Music at Rhodes College. Curb Fellows now use the house for interviews, recording, and projects like The Audubon Sessions.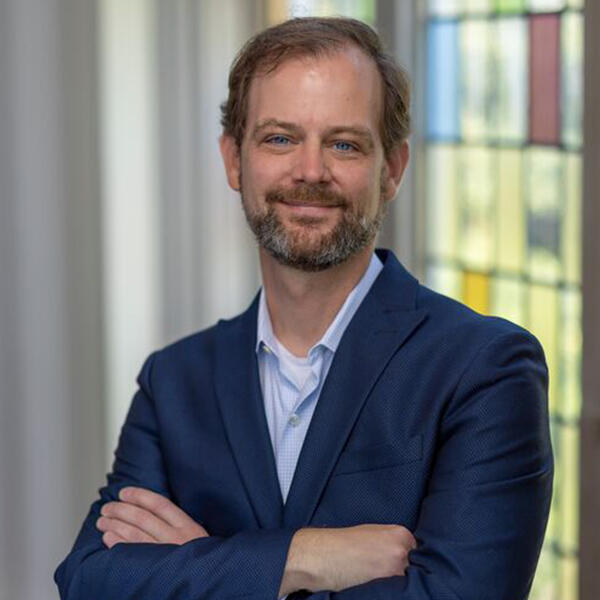 Meet Dr. John Bass and Mike Curb: Dr. Bass serves as Director of the Mike Curb Institute for Music at Rhodes College, an endowed program founded by Mike Curb to research, preserve, and promote the musical traditions of Memphis and the South.
Student Stories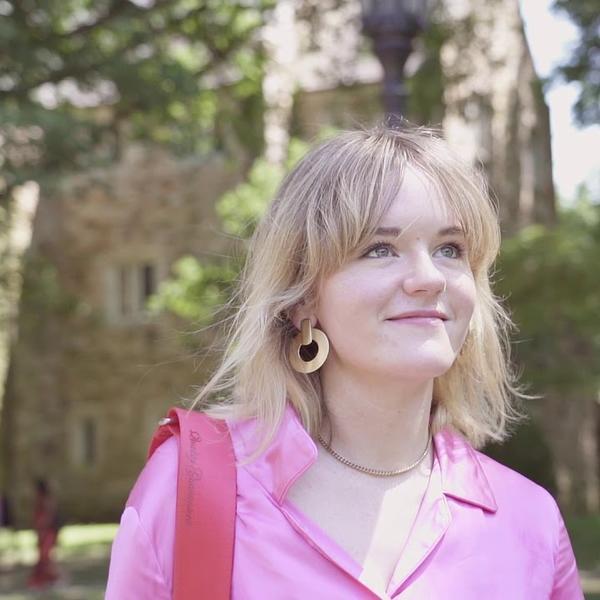 Wonder how a Business and Math double major takes advantage of her liberal arts education? She creates a website chronicling the history of women in Memphis music.