The Department of History at Rhodes has a national reputation for preparing students to think critically about the historical forces that have shaped the world's civilizations and cultures, to see the links between the past and the present, to become clear and effective writers and speakers, and to apply their knowledge as thoughtful citizens of the world. A wide range of course offerings, internships, fellowships, and research opportunities empower students to prepare for success in any career path which they choose and to find their place within the ongoing human story. History matters.
Did You Know?
History is one of the most popular departments at Rhodes, along with business, biology, and neuroscience

History majors have won Rhodes's highest academic honor more times than students from any other major at the college

History attracts incoming students with among the highest GPAs and SAT scores at the college

According to the Law School Admissions Council, a higher percentage of history majors enter law school than political science majors

According to the Association of American Medical Colleges, a higher percentage of humanities majors are accepted into medical school than majors in the natural sciences

Rhodes History majors have become medical doctors, business leaders, politicians, lawyers, journalists, educators, artists, IT specialists . . .

History attracts the best and brightest students at Rhodes, who wish to raise their academic profile and prepare for a successful life after Rhodes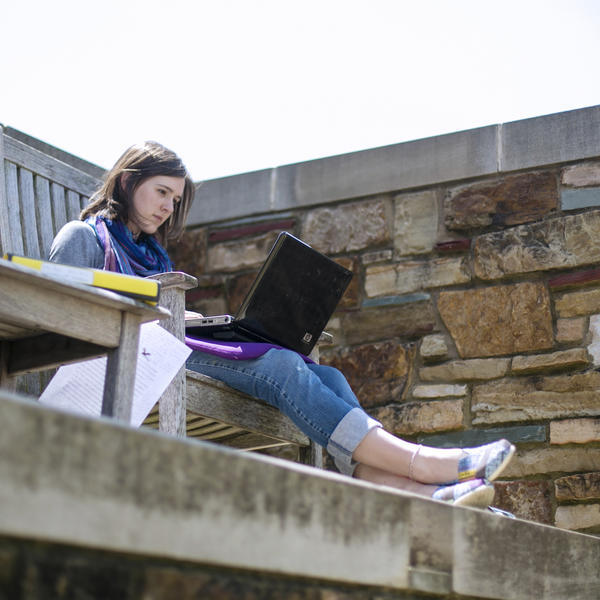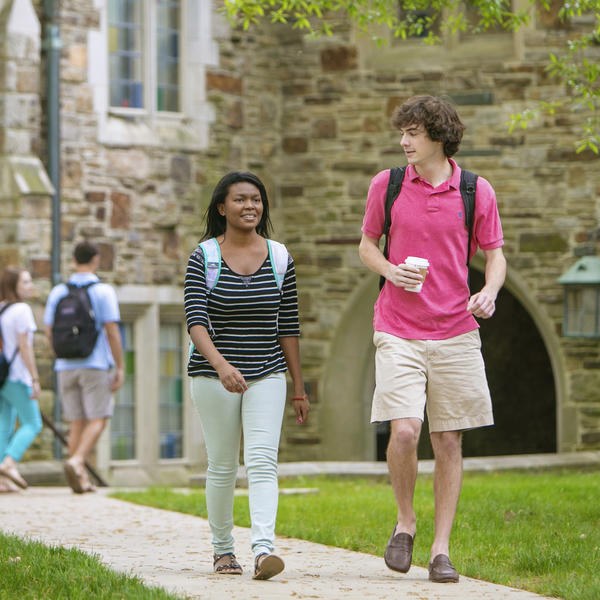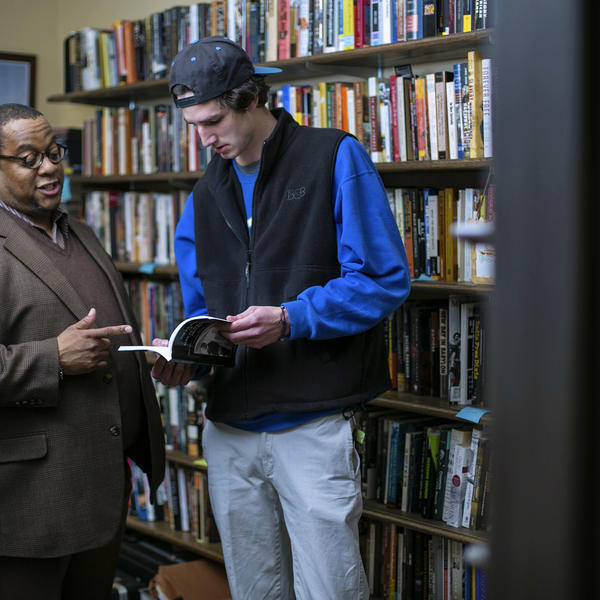 Learn more about the honors and student research, study abroad, and more.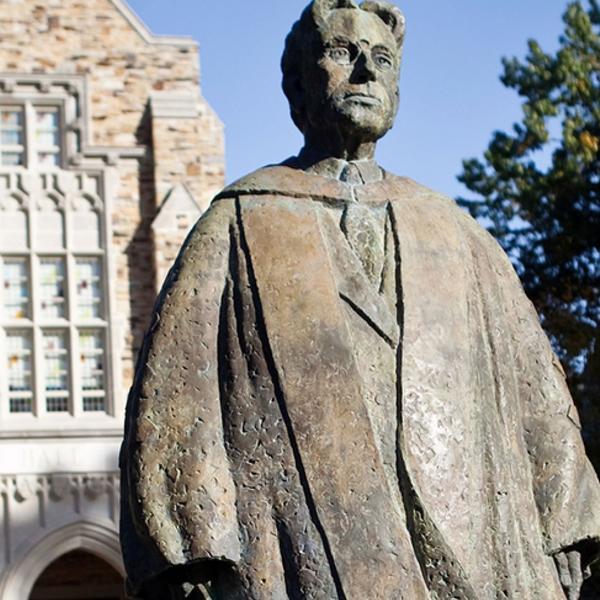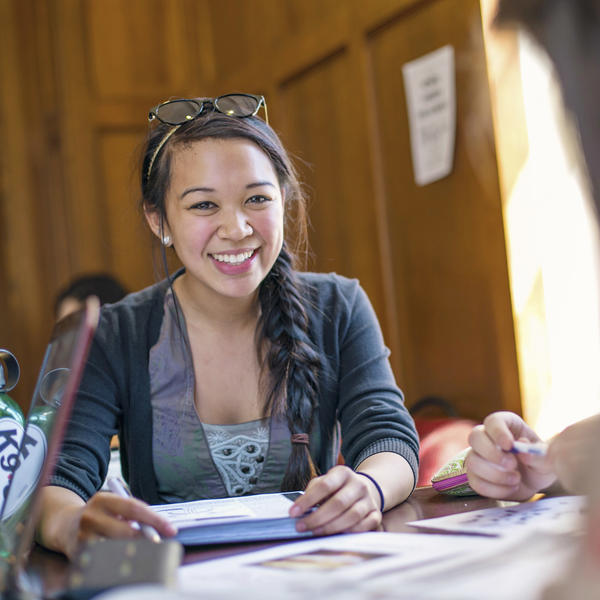 An archive of Honors Projects and the Rhodes Historical Review, which is published annually by the Rhodes chapter of Phi Alpha Theta.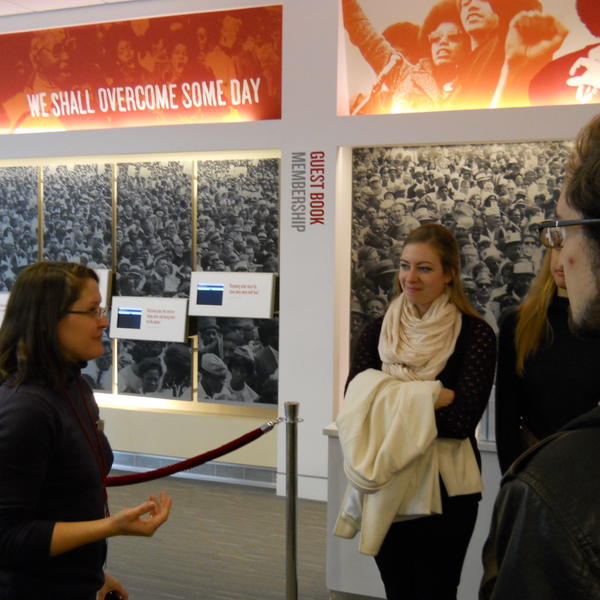 Fellowships and internships provide hands-on opportunities for students to develop their skills as researchers, writers, and editors under the close supervision of a faculty or community mentor.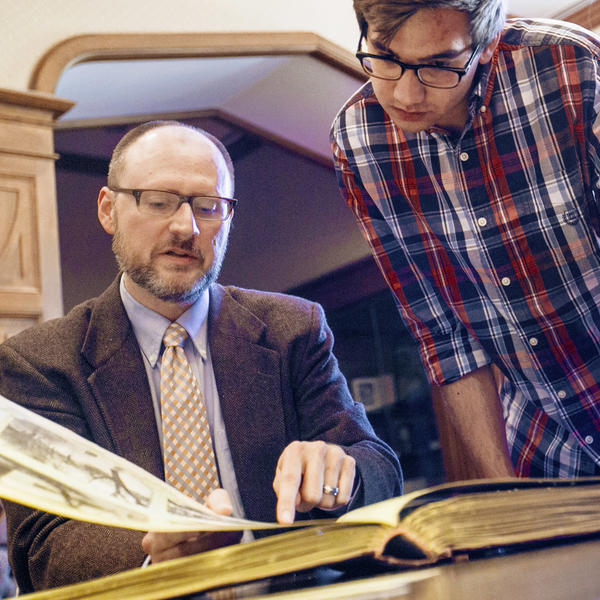 Students can double major in history and educational studies if they wish to pursue teaching licensure in the state of Tennessee.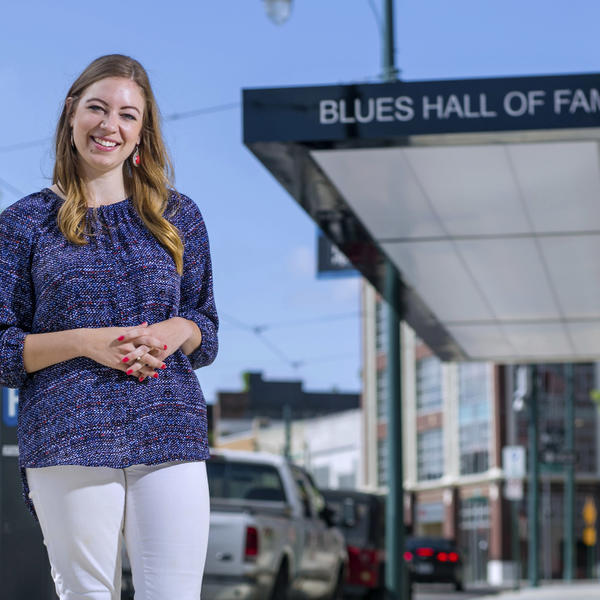 Alumni answer the question, "What did you do with a Rhodes History major?"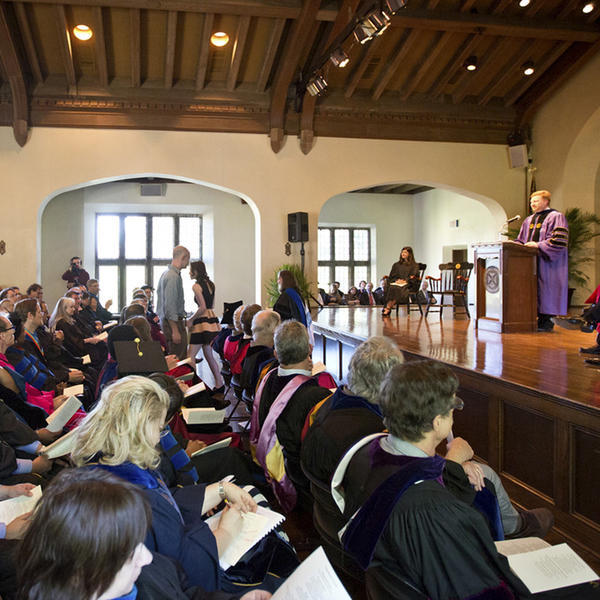 Awards are given annually to outstanding history majors at the college's Awards Convocation.