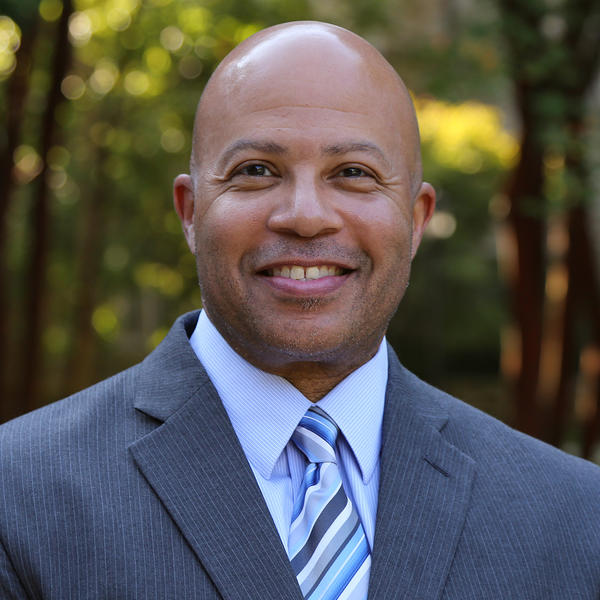 Michael Morgan moved to the Memphis area in 2013 when he joined the Rhodes community as the Financial Aid Director. He first began his career as a student employee at the University of Kentucky and went on to work in financial aid at several institutions. Michael enjoys working with people passionate about learning and hopes that anyone needing assistance will come visit the financial aid office.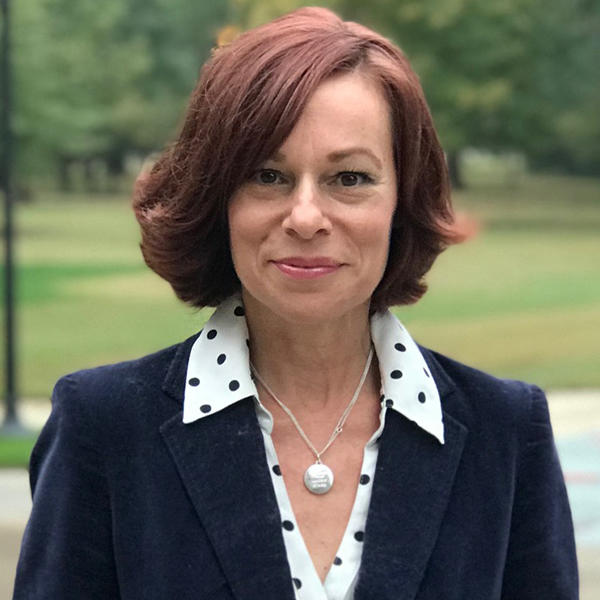 Originally hailing from Iowa, where she earned a B.A. at the U of Iowa, Kandra has been a diehard Midtown Memphian for the past 23 years. Kandra worked in the Office of Admission at Rhodes for three years before transitioning to the Office of Financial Aid. Kandra manages several programs including Tennessee State Grant, Tennessee HOPE Scholarships, tuition exchange programs and outside scholarships such as National Merit, Veterans Benefits. She also oversees the verification process and assists with financial aid appeals. In her free time Kandra is a dedicated fitness instructor and enjoys spending time with her two children and her two dogs. Kandra is very happy to live and work in Midtown, her favorite part of Memphis.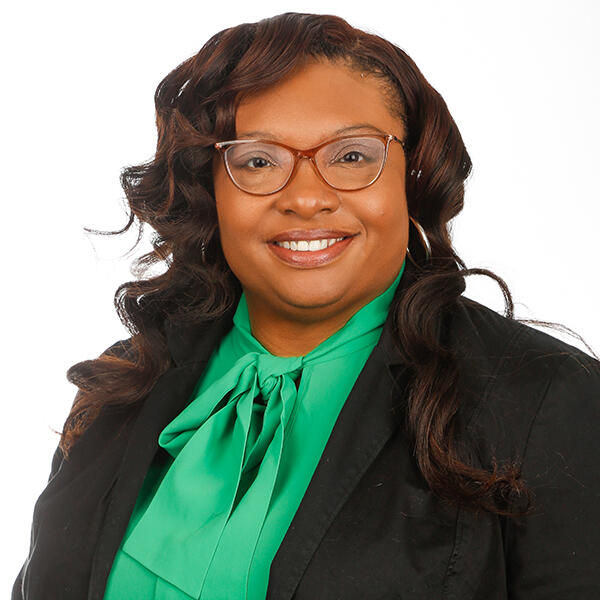 Arlisha joined Rhodes in 2023 with more than 20 years of experience in financial aid and uses her knowledge and professional skills to help students and their families every day.