The mission of the Africana Studies Program is to understand and appreciate the integral yet distinct experiences of people of African heritage throughout the world. The program's curriculum aims to emphasize diasporic connections between Africa, the Caribbean and the Americas in an effort to enrich our understanding and appreciation of our complex and diverse world. As such, the program encourages students to seek appropriate ways to integrate content and analysis in this broad subject matter with their work in other disciplines and programs.
The Africana Studies Program at Rhodes brings together disciplines such as sociology, history, and religion to help students understand they are citizens in a world of diverse cultures.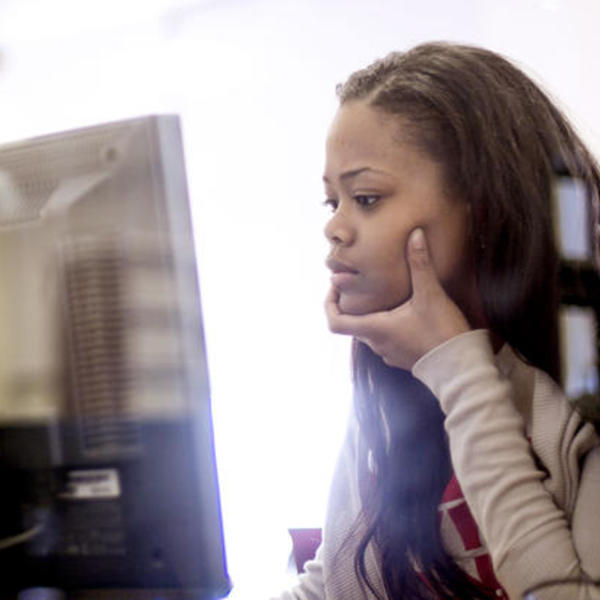 The Rhodes library offers a variety of resources for students researching topics in African-American Studies.