In addition to the efforts of dedicated students, Memphis partners, and the Rhodes College administration, the Curb Institute at Rhodes thrives thanks to the industry and vision of director John Bass and founder Mike Curb, whose generosity provides countless opportunities for Rhodes students.
John Bass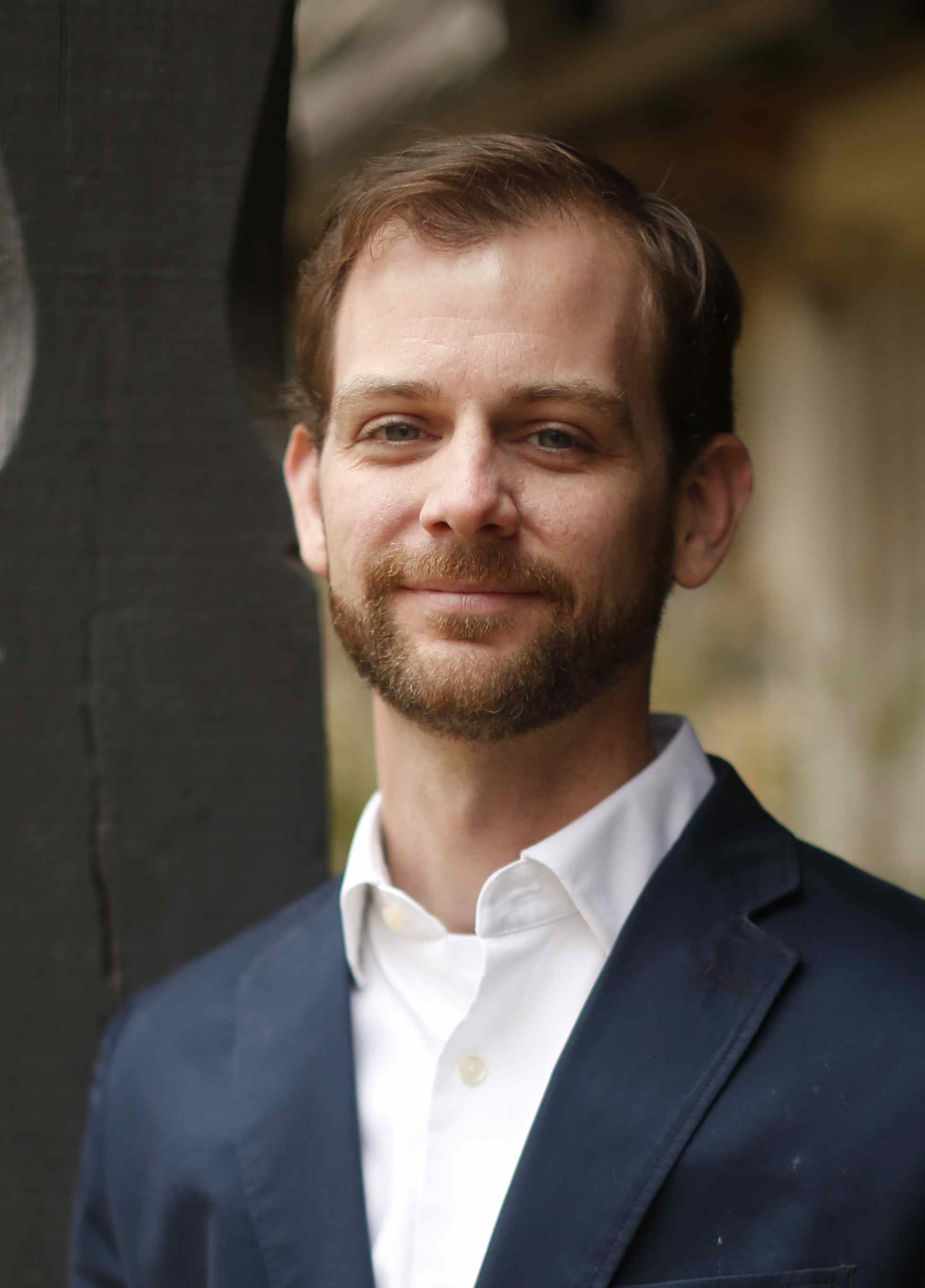 John Bass serves as Director of the Mike Curb Institute for Music at Rhodes College, an endowed program founded by Mike Curb to research, preserve, and promote the musical traditions of Memphis and the South. Through the Curb Institute, Dr. Bass has developed and directs student fellowships, original research, and community engagement initiatives in Memphis. He has also produced pioneering concerts and events featuring Rosanne Cash, Charles Lloyd, George Coleman, Bobby Rush, Ellis Marsalis, Bill Frissel, Dan Penn, Mose Allison, Jessie Winchester, and Kirk Whalum, in addition to highlighting numerous local Memphis artists. Dr. Bass also created and oversees a student-produced concert series from 1034 Audubon Drive, the first house purchased by Elvis Presley, called The Audubon Sessions. Dr. Bass directs the Rhodes Jazz Band and teaches jazz guitar, along with classes in the Urban Studies Program (Music and Community in Memphis).
Dr. Bass holds two degrees in jazz performance from the University of Southern Mississippi (B.M.) and the University of Memphis (M.M.), and a Ph.D. in historical musicology from the University of Memphis, where he studied 16th-Century improvisatory traditions. He is an active researcher of the musical traditions of Memphis and works as a professional guitarist in the Memphis area.
Dr. Bass is also involved throughout Memphis on a civic level. He serves on the Levitt Shell Preservation Board, is a member of the Beale Street Walk of Fame Committee, and is a graduate of the New Memphis Institute Fellows Program.
Dr. Bass talks about his music career and his time with the institute
Dr. Bass featured in the Daily News
Mike Curb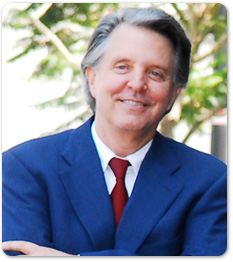 Mike Curb, California's former lieutenant governor and acting governor, is one of the most prominent figures in the entertainment world and presides over his own independent record label, Curb Records, which has launched the careers of numerous stars and is considered to be the oldest record company in the nation still being operated by its founder. During a distinguished career spanning over five decades, Curb has earned multi-faceted success as a songwriter, producer and record company owner, covering a wide range of musical styles. As an individual, he has written more than 300 songs, and received countless music industry awards, including the prestigious Overall Producer of the Year Award from Billboard magazine in 1972. As the founder and Chairman of Curb Records, Curb's company has achieved more than 300 No. 1 records and has been honored by Billboard magazine as 2001 Country Music Label of the Year and Radio & Records magazine as 2005 Overall Gold Label of the Year and 2015 Mediabase CRS Gold Label of the Year.
Curb also serves as Chairman of the Mike Curb Family Foundation, which supports programs for homeless and underserved communities, music education initiatives, and works to restore historic music industry locations. The Curb Foundation owns and has restored Elvis Presley's former home in Memphis (1034 Audubon Drive), RCA Studio A, RCA Studio B, Columbia Studio A, the Quonset Hut, and the Johnny Cash Collection in Nashville in addition to restoring the historic buildings on Nashville's famous Music Row.
As part of his dedication to music education and preservation, the Curb Foundation supports the Curb Creative Connection, a network of programs at institutions across the country invested in music history. In addition to the Mike Curb Institute at Rhodes, Curb supports initiatives at Arizona State University, Baylor University, Belmont University, Bethune-Cookman University, California State University - Chanel Islands, California State University - Northridge, Claremont McKenna College, Daytona State College, Fisk University, The University of Hawaii, and Vanderbilt University.