The Turley Memphis Center′s Mission
The Turley Memphis Center empowers people to create social change in Memphis. The Center provides opportunities that empower Rhodes faculty, staff, and students to address issues of public concern in Memphis and the Mid-South. The Center creates social change by raising public awareness about social issues, encouraging deliberate and reflective dialogue, and community-based research, teaching, and scholarship.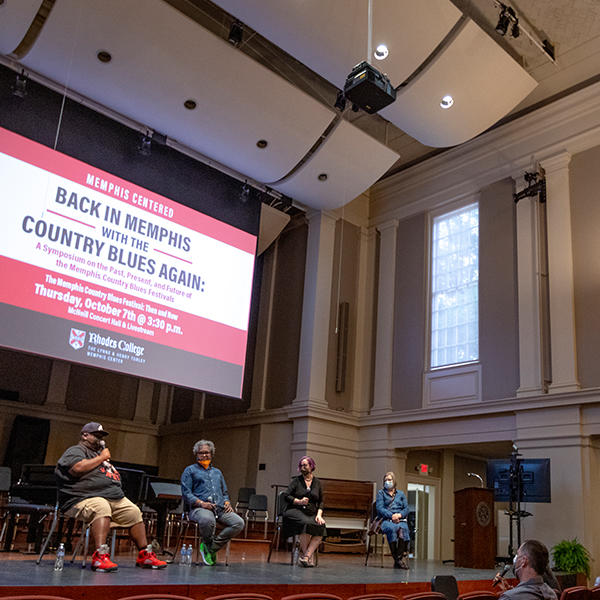 Our Memphis Centered Lecture Series is a public lecture series geared toward promoting understanding and scholarship happening in and about Memphis and the region. The Turley Memphis Center collaborates with community partners and other institutions of higher education in the region to promote research, teaching, and scholarship.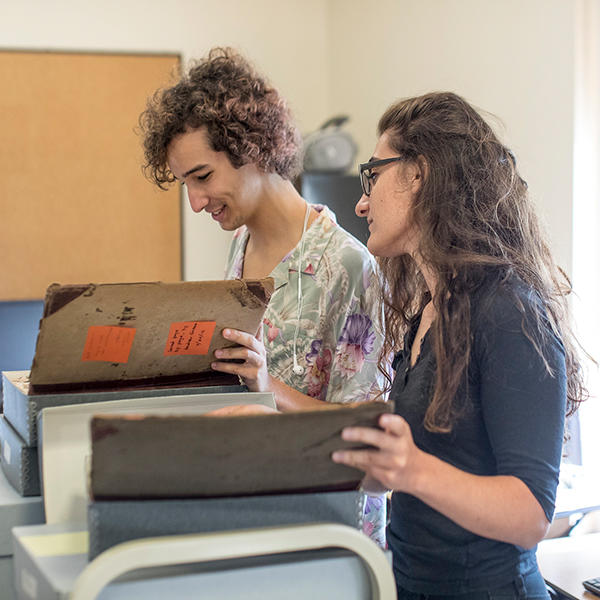 In partnership with department liaisons, the Turley Memphis Center supports faculty curriculum development centered around activities that expand connections between the classroom and hands-on learning in Memphis communities.
Past Projects
Beale Street: Past and Present
Elvis Presley and America
The History of LGBTQ+ Memphis
Intro to Memphis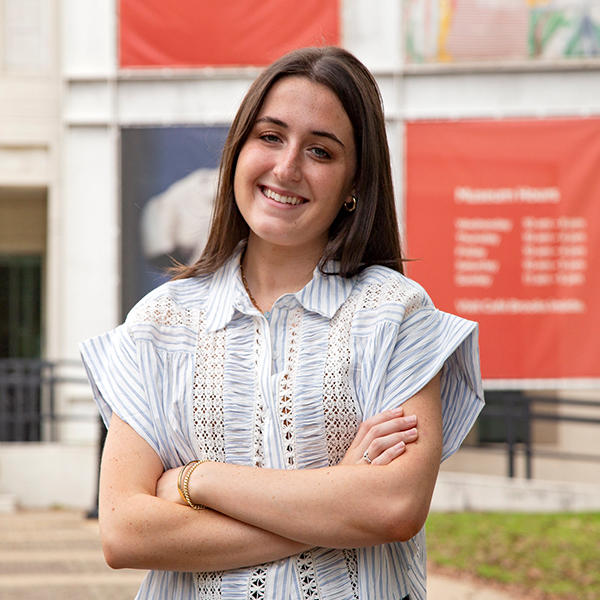 The Turley Memphis Center offers two student fellowships. 
The Fellowship in the Arts is a paid, project-based fellowship designed to promote creative works of art in partnership with local artists or arts organizations. Students work with faculty mentors to complete projects in studio art, performing art, or digital art. Faculty mentors also receive a stipend.  
The Turley Scholars Fellowship is an immersive, community-engagement fellowship designed to collaborate with community-based organizations to promote positive, lasting social change. Students may receive academic credit for participating in activities that expand connections between classroom experience and real-world experience.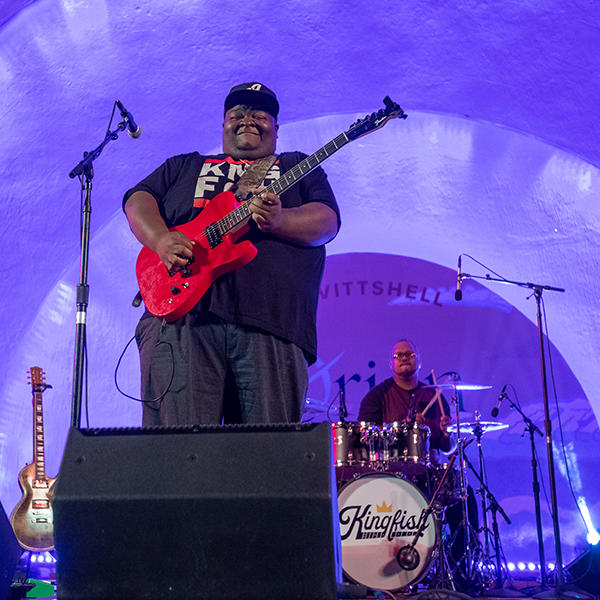 Turley Memphis Center Conferences and Events
The Turley Memphis Center has hosted several conferences and events geared towards empowering people to create social change in Memphis and the Mid-South. Below are some examples: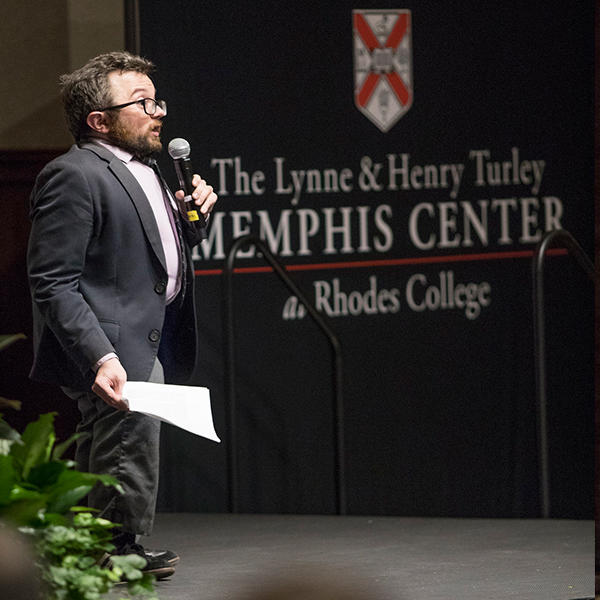 Memphis Center in the News
Event Coverage
Event coverage can be found across the following websites: