Rhodes students interested in careers in the health professions benefit from studying closely with mentors and peers in small classes and through off-campus opportunities at world class institutions such as St. Jude Children's Research Hospital, Baptist Memorial Health Care, Le Bonheur Children's Hospital, and many others.
Pre-health students can choose any major to complement prerequisite classes in the sciences. Our liberal arts program allows for the development of well-rounded students that professional schools desire in their applicants and that sets Rhodes graduates apart in their careers.
Graduates of Rhodes have attended top medical schools, including Baylor, Brown, Duke, Emory, Georgetown, Harvard, Johns Hopkins, Vanderbilt, Washington University, and Yale.
Our liberal arts curriculum sets Rhodes graduates apart when applying to professional schools. Alongside prerequisites, any major can lead to preparation for medical schools and most other health profession programs.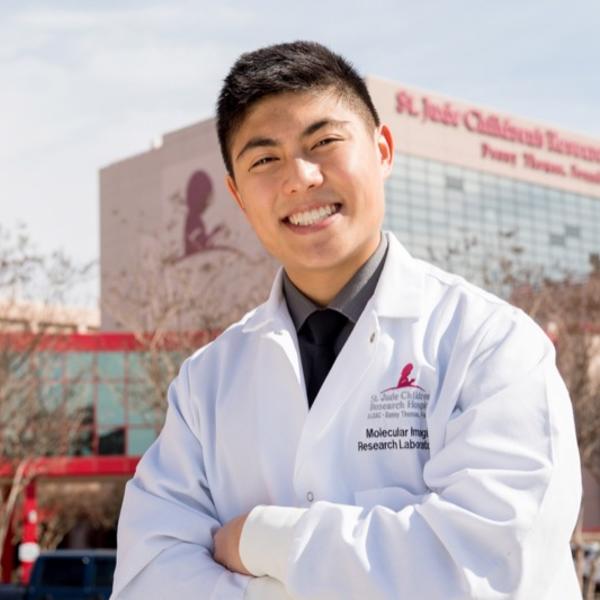 Rhodes provides current students with opportunities to participate in fellowships and research with multiple community partners including Baptist Memorial Healthcare, St. Jude Children's Research Hospital, Le Bonheur Children's Hospital, Methodist Hospital, and others.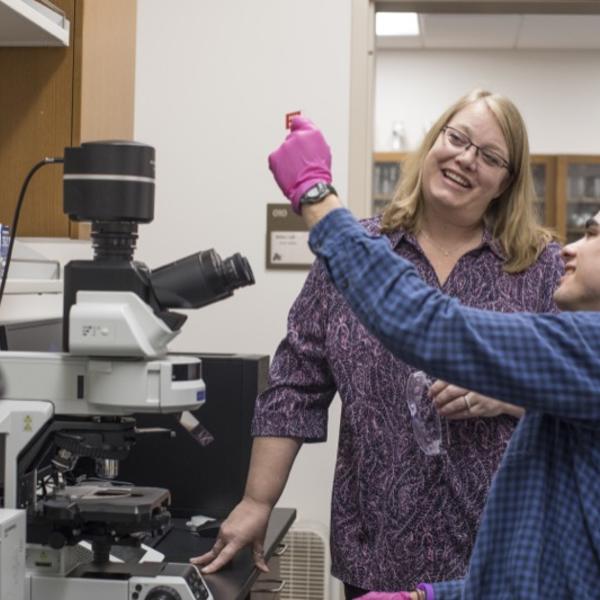 Rhodes is committed to advising students focused on pre-health. This commitment starts with special programming in the first days that a student is on campus.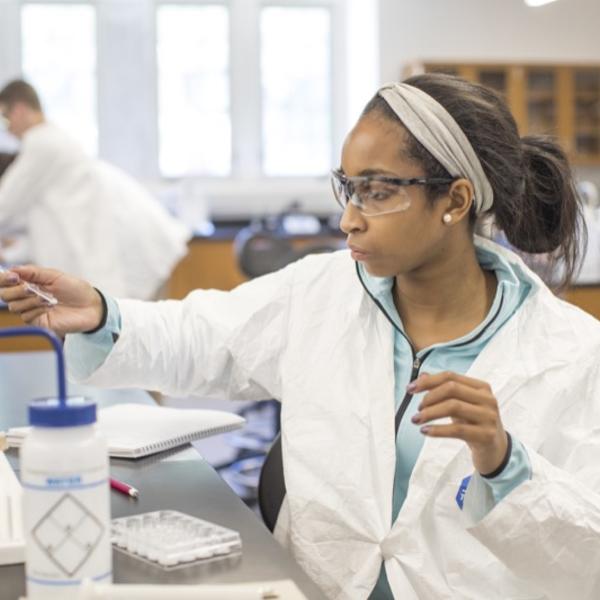 Rhodes students have an exceptional reputation for placing pre-health students in top programs around the country. Our students translate research in the Memphis community to go on to do groundbreaking work throughout their careers.