Roughly half of Rhodes students are part of the Rhodes fraternity and sorority community. Rhodes has all nationally affiliated organizations representing the North American Interfraternity Conference, National Pan-Hellenic Council, and National Panhellenic Conference. 
The fraternity and sorority community is dedicated to building leaders by providing a wide variety of leadership development experiences. Our chapters offer opportunities to build lifelong friendships, network with alumni, and gain valuable leadership experience.
If you have questions about fraternity and sorority life at Rhodes, please contact Dr. Darrell Ray, Director of Special Projects for Student Life.
On January 25, 2021, Fraternity & Sorority Life hosted a webinar for all students interested in learning more about this year's recruitment process.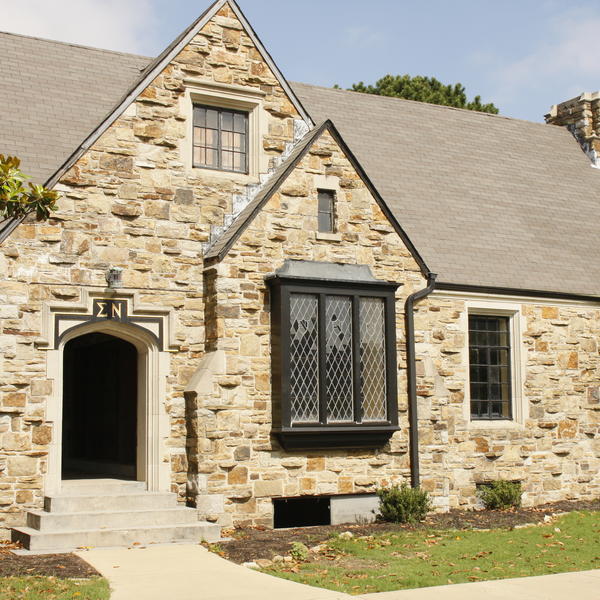 The Interfraternity Council (IFC) is the governing body for Rhodes' five social fraternities on campus.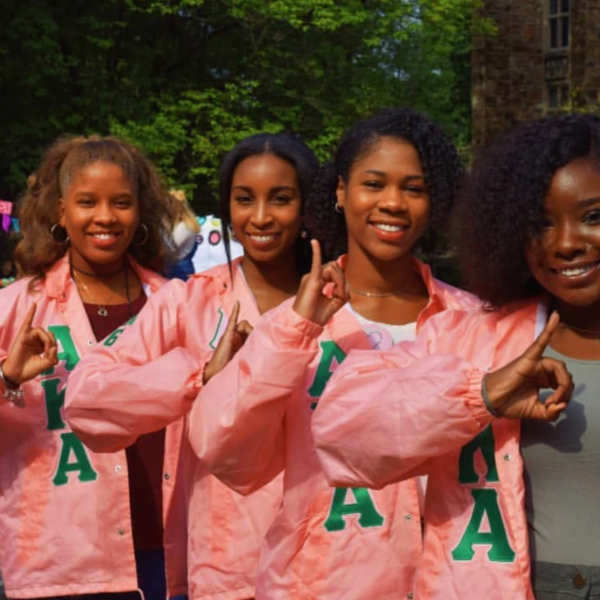 The National Pan-Hellenic Council (NPHC) is the governing body for Rhodes' nine Historically African American letter sororities and fraternities. 
The Panhellenic Council at Rhodes is the governing body of the four National Panhellenic Conference sororities on campus.

Panhellenic Council Handbook