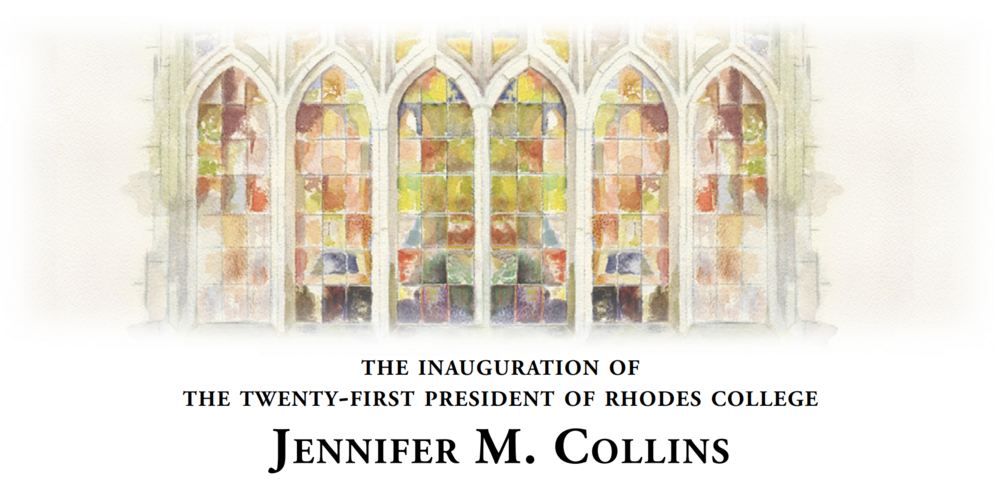 Rhodes will celebrate the inauguration of the 21st president of Rhodes College on October 21, 2023, at 9:30 a.m. in the Bryan Campus Life Center with a brunch reception to follow. Check back often for updates to the schedule of events.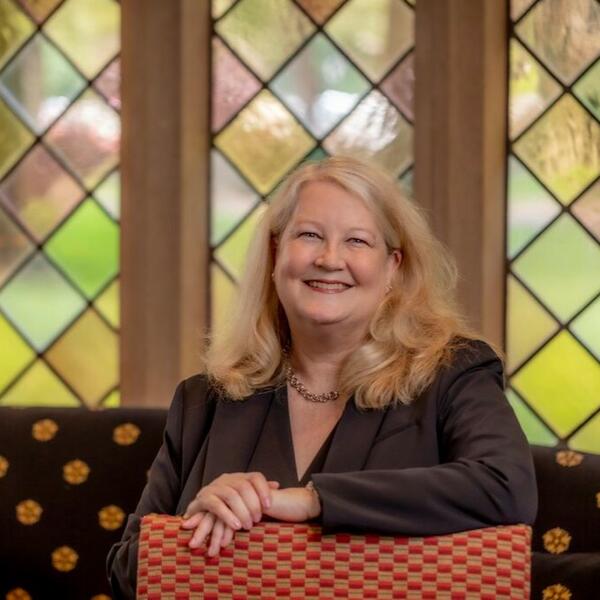 President Jennifer Collins
Jennifer M. Collins was named the 21st president of Rhodes College on Dec. 6, 2021, following a unanimous vote by the Board of Trustees. An inspiring leader, beloved educator, and committed proponent of the value of the liberal arts, she had served since 2014 as the Judge James Noel Dean and professor of law at Southern Methodist University. Read more ...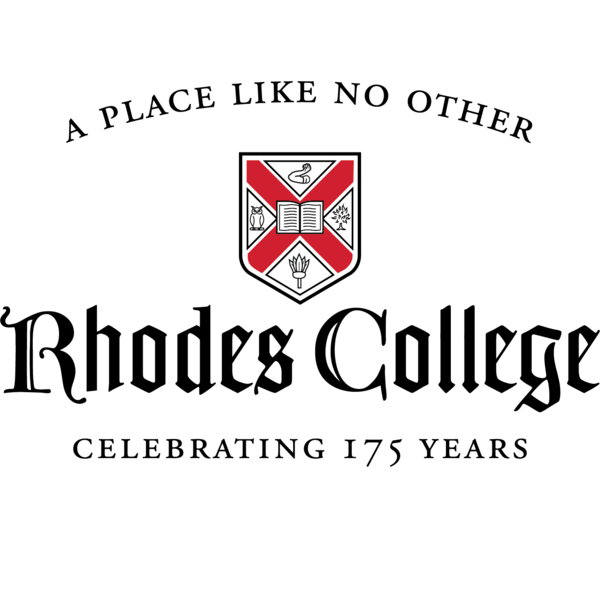 The inauguration of President Collins will be the highlight of a fall filled with events celebrating the 175th anniversary of the college's founding. For a full list of events, visit Rhodes Celebrates 175 Years. Please check back often for updates!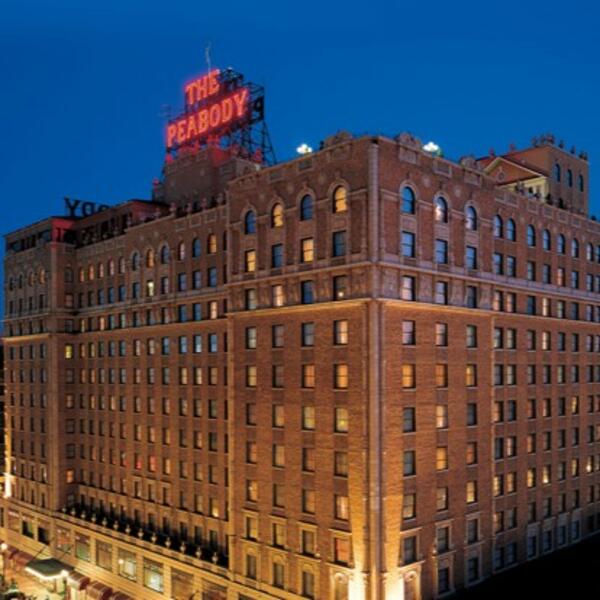 Memphis hotels offer a wide range of levels of service and prices. Here are a few suggestions; when making your reservation, be sure to inquire about a Rhodes rate. Plan your trip!
Schedule of Events
Friday, October 20, 2023
CAMPUS-WIDE CELEBRATORY LUNCH  
Featuring Memphis-Inspired Dishes   
11:00 a.m. to 1:00 p.m.   
Catherine Burrow Refectory
INAUGURAL TALKS   
Featuring Rhodes Faculty   
2:00 p.m. to 3:30 p.m.   
Reception immediately following      
Blount Auditorium, Buckman Hall
Lit Matters   
Marshall Boswell, Professor of English 
Study Abroad: It's Not Just for Students   
Cara Djonko-Moore, Associate Professor of Educational Studies   
Collaborating with Plants, AI, and Machines to Make Art   
Karl Erickson, Assistant Professor of Art 
Breaking Barriers: A Journey into Novel Antibiotic Development   
Elaine Frawley, Associate Professor of Biology and     
Larryn Peterson, Associate Professor of Chemistry 
Research, Action, and Rhodes:     
Liberal Arts on the Streets of Memphis   
Peter Hossler, Associate Professor of Urban Studies 
The Impact of Emotional Labor on Diversity, Equity, and Inclusion (DEI) Professionals, and What Organizations Can Do About It   
Kelly Pledger Weeks '92, P'27, Associate Professor of Business
Saturday, October 21, 2023
INAUGURATION CEREMONY
9:30 a.m.
Bryan Campus Life Center
Check-in for delegates and program participants begins at 8:30 a.m.
INAUGURATION BRUNCH RECEPTION
Immediately Following the Ceremony
Crain Reception Hall and McCallum Ballroom
Second Floor, Bryan Campus Life Center
STUDENT INAUGURAL BALL
McCallum Ballroom
Bryan Campus Life Center
7:00 p.m. - 11:00 p.m.
SPECIAL LIGHTING OF THE HERNANDO DE SOTO BRIDGE
In recognition of Rhodes 175th anniversary and to welcome President Collins, the Hernando de Soto Bridge will be lit Red for Rhodes!