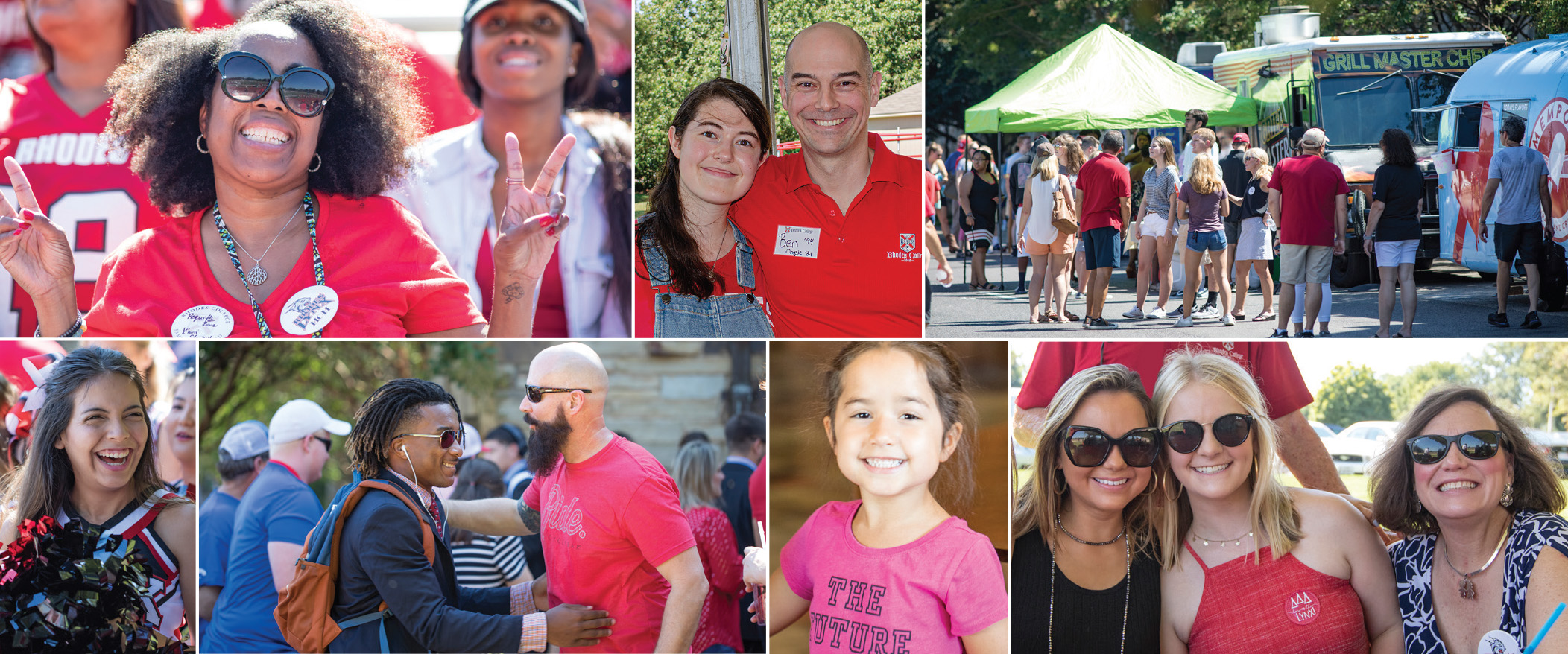 Family Weekend
Save the date for Family Weekend 2022! 
September 22-23, 2022
 
Family Weekend is a fun opportunity for parents and families to catch-up with their students and experience Rhodes campus life. 
Family members are an essential part of our Rhodes community. We look forward to welcoming you to campus and celebrating the weekend together. 

If you have any questions of comments, please contact College Events, 901-843.3888 or collegeevents@rhodes.edu.