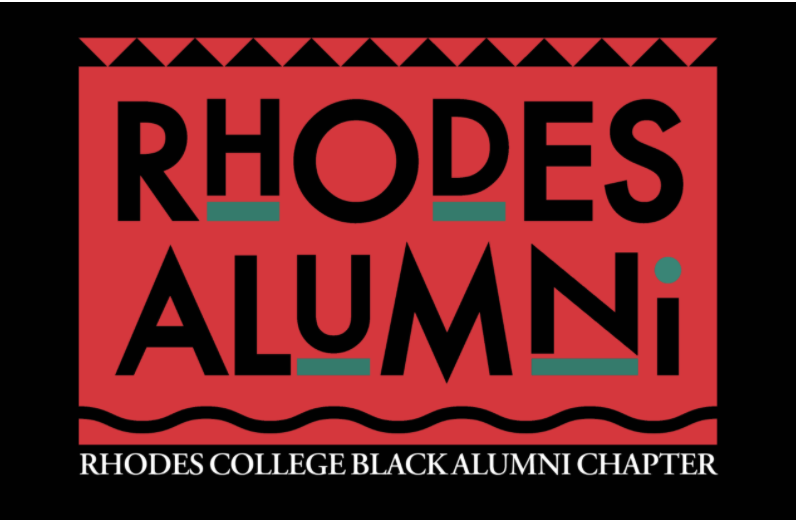 Black Alumni Chapter Leadership
2021 terms will be filled from March 1, 2021 - June 30, 2022.
Express your interest in the current open positions on the leadership team. Nominations will be reviewed by the chapter leadership and Rhodes College Alumni Office.

Thank you for your interest in taking a more active role in the Rhodes College Black Alumni Chapter.
The following are the leadership positions open within the Black Alumni Chapter:
Young Alumni Chair
Engages the graduates of the last decade by identifying their needs and interests, planning appropriate programming and gatherings, cultivating future leaders for the college, and assisting the Alumni Office in projects focused on young alumni.

Career Networking Chair
Helps develop and oversee career networking opportunities including connecting young graduates or career seekers to potential opportunities, recommending and helping to plan networking events, and working closely with the Assistant Director of Alumni Relations to host networking activities and keep the Alumni Relations staff aware of job leads and intern/extern opportunities.

Annual Fund Liaison/Fundraising Chair
Serves as a representative for the promotion of the Annual Fund, keeps chapter members up-to-date on the chapter and overall progress of the Annual Fund, assists the Annual Fund team with fundraising and stewardship efforts, and recruits volunteers to assist as needed.