One of our current projects involves studying the selectivity of cytosolic sulfotransferases (SULTs). These enzymes catalyze the transfer of a sulfuryl moiety (-SO3) from an activated sulfate group, 3'-phosphoadenosine-5'-phosphosulfate (PAPS), to a sulfate acceptor, usually an aliphatic or aryl alcohol. SULTs play a critical role in the regulation of the levels and activities of human neurotransmitters and hormones, as well as the excretion and detoxification of xenobiotics, including drugs and food additives. As an example of the enzyme's utility, >90% of dopamine in the human body circulates as dopamine sulfate. Although members in each SULT subfamily share considerable sequence and structural similarity, they appear to have dissimilar biological functions; there is little known about the factors that govern the substrate selectivity of these enzymes. We are currently synthesizing dopamine analogues and will subsequently analyze the enzyme's ability to sulfate these analogues in an enzymatic assay in order to elucidate the molecular basis of the observed selectivity. We are excited to be collaborating with Prof. Cafiero's group and are looking forward to correlating the enzymatic assay data with their computational data.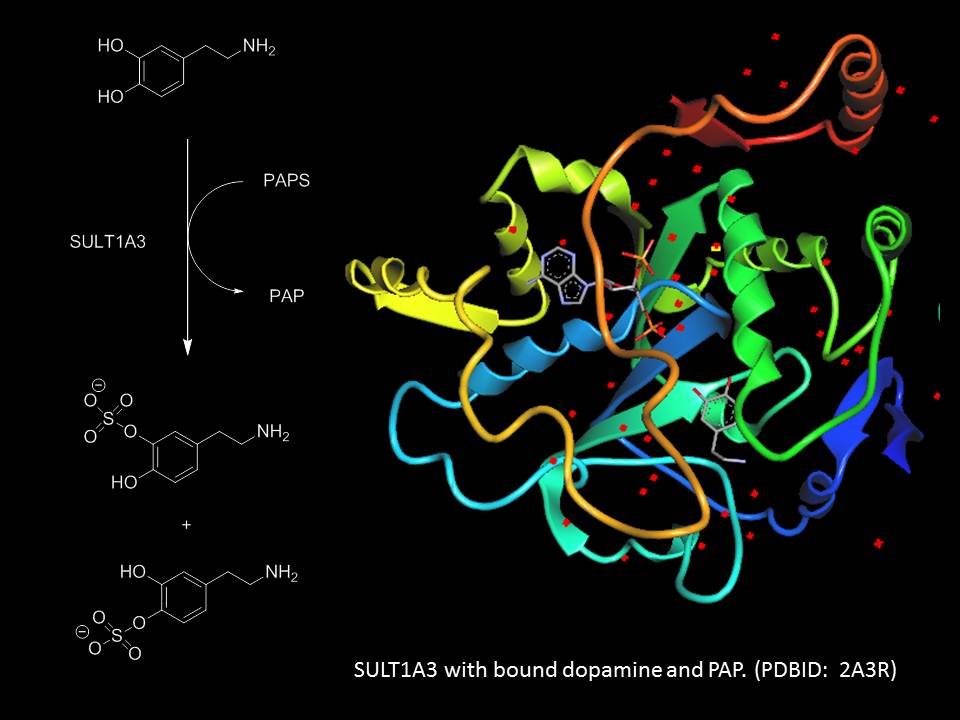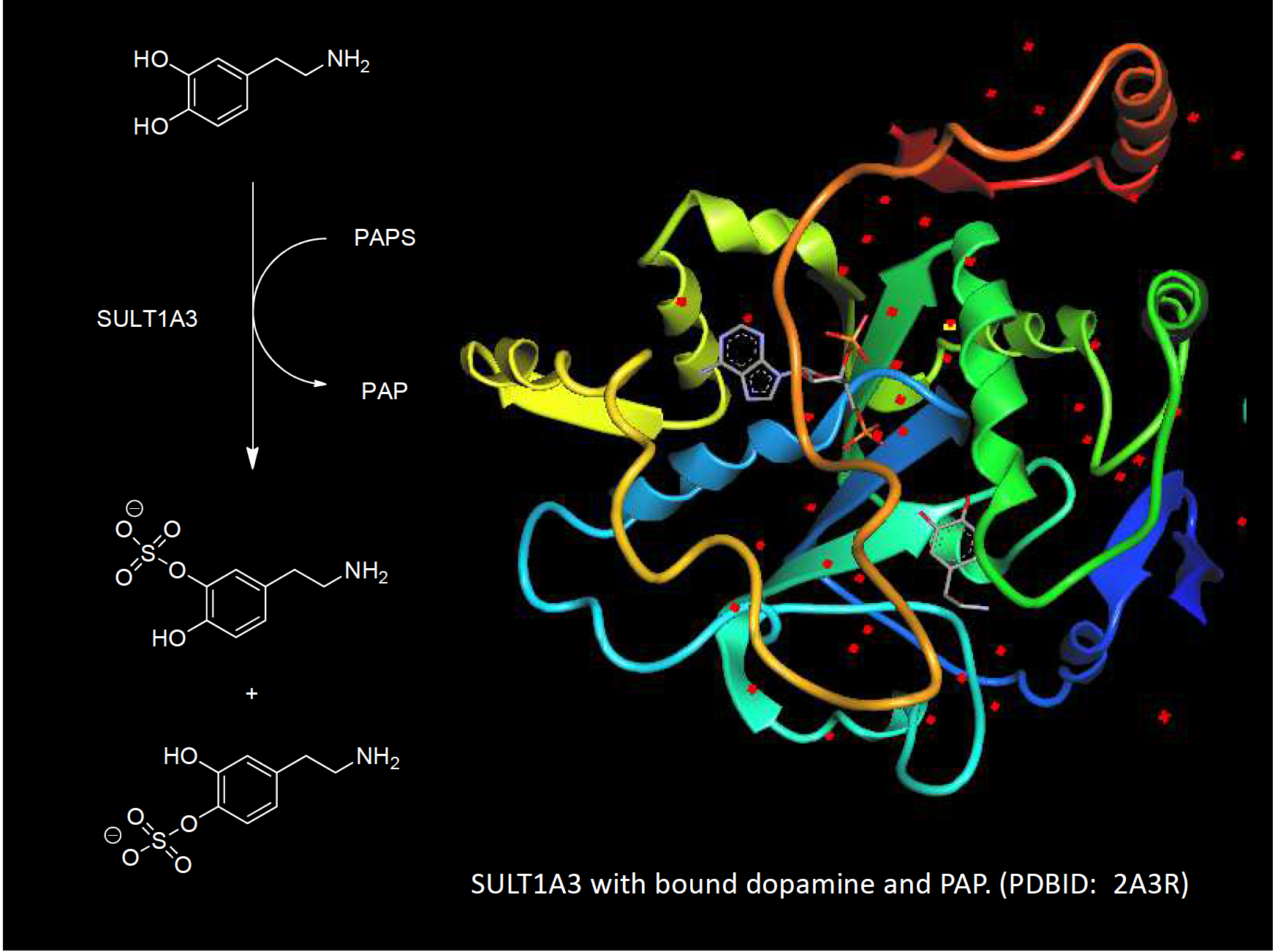 Another current project in our lab involves the design and synthesis of inhibitors of the enzyme LpxC. Generally, Gram-negative bacteria are more resistant to antibacterial therapeutics due to the intrinsic impermeability of their outer membrane. Additionally, lipid A, a key component of the lipopolysaccharide (LPS) in the outer membrane, is a potent toxin that results in septic shock and high mortality when it is released from dying bacteria. In 2010, septicemia (release of LPS) was the number ten cause of death in the country. In the biosynthetic pathway of Lipid A, the enzyme LpxC is responsible for catalyzing the first committed step of the mechanism. The LpxC active site has three key features: a hydrophobic passage, a zinc ion, and a polar region. Using this information and the structure of the natural substrate, we plan to further investigate the active site through docking studies and the synthesis of natural substrate analogues.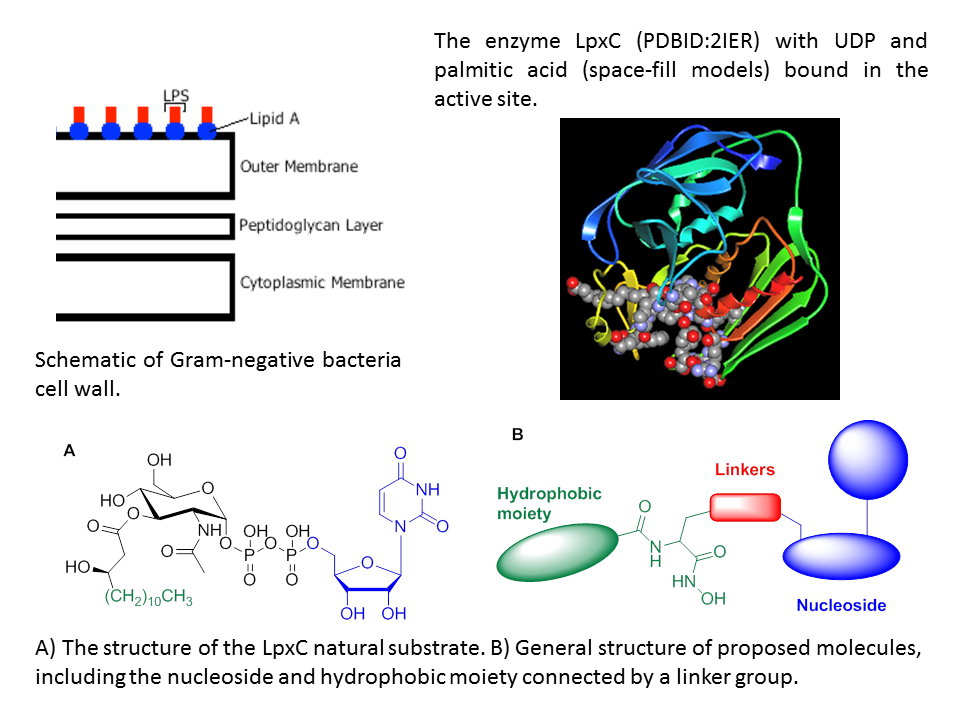 We are also currently collaborating on a project with Dr. Sébastien Ulrich at Institut des Biomolécules Max Mousseron (IBMM) at Ecole Nationale Supérieure de Chimie de Montpellier (ENSCM) in Montpellier, France. Jennifer Rote, a current Rhodes junior, spent 8 weeks in the summer of 2013 in his laboratory working on a related project.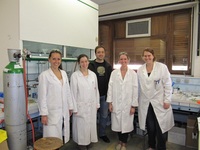 Students
Hamid Shirwany (BMB '19)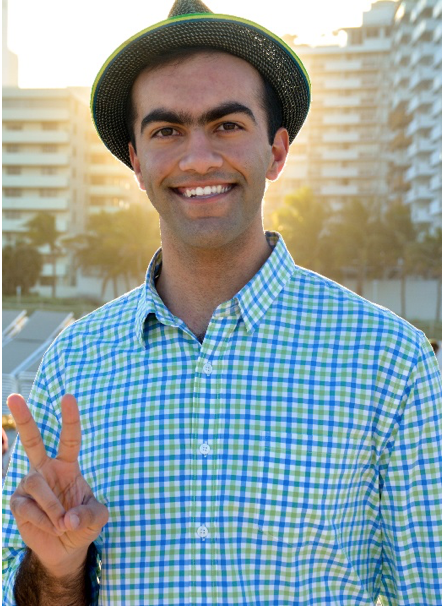 Project: Synthesis of dopamine analogues
Planning: Medical School

Carter Embry (Chemistry '19)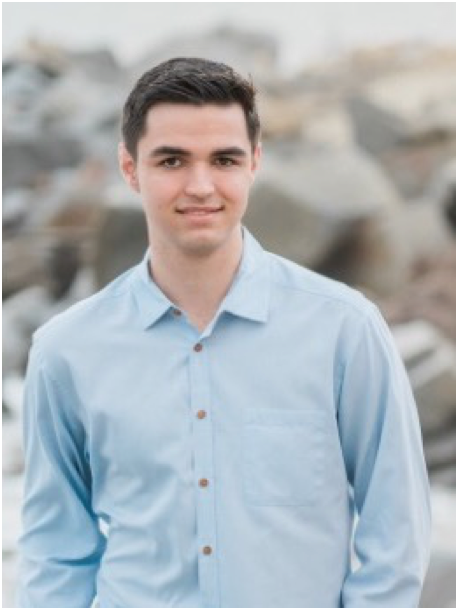 Joint with M. Cafiero
Project: Inhibitors of LpxC
Planning: Graduate School

Beca Roldan (Chemistry '19)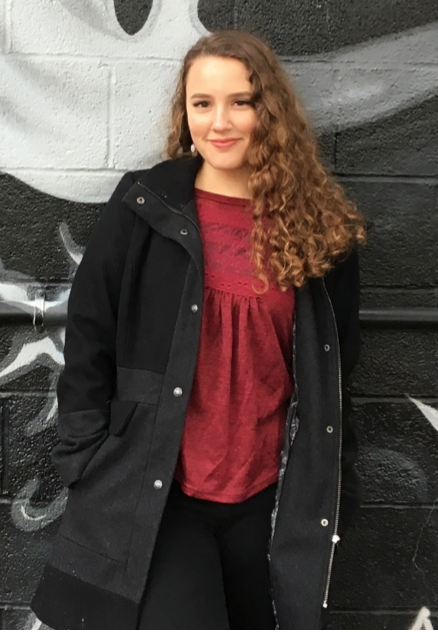 Joint with M. Cafiero
Project: Inhibitors of LpxC
Planning: Graduate School

Lane Brandt (Chemistry '19)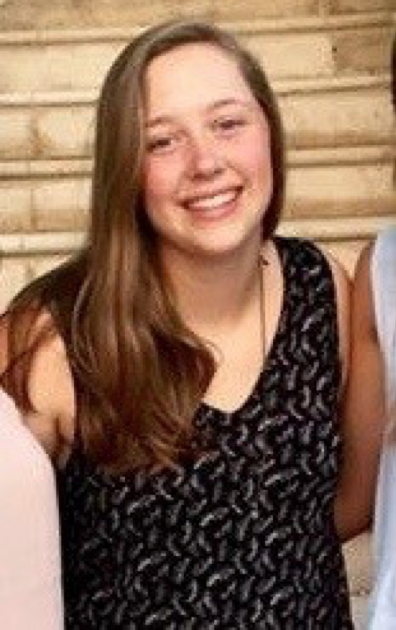 Project: Inhibitors of COMT
Planning: Medical School

Grace Kennedy (History '18)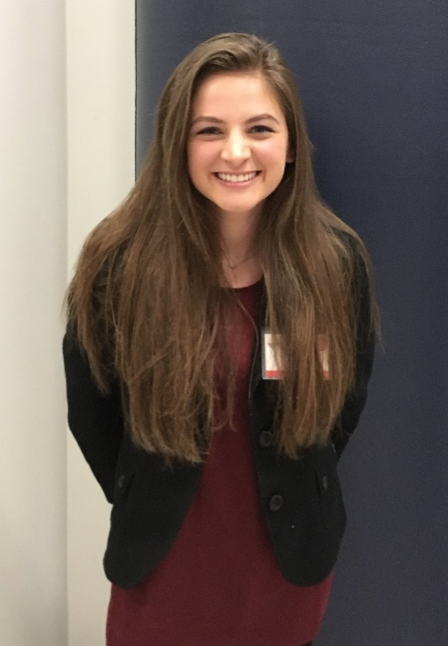 Project: Inhibitors of COMT
Planning: Medical School

Sky Cochrane (Chemistry '18)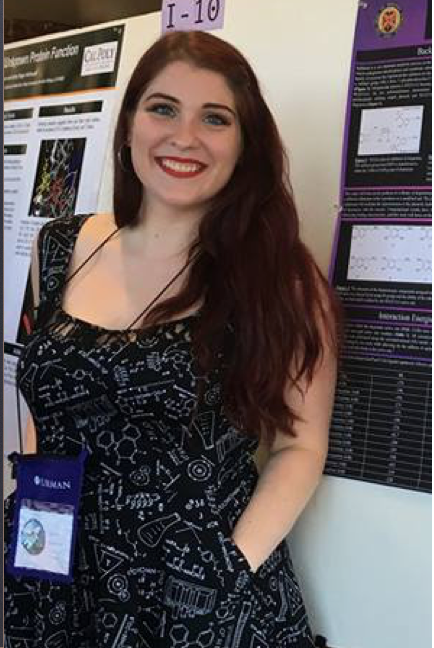 Project: Synthesis of dopamine derivatives
Planning: Graduate School

Deya Pajarillo (Chemistry '18)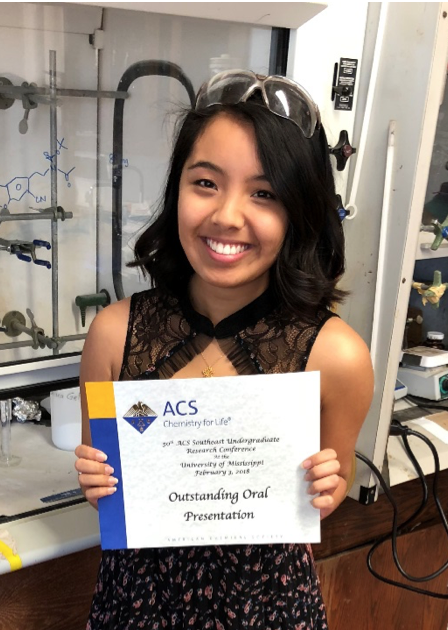 Project: Inhibitors of LpxC
Planning: Dental School

Kendall Reed (BMB '17)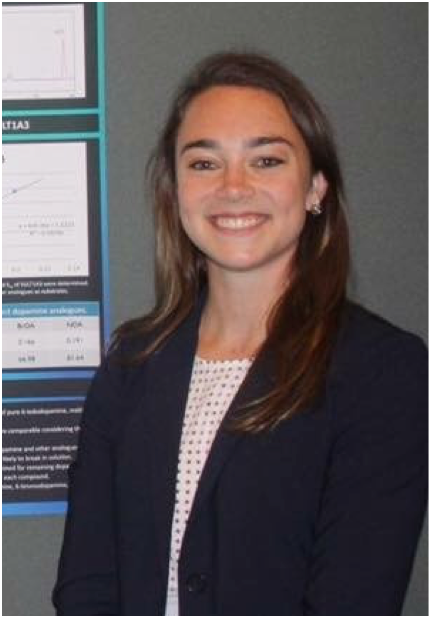 Project: Synthesis of dopamine derivatives
Planning: PA School

Jess Rogowiec (Neuroscience '17)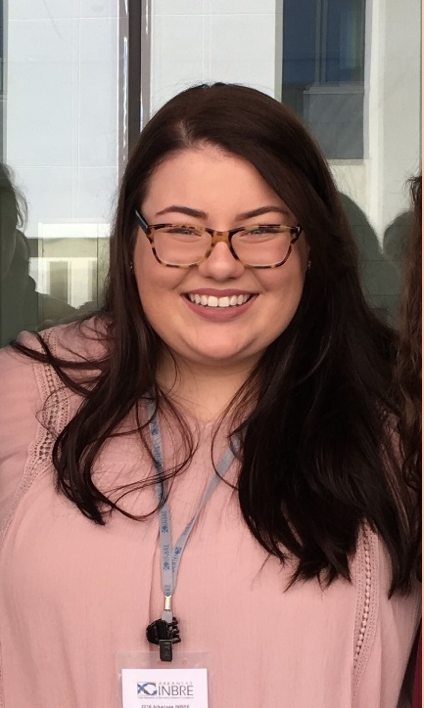 Project: Synthesis of dopamine derivatives
Planning: Medical School

Kayla Wilson (Chemistry '17)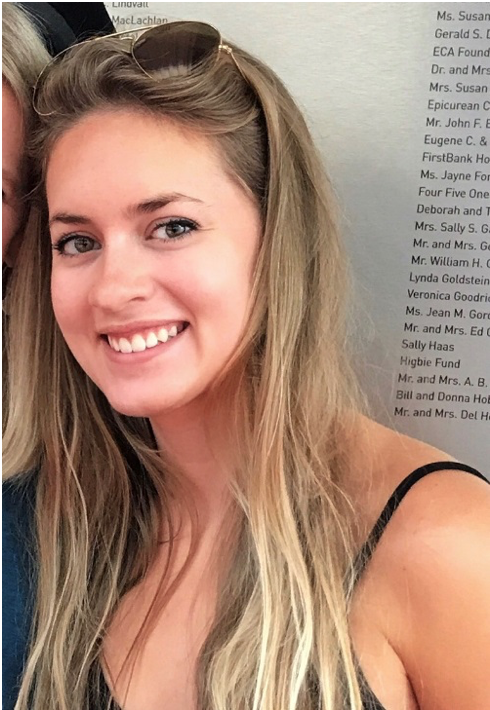 Project: Inhibitors of LpxC
Currently: Graduate School, UCSD

Katie Hatstat (Chemistry and Neuroscience '16)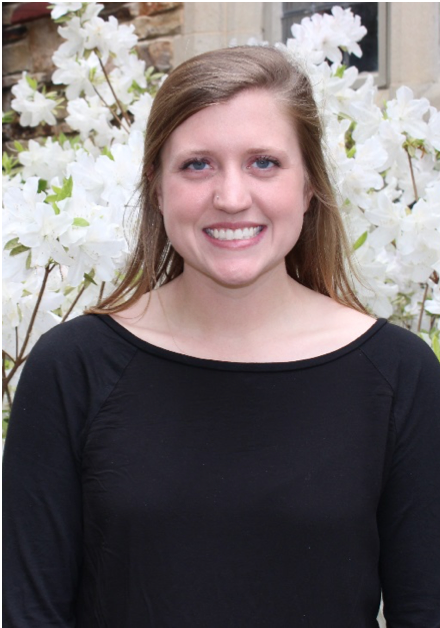 Joint with M. Cafiero
Project: Inhibitors of COMT
Currently: Graduate School, Duke University

Gene Lamanilao (BMB '16)
Project: Inhibitors of LpxC
Planning: Medical School

Gabrielle Bailey (Chemistry '15)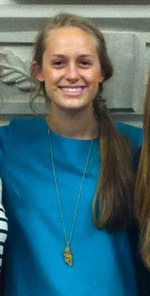 Project: Synthesis of dopamine analogues
Currently: Medical School, University of Kansas

Jennifer Rote (Chemistry '15)
Project: Synthesis of dopamine analogues
Currently: Graduate School, Northwestern University

Omair Arain (Chemistry '15)
Project: Inhibitors of LpxC
Currently: Medical School, University of Mississippi

Noah Brown (BMB '14)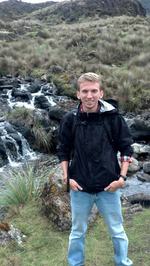 Project: Synthesis of dopamine derivatives
Currently: Medical School, University of North Carolina, Chapel Hill

Christopher Grubb (Chemistry and Music '14)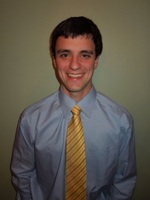 Project: Inhibitors of LpxC
Currently: Medical School, Columbia University

Sarah Malkowski (Chemistry '14)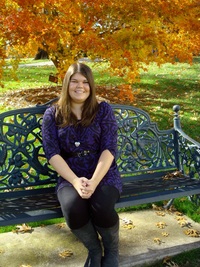 Project: Inhibitors of LpxC
Currently: Graduate School, Yale University