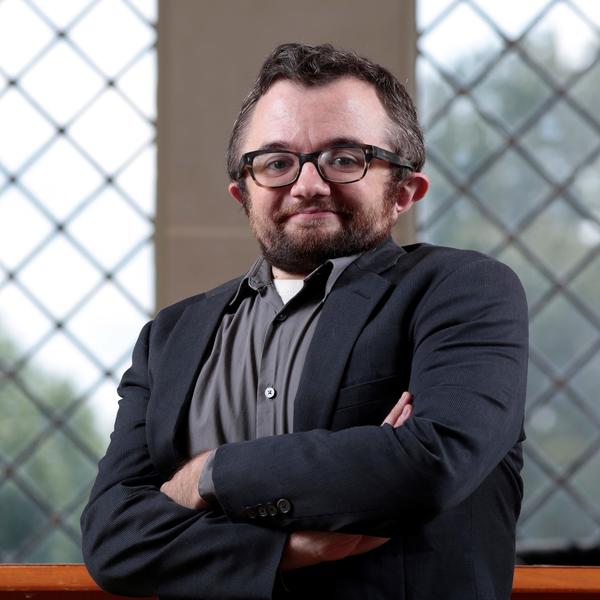 Director of the Lynne and Henry Turley Memphis Center
(On Sabbatical 2021-2022)
Dr. Charles L. Hughes is the Director of the Lynne and Henry Turley Memphis Center at Rhodes College, where he designs courses, programs, and partnerships. Dr. Hughes received his Ph.D. in U.S. History from the University of Wisconsin-Madison in 2012, and previously served as the Memphis Center's Andrew W. Mellon Postdoctoral Fellow. His recent course offerings include The History of Memphis; Beale Street: The Past, Present and Future; Elvis Presley and America; and The Music of the American South. His acclaimed first book, Country Soul: Making Music and Making Race in the American South, was named one of the Best Music Books of 2015 by Rolling Stone and No Depression, one of Paste Magazine's Best Nonfiction Books of the Year, and one of Slate's "Overlooked Books" of 2015. He has published essays and given numerous talks in front of a range of audiences, including featured engagements at the Center for Southern Culture at the University of Mississippi, the Center for the Study of the American South at the University of North Carolina, and the Rock & Roll Hall of Fame Library & Archives. He is currently working on a book about the history of African-Americans and professional wrestling in the United States, as well as several articles. He is a voter for the Rock & Roll Hall of Fame and a participant in the Nashville Scene's Year-End Country Music Poll.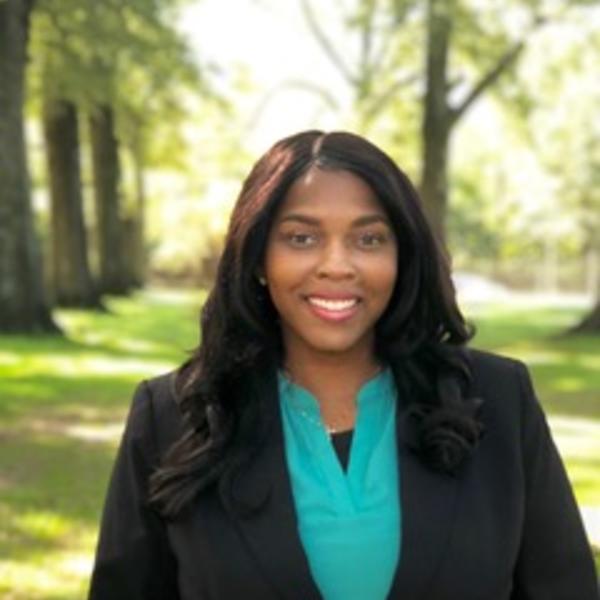 Interim Director of the Lynne and Henry Turley Memphis Center
Dr. Stephanie N. Cage is the interim director for the Lynne and Henry Turley Memphis Center, where she oversees and evaluates the development of student fellowships and experiential learning opportunities in Memphis. She also teaches in the Urban Studies program. As a native of Memphis, Tennessee, she completed her doctoral studies at the University of Memphis in Higher and Adult Education. She also holds a Bachelor of Business Administration in Management and a Master of Arts in Liberal Studies from the University of Memphis. Her research interests include engaged learning, enrollment services, leadership, and student success and retention. Her recent work focuses on incarcerated students' learning experiences. Prior to joining Rhodes College, Dr. Cage served as University Registrar for Louisiana State University (Alexandria). She has taught courses such as U.S. Incarceration Trends & Issues, Introduction to Sociology, Family in the Global Perspective, Academic Success, and Library Instruction.
Program Coordinator, Urban Studies and the Lynne and Henry Turley Memphis Center
mercadoi@rhodes.edu
(901) 843-3260
Education Building West Campus 214
Affiliations: Memphis Center, Urban Studies, Academic Affairs