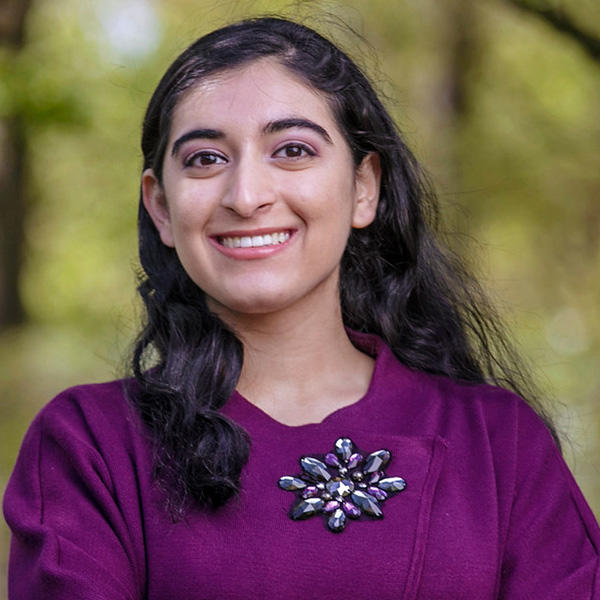 Le Bonheur Summer Plus Fellowship
The Le Bonheur Summer Plus Fellowship pairs Rhodes students with neuroscience treatment teams at Le Bonheur Children's Research Hospital to interact directly with patients as well as conduct research and quality improvement projects. Students must commit to two summers (8 weeks per summer, full-time with pay) as well as 6-10 hours per week during the academic year (two course credits per semester plus F11 credit). Participants will engage in a project that culminates in a formal research report, and students will be required to present their work at a local, regional, or national meeting. 
This fellowship is available for students following their first or second year at Rhodes. Preference will be given to students with demonstrated academic success, clinical experience (such as volunteering, shadowing, etc.) and prior research experience or relevant laboratory coursework. A campus housing option will be provided with the fellowship during the summers.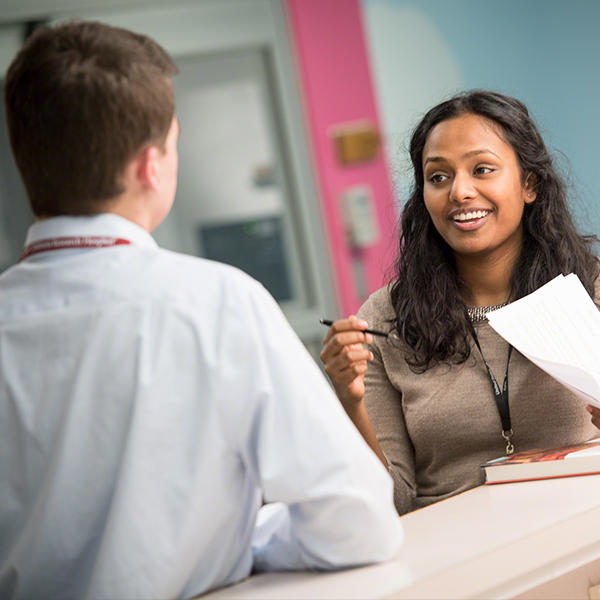 Baptist Summer Fellowship
The Baptist Summer Fellowship is designed to demonstrate the workflow of a large hospital system with all of its components. During the four-week program, Fellows will complete clinical observations with technicians, nurses, and physicians in various departments and observe the flow of patients throughout the continuum of care, paying special care to how technology, multiple departments, administration, and health practitioners all coordinate to provide healthcare.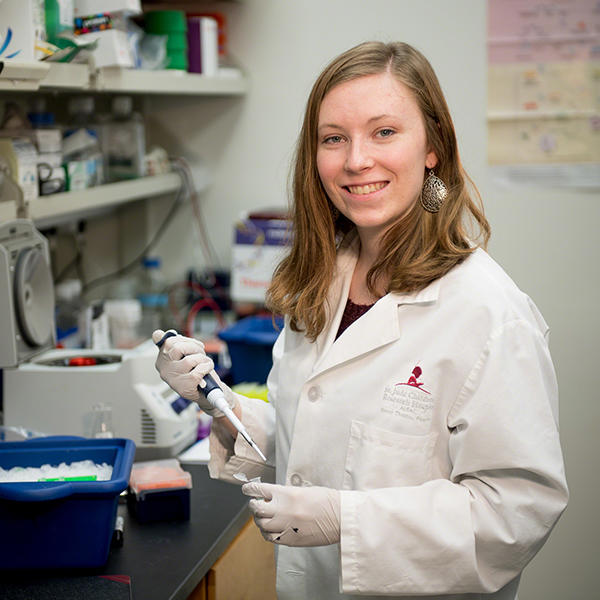 Each semester, HPA students complete internships at various sites in Memphis. Internships are coordinated by Career Services and HPA and students can earn F11 credit if they choose. Internships are clinical in nature, with students interacting with patients and observing healthcare professionals. Past and current internship sites include St. Jude Children's Research Hospital, Methodist University Hospital, Baptist Trinity Hospice, Campbell Clinic, among many others.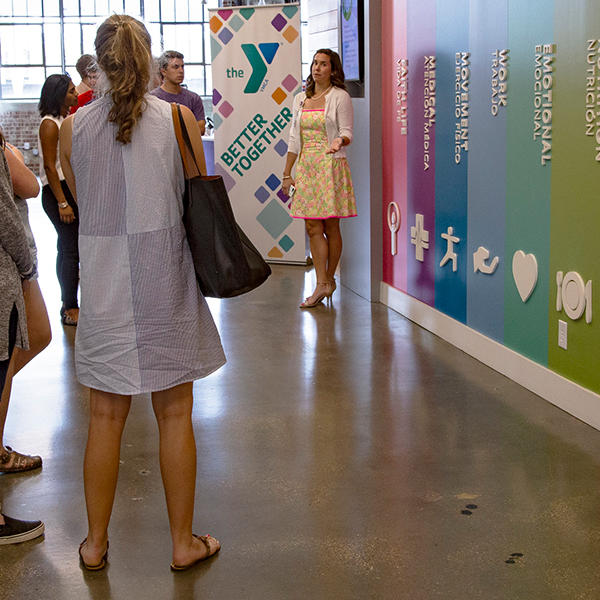 Medical Health Humanities Institute
The Medical Health Humanities Institute is a collaboration effort between Centre College, Rhodes College, and Sewanee: The University of the South to help undergraduate students learn more about the broader issues in public health, including equity issues as well as health disparities through internships, service, and special programming while examining these issues through a humanities lens. Select students from each campus will spend six weeks in either a rural or urban setting working in the public health sector and working together with faculty from all three colleges focusing on medical humanities to explore these issues further.