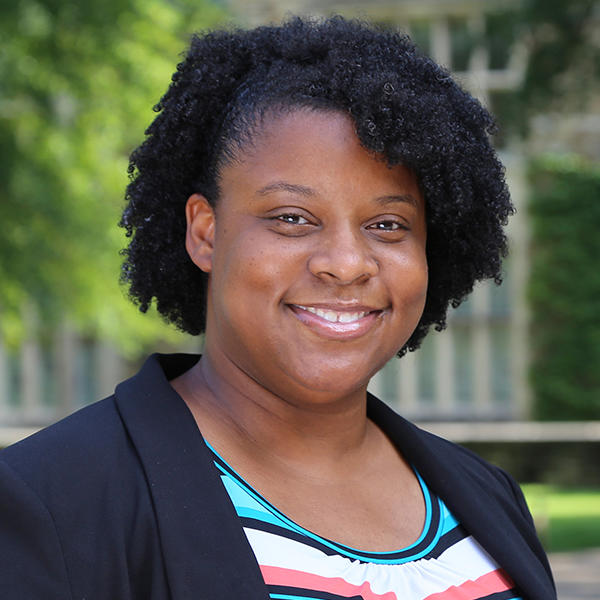 Interim Vice-President for Student Life
Dean of Students
Burrow Hall, Level Four
901-843-3815

The Rhodes College Office of the Dean of Students provides resources and services to students to help them integrate into the Rhodes Community. Our office is committed to helping all students meet their full potential.
 
We are  here to provide support for a variety of student concerns, including illness, death in the immediate family, academic challenges, and other personal emergencies. Feel free to stop by our office in Burrow Hall, fourth floor, or call us at 901-843-3815.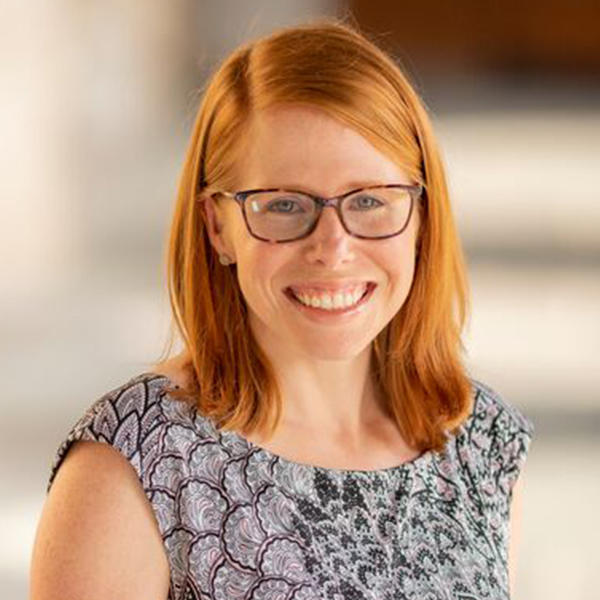 Dean of Student Success
Burrow Hall, Level Four
901-843-3815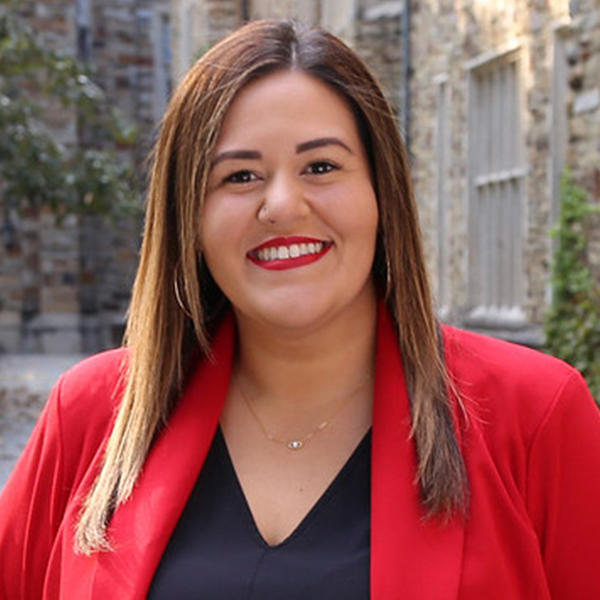 Dean of Equity and Engagement
Burrow Hall, Level Four
901-843-3815
Athletics
Director of Athletics
Bryan Campus Life Center
901-843-3946
Academic and Learning Resources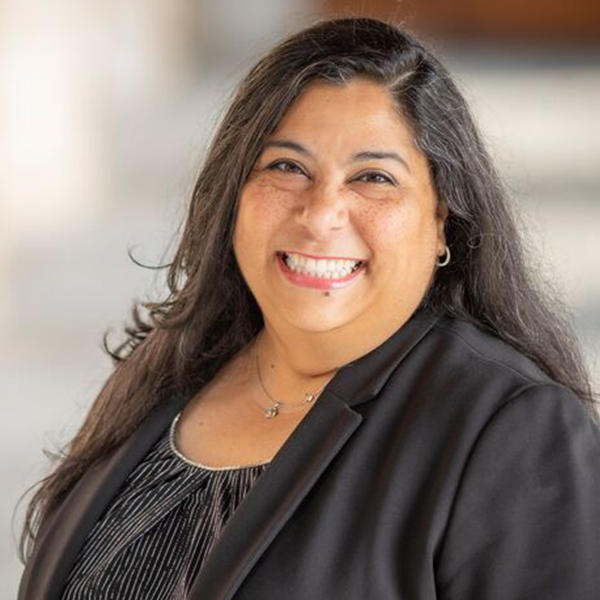 Director
Burrow Hall, Level Four
901-843-3815
Bonner Center for Service  
West Campus, HR Building, 2nd Floor
901-843-3401
Campus Safety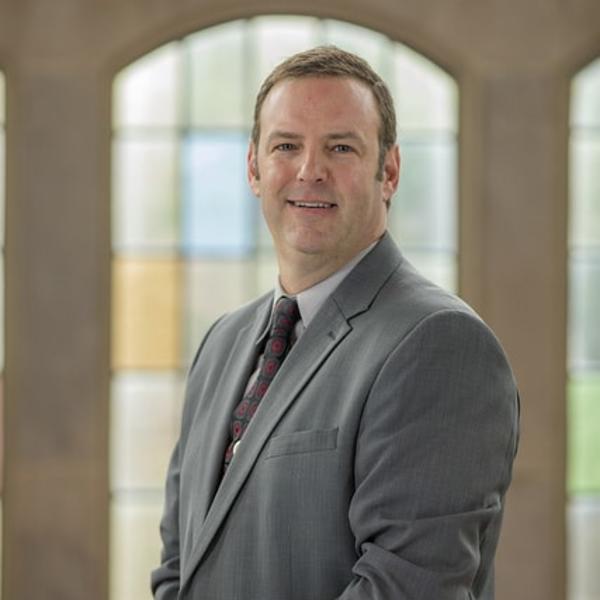 Director
Spann Townhouse #5 
901-843-3880
Career Services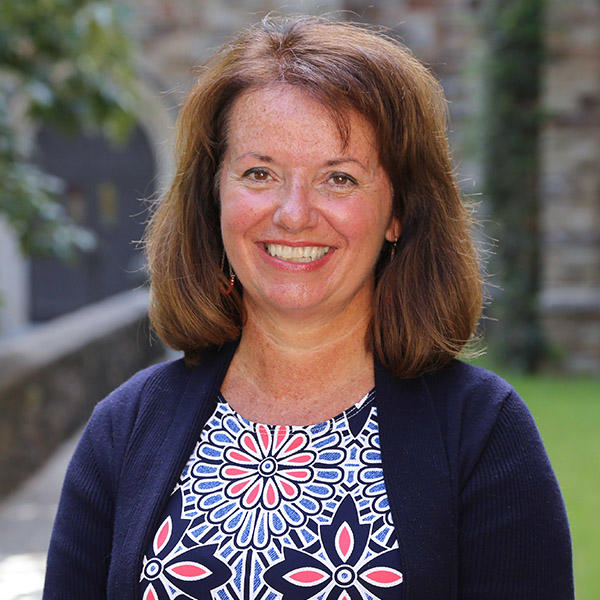 Director
Burrow, Level One
901-843-3800
Community Standards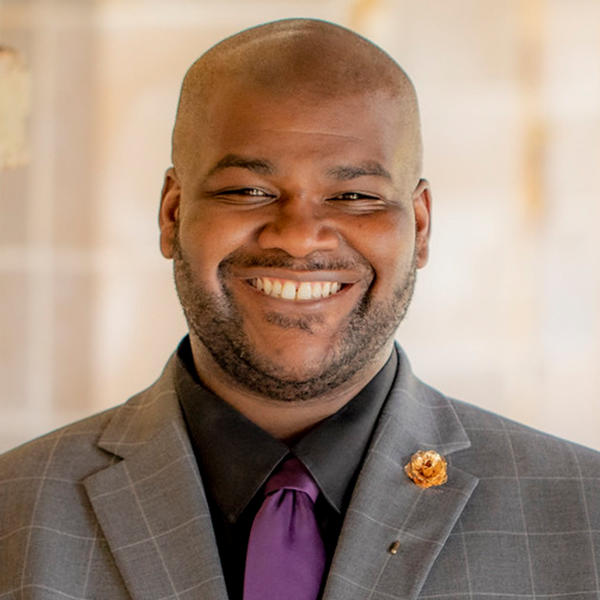 Director 
901-843-3899
405 Burrow Hall
Counseling Center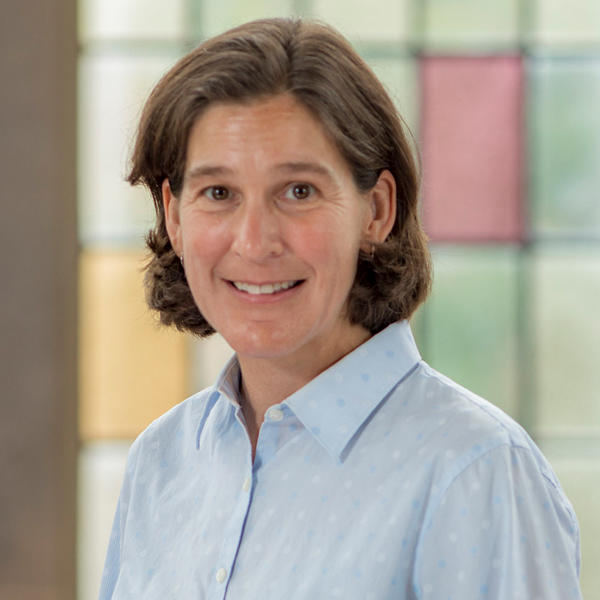 Director 
Moore Moore Health Center 
901-843-3128
Student Engagement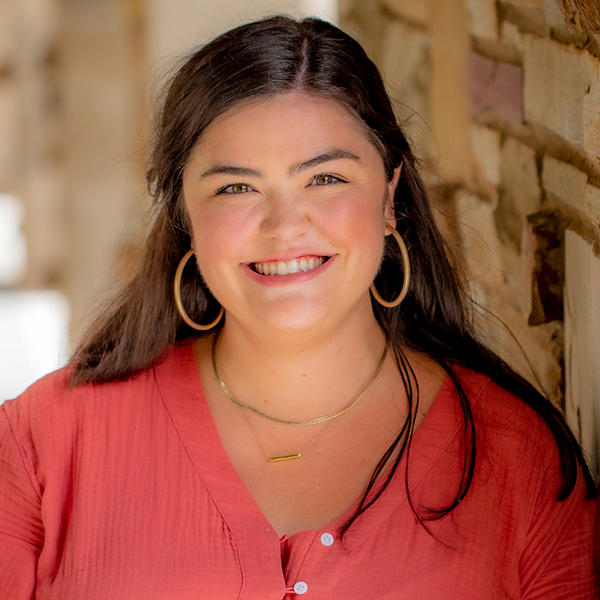 Director
Student Involvement Annex
901-843-3970
Health Services
Director 
Moore Moore Health Center 
901-843-3832
First Year Experience & Transitions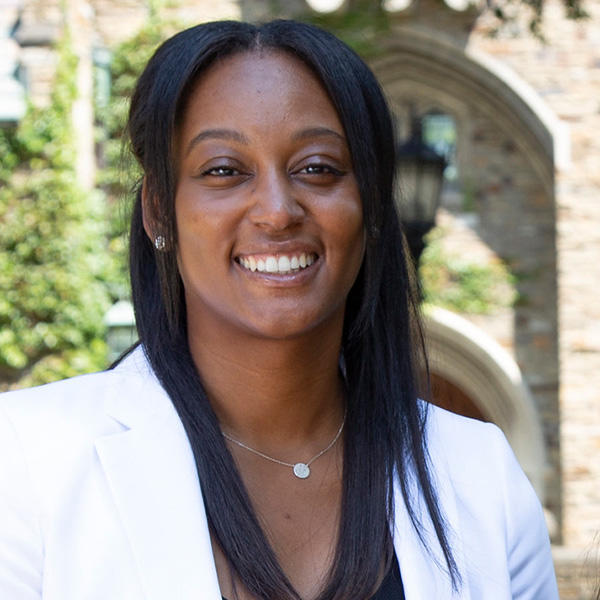 Director
106A Burrow Hall
901-843-3584
Office of the Chaplain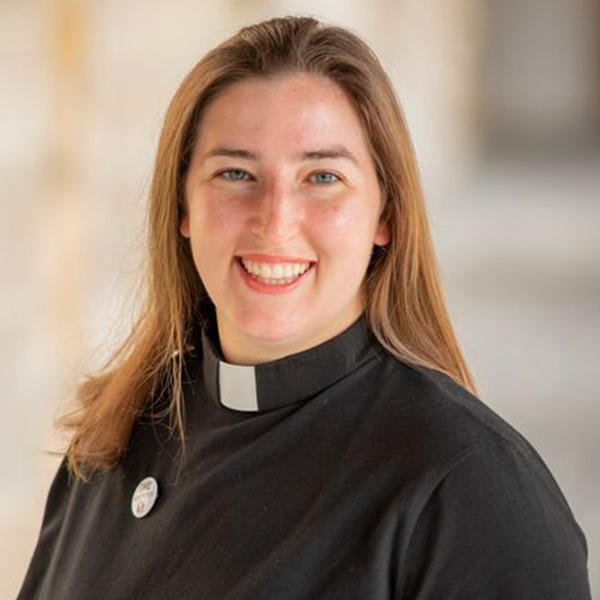 Chaplain
421 Burrow Hall
(901) 843-3822
Residence Life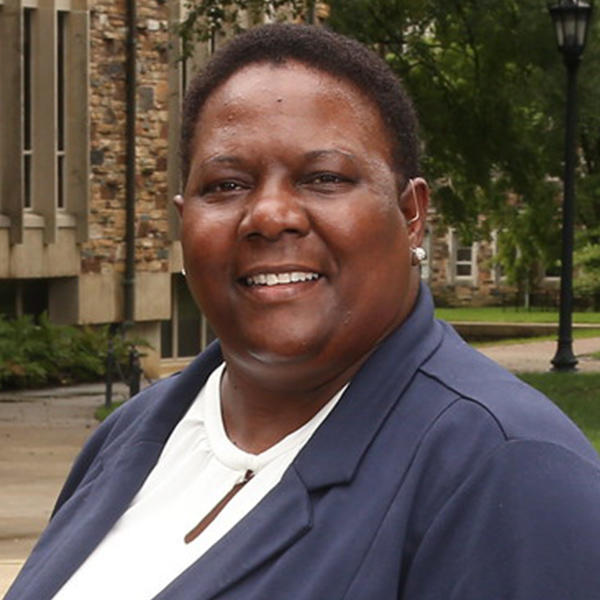 Director 
110 Trezevant Hall 
901-843-3241
Student Accessibility Services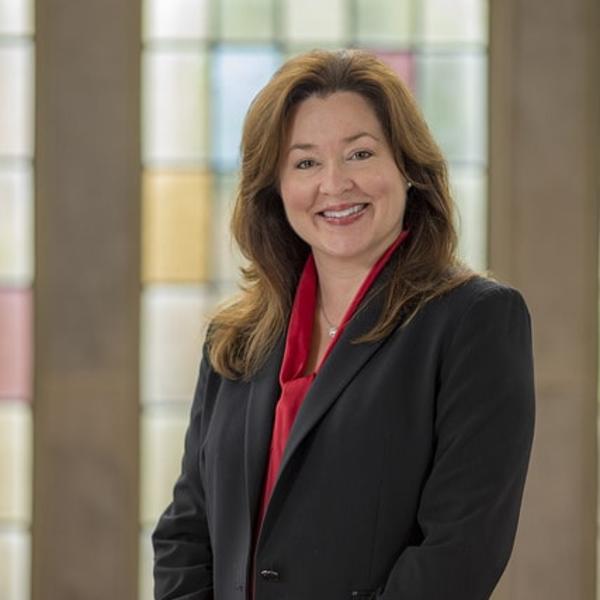 Director 
Burrow Hall, Level Four
901-843-3815
Office of Violence Prevention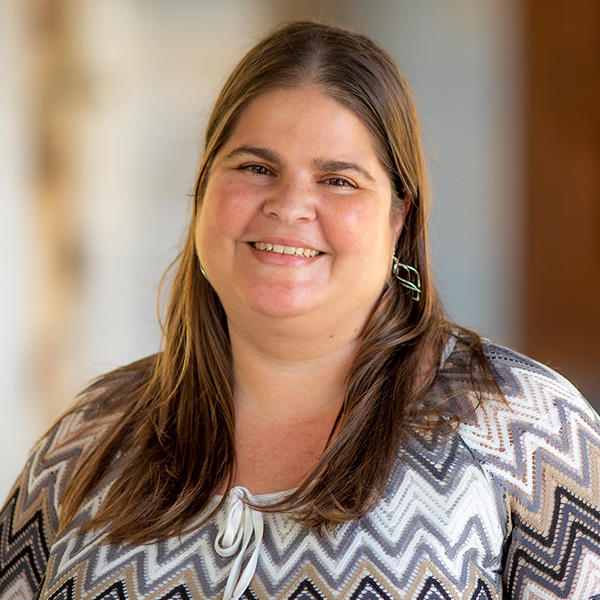 Coordinator
901-843-3124
102 Burrow Hall