Žak Ozmo is an early music director, conductor, lutenist, and music scholar. He is the founder-director of the British period-instrument ensemble L'Avventura London, and has been praised in the press for 'excellent musicianship' and 'an admirable understanding of Baroque performance conventions' (Gramophone). Žak is also the founding director of a groundbreaking new program at Methodist University Hospital that applies music to the treatment of cancer and other diseases, including COVID-19. He is currently on the faculty at the University of Tennessee Health Science Center.
Žak's expertise as a performer-scholar includes cross-cultural influences on Western music-making, including African-derived influences before 1800. He currently holds a Canada Council for the Arts grant for research in this area, including creating new concert programmes and writing a documentary series for BBC Television.
Žak's current projects for publication include a critical edition (with Vanessa L. Rogers and Berta Joncus) of Isaac Bickerstaffe's 1762 opera Love in a Village, published by Bärenreiter in 2021, as well as an upcoming edition of eighteenth-century lute concerti (A-R Editions), and a Tutor for Renaissance Lute (Hal Leonard).
He frequently presents his research at conferences in Europe and North America and speaks on various related topics on BBC Radio 3 and NPR. 2019 also saw his first TEDx Talk (Why Refugees are integral to the Future of Art), and since the start of 2021 he has been hosting a new monthly radio show on Music and Medicine on the new WYXR Station at Crosstown (https://wyxr.org/music-and-medicine/).

www.zakozmo.com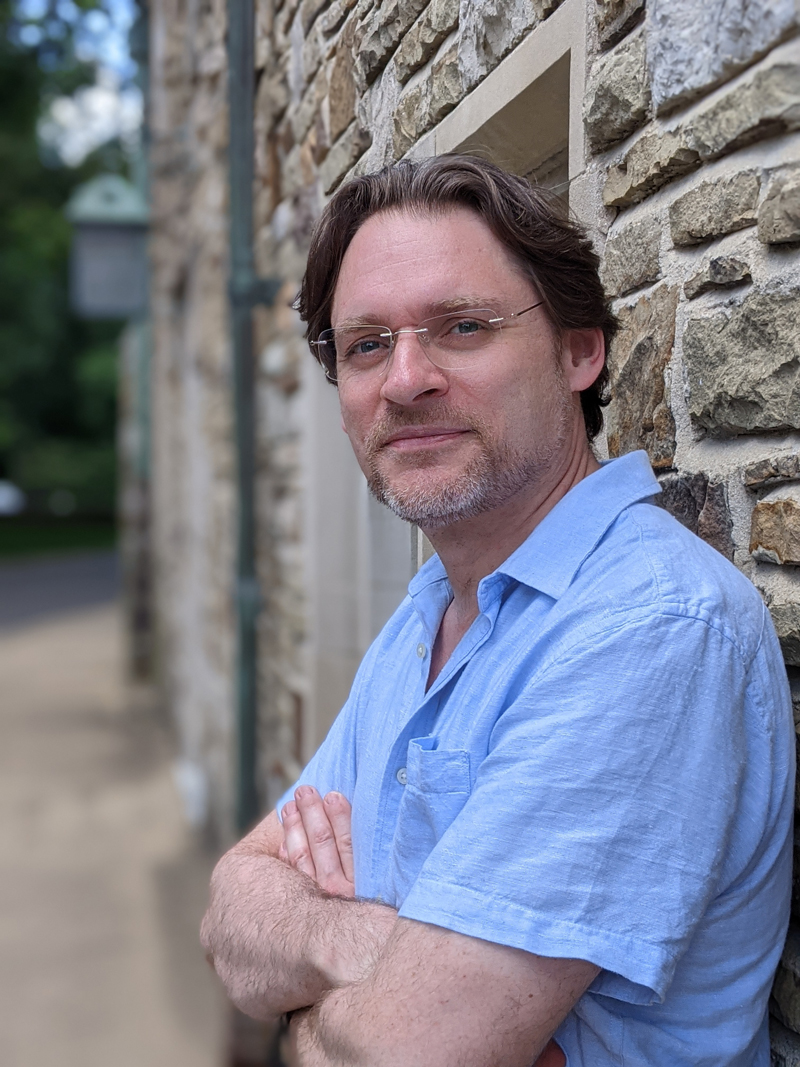 Visiting Assistant Professor