Sylvester Sample, a native of Memphis, TN, has had extensive performing experiences including concert performances with major jazz, pop, and rhythm and blues artists. 
Some of his former group affiliations include: (Memphis) Midtown Jazz Mobile, Herman Green's Green Machine, The Sanctuary Jazz Orchestra, Carl Wolfe Band; Tony Caselli Orchestra in Chicago and Milwaukee; Dallas Christian Jazz Band; Pecos River Brass Big Band and Les Elgart Orchestra. He is currently performing around Memphis, TN, with various jazz and pop groups. 
Some of his recording credits include: James Williams – Flying Colors; Midtown Jazz Mobile – Bakatak, Fugitive ; Gerard Harris – No Strings Attached; Backswing – Backswing, The Big Band Sound of Memphis; Dwight Lenox – Gershwin and Friends; Rick Brunetto Big Band - So Many Stars; Dr. T.W. Sample - Situational Awareness.
Sylvester also teaches at the Memphis Jazz Workshop. He earned a B.S. from the University of Memphis and an M.B.A. from the Illinois Institute of Technology.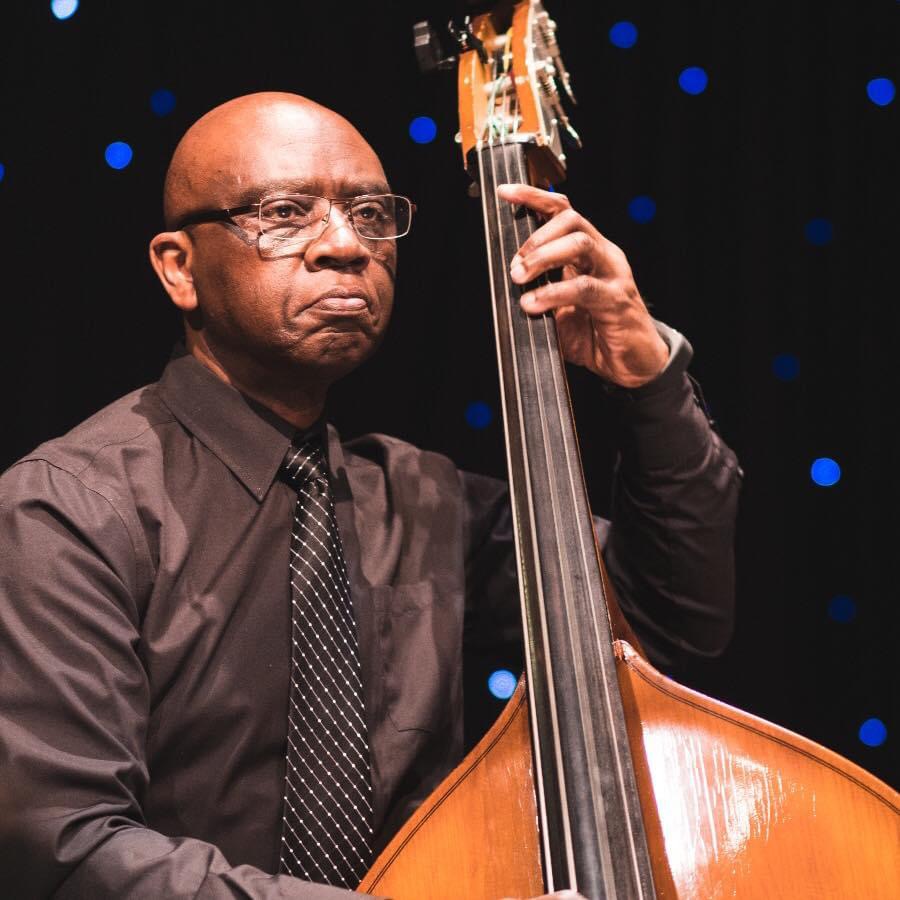 Instructor of Music