Research Interests
Aging, Skeletal muscle, Proteostasis
Dr. Hunt received his bachelor's degree from the University of Melbourne, Australia, and subsequently pursued a Ph.D. there researching skeletal muscle pathologies and muscle regeneration using mouse and cell culture models. He then undertook a postdoctoral research position at St. Jude Children's Research Hospital in Memphis, where he utilized fruit fly (Drosophila Melanogaster) genetic models to study muscle growth, aging, and proteostasis, and combined mouse studies to demonstrate these pathways regulating muscle function are evolutionary conserved.
Dr. Hunt is excited to join Rhodes College and hopes to engage students in research that focuses on an important question: how can we maintain quality of life in old age? The fruit fly is an excellent model system to answer this question because of its short lifecycle--ideal for life- and health-span (quality of life) assays, relative ease of assessing muscle function, and a wide range of targeted genetic tools.
Dr. Hunt's research suggests that interventions intended to increase muscle growth, although capable of minimizing age associated loss of muscle, do not necessarily improve the function of the aged muscle and actually limit protein quality control, thus alternative approaches are necessary. Future directions for his research therefore seek to identify interventions that can improve muscle function as the primary aim, in particular pathways that can improve cellular protein quality control mechanisms.
Selected publications (* denotes undergraduate student authors/contributors)
A key role for the ubiquitin ligase UBR4 in myofiber hypertrophy in drosophila and mice
Liam C Hunt, Jared Stover*, Benard Haugen*, Timothy I Shaw, Yuxin Li, Vishwajeeth R Pagala, David Finkelstein, Elisabeth R Barton, Yiping Fan, Myriam Labelle, Junmin Peng, Fabio Demontis
Cell reports 28 (5), 1268-1281. e6, 2019
Antagonistic control of myofiber size and muscle protein quality control by the ubiquitin ligase UBR4 during aging
Liam C Hunt, Bronwen Schadeberg*, Jared Stover*, Benard Haugen*, Vishwajeeth Pagala, Yong-Dong Wang, Jason Puglise, Elisabeth R Barton, Junmin Peng, Fabio Demontis
Nature communications 12 (1), 1-18, 2021
Integrated genomic and proteomic analyses identify stimulus-dependent molecular changes associated with distinct modes of skeletal muscle atrophy
Liam C Hunt, Flavia A Graca, Vishwajeeth Pagala, Yong-Dong Wang, Yuxin Li, Zuo-Fei Yuan, Yiping Fan, Myriam Labelle, Junmin Peng, Fabio Demontis
Cell reports 37 (6), 109971, 2021
Circadian gene variants and the skeletal muscle circadian clock contribute to the evolutionary divergence in longevity across Drosophila populations
Liam C Hunt, Jianqin Jiao, Yong-Dong Wang, David Finkelstein, Deepti Rao, Michelle Curley, Maricela Robles-Murguia, Abbas Shirinifard, Vishwajeeth R Pagala, Junmin Peng, Yiping Fan, Fabio Demontis
Genome research 29 (8), 1262-1276, 2019
The glucose-sensing transcription factor MLX promotes myogenesis via myokine signaling
Liam C Hunt, Beisi Xu, David Finkelstein, Yiping Fan, Patrick A Carroll, Pei-Feng Cheng, Robert N Eisenman, Fabio Demontis
Genes & development 29 (23), 2475-2489, 2015
Education
Ph.D., University of Melbourne, Australia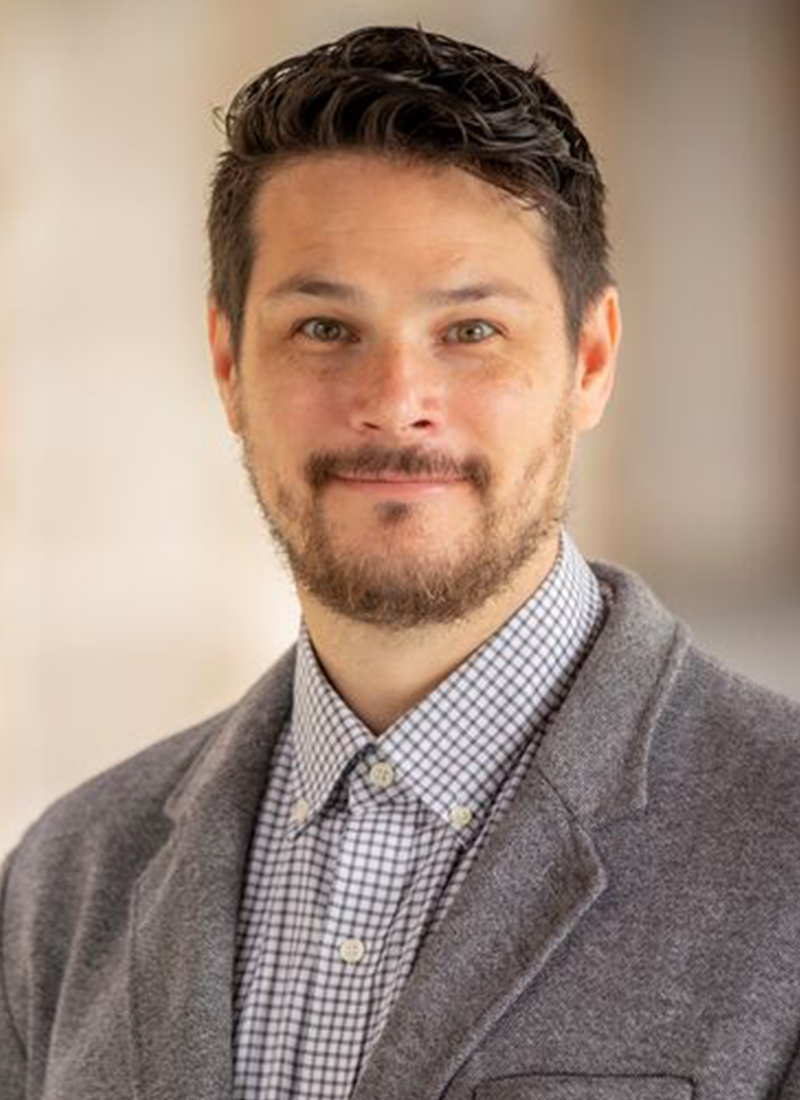 Assistant Professor of Biology