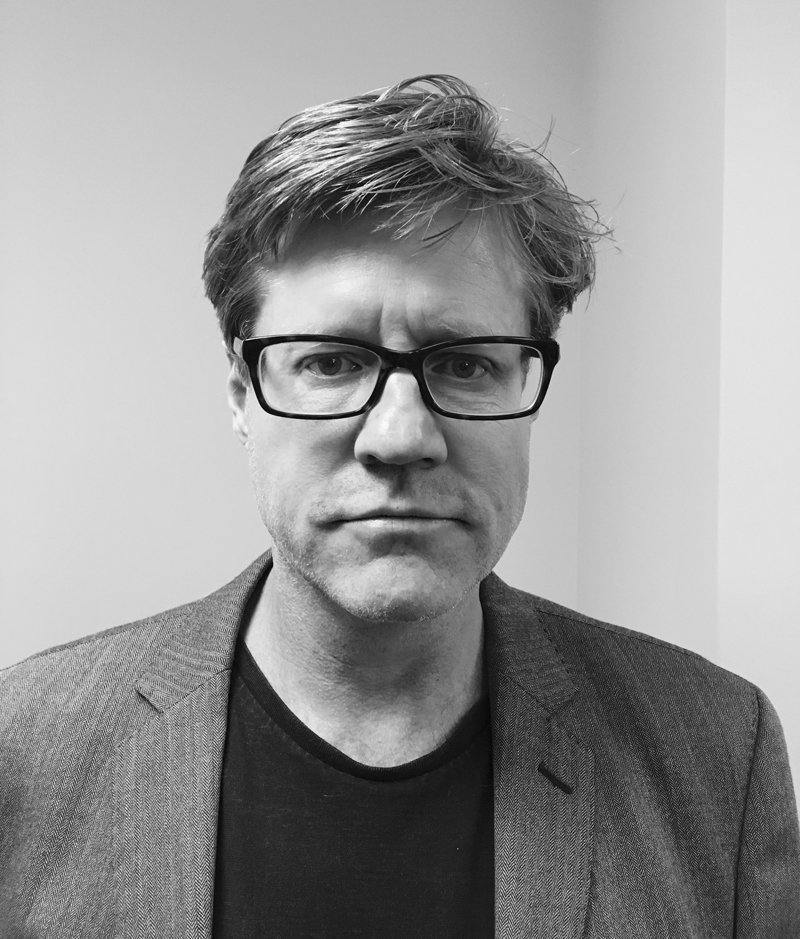 Jason Richards
Associate Professor of English, Co-Director of Postgraduate Scholarships
Jason Richards joined the faculty at Rhodes College in 2008, shortly after receiving a doctorate in English from the University of Florida. His teaching and research interests include early and nineteenth-century American literature, Gothic studies, postcolonial studies, critical race theory, and modernity studies. His articles and reviews have appeared in such venues as ARIEL, Novel, African American Review, and the ALH Online Review. His first book, Imitation Nation: Red, White, and Blackface in Early and Antebellum US Literature (University of Virginia Press, 2017), examines how racial and cultural imitativeness shaped national identity and the nation's literature between the American Revolution and the Civil War. He is currently working on a second book, tentatively titled Poe in the Modern Maelstrom, which explores Edgar Allan Poe's writing within various contexts of globalization and modernity. In addition to teaching and research, Jason serves as Co-Director of Postgraduate Scholarships at Rhodes.
Forthcoming
Review of The Man of the Crowd: Edgar Allan Poe and the City, Scott Peeples, American Literary History Online Review.
Work in Progress
Book Chapter: "Whiteness and Forces and Narratives of Americanization," Whiteness in American Literature and Culture, ed. Jolene Hubbs (under contract with Cambridge University Press)
Monograph: Poe in the Modern Maelstrom
Chapters planned or in development: "Poe's Gothic Modernity," "Poe's Plague Writing," "Postcolonial Poe," and "The Mechanical Poe"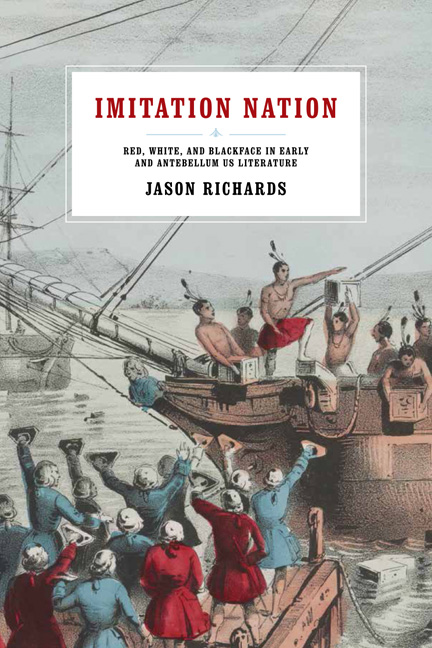 Book
Imitation Nation: Red, White, and Blackface in Early and Antebellum U.S. Literature (University of Virginia Press, December 2017)
Reviewed in Early American Literature, ALH Online Review, American Literature, American Nineteenth Century History, Legacy, and Chapter 16.
Articles
"Emerson and the Gothic." Nineteenth-Century Prose 40/1 (2013): 61-90.
"Melville′s (Inter)national Burlesque: Whiteface, Blackface, and ′Benito Cereno.′" American Transcendental Quarterly 21.2 (2007): 73-94.

"Imitation Nation: Blackface Minstrelsy and the Making of African American Selfhood in Uncle Tom′s Cabin." Novel 39.2 (2006): 204-20.

"Localizing the Early Republic: Washington Irving and Blackface Culture." ARIEL 35.3-4 (2004): 159-81. 
Reviews
Review of The Oxford Handbook of Edgar Allan Poe, eds. J. Gerald Kennedy and Scott Peeples, American Literary History Online Review (Series XXI, 2020).

Review of Burnt Cork: Traditions and Legacies of Blackface Minstrelsy, by Stephen Johnson, African American Review 46.4 (2013): 784-86.

Short Essays 
"North American Anti-Colonialism." The Encyclopedia of Postcolonial Studies. Wiley-Blackwell, 2016. 1222-27.
"Herman Melville." Men and Masculinities: A Social, Cultural, and Historical Encyclopedia. ABC-CLIO, 2003. 515-17.
Education
Ph.D., English, University of Florida, 2005
M.A., English, California State University, Long Beach, 2000
B.A., Comparative Literature and Classics, California State University, Long Beach, 1997