Born in Philadelphia, Pennsylvania, Mr. Wolfe began his musical career performing with local "Philly" groups and worked as a studio musician. In the spring of 1964 he enlisted in the United States Navy and began as a Navy musician. During his tenure he became a featured soloist with the Navy's premier jazz ensemble, the "Commodores" in Washington, D.C. 
Mr. Wolfe's post Navy solo career includes performances with Ray charles, Doc Sevrenson, James Williams, Marvin Stamm, Arturo Sandoval and many other jazz artists as well as solo performances with several symphony orchestras including the Memphis Symphony Orchestra. 
Mr. Wolfe works as a studio musician, arranger/composer and is co-founder and co-director of the Memphis Jazz Orchestra. They have recorded two CD's Life on Beale Street (featuring several of his arrangements) and Big Band Dance Party. Mr. Wolfe's 1997 Jazz CD release Reed Between The Lines received critical acclaim in several media publications including Jazz Times magazine and was nominated for a Grammy. 
Also a music historian, he has researched, arranged and authentically re-orchestrated Music Aboard The Titanic, which is featured at the Wonders, Inc. Traveling Titanic Exhibit and W. C. Handy's Beale Street (Way Down South Where The Blues Began) which recreated Handy's Beale Street band using the exact instrumentation and style of the period.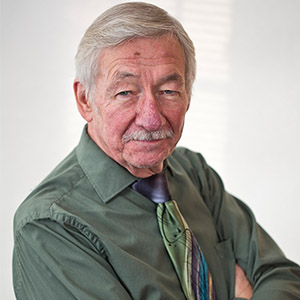 Saxophone