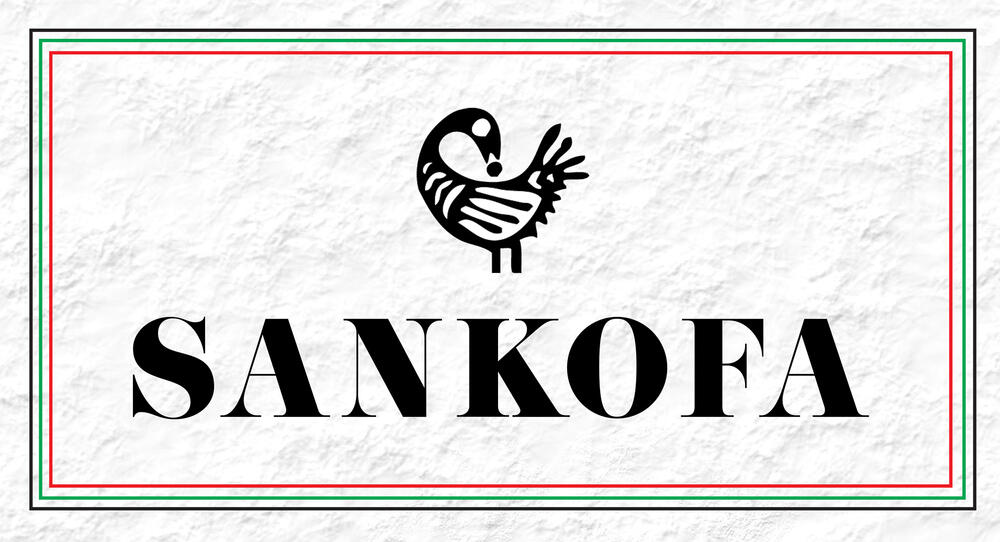 We look forward to your participation in the Sankofa Commencement Celebration, honoring the achievements and recognizing the hard work of Black students at Rhodes College. This year's virtual event will take place on May 13, 2021, from 5pm- 6pm via Zoom.
Please complete the Graduate Interest & Profile survey so that you can be a part of continuing this new tradition. You will receive the Zoom link when you complete the form.
Deriving from the Akan tribe in Ghana, "Sankofa" consists of three words - San (return), Ko (go), and Fa (look, seek and take). "Sankofa" can be translated, "it is not taboo to fetch what is at risk of being left behind."