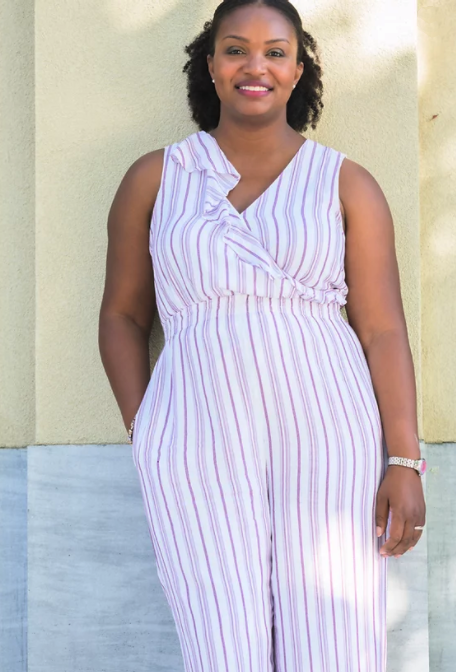 Terri Sharpley Reynolds '05
Co-Founder, Levi's Grace; Co-Founder, Our 360 News; Executive Director, National Black Professional Lobbyists Association
A political science major at Rhodes, Terri went on to receive her J.D. from the University of Alabama School of Law (2008). She has enjoyed an illustrious career in government relations, public affairs and the legal profession, and currently serves as general counsel for the Jones Group, LLC, a Montgomery, Alabama based government affairs firm.
Over the past two years, Terri has also been quite busy as a serial entrepreneur, launching three new endeavors:
The National Black Professional Lobbyists Association, started in September 2019, is a 501(c)(6) membership association serving the unique needs of Black professionals in state lobbying and government affairs, offering professional development, networking, and mentorship opportunities to members.
Levi's Grace, Inc. founded in October 2019, is a 501(c)(3) charitable organization whose mission is to support expectant women and families that have received a prenatal diagnosis of a life-limiting fetal anomaly, including genetic and chromosomal disorders. Terri and co-founder, Constance Baugh Certion '03, started Levi's Grace out of shared experiences of enduring stillbirth and infant loss due to neonatal diagnoses of a genetic disorders, and hope to be a resource to families impacted by stillbirth or early infant loss.
Our 360 News was launched this summer. It is an Alabama-focused online digital news source on state political, business and social issues told from the lens of the more than 1.2 million Black residents of the state.
www.our360.news

Return to the main Alumni-Owned Black Business Profiles webpage.