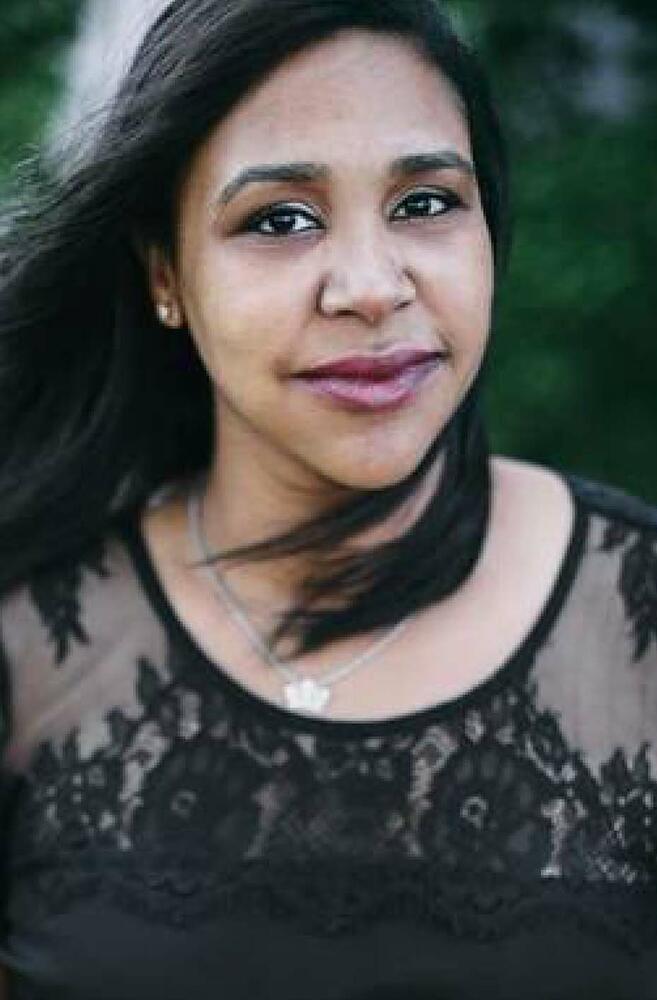 Teralyn Green Hobbs '10
Social Context Therapy & Consultation, LLC
Helping Families & Marriages Repair, Recover, and Thrive
A Business & Economics major and French minor at Rhodes, Teralyn went on to obtain a Master of Science in Social Work from The University of Texas at Austin, and is currently pursuing a Doctorate of Social Work from the University of Tennessee, Knoxville (2021).
Teralyn is an experienced mental health advocate and behavioral specialist. In 2018, she launched Social Context Therapy and Consulting, LLC, a private therapy practice specializing in depression, anxiety, couples/marriage therapy, relationship issues and self-esteem. She explains, "As the owner of this practice, I help couples and individuals identify and address the barriers that prevent them from being their best selves and living the life they want."
Teralyn is currently based in Hawaii, with her husband, Benjamin Hobbs '07, and their two sons.
Return to the main Alumni-Owned Black Business Profiles webpage.