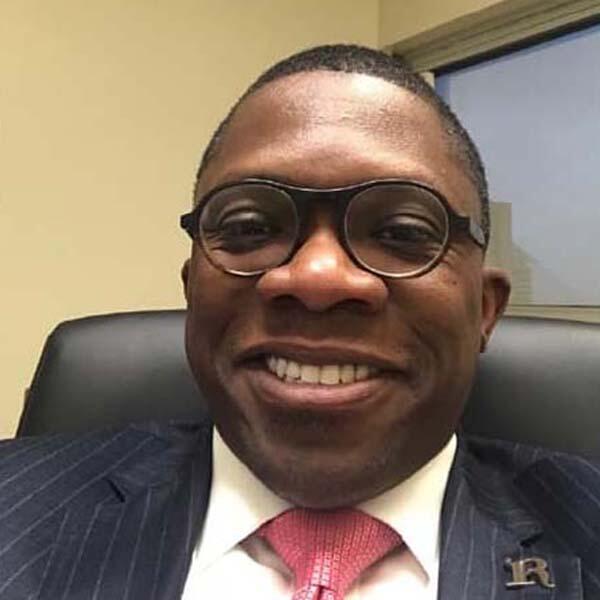 Michael Thompson, CPA, CFF'00, '01
Co-founder & CEO, Lawrence Brent Global Investments, LLC
Michael completed his B.A. in Business and M.S. in Accountancy at Rhodes College. Not only is he a Certified Public Accountant, but he is also Certified in Financial Forensics (CFF). From Rhodes, he was recruited by KPMG, one of the 'Big Four' accounting organizations, and worked there for over a decade. In 2011, he started his own private practice, offering boutique accounting services to individuals, governmental agencies, institutions of higher education, law firms, public and private corporations, small businesses, and non-profit organizations. After being introduced to the futures market, Michael began an intensive program of self-study into the history and nature of currency, commodity, and debt markets. After several years of study, he began actively trading futures and co-founded Lawrence Brent Global Investments, LLC with Brent Lee in February 2019.
In addition to his roles as a CPA, investor and philanthropist, Michael serves on the Alumni Association Executive Board. He is married to his college sweetheart, Regina Thompson '00, and is a proud father of four.
Return to the main Alumni-Owned Black Business Profiles webpage.