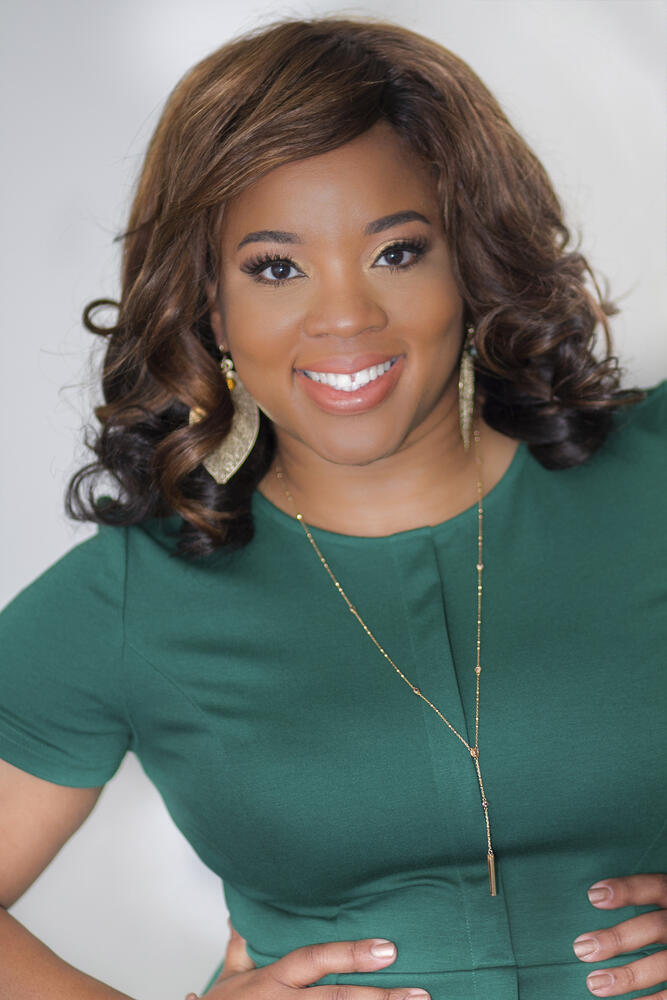 Cynthia Allen-McGhee '01, '02
Founder and Managing Director, NextGen Tax Services PLLC
Cindy received her B.A. in Business (2001), with a concentration in International Business, and M.S. in Accounting (2002), from Rhodes College, and has been a practicing Certified Public Accountant (CPA) for over 18 years.
Cindy's career began with Ernst & Young LLP, a "Big 4" accounting firm, which laid the foundation for her professionalism and work ethic. She has been in private practice for 11 years and founded NextGen Tax Services, a CPA firm in Tulsa, OK, in 2017. NextGen provides tax and accounting services to clients across 20 states and is the largest black-owned CPA firm in the State of Oklahoma. Cindy and her team of 'empire-building experts' pride themselves on bringing a passion for bookkeeping, the hunger for the most innovative tax strategies, and the communication skills needed to keep clients informed and worry-free, as they skillfully handle their business's finances.
Cindy is married to Dr. Jonathan McGhee '03. Their beautiful family includes son, Jonathan Jr. (12) and daughter, Jaden (9).
Return to the main Alumni-Owned Black Business Profiles webpage.