Graduation Is Only the Beginning 
Rhodes graduates are perceptive thinkers, creative problem solvers, and lifelong learners, and they have the skills and abilities that connect them to the country's top graduate and professional schools, interesting careers, and fulfilling lives.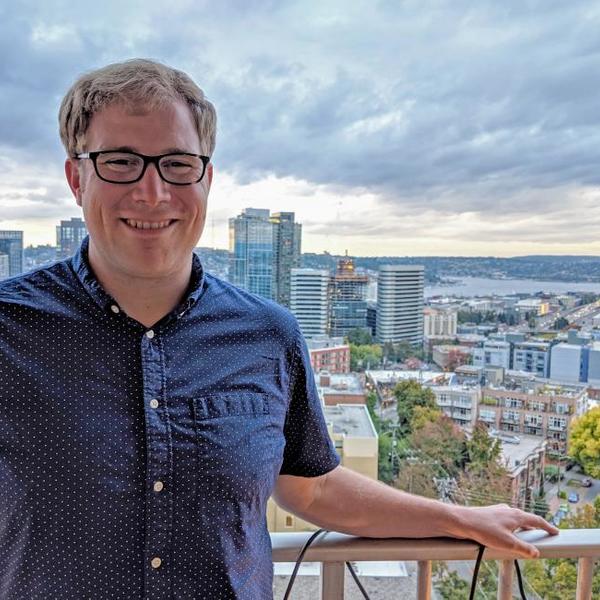 Steve now works for Amazon in Seattle as a senior software engineer developing artificial intelligence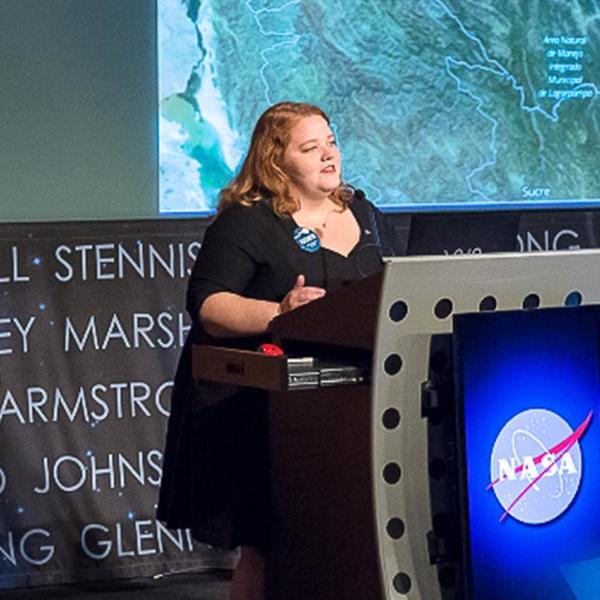 Elizabeth now works for Science Systems and Applications, Inc. at NASA's Goddard Space Flight Center.
By the Numbers
Ninety-eight percent of 2016 graduates are employed, attend graduate/professional school, or volunteer full time. 
Of those members of the classes of 2013 and 2014 applying to graduate/professional schools, more than two-thirds reported that they were accepted by their first-choice school. The overall acceptance rates for different programs (M.D., M.B.A., J.D. and others) far exceed the national average. 
Rhodes is in the top 10% of all U.S. baccalaureate colleges for the percentage of our students who earn Ph.D.s in the sciences. We are among the top five in the Southeast. 
Rhodes is ranked 15th in the nation for the number of Physics majors who have gone on to receive a Ph.D. in physics or astronomy. 
Rhodes is in the top 10 in the nation as the undergraduate source of psychology Ph.D.s.  
All 2015-16 Master of Science in Accounting graduates secured employment within three months of graduation, continuing the 100 percent placement record of the program since its inception.  
Career Services 
Need advice? Career Services uses a four-year approach to help students choose a major, find an internship, ace an interview, and enter graduate school or the workforce with confidence and polish. They are also available to alumni at any point in their career.  
Alumni Networking 
More than 13,000 Rhodes alumni make up a strong community that continues to support one another long after its members have walked the graduation stage. Assisted by the Office of Alumni Relations, they host networking events, create internships, recommend and hire fellow alums, and offer advice and mentorship to students and recent graduates.  
Postgraduate Scholarship Opportunities 
Rhodes has a special Postgraduate Scholarship Committee that helps students through the application process for prestigious postgraduate awards.  
Since 2002, Rhodes students have won:  
31 Fulbright Scholarships 
14 Goldwater Scholarships 
11 Watson Fellowships 
6 NCAA Postgraduate Scholarships 
5 Truman Scholarships 
5 National Science Foundation Graduate Fellowships 
2 Luce Scholarships 
1 Rhodes Scholarship