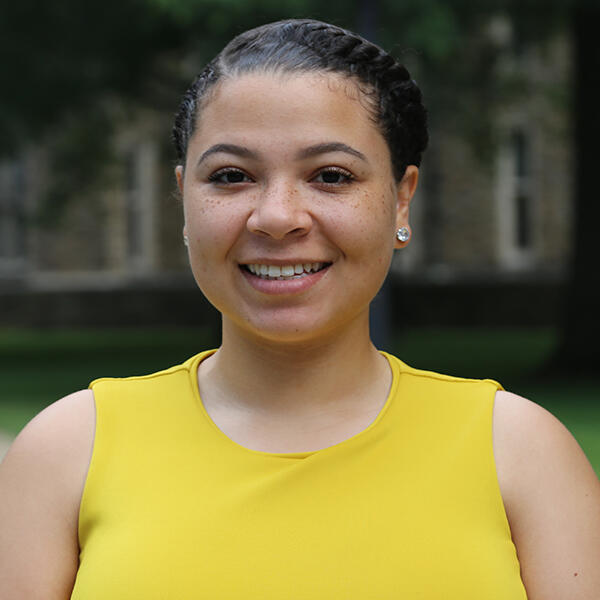 901-843-3060
text: 901-437-0014
Territories: Illinois, Mississippi, West Tennessee Public Schools
Baylee Champion's journey from Chicago was fueled by her dedication to making higher education accessible to all. Her love for culture, history, and food is what drew her to make Memphis home. The commitment that Rhodes has to diversity and inclusion proved that the environment would be warm and welcoming. She attended and graduated from Rust College in 2020, having majored in Sociology.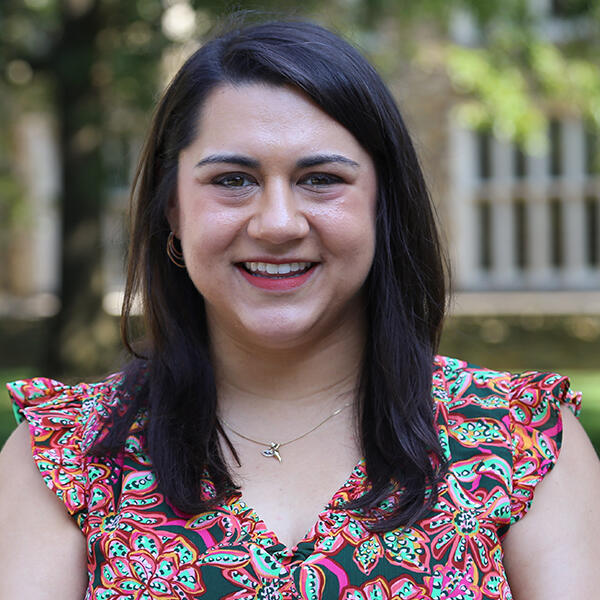 901-843-3703
text: 901-403-8122
Territories: Alabama, Indiana, Ohio, Missouri

A Birmingham native, Brooke Mangione joins the admissions team after a decade teaching middle school and high school English, both in Alabama and overseas. After graduating with a degree in Secondary English Education from the University of Alabama, Brooke knew she wanted to give life abroad a try, resulting in years spent in Asia, Latin America, and Europe. While teaching in international schools, Brooke prepared students from around the world for university in North America, eventually leading to the decision to work with students from the admissions side.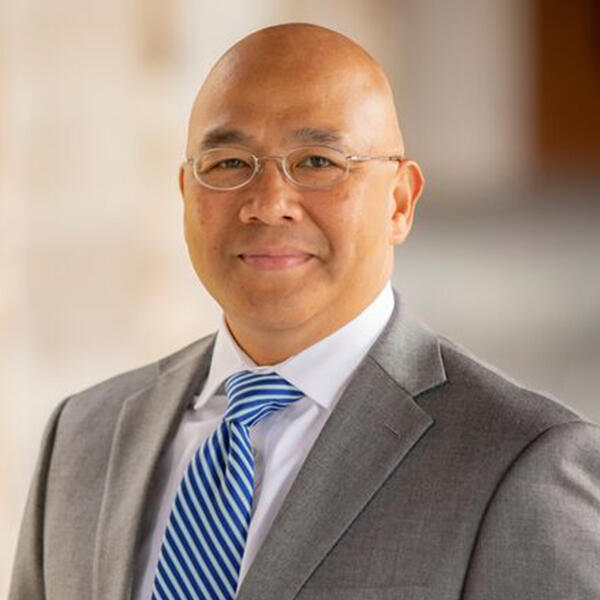 901-843-3700
Territories: California, Colorado
Gil oversees Admission, Financial Aid, and Enrollment Services at Rhodes. For three decades, he has served highly selective colleges and universities across the nation. Prior to his appointment at Rhodes, Gil was the Associate Vice President and Dean of Admission at the University of Richmond and Dean of Admission at Brandeis University. He also worked at Bucknell University and Harvey Mudd College. Gil earned a B.A. in Psychology at Pitzer College and an M.Ed. degree in Higher Education at Bucknell University.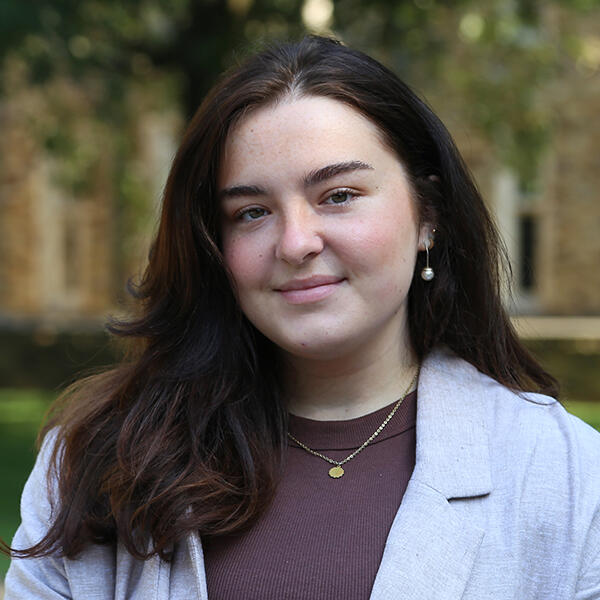 901-843-3705
text: 901-617-3572
Territories:  Arkansas, Florida, Kansas, Oklahoma, Oregon, Washington
Hazel Parks '23 chose Rhodes after falling in love with its beautiful campus during visits to see family in Memphis throughout her childhood. Once she was a student, she fell in love all over again with the Rhodes community and all it has to offer. "I love the fact that I know I'm going to see a friendly face any time I walk around campus, or almost anywhere I go in Memphis. Also, Rhodes students are some of the most interesting, passionate, and engaged people I've ever met – it's crazy that we all end up here."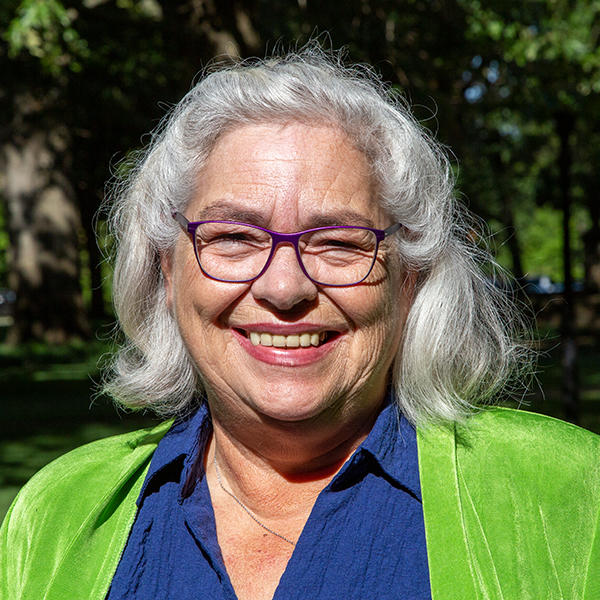 901-843-3250
As the campus visit data coordinator, Jo helps prospective students and their families get the most (including the most fun) out of their visit to campus.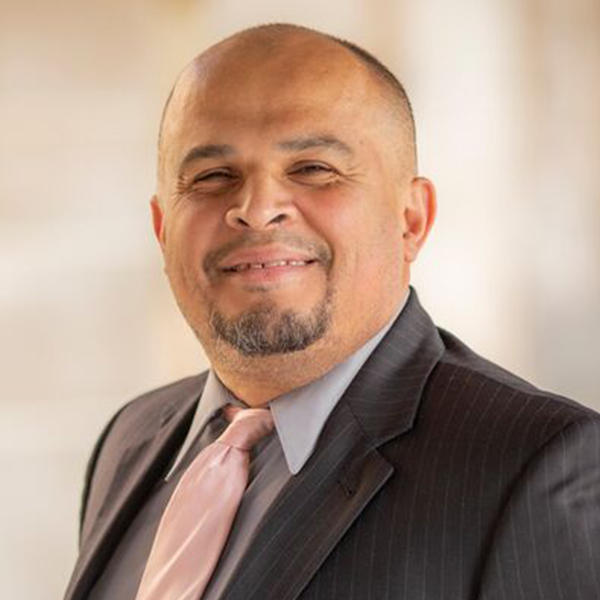 901-843-3706
Text: 901-612-3732
Territories: Central and East Tennessee, Delaware, Maryland, New Jersey
Jose was born and raised in Los Angeles, CA. He is a first-generation, low-income student who is a child of an immigrant from El Salvador. He is bilingual in English and Spanish. He comes from a very large and close family.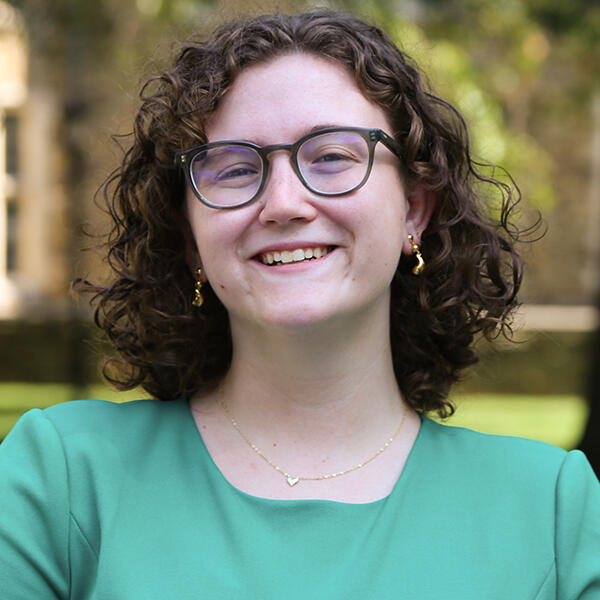 901-843-3657
text: 901-401-9986
Territories: Arizona, Connecticut, Nevada, New Hampshire, New Mexico, Maine, Massachusetts, Michigan, Minnesota, Pennsylvania, Rhode Island, Vermont, Wisconsin
Born and raised in Memphis, Lily had their sights set on going far away for college. They ended up in the quiet town of Middlebury, Vermont where they took advantage of a liberal arts education and majored in Gender, Sexuality, & Feminist Studies with minors in German and Education. However, distance really does make the heart grow fonder, and they yearned to return home to be closer to their family and the city that raised them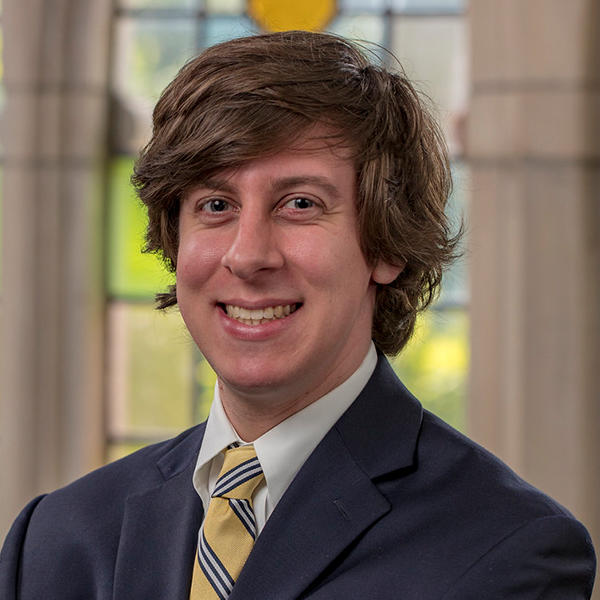 901-843-3524
901-410-9221 (text)
Territories: D.C., Delaware, Louisiana, Memphis Private Schools, Virginia, West Virginia
Schedule an interview with Mac
Schedule a Financial Aid appointment with Mac
As a born-and-reared Memphian, Mac Trammell had always known about Rhodes growing up. But when it came time to choose a college, he had his sights set outside the city limits. He attended and graduated in 2017 from Washington and Lee University, having double majored in Journalism and English.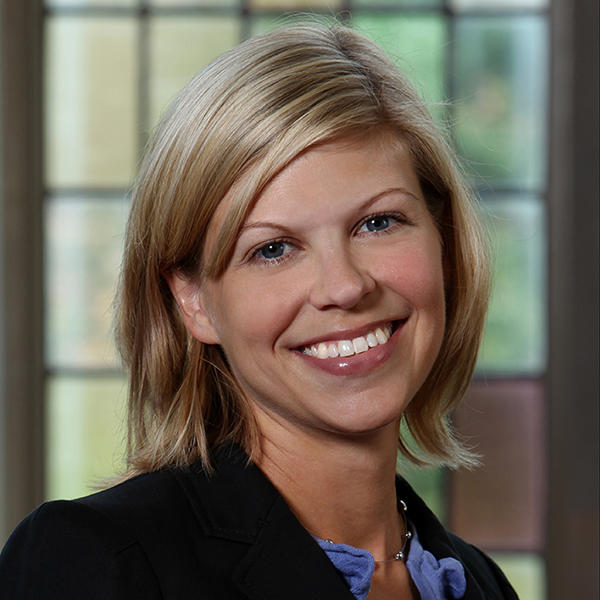 901-843-3225
901-329-8954 (text)
Territories: Iowa, Kentucky, Nebraska, North Dakota, South Dakota
Schedule an interview with Megan
Schedule a Financial Aid appointment with Megan
The student experience not only attracted Megan Starling '02 to Rhodes, but also has continued to shape the way she interacts with the school. As a prospective student from Lexington, KY, she wanted to feel an immediate connection to a student community, while simultaneously being able to create and maintain meaningful relationships with professors in and outside the classroom.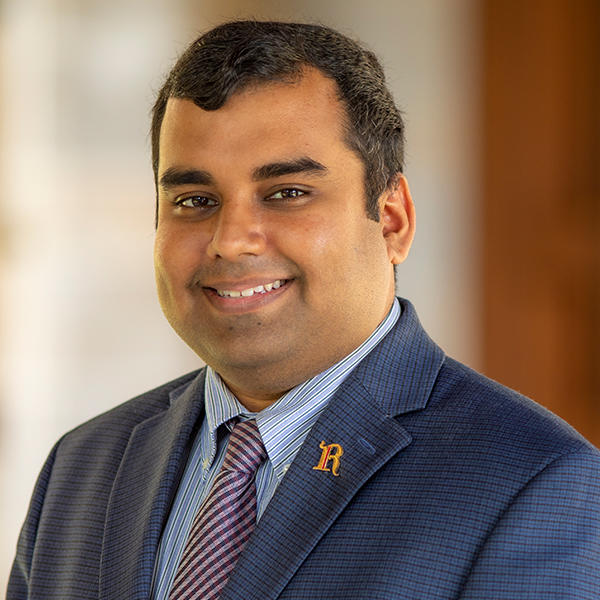 901-843-3710
901-390-5730 (text)
Territories: Texas (Houston, Austin, Sana Antonio), South Carolina
Schedule an interview with Piyush
Schedule a Financial Aid appointment with Piyush
There were several factors that played into the decision Piyush Kumar '17 made to attend Rhodes College. Memphis, to him, represented an upgrade from his Greenwood, SC, home, and not only did the internship and research opportunities at close-by hospitals and health care providers intrigue the pre-med mind of Piyush, but the diversity he saw on campus during those visits confirmed to him Rhodes was where he wanted to be.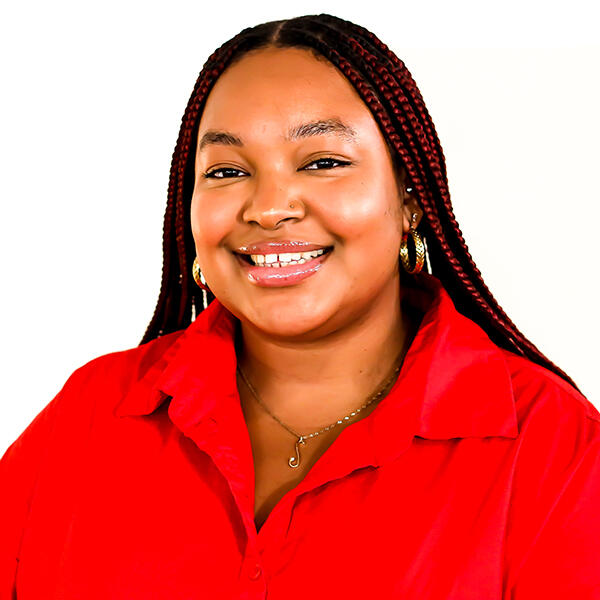 901-843-3154
text: 901-403-8822

Territories: Georgia, Idaho, Montana, North Texas (Dallas, Fort Worth area), Utah, Wyoming
Schedule an interview with Sydney
Sydney Jones '21 stepped foot on the Rhodes College campus for the first time her senior year of high school when she attended one of the college's multicultural visit programs. When she and her family checked in, students and staff greeted them, putting at least her parents at ease. But it was the experiences Sydney had, especially with her host, Zaria Jones '19, that weekend that sold her on Rhodes.
For International Students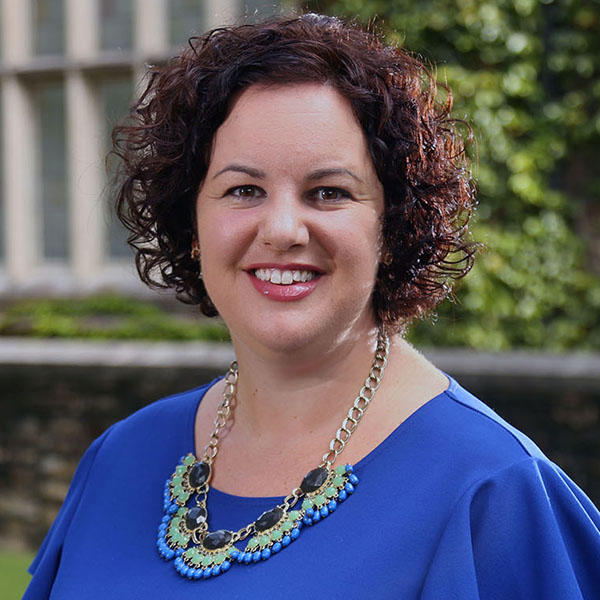 email: seftonl@rhodes.edu
US Territories: Alaska, Hawaii, New Jersey, New York, North Carolina
Schedule an interview with Lauren
Schedule a Financial Aid appointment with Lauren
Lauren Sefton '03 grew up only a 30-minute train ride from her home in New Jersey to one of the world's largest cities. While searching for colleges, she knew she didn't want to be even 30 minutes away from the newest restaurant or concert to come to town. However, she also valued the intimacy of a small campus community, and found that most small schools tended to be in more rural settings, while most urban schools were too large or didn't have a tight-knit campus environment.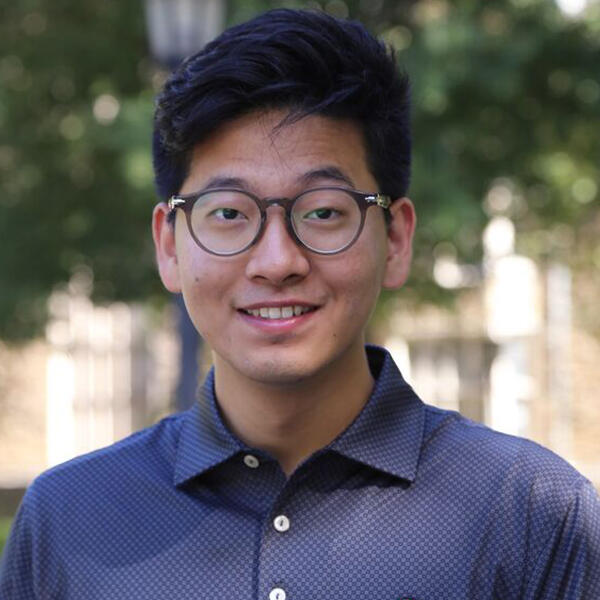 email: sunt@rhodes.edu
Territory: Asia
Tie Sun has been in the international admission field since 2017. Uniquely, he experienced both a national research university and liberal arts college in the US for his Bachelor of Arts degree in Education, as an international student from Xi'an, China. He is more than happy to share the value of a liberal arts education to prospective international students at Rhodes College, and advise for their best interests. He travels extensively with a peace of heart filled with a spirit of adventure, curiosity, and care. Please be expected to see him in future!