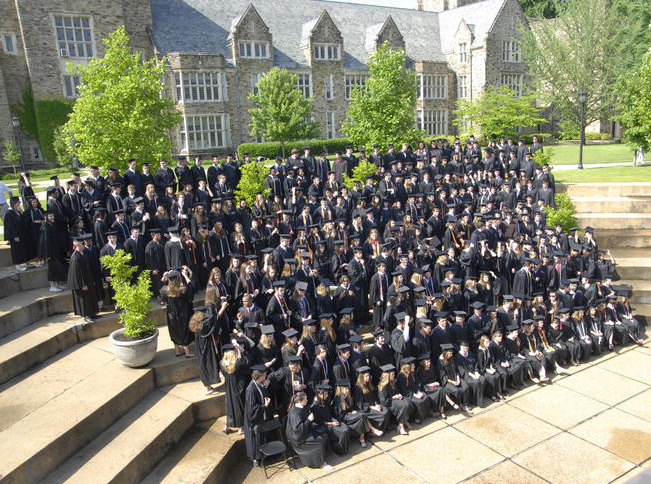 Friday, May 15, 9:30 a.m. Frazier Jelke Amphitheatre
(Mallory Gymnasium in case of inclement weather)
Seniors are to wear their caps and gowns.

Women are asked to wear dark shoes with caps and gowns. Men are asked to wear white shirts, dark trousers, and dark shoes.

A link to order the class photo will be emailed to all seniors following Commencement weekend.