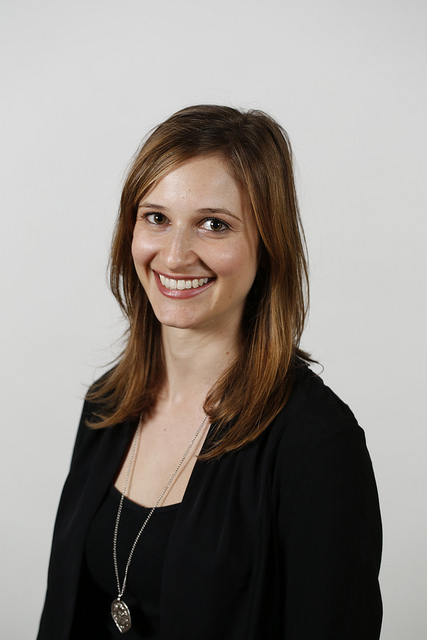 Rebecca Tuvel
Associate Professor and Chair, Philosophy
TEACHING
I regularly teach Social-Political Philosophy, Philosophy of Race, Feminist Philosophy, Environmental Ethics, and an Introductory Philosophy course using the television series Black Mirror. I also teach a variety of upper-level courses in Ethics such as The Ethics of Identity, The Ethics of Captivity and Procreative Ethics. All my courses seek to develop student skills in critical thinking, debate/argumentation, and writing. 
RESEARCH
I work in Ethics, Philosophy of Race and Feminist Philosophy. My current book project is on the metaphysics and ethics of changing one's race. My work has been the topic of controversy, which you can learn more about in the following articles:  This Is What a Modern-Day Witch Hunt Looks Like; What Is it Like to Be a Philospher?; and Wikipedia: Hypatia Transracialism Controversy. 
BEYOND RHODES
I was born and raised in Toronto, Ontario. I completed my doctoral work at Vanderbilt University in 2014.
SELECTED PUBLICATIONS
"Racial Transitions and Controversial Positions: Reply to Taylor, Gordon, Sealey, Hom, and Botts." Philosophy Today (2018), 62 (1): 73-88. 

"In Defense of Transracialism." Hypatia: A Journal of Feminist Philosophy (2017), 32 (2): 263-278. 

"Against the Use of Knowledge Gained from Animal Experimentation," Societies: Special Issue on Alimentary Relations, Animal Relations (2015), 5 (1): 220-244.

"Sourcing Women's Ecological Knowledge: The Worry of Epistemic Objectification," Hypatia: A Journal of Feminist Philosophy (2015), 30 (2): 1-18.
Education
Ph.D Vanderbilt University, 2014
B.A. McGill University, 2007