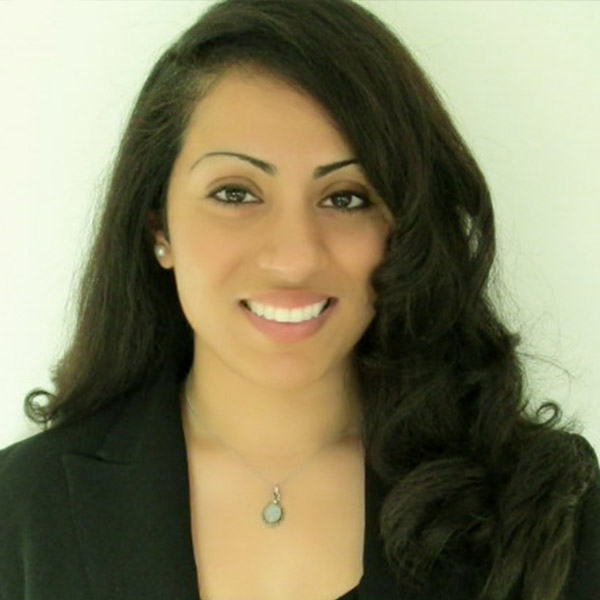 Kiren Khan
Assistant Professor of Psychology
Dr. Kiren Khan is an Assistant Professor of Psychology with research interests spanning developmental and cognitive psychology, neuroscience, and early childhood education. Her program of research investigates the mechanisms that support narrative development in young children and utilizes this knowledge to design and test the effectiveness of novel narrative instructional strategies. Other related research inquiries include examining how individual differences account for different paces of learning, how cognitive and social-emotional processes support language development, language interventions for children raised in poverty, and elucidating the connections between language and literacy development.
Selected Publications
Khan, K.S. & Justice, L.M. (in submission). Continuities between early language development and reading comprehension. Chapter in preparation for Handbook of Reading Research, Vol. V edited by E. B. Moje, P. Afflerback, P. Enciso, & N. K. Lesaux.
Nelson, K.E. & Khan, K.S. (in submission). New Frontiers in Facilitating Narrative Skills in Children and Adolescents: A Dynamic Systems Account. Chapter in preparation for Narrative Volume Narrative, Intervention and Literacy that will be edited by E. Veneziano & A. Nicolopoulou.
Khan, K.S., Purtell, K.M., Logan, J., Ansari, A., & Justice, L.M. (in press). Association between Television Viewing and Parent-Child Reading in the Early Home Environment. Journal of Developmental and Behavioral Pediatrics.
Justice, L. M., Jiang, H., Khan, K. S., & Dynia, J. M. (2017). Kindergarten readiness profiles of rural, Appalachian children from low-income households. Journal of Applied Developmental Psychology, 50, 1-14.
Khan, K. S., Gugiu, M. R., Justice, L. M., Bowles, R. P., Skibbe, L. E., & Piasta, S. B. (2016). Age-Related Progressions in Story Structure in Young Children's Narratives. Journal of Speech, Language, and Hearing Research, 59(6), 1395-1408.
Khan, K.S., Nelson, K.E., & Vance Trup, E.M. (2014). Children Choose Their Own Stories: The Impact of Choice on Children's Learning of New Narrative Skills, Journal of Child Language, 41(4), 949-962. DOI: http://dx.doi.org/10.1017/S0305000913000160
Education
Ph.D., The Pennsylvania State University
M.S., The Pennsylvania State University
A.B., University of Pennsylvania