Dr. Alisha Rufty is currently the applied cello professor and a chamber coach at Rhodes College. She recently completed her DMA from the University of Memphis with Dr. Kimberly Patterson. Previous degrees include, a BME from Florida State University, a Performance Certificate from Penn State, and an MM from the University of Memphis with Leonardo Altino.
An active free-lance musician, Dr. Rufty performs in the tri-state area with several regional symphonies such as, the Memphis Symphony, the Huntsville Symphony, Chattanooga Symphony, Tuscaloosa Symphony and the North Mississippi Symphony Orchestra. She has been in concert with a range of artists, including Roberta Flack, the Beach Boys, ABBA, Amy Grant, Weird Al and the Eagles.
A passionate educator, Dr. Rufty believes everyone can excel with the right tools and awareness. Her students have placed in regional competitions, music festivals and youth symphonies. Additionally, she has partnered with educational programs such as the Memphis Music Initiative and Prizm as a low string specialist.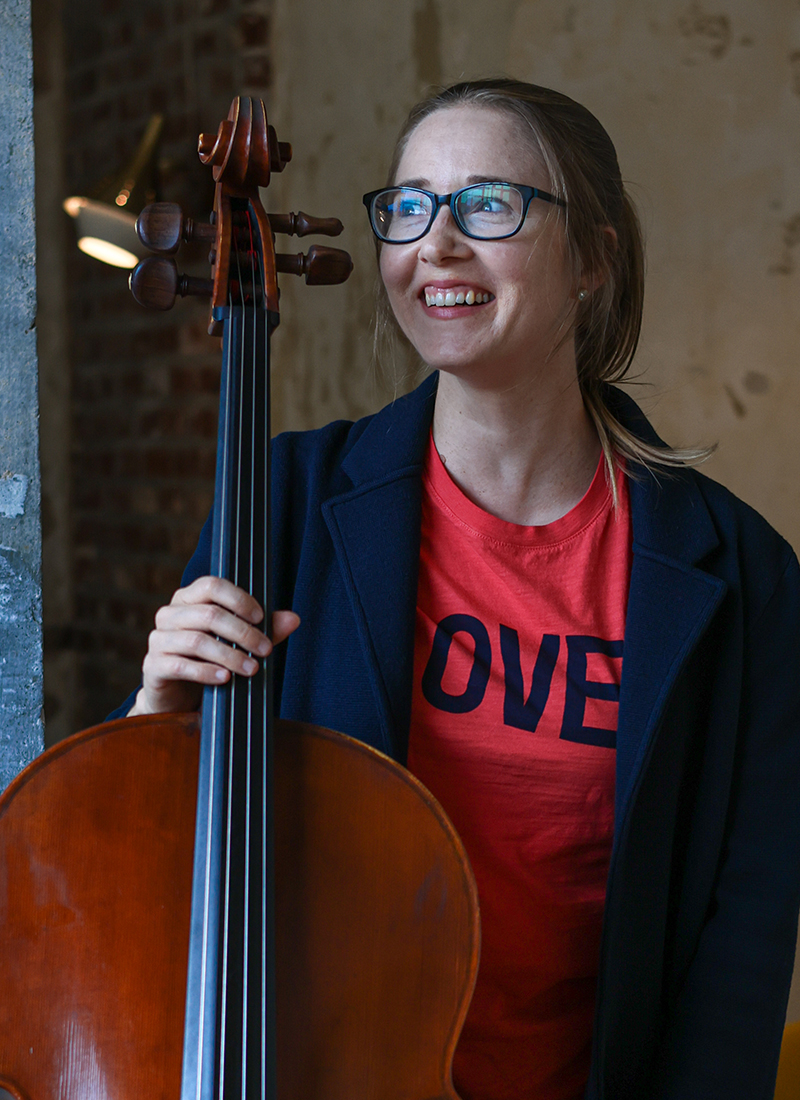 Applied Cello Instructor