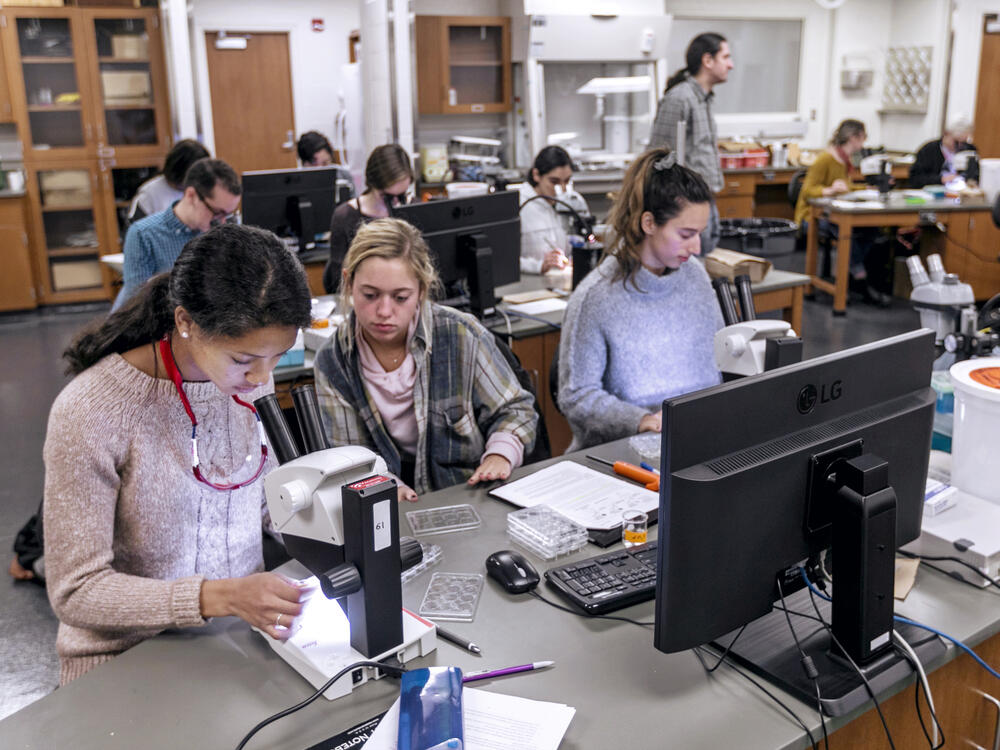 When declaring a major in Neuroscience, students must submit an essay in which they articulate their educational goals. The essay should be four paragraphs, with one paragraph dedicated to each of the questions below (question 3 has two parts).
1. In your opinion, what are the defining characteristics of the discipline of Neuroscience?

2. How do the requirements for the Neuroscience major complement your program of liberal arts study and support your career or life goals?

3. As a Neuroscience major, how will you (a) build on your strengths and (b) address your weaknesses?